The launch of Pokémon Go in 2016 started a race for the development of other similar and even better-Augmented Reality games. Pokémon Go did something that most people would think impossible; using the smartphone camera, GPS, and mobile data to enable players to experience a fictional universe based on the real one.
Naturally, as players got used to Pokémon Go, they wanted other AR games with the same promise. In this article, we take a look at 6 AR games that you may find highly enjoyable.
1. Ingress
Like Pokémon Go, Ingress is also made by Niantic studious and just like Pokémon Go, it is also very enjoyable. The whole point of the game is to search and discover Exotic Matter (XM) and other powerful energies that may exist in your world.
The game uses the GPS on your device to help you locate "portals" that may be close to your real-world location. You can choose to be part of "The Enlightened" if you would like to harness XM power to dominate mankind of "The Resistance" if you want to fight back against the forces that seek to dominate you.
Players are called "Agents" and they can communicate with other Agents to make friends as they go through the game. The app is free for both Android and iOS.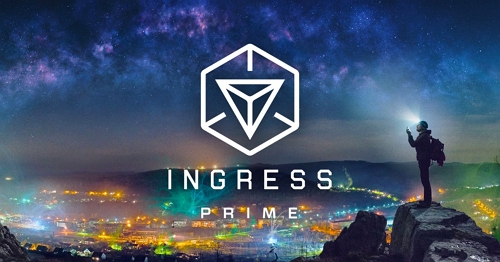 2. Zombies, Run
Zombie, Run was released by Six to Start in 2012. It is basically a fitness game that is set in the Abel Township, a zombie apocalypse survivor's outpost.
As you can very well guess, it is equal parts exciting and scary and its main aim is to remain engaging with a high level of realism, providing an experience that most players have described as thrilling.
This is because the game puts you in the middle of a zombie apocalypse. And since the Zombies are always on your tail, you will be forced to keep running faster and harder. There are extra points for those who stop to help other survivors.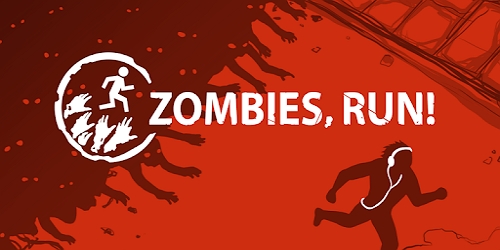 3. The Walking Dead
The Walking Dead is one of the most top-rated AR games for both Android and iOS platforms. Created by Next Games, the game is based on the hugely popular Walking Dead franchise and is fully endorsed by the hit TV show of the same name.
If you are a fan of the show, you may very well recognize the character and style of the game. Players are required to take on challenges in a world ravaged by a zombie apocalypse. You get to explore the world, shoot zombies and get valuable items that may be vital to your survival.
The game can be converted into a multi-player scenario if you choose to create a group of friends who can be organized into co-operatives. There are exciting weekly group challenges that you can take part in as a group.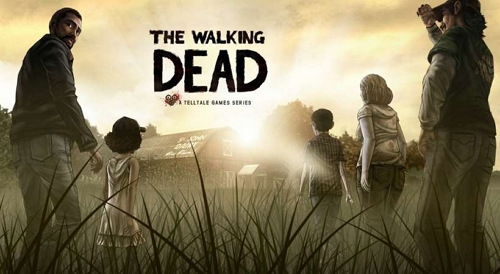 4. Ghostbusters World
This game is similar to Pokémon Go in one significant way; you have to go out into the world and try to catch the spooky ghosts that may be in your area.
It is adapted from the hugely popular Ghostbusters film franchise, so if you are a fan, expect familiar characters and settings.
It also has a multi-plater function that allows players to team up with others to take down some powerful ghosts or take part in multiplayer boss raids. These group features make it one of the best AR games to play with friends.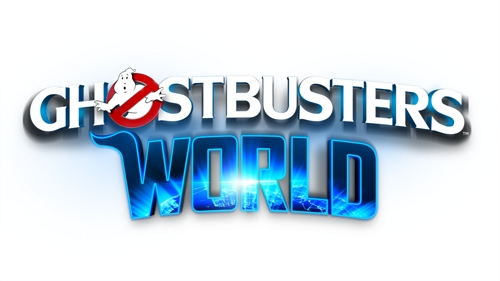 5. Geocaching
Geocaching may not be as fancy as one of the other games on this list, but it is still one of the most exciting games to play. It is basically a quest to use your GPS to find a hidden package.
But as you begin to play the game, you will realize that the quest may not be as easy as it seems. This is because the package, known as a geocache is hidden by another player and some players may set up puzzles that may hinder you from finding it.
The game is a curated tour of your environment and therefore may be a better way to explore your surroundings. It is free to play, and you can find a lot of caches for free.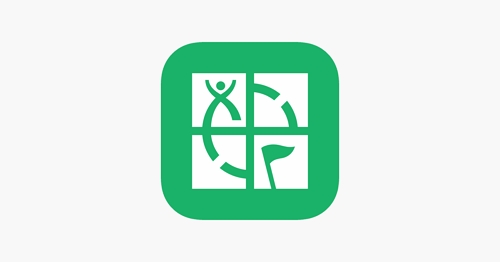 6. Harry Potter: Wizards Unite
This game is also a product of Niantic Studios. But unlike Pokémon Go where you find and catch Pokémon, this one is a quest for "Foundables."
These are magical items that are hidden somewhere in the real, world and your goal is to find and catch as many as you can.
You can also participate in numerous other quests that may involve combat, performing spells, and swipes that allow you to collect items that are designed to boost your capabilities. If you like Pokémon Go, you will definitely love Harry Potter: Wizards Unite.