As a fan of the Pokemon Go, Pokemon Go's level is step-by-step just like a dream come true. We exploring the world, finding new Pokemons, we catch them, and evolving them. However, one Pokemon Go player has seemingly done what no other player has done before, reach level 30 without catching more than one Pokemon. How did he do so? Let us check it out.
Part 1: How Did Pokemon Go Player Reaches Level 30 without Catching Pokemon?
💬 Today I hit level 30, having only caught my starter and only adding friends I actually know IRL.

— From Reddit
In the Pokemon GO reddit, a user named 'notAKawaiiCatGirl' posted their accomplishment of reaching level 30 without catching a single Pokemon inside the game. The post was titled "Today I hit level 30, having only caught my starter and only adding friends I actually know IRL."
In this post, they have provided screenshots showing his level 30 achievement. The player also had caught only the starter Pokemon in the game (which is kinda mandatory). The user also showed a screenshot of the stats page which depicted that he/she started doing this on October 30, 2021.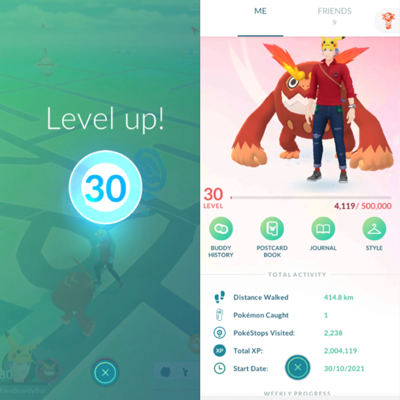 When other users asked about the method for achieving this in the comments, notAKawaiiCatGirl replied that all the experience came through visiting PokeStops, Gyms, Gifts, Eggs, and evolution. The trainer was also able to get new Pokemons from hatching Eggs (which is technically not catching them). Hatching Eggs also provided him/her with the necessary candy for evolving the Pokemons. Now the user plans to continue this task until level 40 is reached, which might be the maximum limit one can attain using this strategy.
Part 2: How to Level Up Faster in Pokemon Go in 2022?
Considering Pokemon Go players need massive XP to reach the level cap of 50, it's no surprise players are using some tips they can to speed up the process of level. There are some useful tactics to increase XP gains, players need to do a little bit of everything to get some form of XP experience they acquire.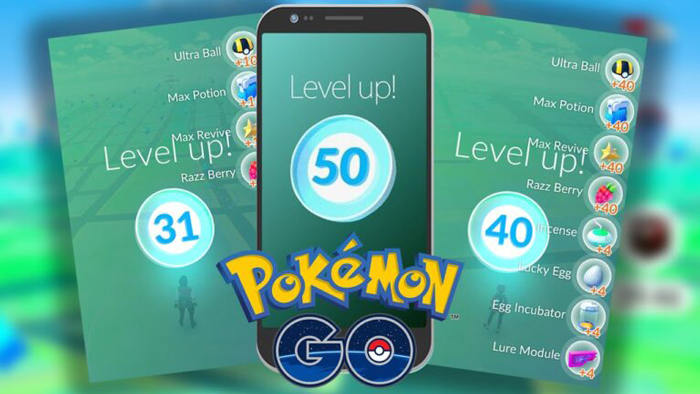 To optimize XP gain, Pokemon GO trainers should aim for as many of these activities as they can each day they are able to play:
🔔 Make excellent throws when catching Pokemons
The primary source of experience is catching Pokemon, but this can be tweaked for maximum effect. Primarily, trainers should practice making excellent throws, which will provide the most bonus XP regardless of what Pokemon is being caught. It may not seem like a substantial amount at first, but the XP gained can rise quickly over time if excellent throws are made consistently.
🔔 Make as many friends as possible
Make as many friends as possible and upgrade the quality of those friends at all costs. The 100,000 XP rewarded when a friend on a player's friends list becomes a Best Friend is astronomical and can be doubled with the Lucky Egg bonus. 200,000 experience isn't something that comes along often all at once so it's definitely worth taking advantage of. Stockpile as many gifts as possible and don't be stingy with them, every gift counts towards that coveted Best Friend bonus.
🔔 Raid against the strongest Pokemon
Raid against the strongest Pokemon that you can find in gym raids. Defeating a Mega or Legendary raid boss will award 10,000 XP, which is no tiny sum. Raiding consistently can be tricky depending on a player's location, but it should definitely be taken advantage of as much as possible in order to optimize XP gain.
🔔 Use Lucky Egg to evolve Pokemon
Stack evolvable Pokemon up in your roster and evolve them all at once after using a Lucky Egg. It will take a significant amount of candy to pull off, but if a ton of a certain Pokemon are spawning nearby and you're able to capture a large number of them, evolving all of them at once can provide a sizable chunk of experience.
Part 3: Are There Any Other Ways to Get More XP in Pokemon Go?
Absolutely! Pokemon Go has run several events so far that have offered XP multipliers. During some of them, it was a blanket 2x multiplier for all XP — essentially a constant Lucky Egg — all day, every day, for the duration of the event. And yes, if you used a Lucky Egg at the same time, you got quadruple the XP.
In Fact, you can use the iToolab AnyGo to quickly gain high rewards and XP. This tool allows you to teleport to any locations at once or simulate movement between any specified events' path without moving. AnyGo is a helpful tool to help you complete all the tasks during events.
💫 Key Features:
⭐ Play all LBS games such as Pokemon Go at home without moving.
⭐ Simulate walking, cycling or driving at a fixed or variable speed.
⭐ Pause and resume your movement at any time.
⭐ Check Cooldown Timer for the next action on Pokemon Go.
Follow the guide below to change the location by using iToolab AnyGo:
Step 1 Install and launch AnyGo on your system and then connect your iDevice to the computer. Open Pokemon Go, then click on the "Start" button to get started.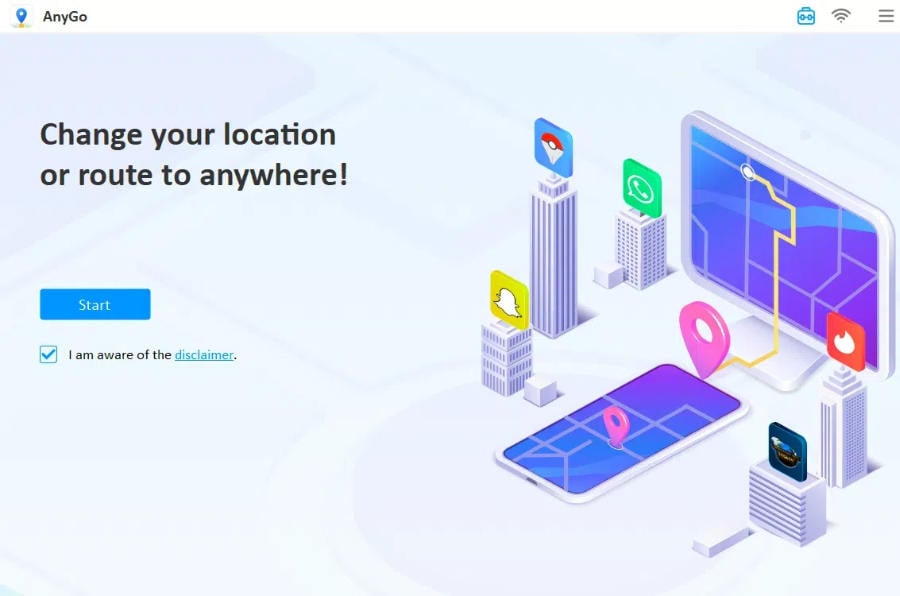 Step 2 A map will appear on your screen and you'll see your current location. At the top right corner, switch to the "Teleport Mode" to proceed further.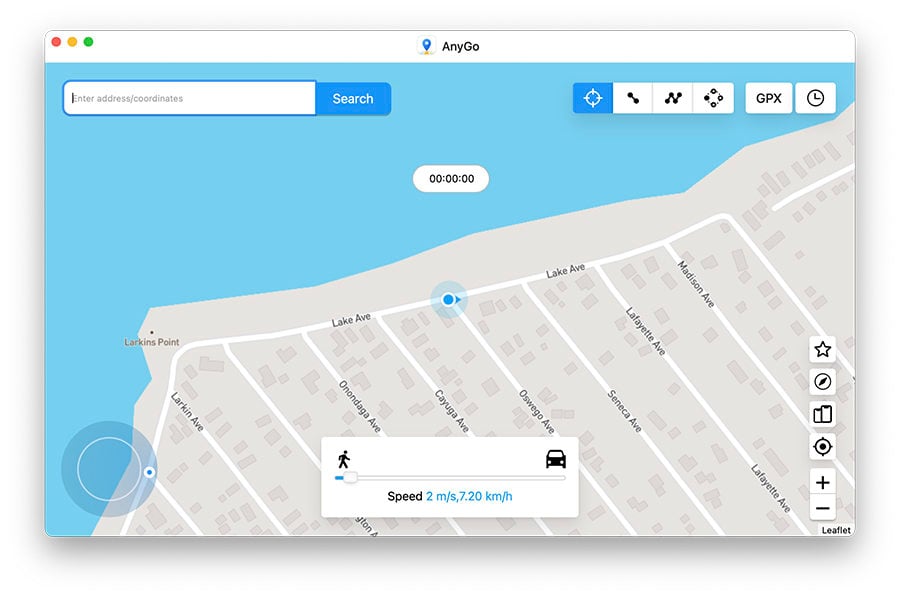 Step 3 Now, in the top search bar, enter the location you want to spoof and click the search button.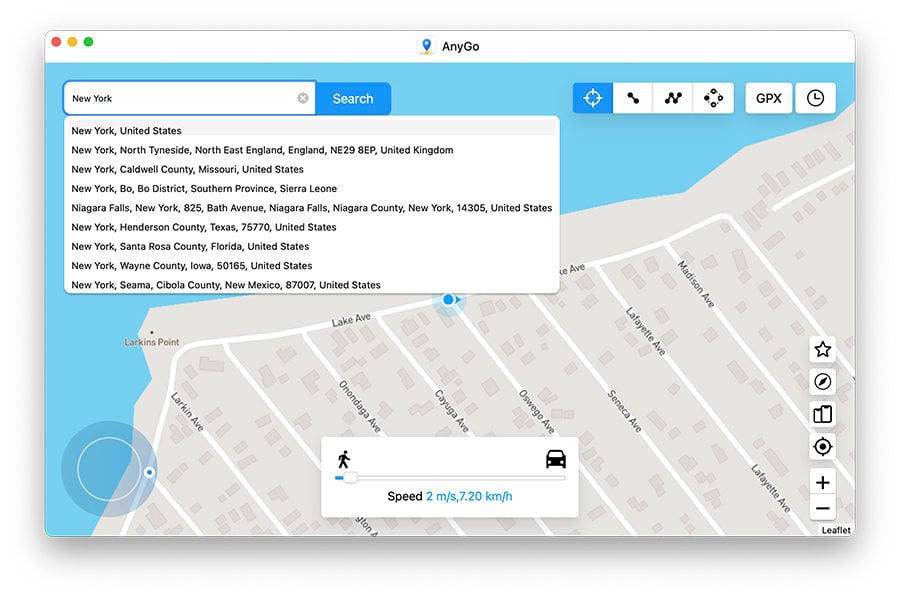 Step 4 The pointer will automatically move to the selected location. Simply click the "Go" button and your location will automatically change to the selected location. Now, you come to a new place in Pokemon Go.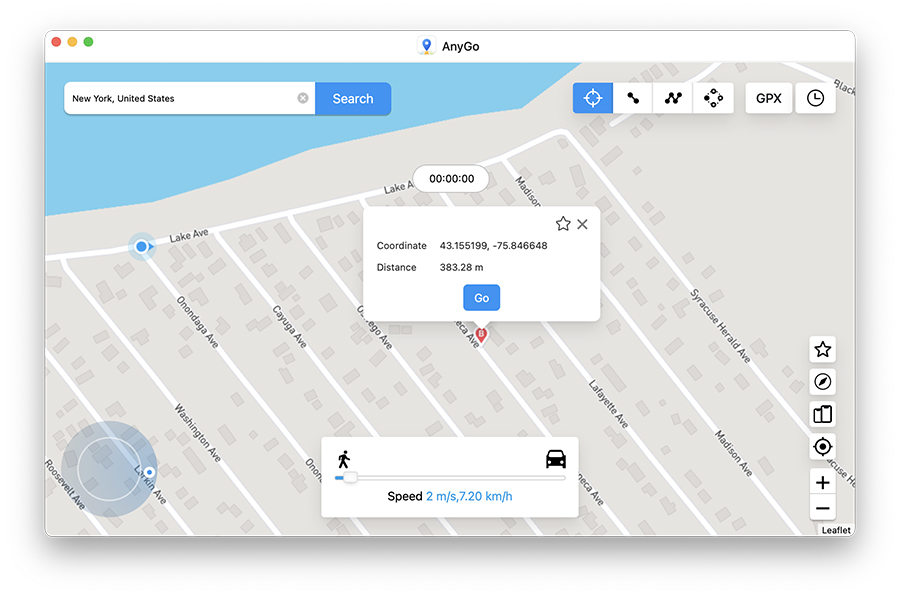 Several events every year provide increased catch XP, raid XP, or just overall experience in general. Keep an eye out for them.
🔎 Also Read: Want Pokemon Go Level Up Fast? Read Detailed Guide
Final Words
In this article, we talk about the Pokemon Go player has reached level 30 in the game without catching a single Pokemon. However, the plans to continue this task until level 40, which might be the maximum limit one can attain using this strategy. Therefore, we provide some useful tactics to increase XP and the fastest way to get XP in Pokemon Go.