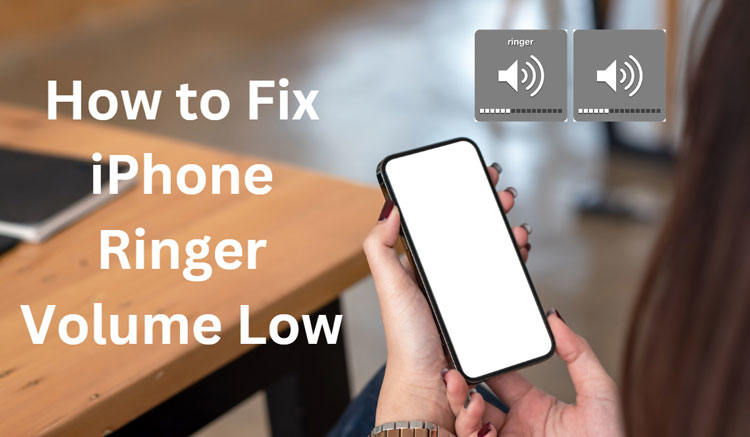 If you're experiencing iPhone ringtone volume low on iOS 17, there are several steps you can take to address the iPhone ringer volume low issue. Firstly, check the physical volume buttons on your iPhone and make sure they are set to the highest level. Additionally, ensure that the "Silent Mode" switch on the side of your device is not activated, as this can mute your ringer. Next, go to "Settings" > "Sounds & Haptics" and adjust the ringer volume slider to a higher level.
Sometimes, debris or dust can accumulate in the speaker grill and ports, affecting sound output, so it's a good idea to clean these areas. If the problem persists, consider performing a software update as newer iOS versions may include bug fixes that could resolve the low ringer volume issue.
Why Does the iPhone Ringer Volume Low after Updating iOS 17?
The occurrence of iPhone ringtone low volume after updating to iOS 17 can be attributed to several factors. Firstly, software updates may sometimes introduce bugs or settings changes that affect audio output, including the ringer volume. Additionally, the update process itself can sometimes lead to temporary glitches. Furthermore, iOS updates may recalibrate or reset certain settings, including volume levels, so it's possible that the ringer volume was inadvertently lowered during the update.
To address this issue, users are advised to follow the previously mentioned steps, such as checking physical volume buttons, ensuring that the "Silent Mode" switch is off, adjusting settings, and cleaning the speaker grill. If the problem persists, it is advisable to contact Apple Support for further assistance or wait for subsequent updates that may address the issue.
Awesome Way to Fix iPhone Ringer Volume Low on iOS 17
iPhone ringer continues to change without help from anyone else is brought about by different programming and equipment issues. These issues can be constrained by the aides referenced previously. There are a few explanations behind the ringer continues to switch off on the iPhone. The issues might be basic in some cases when you have a fundamental call to get. We firmly suggest utilizing iToolab FixGO to resolve iPhone ringer volume low issue. Here are a few steps you need to follow to fix iPhone ringer volume low on iOS 17:
Step 1 Connect the Device to the Computer
Start by establishing a connection between your problematic iOS device and your computer. Utilize the provided lightning cable to connect the two. Afterward, initiate the troubleshooting process by clicking on the "Fix Now" button.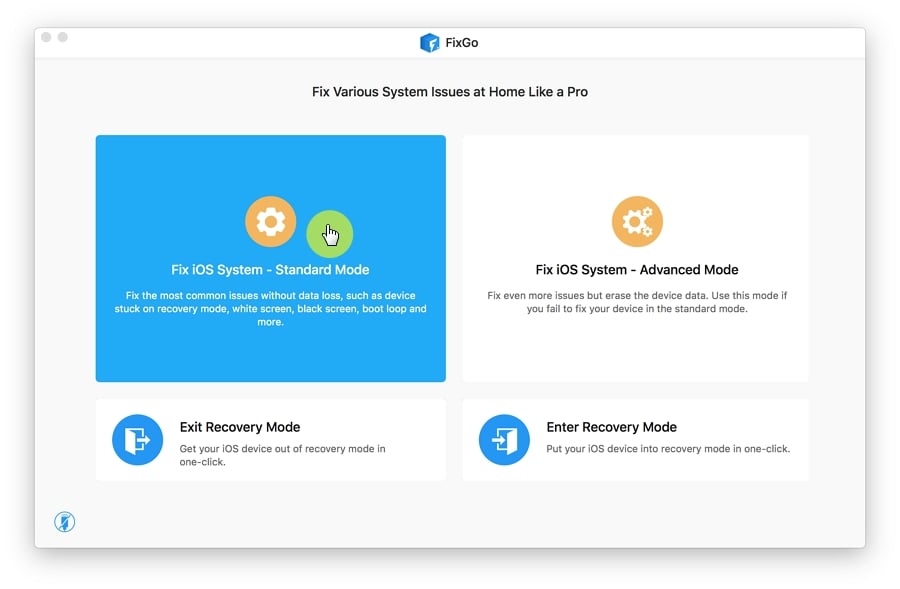 Step 2 Obtain the Firmware Package
To facilitate the repair process, the software requires the installation of the latest firmware. Click the "Browse" button to specify the location or path for the firmware file. Subsequently, click "Download" to initiate the retrieval of the most current iOS firmware tailored for your device.
If you have previously obtained and stored the firmware package on your computer, you can opt for the "Select" option to manually import the firmware file. This eliminates the need for a fresh download.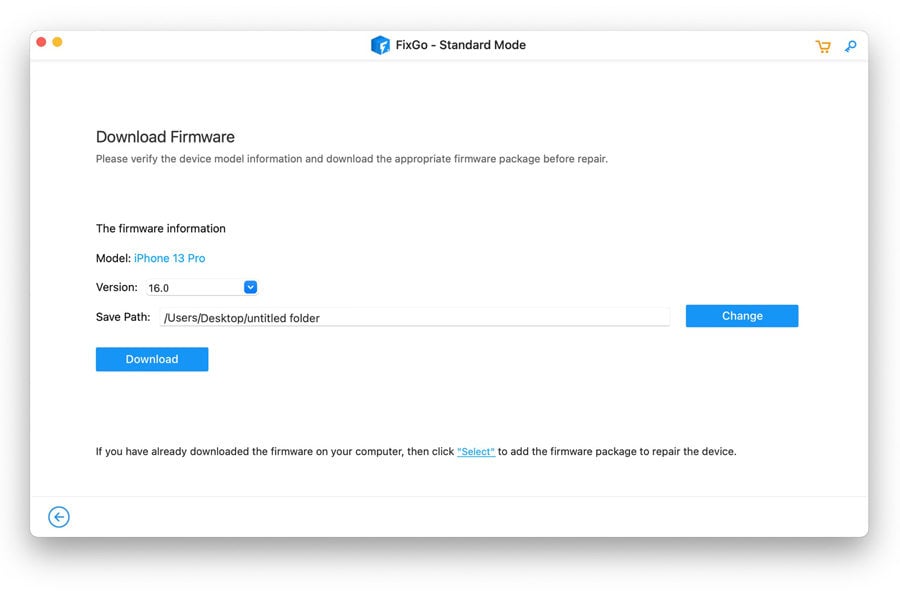 Step 3 Fix the System Issue
The firmware has been downloaded in your computer, you are now ready to start the device repair process. Simply click "Repair Now," and FixGo will immediately commence repairing your iOS.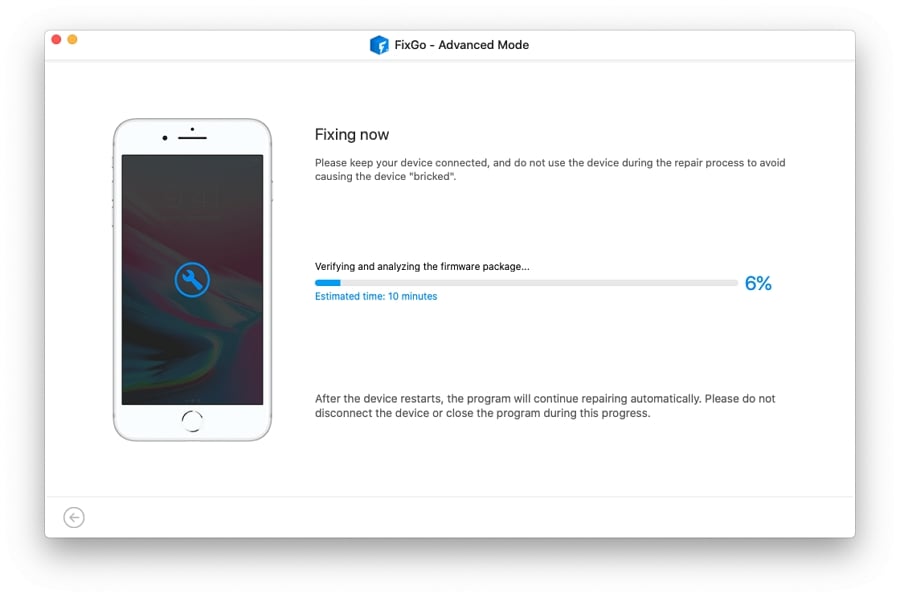 8 Ways to Solve iPhone Ringer Volume Low on iOS 17
1. Check ringtone or the silent mode
Ensure that your iPhone is not in silent mode by toggling the switch on the side. Also, verify that you have a loud and audible ringtone selected in your settings.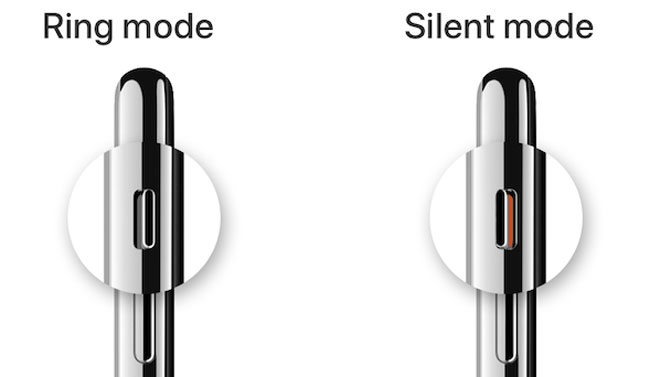 2. Turn off Do Not Disturb
Disable the "Do Not Disturb" mode from the Control Center or in "Settings" to allow calls and notifications to ring through.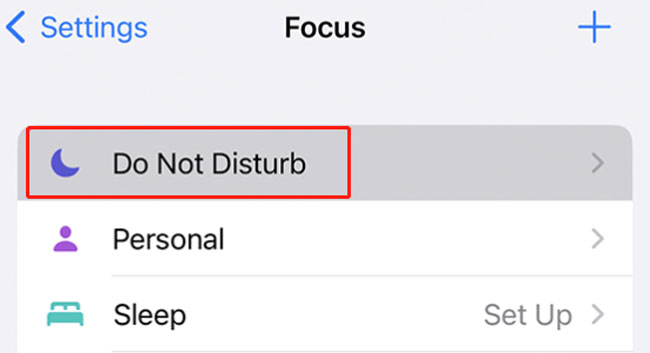 3. Turn off Attention Aware Features
If enabled, this feature can lower the ringer volume when you're looking at your phone. Disable it in "Settings" > "Face ID & Passcode" to prevent this from happening.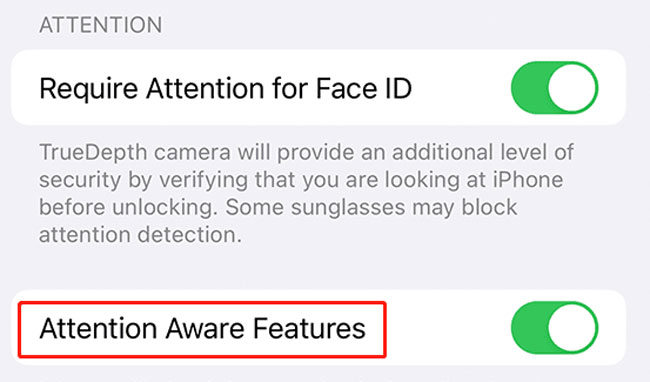 4. Make Tone louder / Change Song for Ringtone
Choose a louder and more attention-grabbing ringtone in "Settings" > "Sounds & Haptics" to ensure you can hear incoming calls.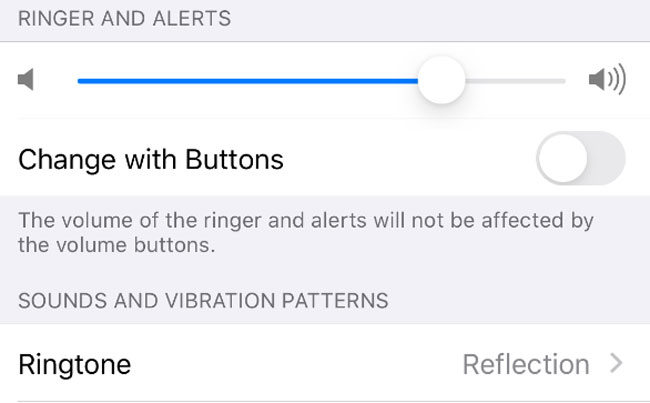 5. Check iPhone Port
Examine the charging port for any debris or dirt, as this can impact sound quality. Clean it carefully if necessary. This is one of the easies things you can do to fix the issue.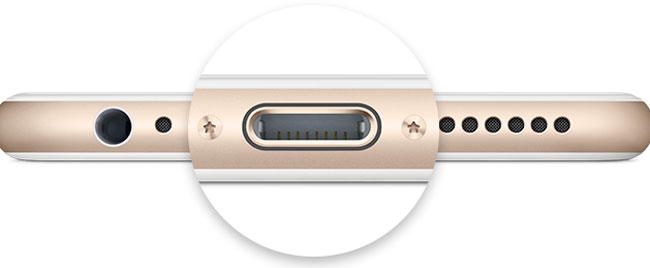 6. Restart iPhone
A simple restart can sometimes resolve software-related issues affecting ringer volume. Hold down the power button and slide to power off, then turn it back on.
7. Turn off Bluetooth Connection
If your iPhone is connected to a Bluetooth device, disconnect it, as the ringer volume might be routed to that device.

8. Fix with Apple
If the issue persists, consider contacting Apple Support or visiting an Apple Store for further assistance, as there may be underlying hardware or software issues that require professional attention.
Summary
The low ringer volume post-iOS 17 update can result from various factors, including software bugs, settings changes, or calibration resets during the update process. Additionally, the iToolab FixGo software offers an alternative method to address iOS issues by allowing users to enter standard mode, obtain the latest firmware, and fix system issues to potentially resolve ringer volume problems. For that purpose, many iPhone users rely on iToolab FixGo to get rid of low ringer volume issue on their iOS 17 devices.