"Is it possible to shoot professional photos with an iPhone? Unfortunately, I do not know how to take a professional photos with iPhone, and I wish to know working solutions if there are any."

— From an Apple user
Gone were days when one had to purchase a professional DSLR camera to take breathtaking photos. Smartphone cameras are competent enough to enable the user to take amazing pictures. If you are an iPhone user and have no clue how to take a professional headshot with iPhone, then you have come to the right place. We will explore the topic of iPhone photography and share various solutions that will make the process easier.
How to Take Professional Photos with iPhone?
See what solutions you can apply to understand how to take professional photos with iPhone 11/12/7/8/X/XR.
1. Use the iPhone camera shortcut
If you feel the need to capture sudden moments in your life, such as your child's first walk, or a butterfly passing by, then you can access the iPhone camera quickly by using the shortcut option. Simply swipe up from the screen bottom to open the iPhone Control Center. From there, tap on the Camera icon to take the photo.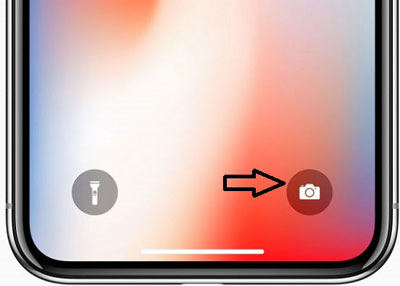 2. Experiment with third-party apps
By using third-party camera apps for iOS, you can quickly learn how to take professional pictures with iPhone. In addition, such apps offer additional features, like adjusting the shutter speed, filter library, and more to ensure that you take a stunning photo.
3. Target your shooting mode around your result
It is vital to determine on which platform you wish to post the picture. Most social media platforms only allow you to add images in a specific dimension. Select the camera mode on iPhone that best fits a particular platform, like Instagram, and perform photography. Once you take the picture, manage the image frame and post it on the relevant site.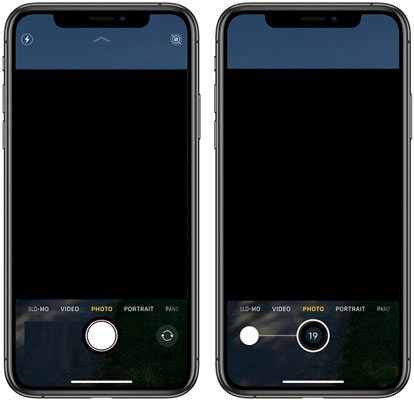 4. Follow the rule of thirds
Photographers apply the rule of thirds to capture striking photos. The rule is dividing the image into three parts. You can enable the Grid feature on the Camera app to follow the rule of thirds and learn how to take professional pictures with iPhone. The steps are mentioned below:
Go to Settings.
From there, open Photos & Camera.
Enable the Grid Switch.
5. Turn off your flash
The camera flash only suits specific scenarios. If you use the flash feature under natural light, the picture could turn out to be a disaster. We recommend switching off the flash open to take stunning photos!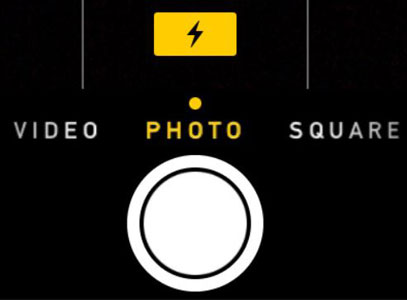 6. Use Burst mode for action shots
If you intend to take photos while in motion or do sports photography, we suggest enabling the iPhone camera Burst Mode. This feature will allow you to take multiple pictures in quick succession. From there, you can pick the best image out and use it for further convenience.
You can turn on the Burst Mode by holding the shutter button for as long as you like. Then, simply lift your finger to stop shooting.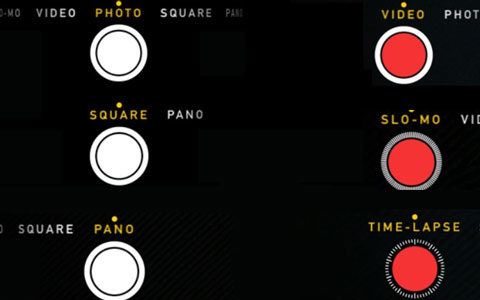 7. Turn on HDR Auto
The iPhone's built-in HDR or High Dynamic Range mode captures multiple photos at one time at various light exposures. After that, it merges the images to create a fantastic picture. This tip comes in handy when you are shooting photos under sunlight!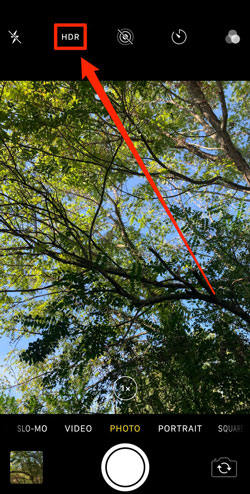 8. Hold down a spot on your viewfinder to lock focus
During photography, it is recommended to set a focus point to capture a nice image. Simply tap and hold the end of the frame you wish to focus on before taking the picture!
9. Slide the exposure meter to brighten (or darken) images
The well-adjusted brightness of the image will make it extraordinary. You can adjust the brightness of the focus point by pressing it once and moving the slider.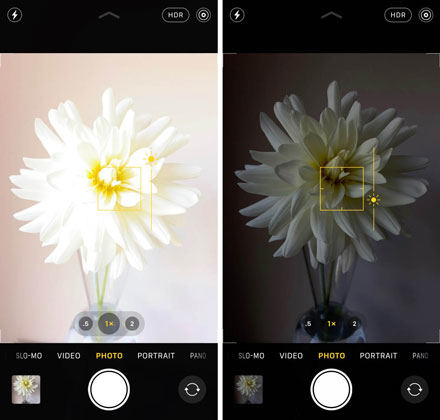 10. Snap photos with the volume button
There is an alternative way you can snap pictures on an iPhone to avoid shooting shaky images. Simply tap the Volume Up button, and snap a photo instantly.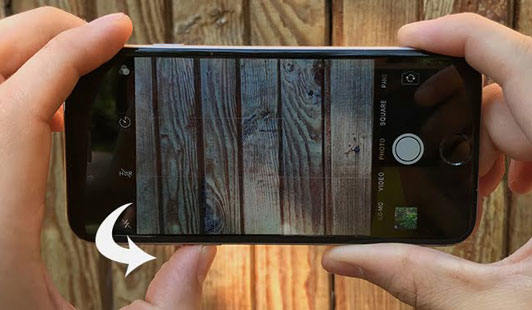 Professional Photography iPhone Apps
If you wish to access third-party photo apps to conduct iPhone photography, then see a few of our suggestions in this section below:
1. Camera+
This app offers 16 different scene modes to create a perfect photo. You can purchase it from the app store for $0.99.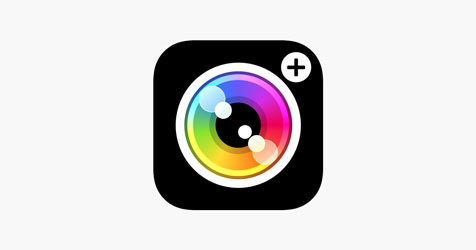 2. VSCO
VSCO is a popular photo app that provides more than 200 different filters to enhance image quality. The premium version is accessible at $19.99.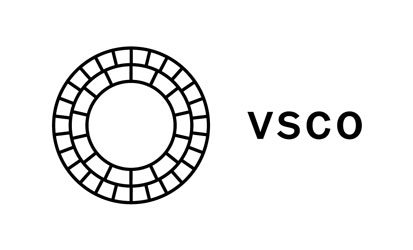 3. Instasize
It is a handy image/video editor that lets you resize the file instantly. You can purchase it for $4.99.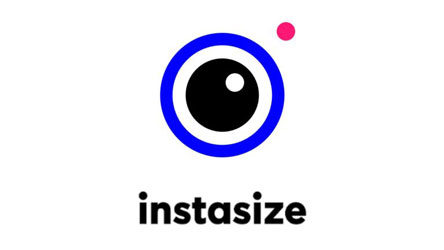 4. Pro HDR
At $1.99, you can adjust the color, brightness, and contrast of photos at a professional level with the Pro HDR app.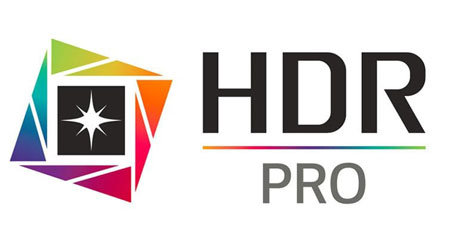 Extra Bonus: Turn off Japanese and Korean iPhone Camera Sound
It requires calm and quiet to capture the perfect photo. However, when using the iPhone camera app, you can get easily distracted by the annoying shutter sound. However, some iPhones enable the user to mute the shutter sound. Still, if you own a Japanese or Korean iPhone, there is no immediate solution to muting the shutter sound unless you use iToolab iMute.
Turn off iPhone Camera Sound with Hard Code
Disable shutter sound on iPhone to avoid embarrassment..
Remove Japanese and Korean iPhone shutter sound.
Remove the camera sound without losing any data.
Fully support iPhone 5S – iPhone X with iOS 12-14.8.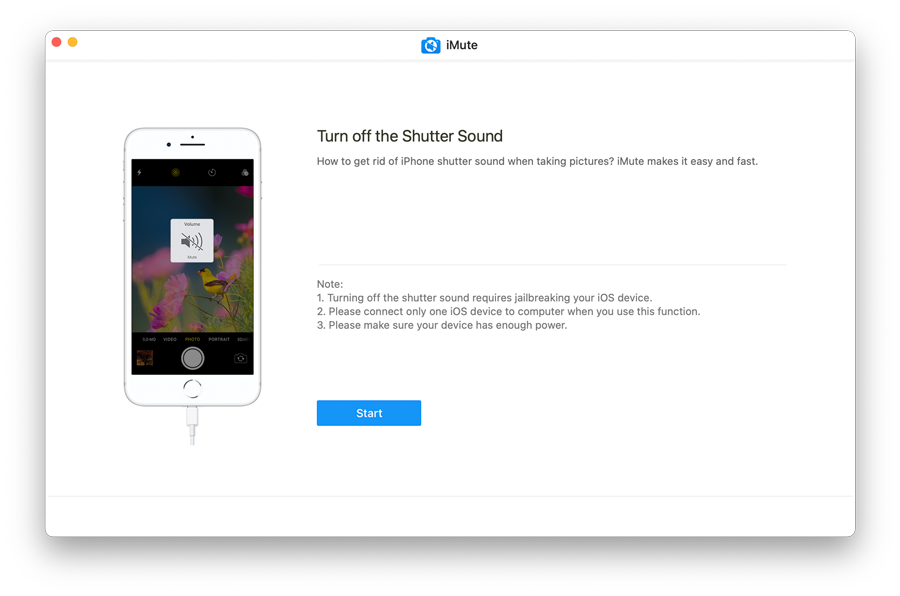 The software is fully compatible with iPhone 5S to iPhone X and iOS version 12 to 14.7. Moreover, you can install the app and perform the firmware update on your Windows or Mac system. Besides, the program will prevent data loss during the jailbreak procedure!
Conclusion
See how easy it is to learn how to take professional photos with iPhone after going through this post. Each tip and trick will ensure that you are able to take a flawless picture to share with family and friends. Still, if you are using a Korean or Japanese iPhone, the annoying shutter sound can become a significant obstacle in shooting a stunning photo. To mute the shutter sound of a Japanese/Korean iPhone, there is no better choice than iToolab iMute!