LostMyPass is an online password recovery tool designed for Microsoft Excel. Although it has established itself as a successful password recovery tool, it charges its users to recover their Excel sheet passwords.
For example, there are only 22% chances for weak password of LostMyPass successfully recovering your Excel sheet's password.
However, it will ask for $29 to recover a strong password with success chances being around 61%. With prepaid service, however, you can rest assured that it will recover the password of your Excel sheet with a 100% guarantee.
LostMyPass Details
The following paragraph summarizes the details of this lostmypass review.
LostMyPass is an online password recovery tool for MS Excel. It has three distinct ways of recovering Excel passwords. But as stated above in the introduction of this guide, you cannot wholly recover your MS Excel password using this tool without paying for it. Also, this tool works with Excel 2019 and the previous versions.
How to Use LostMyPass?
If you want to use LostMyPass to recover your Excel sheet's password, follow these steps:
Go to LostMyPass Excel Password Recovery official website to recover password.
Drag or upload the Excel sheet whose password you want to recover.
Once you have uploaded the file, LostMyPass will start working on it, and after a while, the file will be available for you to download.
Real Review of LostMyPass
This section of the guide will discuss the pros and cons of lostmypass ms excel password recovery.
Pros of Using LostMyPass Excel Password Recovery
It allows you to access the weak password recovery freely.
The overall process of password recovery gets completed within a few minutes.
It is very convenient and easy-to-use on Internet.
Cons of Using LostMyPass Excel Password Recovery
You cannot upload an Excel file greater than 100 MBs.

Consider this review of a user from Trustpilot. "But not upload my 300mb file how to solve my problem."

Another user has reviewed that LostMyPass is a money collection scam. Consider reading this review, which is also from Trustpilot.
Money collection scam. they say file is unlocked but they put their own password on it.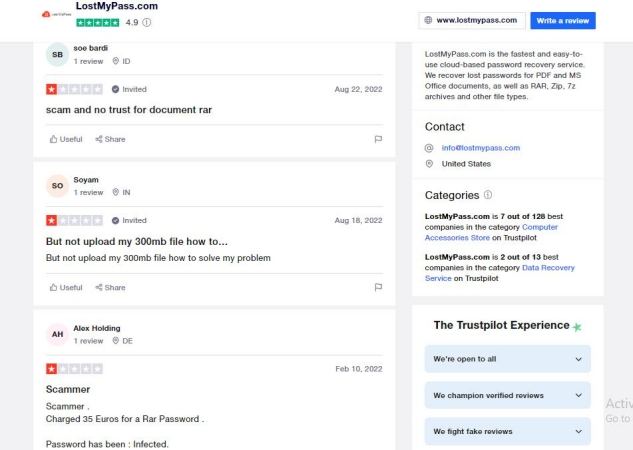 With all of these problems associated with LostMyPass, you would indeed lie to use a tool for recovering Excel passwords that is convenient and trustworthy to use. And this is where we come across PassWiper for Excel.
If Online Free LostMyPass Not Working: PassWiper for Excel
If you are having problems using LostMyPass or think its free version is not working according to your wishes, then you must consider using PassWiper for Excel. Compared to 'lostmypass excel', PassWiper for Excel offers some distinct and unique advantages. Below, you will find a chart that details the differences between these two password recovery platforms.
| Features | LostMyPass Excel Password Recovery | PassWiper for Excel |
| --- | --- | --- |
| Functions | Works only to recover Excel passwords | Recovers Excel passwords as well as removes any restrictions |
| Success Rate | Varies according to the strength and complexity of the passwords | It guarantees a 100% success rate, regardless of the strength or complexity of the password. |
| Supported Format | Works only for xls and xlsx versions of MS Excel | Works for all versions of MS Excel i.e. xlsx, xls, xlsm, xlsb, csv, xltx, xltm, xlt, xml, xlam, xps, xla, ods format |
| Price | Free for Weak Password, $29 for Strong Password, non-transparent price for brute force with a mask | One-month for $15.95, One-year for 19.95, Life time for 29.95 |
| Supported MS Excel Versions | Excel 2003, 2007, 2010-2019 | MS Office 365, Excel 2003-2021 |
| Save the Recovery Process | No | Yes |
| Money-Back Guarantee | No | Any time |
| Maintain Data Integrity | No | Yes |
In order to make this perfect product available to everyone, here is a 10% discount coupon for everyone for ten day, first come, first served.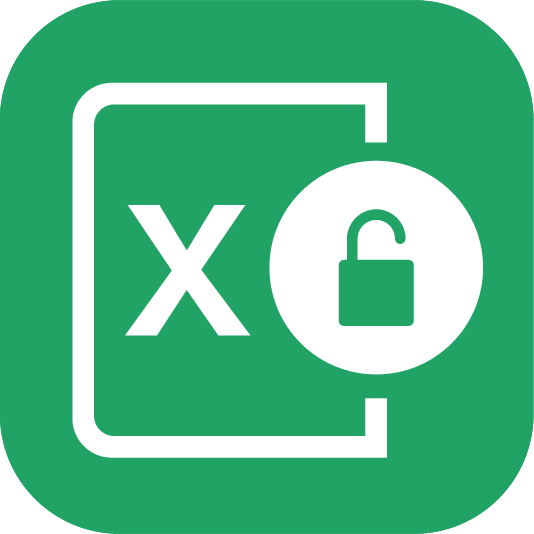 iToolab PassWiper for Excel
10% OFF iToolab coupon code for PassWiper for Excel
-10% 100%
How to Use PassWiper For Excel?
If you want to recover the password or remove any restrictions from an Excel sheet without password, you can use PassWiper for Excel in these simple steps. It can also save the recovery result.
Step 1 Download and install PassWiper for Excel on your PC. Once done, go to the tool's main interface and select "Recover/Remove Excel Password" as per your requirement.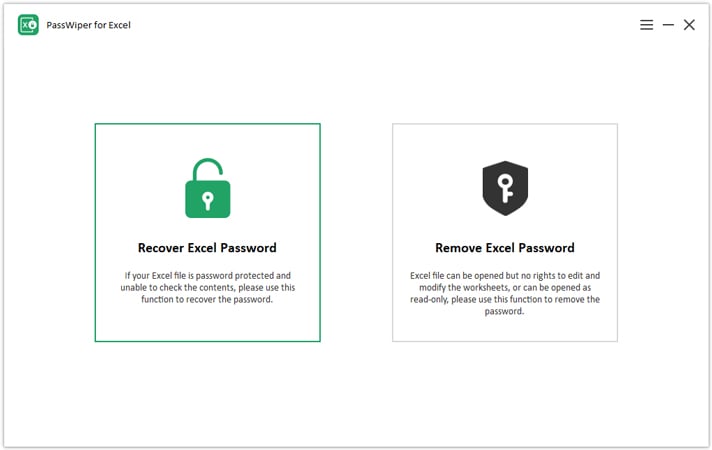 Step 2
Import the Excel file you want, whose password you want to recover, or whose restriction you want to remove. Then, click 'Recover or Remove' to execute the action.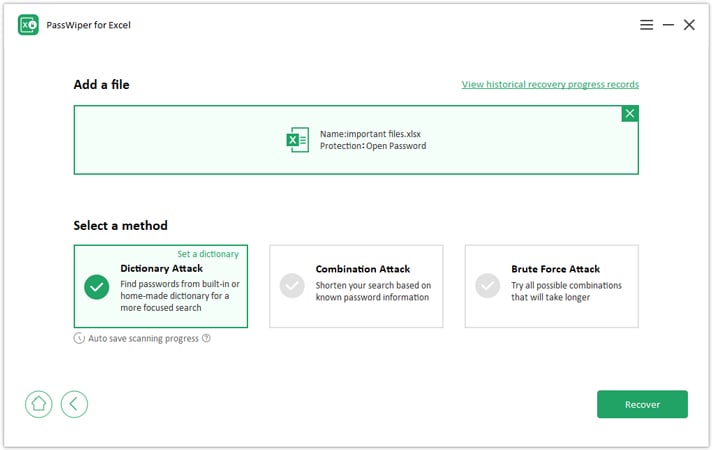 Step 3
Wait for some time, then you can get your password again or remove the password completely without data loss, it's noted that it can auto-save the process of recovering or removing password.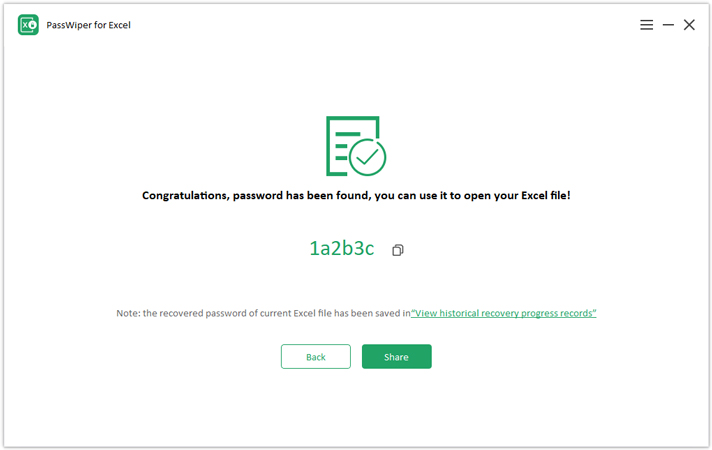 Is LostMyPass Free, Safe or Legit?
After reading about LostMyPass, you might ask yourself: "is lostmypass safe?" Yes, the tool is safe to use and completely legit. However, it offers free services only to remove weaker passwords from your Excel sheets. If your sheet is protected by strong encryption, you will have to buy their services to proceed. Some online excel password recovery tools are not reliable, but PassWiper for Excel from desktop, it's safe and trustworthy without losing data and 100% working success rate.
Final Words
In this guide, you learned how LostMyPass Excel Password Recovery works and what features it offers to its users. Moreover, you also learned about some of its cons, due to which people dislike this tool. And therefore, they can always use a much better, convenient, and safer alternative in the form of PassWiper for Excel.