Is there any way I can turn off the shutter sound when taking screenshots? It's incredibly disruptive and also very pointless to me, but I can't find the setting to disable it anywhere? Can anyone help me out with this?

— From an Apple user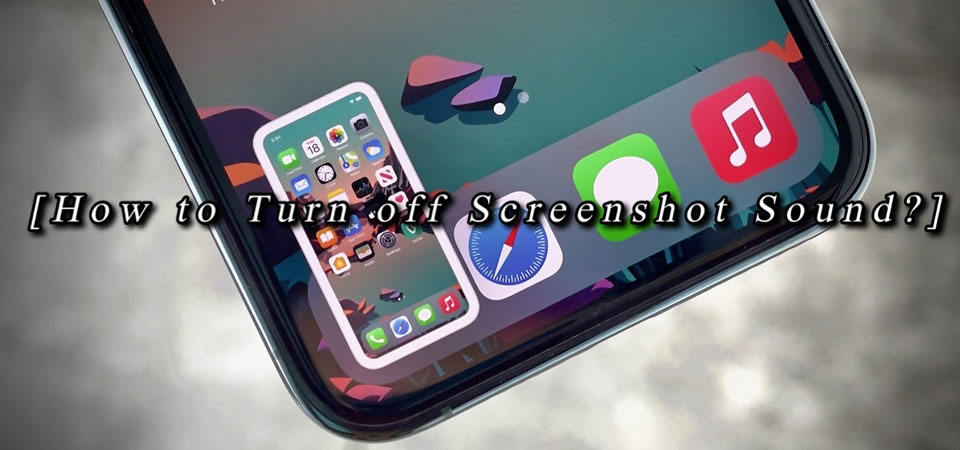 It is mentioned in the discussion thread of Apple Community under "Screenshot shutter sound". Many people want to turn off screenshot sound on iPhone or iPad as they find it is disruptive and pointless but unfortunately there is no option to do so.
How to Turn off Screenshot Sounds on iPhone/iPad?
Turning off the screenshot sound is something you maybe want to do many times especially when you are in a public place. If you are looking for how to turn off screenshot sound on your iPhone or iPad then you are just at the right place.
As is discussed in the above section, there is no specific option to turn off the shutter sound, but it can be turn off by using two simple and easy steps. These steps are discussed below:
1. Flipping Your iPhone's Silent Switch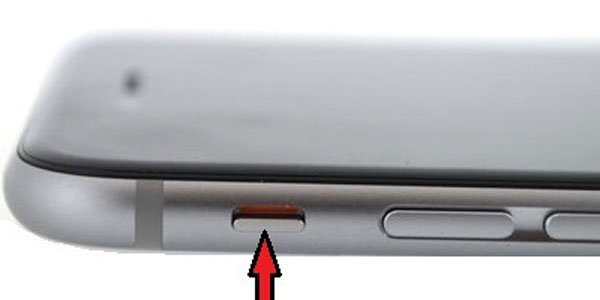 The easiest way to take a screenshot without sound is simply by flipping your iPhone's silent switch. This is done by flip the mute switch on the side of your device. Almost every iPhone has a ring or silent switch on the top left side of the device.
In the silent mode, your device will not only vibrate for the calls or messages, but it also helps in turning off the screenshot sound.
2. Lower Your iPhone's Volume Manually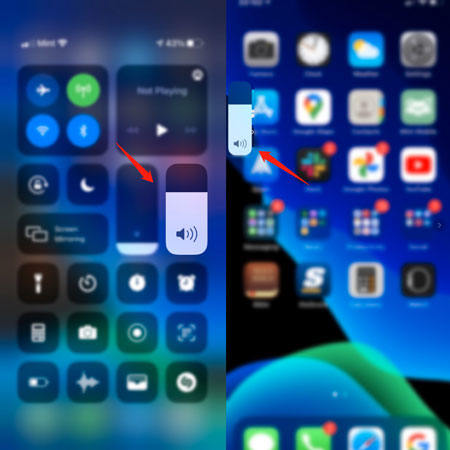 Another way of turning your screenshot sound off is manually lower your iPhone's volume to disable the camera sound. Normally, when you want to lower down your volume button, you just have to simply do this with the side buttons but when your Camera app is open, it will capture a picture instead. So, it is recommended to lower down the volume button while exiting the camera app and then lower the volume as much as you like and then open a camera and click the photo.
Can You Turn off Screenshot Sound on Japanese/Korean iPhone?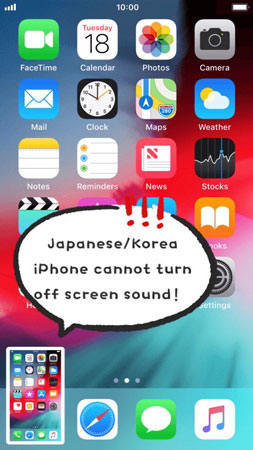 A question might come up in your mind that can you turn off screenshot sound on Japanese or Korean iPhone? A sweet and bitter answer to your question is No, you cannot turn off screenshot sound on your device if it was bought from Japan or Korea. Ever since the iPhones in Japan have mandatory shutter sound of taking pictures as well as for screenshot which is a discourage to a covert photographer.
However, Japanese iPhone users use the mute toggle to silent their shutter sound but unfortunately, it is considered as a bug that might squash in a later update. therefore, it is not safe to do so. We recommend a tool, which also can help us turn off screenshots.
Cannot Miss: How to Turn off Screenshot Sound on Japanese/Korean iPhone?
If you are worried about how to disable screenshot sound on a Japanese or Korean iPhone, then you are just at the right place because we are now giving you a solution to this problem. You can easily solve all your problems concerning shutter sound by downloading an extremely useful tool – iToolab iMute.
iMute is a useful tool for your iPhone it can disable shutter sound on iPhone to avoid any embarrassment. iMute only will remove Japanese and Korean iPhone and iPhone 5S – iPhone X with iOS 12-14.6 shutter sound. Not only this but it will also remove the camera sound without losing any data.
Now you may be worried about how to use iMute. Followings are the easiest steps to turn off screenshot sound on Japanese or Korean iPhones within few minutes.
Step 1: Install and launch iMute
First, Install and launch iMute on your computer or laptop.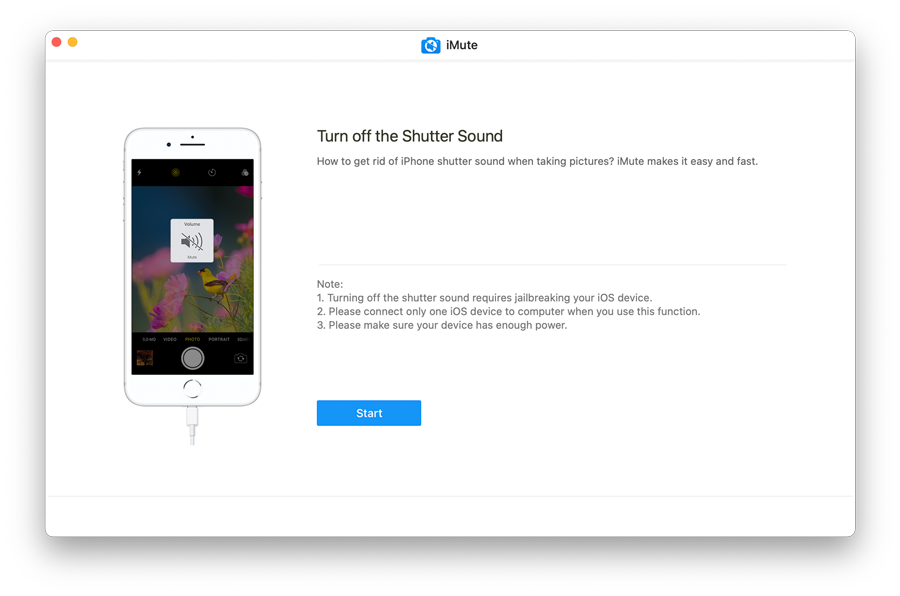 Step 2: Connect Your iPhone to Computer
Next, connect your iPhone to your computer or laptop and unlock your iPhone. Also, make sure that your device is safe to connect via USB cable wire.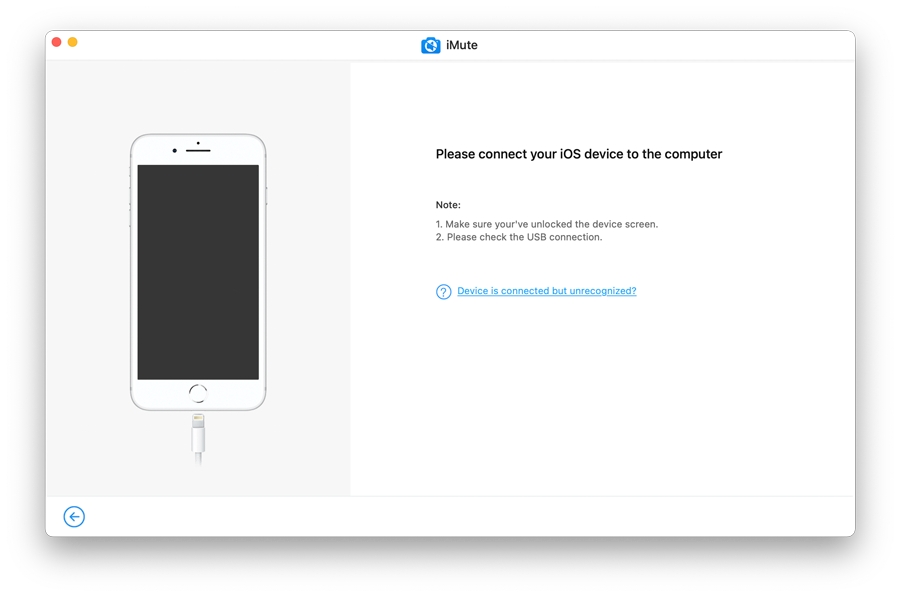 Step 3: Jailbreak Your iPhone
Next, the most substantial step in jailbreaking your iPhone. This program is automatically downloading the jailbreak tool. You just must go along with the guidelines. This will take only 5 minutes to jailbreak your device.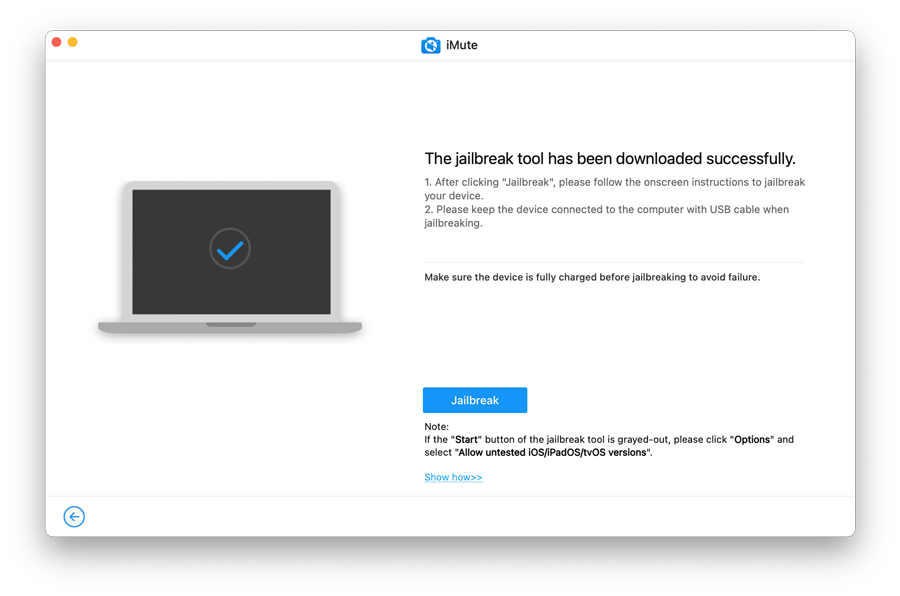 Step 4: Remove Shutter Sound
Now remove the shutter sound by just tapping the "Turn off" to initiate the process.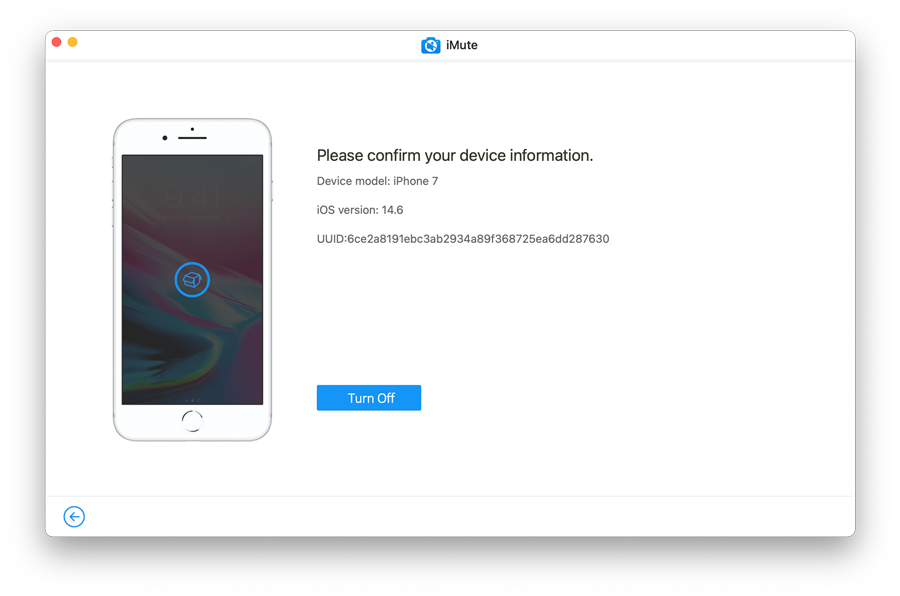 Step 5: Done!
And that is it! You are done!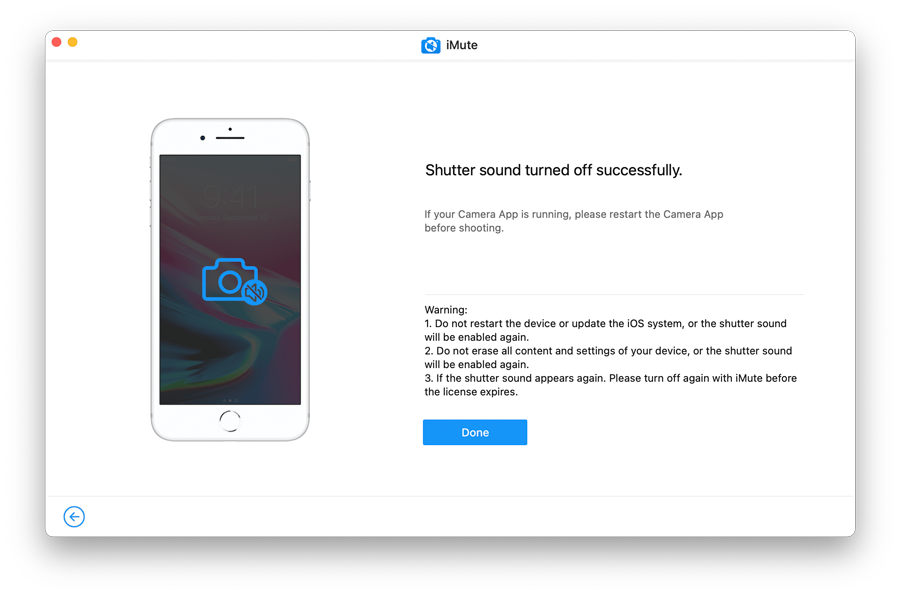 Before taking pictures, make sure to restart the Camera App if it was already running or if you want to take a screenshot you can easily take it without making noise.
Conclusion
In this article, we have discussed how to turn off screenshot sound on iPhone or iPad. You can easily disable screenshot sound by using the above-mentioned method. We also have discussed an extremely useful tool – iToolab iMute. It will solve all your problems within few minutes. So, if you are facing this kind of issue, you must try this and you will be amazed by this tool.
If you find this article helpful, do not forget to share it with your friends and family as maybe they are in search of this kind of article.