If you're an iPhone 13 user, you may be experiencing dropping call issues on your phone. The reason could be a bad signal or some common glitches in your phone. Poor networks can be a major culprit for dropping calls. Luckily, there are simple ways to resolve the conundrum.
In this article, we will take a look at some common causes and their solutions. Read on to find out more!
What Could be the Reasons Behind the iPhone 13 Dropping Calls?
Indeed, poor signal can be the most common cause. The best solution is to change your location and try calling again. If the issue still persists, it can be an internal glitch that needs special attention. Some of the common reasons behind iPhone 13 dropping calls include:
Poor signal
Network problem
Internal glitch
Outdated iOS software
SIM Card not inserted correctly
How-to Steps to Fix iPhone 13 Dropping Calls Issue
If your iPhone 13 keeps dropping calls, here are some of the steps you can try to fix the problem:
iPhone Tune-up Step 1: Check for these
Check the SIM Card
One of the simple ways to resolve the dropping calls issue is to reinsert your SIM card. Make sure the SIM tray is properly inserted. This is one of the easiest solutions for iPhone 13 dropping calls.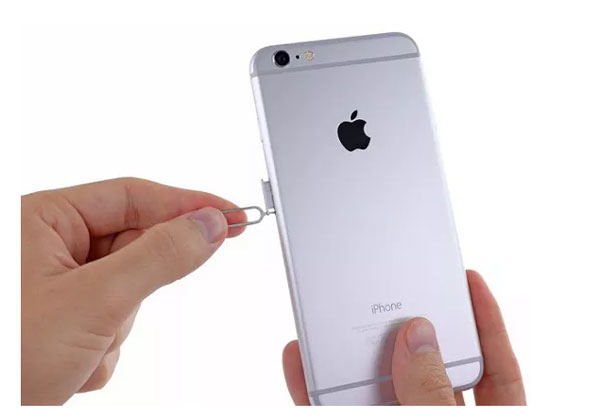 Time and Date
Remember, minor glitches can create major issues in the phone. It can lead to constant dropped calls on your iPhone.
Go to Settings > General and then select Date & Time
Click on the "Set automatically" option
Check your time zone and set the time accordingly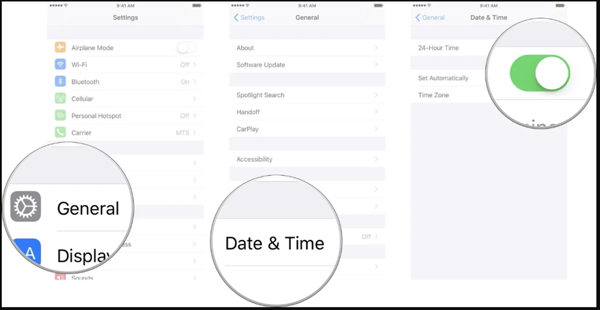 Carrier Settings Updates
Go to Settings and click the General button
Select About and a popup will appear on your screen
If there's a carrier update available, go for it to fix the problem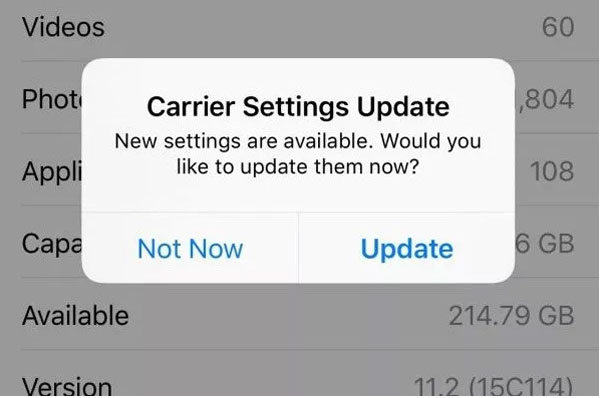 iOS Updates
As listed in the above section, outdated iOS software is the major cause of iPhone 13 pro max dropping calls. All you have to do is update the iOS version. Go to Settings > General > Software Update. Install the available updates for the latest software.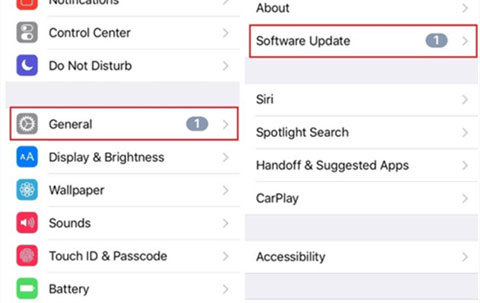 Network Band
Try switching to a different network band to remove glitches from your iPhone. Tap the Settings and choose the "Cellular" option. Under the "Cellular Data Options," you can enable or disable cellular bands as per your choice.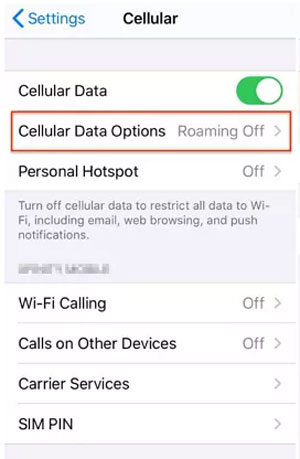 iPhone Tune-up Step 2: Reset these
Restart iPhone 13
Restarting iPhone 13 could be the easiest solution. For iPhone 12 dropping calls, try to restart your phone immediately.
Press the Volume Down/Up button with the side button at the same time
Power-off slide will appear on your screen
Choose the option to restart your phone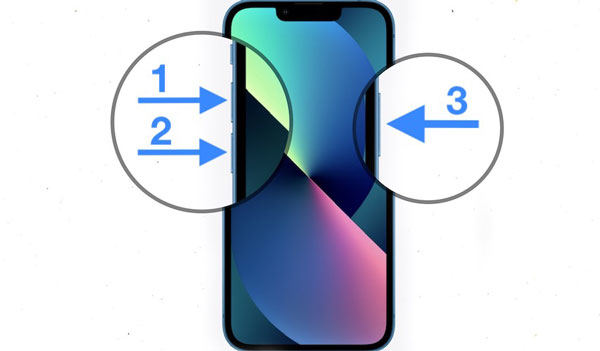 Reset Network Settings
To reset network settings, click on Settings and tap on General. Then, choose the "Reset Network Settings" option. Enter your device passcode and confirm.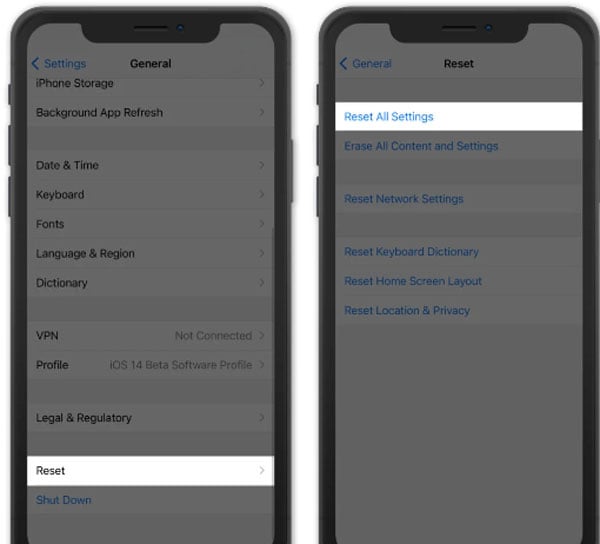 Reset Airplane Mode
Resetting airplane mode can fix iPhone dropping calls issue. Here's how you can do this:
Go for the quick access menu on your iPhone's screen
Click on the airplane option and turn it on
Wait for a few seconds before turning it off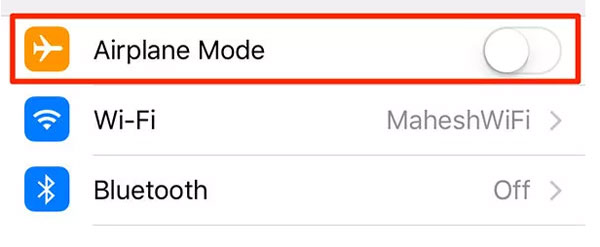 iPhone Tune-up Step 3: Close these
Close Apps Running in the Background
Multitasking can lead to several problems including iPhone 14 dropping calls. It creates a burden on your phone's memory. To close running apps in the background, slide up and hold from the bottom. Close all the running apps in the background as per your choice.
Turn Off Do Not Disturb
Navigate to Settings and tap on the "Do not disturb" option. Toggle the switch to manually turn it off. It may be helpful to fix iPhone 13 dropping calls problem.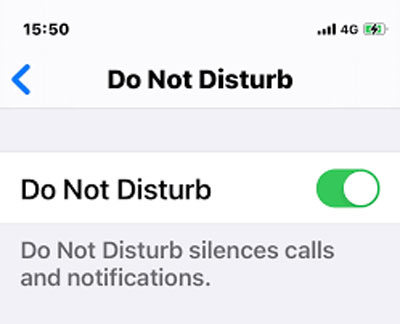 Call Forwarding
If call forwarding is turned off on your phone, it can lead to iPhone keeps dropping calls.
Tap on Settings and choose the Phone option
Click on Call Forwarding and toggle the switch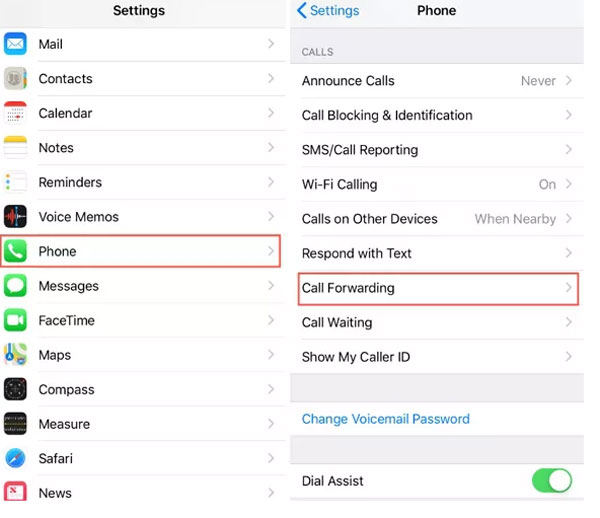 Mute Unknown Calls
Here is another great solution for iPhone 13 pro calls cutting out. You can opt for muting unknown calls which may drop the incoming calls. When you mute unknown calls, it can resolve the issue without any hassle.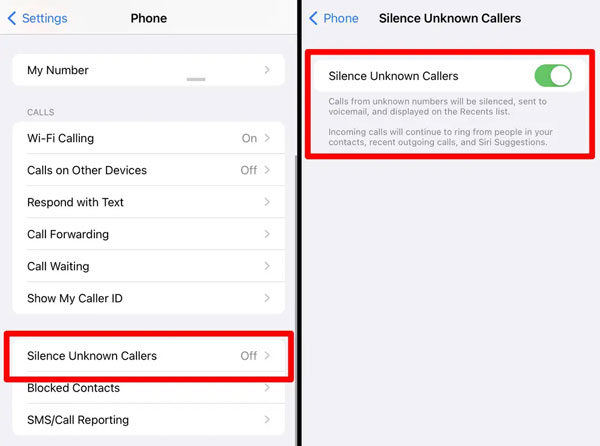 A Treasure Way to Fix iPhone 13 Dropped Calls
If you are facing iPhone 13 dropping calls issue, you may need to opt for the best solution. Undoubtedly, iToolab FixGo is the leading tool that can help remove glitches from your iPhone 13. As a powerful iOS system recovery software, it can easily fix iPhone update issues such as iPhone black screen, iPhone dropped calls, iPhone stuck on Apple logo, etc. No matter what your situation is, FixGo will help you solve it all.
Step 1 Connect your device to the PC
Firstly, you need to connect your iPhone 13 to the computer using a USB cable. Tap on Fix Now option to begin the process.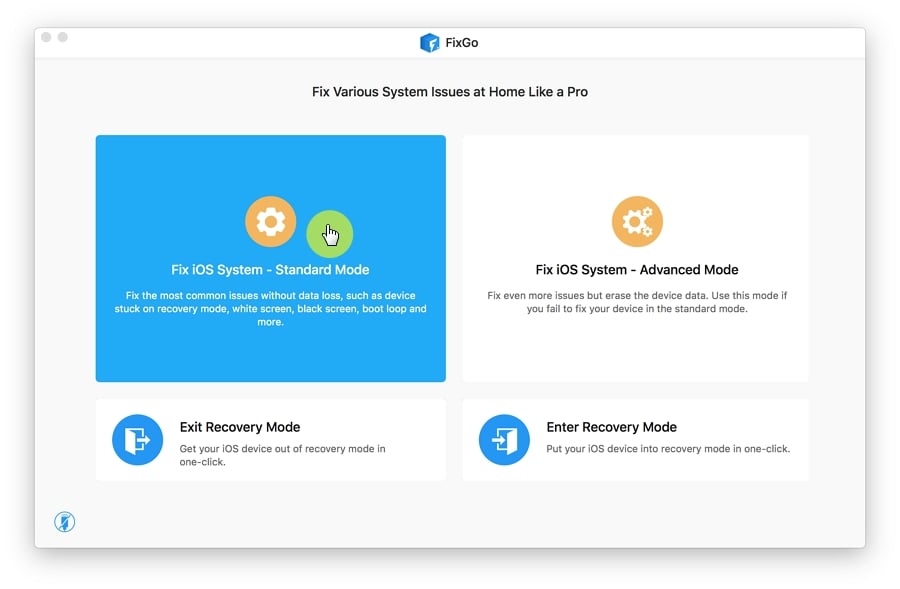 Step 2 Download firmware package
The latest firmware package should be installed on the device to repair it. For that purpose, tap on "Browse" to choose the path for the firmware. Click on the "Download" option to begin the process. Most importantly, make sure you're connected to a stable internet connection while downloading the firmware package.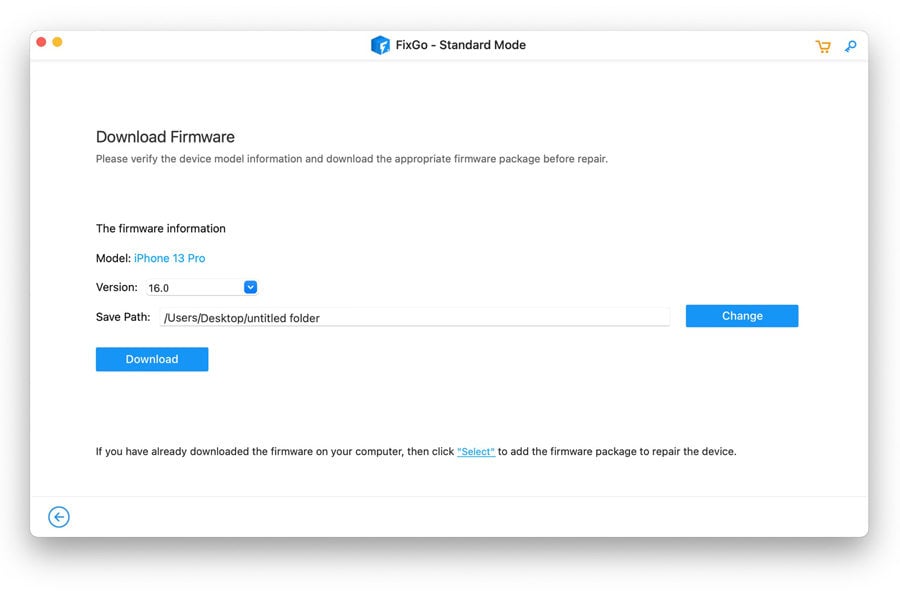 Step 3 Fix iPhone 13 dropping calls
Once the firmware has been installed on the device, you can now begin the process to repair the device. Click on the "Repair Now" button and FixGo will resolve iPhone 13 keeps dropping calls issue.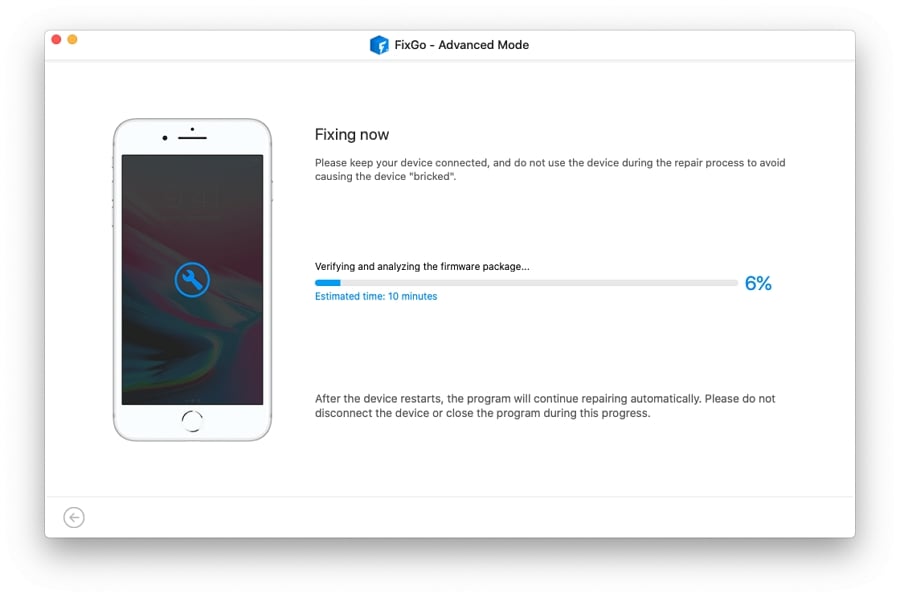 The Bottom Line
Apple smartphones have taken the world by storm. Still, many users experience some common issues on a daily basis such as iPhone 13 dropping calls. If you experience any such issue, there is nothing to worry about as long as you can use iToolab FixGo. This is one of the most professional tools available today for iPhone users. They can repair their phones regardless of what has caused the problem. Most importantly, FixGo is 100% safe and secure to use.
FixGo – Professional Repair iPhone 13 Dropped Calls
iPhone system repair without any technical knowledge or data loss
Easy to use, one-click iPhone repair process
Fully compatible with all iOS versions
Support for both Mac and Windows
24/7 online tech support for iPhone issues