Coffee Meets Bagel offers you an exceptional feature of changing the current location. This feature is exclusive because you cannot find it in other dating applications. In this article, we will discuss everything you need to know about Coffee Meets Bagel change location. We will share how you can do it easily. Moreover, we will share how to change GPS locations on other dating and location-based applications.
Part 1. Reasons You May Need to Change CMB Location
There are multiple reasons for Coffee Meets Bagel change location, which is why people change their location whenever they like. This is the best feature of Coffee Meets Bagel because other dating applications do not allow you to change the location.
1. Expand Your Dating Pool
The first benefit of changing the location on CMB is the expansion of the dating pool. When you change your current location, you get to know new people in that area. You have the option to chat with some new people. You can still chat with the old people and meet with them, and there are new people as well. With that being said, your dating pool expands, and you have better options to choose from.
2. Increase Your Chances of Finding a Match
When you change the location on CMB, the chance of finding a match increases because you can access more people in the new location, and they could be likely to be according to your interests and liking. Thus, you can get in touch with more people and find the best match for yourself.
Now, we understand the benefits of changing location on CMB. Let's see how you can do it on your smartphone.
Part 2. How to Change Coffee Meets Bagel Location
Coffee Meets Bagel allows you to change your location on
the device from the settings. You only need to follow a few simple steps, and your location will be changed. There is no need for any third-party application or tool. But Coffee Meets Bagel change location is not instant as it takes a couple of days for such changes to take place.
For iOS Devices:
Launch the application.
You will see the profile icon in the top left corner. Tap on it.
Tap View and Edit Profile.
Tap Edit. You will have three tabs; tap on the Details tab.
You will see the location option. Tap on it and enter the desired location.
Tap Done.
For Android Devices:
Launch the application on your smartphone.
Tap the profile icon at the top.
You will see the Edit icon. Tap on it.
There will be three tabs on the screen. Tap on Details.
In the Current City box, enter the new location.
Tap Continue.
Also Know: How to Change Location on Other Dating Apps
It is pretty easy to change location on Coffee Meets Bagel because it officially allows you to do so. But when it comes to other dating applications, you cannot change the location directly. Most applications do not allow you to change the location. Thus, you need to use a GPS spoofer to change the location of dating applications or any other location-based app.
iToolab AnyGo is an ideal choice for changing the GPS location of iOS and Android devices. It is an amazing tool that can teleport you to anywhere you want with only a few clicks. You can move on the map, jump to any place, pretend to drive, etc. Without making any changes to the device, you can use this application and change your current GPS location to the desired one.
The software allows you to change the location of multiple devices at a time. You can also select a suitable route to follow on the map. It changes the location instantly, and there is no chance of getting caught because of its safe and reliable GPS spoofing.
Step 1 Download iToolab AnyGo on your computer and install it. It is available for Windows and macOS.
Step 2 Launch the application and click on the Start button. The software will ask for iOS or Android. Choose the one you are using.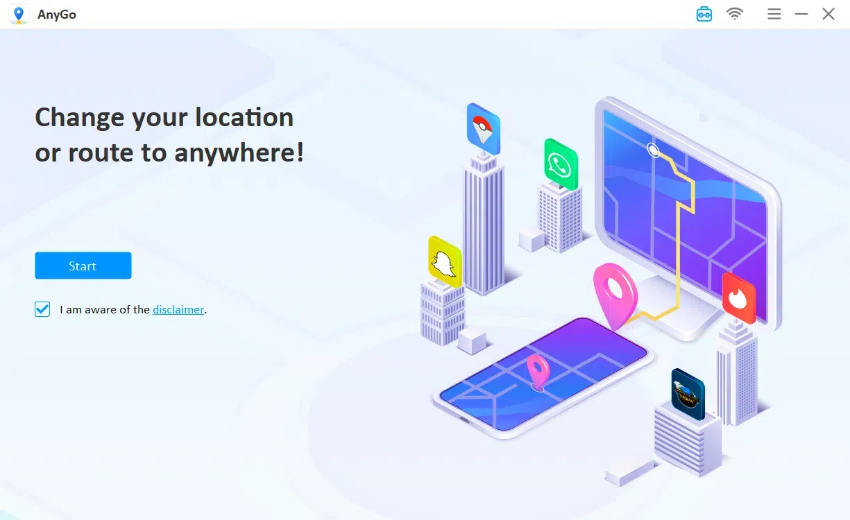 Step 3 If you have chosen iOS, you need to enable the developer mode to proceed. For Android devices, turning on USB debugging is essential. You will see the instructions on the software.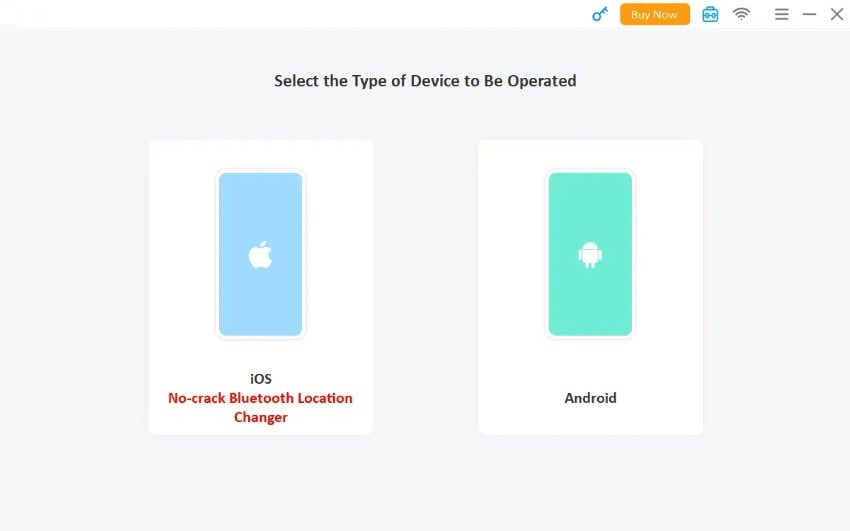 Step 4 Search the desired location in the search bar and select it. Select the speed and click Go. Your location will be changed in no time. You can tweak the location on any dating application through simple steps. Other than Teleport, you can also use other modes to move on the map.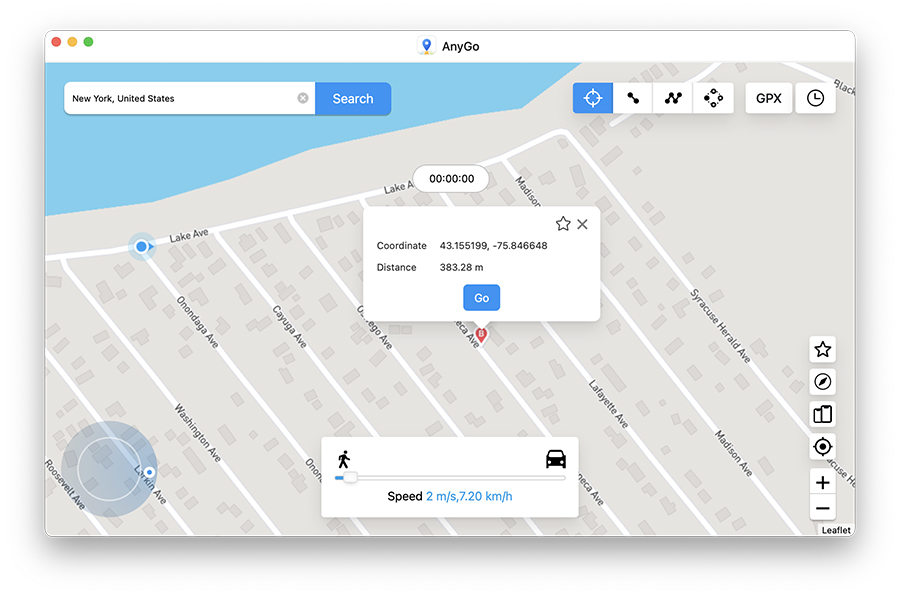 FAQs about Coffee Meets Bagel
Q1: What happens when you delete your CMB profile?
When you delete your CMB profile, everything is deleted, including your chats, photos, and other information. You are no longer available on the platform, so no one can find you or contact you. Keep in mind that once you delete the profile, you cannot get it back.
Q2: How do I change my Coffee Meets Bagel prompt?
Open the application and tap on the profile icon at the top left corner. Tap on the Edit option at the top right corner. You will have three tabs. Tap on Prompt. You will have many options for the prompts; choose anyone and add it to your profile.
Q3: What happens after 7 days on CMB?
Your inactive chats are available for 7 days, and after that, the chat will expire. However, you can reopen the chat for another 30 days by spending beans.
Conclusion
If you use Coffee Meets Bagel, you must try its location-changing feature. It allows you to get in touch with new people and find the best match possible. You can change the location directly from the application on your iOS or Android device because it is a built-in feature. There is no need to use a third-party tool. But if you use any other dating application or location-based application, you must try iToolab AnyGo. It will help you change your current location instantly.
Spoof GPS Location on iOS/Android
Works well with LBS games and apps such as Pokémon GO.
Multiple modes to fake GPS movement.
Simulate walking, cycling or driving at a variable speed.
Spoof location of multiple iPhones simultaneously.