Losing important text messages can be a source of frustration and anxiety for many. Can Verizon recover deleted text messages? As of 2023, advancements in technology have provided new avenues for data retrieval. In this article, we will delve into the possibilities and limitations of Verizon's text message recovery capabilities, offering insights into how you can potentially retrieve those important conversations once thought lost forever.
Can Verizon Recover Deleted Text Messages?
Can Verizon retrieve deleted text messages? The simple answer is Yes, Verizon can retrieve deleted text messages under specific circumstances. If the messages were backed up, they can be restored. However, once deleted from the phone without a backup, recovery becomes impossible. Online access via My Verizon allows viewing of text message details for up to three months, including date, time, and numbers, but not the content. It's crucial to have a backup system in place to safeguard important messages.
How to Retrieve Text Messages from Verizon Account
Retrieving text messages from your Verizon account can be crucial for preserving important conversations. Whether for sentimental value or legal purposes, knowing how to access these messages is essential. In this section, we'll walk you through the steps to retrieve text messages from your Verizon account, ensuring you have the information you need at your fingertips.
Method 1: Recover Deleted Text Messages from Verizon Cloud
Verizon Cloud provides an accessible platform for text message recovery. Whether on the website or through the app, users can easily retrieve deleted messages, ensuring important conversations are not lost.
On Website:
Go to the official Verizon website and log in to your Verizon account.
Navigate to the "Verizon Cloud" section, typically found in the "My Verizon" dashboard.
Locate the "Messages" tab within Verizon Cloud and click on it.
You'll see a list of your text messages. Select the ones you want to recover and click on the "Restore" or "Download" option.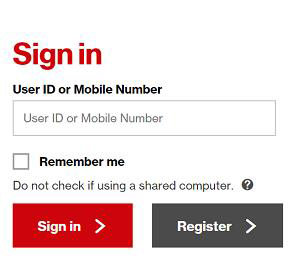 On App:
Install the Verizon Cloud app from your device's app store and log in with your Verizon account.
Open the app and find the "Messages" section.
Browse through your deleted messages and choose the ones you wish to recover.
Tap on the "Restore" or "Download" option to retrieve the selected messages.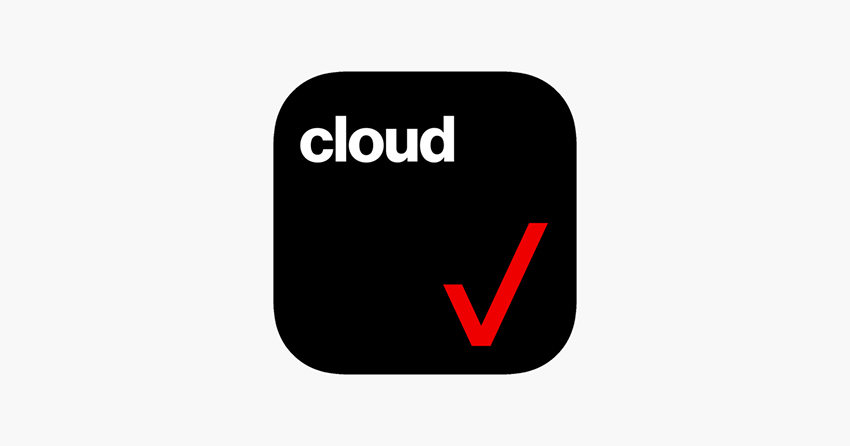 Method 2: Recover Deleted Text Messages from Verizon Messages App
The Verizon Messages app facilitates the straightforward recovery of deleted text messages directly from your device. Here's how you can retrieve important conversations effortlessly.
Open the Verizon Messages app on your device.
Open the Verizon Messages app on your device.
Choose "Account Settings" and then tap on "Restore Messages".
Select the conversation you wish to recover messages from.
Follow the prompts to restore the deleted text messages to your device.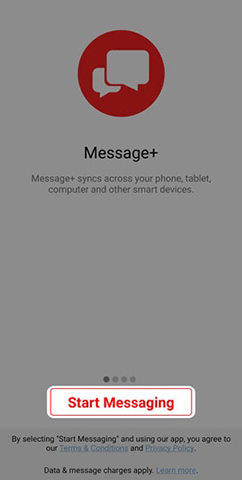 Method 3: Recover Deleted Text Messages by Calling Verizon Directly
When it comes to retrieving deleted text messages, reaching out to Verizon's customer support directly can be a viable option. By speaking with a representative, you can inquire about obtaining copies of deleted text messages from Verizon's records. This method may require a certain level of verification to ensure privacy and security.
Dial Verizon's customer support hotline(*611/1-800-922-0204) and follow the prompts to speak with a representative.
Request assistance in retrieving copies of deleted text messages from your account.
Provide the necessary information and undergo any required verification process.
Follow any additional instructions or procedures provided by the representative.
Await confirmation of the successful retrieval of the deleted text messages from Verizon's records.
How to Restore Text Messages Directly from Android without Verizon?
In the event of lost or deleted text messages on your Android device, traditional recovery methods often fall short. Here's RecoverGo (Android), a solution to your problem. This powerful software allows users to reclaim their valuable messages directly from their Android, even without the need for prior backups or involvement of Verizon services. Leveraging advanced algorithms and deep scan technology, RecoverGo (Android) ensures a seamless and efficient recovery process. With its user-friendly interface and selective recovery capabilities, it provides a tailored experience for users seeking to retrieve specific messages with precision and ease.
✨ Selective Recovery: Allows you to preview and selectively recover specific text messages, providing flexibility and control over your data retrieval process.
✨ Deep Scan Technology: Employs cutting-edge scanning techniques to delve into the device's storage, ensuring the recovery of even the most deeply buried text messages.
✨ No Backup Required: Unlike traditional methods, RecoverGo (Android) doesn't rely on previous backups, making it an ideal solution for those without prior data storage.
✨ User-friendly Interface: Its intuitive design ensures a straightforward and stress-free recovery process for users of all technical levels.
Step-by-Step Guide
Step 1 Get RecoverGo (Android) from the official website here. Install and launch the software on your computer. Select "Recover Deleted Data from Device".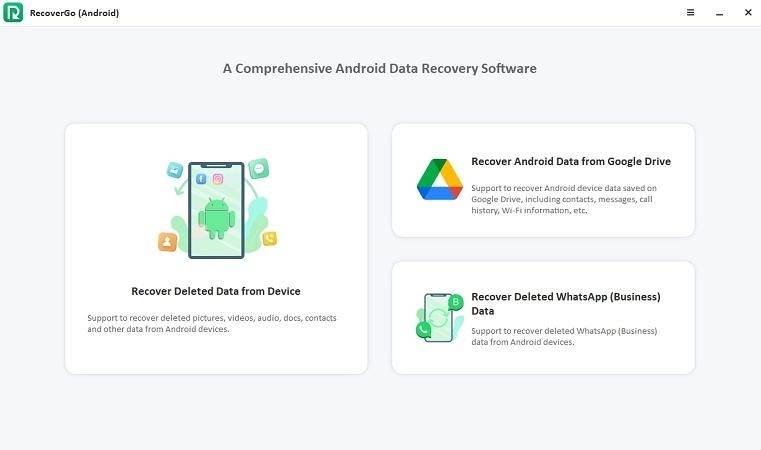 Step 2 Use a USB cable to connect your Android device to the computer. Enable USB debugging on your Android when prompted.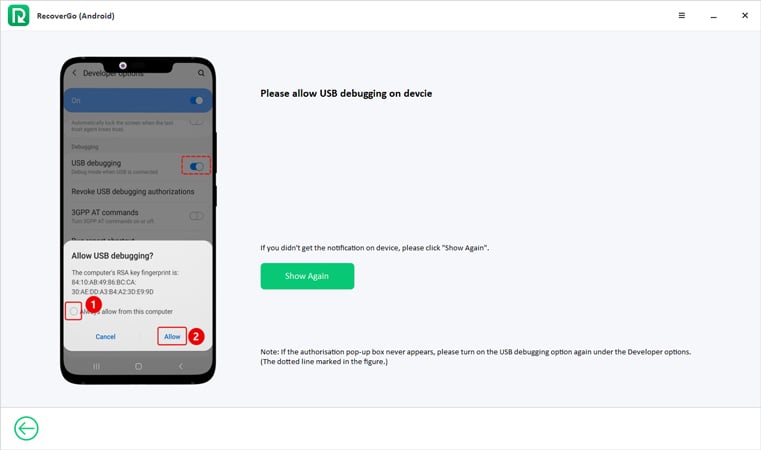 Step 3 Once connected, select the types of data you want to recover, in this case, "Messages". Click "Scan" to initiate the scan.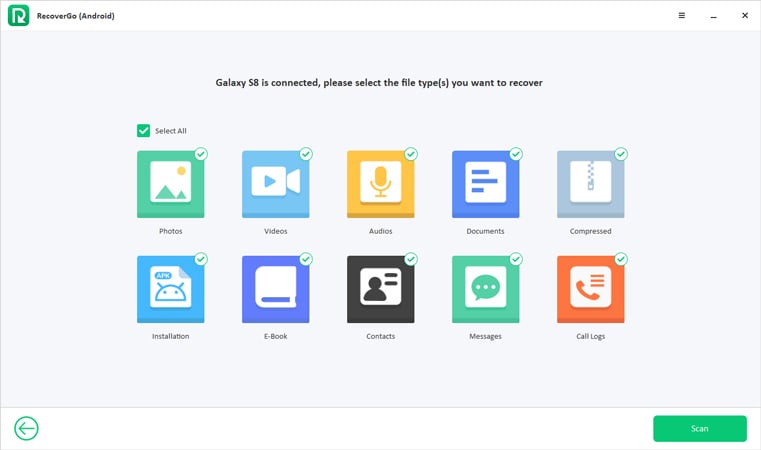 Step 4 After the scan, preview the recovered text messages. Select the messages you wish to recover.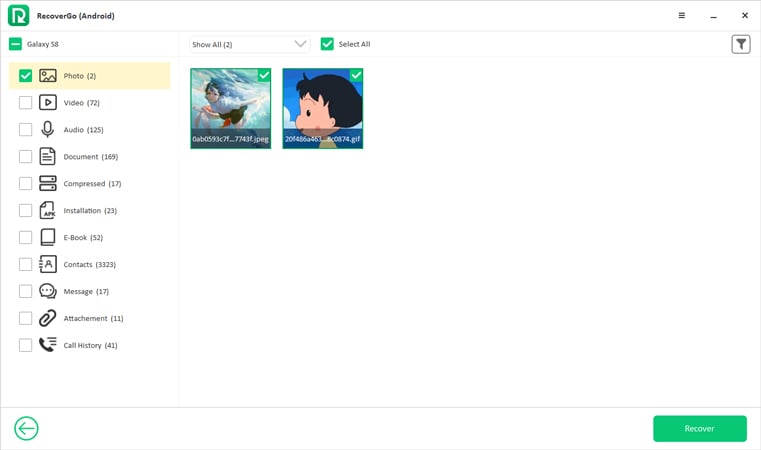 Step 5 Click "Recover" to retrieve the selected messages. Choose a location on your computer to save the recovered data.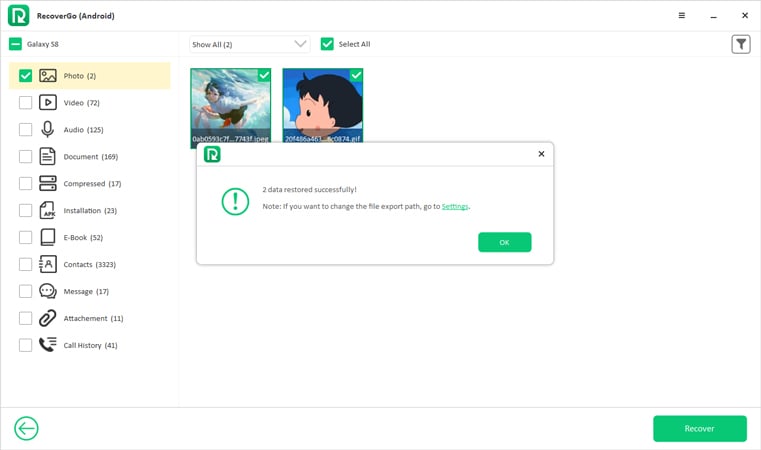 Frequently Asked Questions
How long does Verizon keep deleted text messages?
Verizon keeps deleted text messages stored on their server for around 10 days. You can still recover the small details like sender and recipient information. Unfortunately, the message content after this time frame is permanently removed from the database, making it unrecoverable.
Can Verizon family plan view text messages?
Verizon offers an option for the account owner (the person financially responsible for the account) to view the text message details for all lines on the family plan. This includes the phone numbers involved and the timestamps, but not the actual content of the messages. Individual members on the family plan can only view their own text message details.
Why don't all text messages show up on My Verizon bill?
Not all text messages may appear on the My Verizon bill because the bill only provides a record of messages sent or received through Verizon's messaging service. Messages sent through third-party applications or over Wi-Fi, for instance, are not recorded on the bill. Additionally, multimedia messages (MMS) may not show detailed content, but rather a notification of the type of message sent or received.
Wrapping Up
Can Verizon recover deleted text messages? In conclusion, this article has explored various methods for recovering deleted text messages. While Verizon offers limited retrieval options, especially within a short timeframe, a third-party tool like RecoverGo (Android) stands out as an effective solution. Unlike traditional methods, RecoverGo employs advanced techniques to directly retrieve lost messages from Android devices, providing a seamless and comprehensive recovery experience. Its user-friendly interface and selective recovery capabilities make it a valuable tool for anyone seeking to reclaim their important messages. Embrace the power of RecoverGo (Android) for a hassle-free text message recovery process.