"Says no sim installed when there's is, and the phone is updated and the carrier for the sim is correct. Have to constantly take the card in out for it to have data again."

— From an Apple user on Community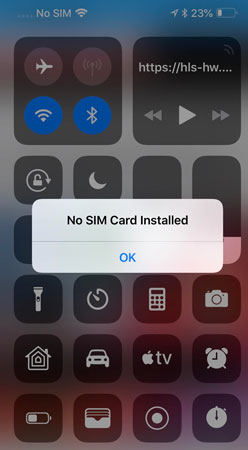 Most of the Apple users asked this question that Why does my iPhone say no SIM card? Or why does my iPhone 11/ 7/ 8/ XR/X say no SIM? This is actually due to the inconvenience that iPhone says, "No SIM Installed".
Why Does My iPhone Says No SIM Card Installed?
When your iPhone keeps saying No SIM installed, you will not be able to make any call or text anyone. This issue is not specific to any iPhone model, but it is also experienced by some latest iOS systems. When you receive such kinds of pop-up messages, you know that your iPhone has some SIM card problem, and the signal bar is disappearing again and again. So, you need to know the reason behind this issue and need to solve this problem.
Some possible reasons for saying No SIM card in iPhone are discussed below:
1. SIM Card Has Dust
The first and common reason is SIM cards may have some dust. So before inserting the SIM card, make sure it is clean with soft microfiber and should blow air into the SIM card slot to remove any dust particles.
2. Wet or Overheated Battery
It also may be due to a wet or overheated battery. So, it is always recommended to use your iPhone in a proper environment so you may not experience such kinds of issues.
3. Faulty SIM Card
It may be due to the faulty SIM and your device is perfectly fine. So, in this case, contact your service provider and get it repaired as soon as possible if your SIM card is damaged.
4. Bugs or Glitches
Your iPhone might have some bugs or glitches so that is why you are getting such kind of pop-up messages. To get rid of this issue, it is recommended to reboot your device and update it regularly.
How to Fix iPhone Keeps Saying No SIM Card Efficiently
iToolab FixGo tool is an immensely useful tool as it solves 200+ iOS system issues like No SIM card or Invalid SIM card. Not only this but also repair TvOS stuck issues on Apple TV. It will also downgrade your iPhone to any supported versions without preventing data loss. And it compatible with the latest iOS 15 version.
It is a useful tool to fix your iPhone/iPad/iPod touch easily. Here is how you can use iToolab FixGo to fix iPhone keeps saying No SIM Card Installed efficiently.
Step 1: Download and Install iToolab FixGo on the PC. At the same time, attach the iPhone with a cable and run the program. Click on Standard Mode and select the Fix Now option before proceeding to the next step.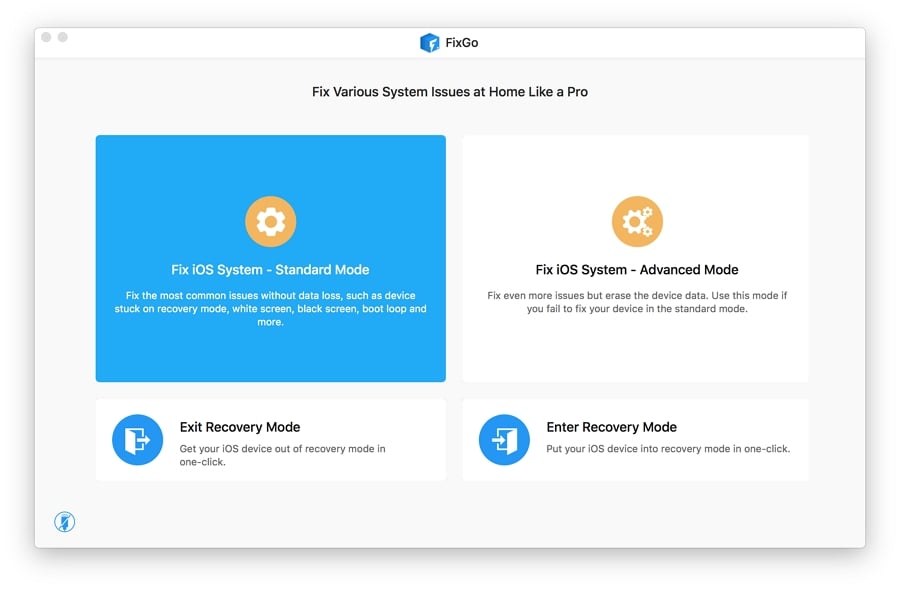 Step 2: Download the latest firmware on the iOS device using the software before saving it to the preferred location.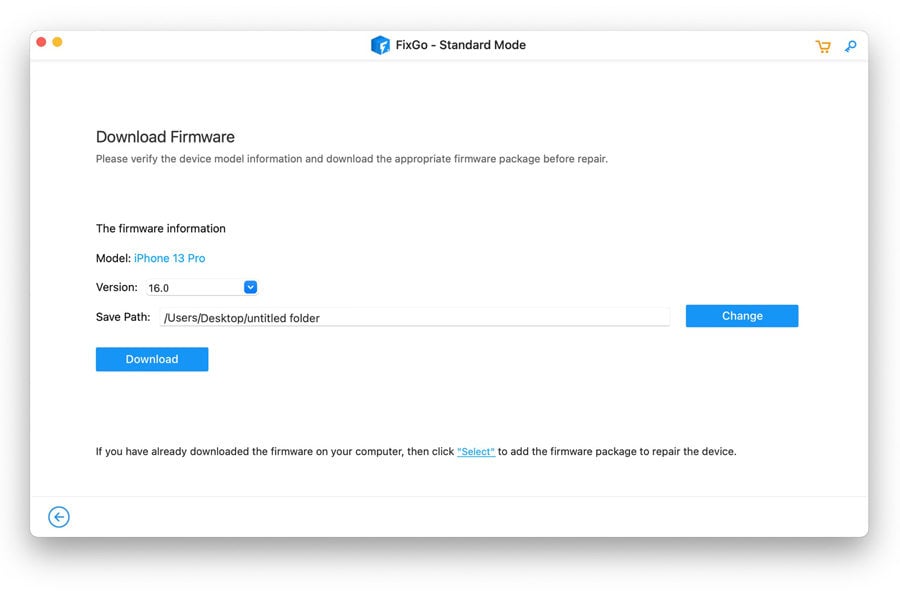 Step 3: To start the process, click on Repair Now and fix the iPhone. It will instantly repair the device.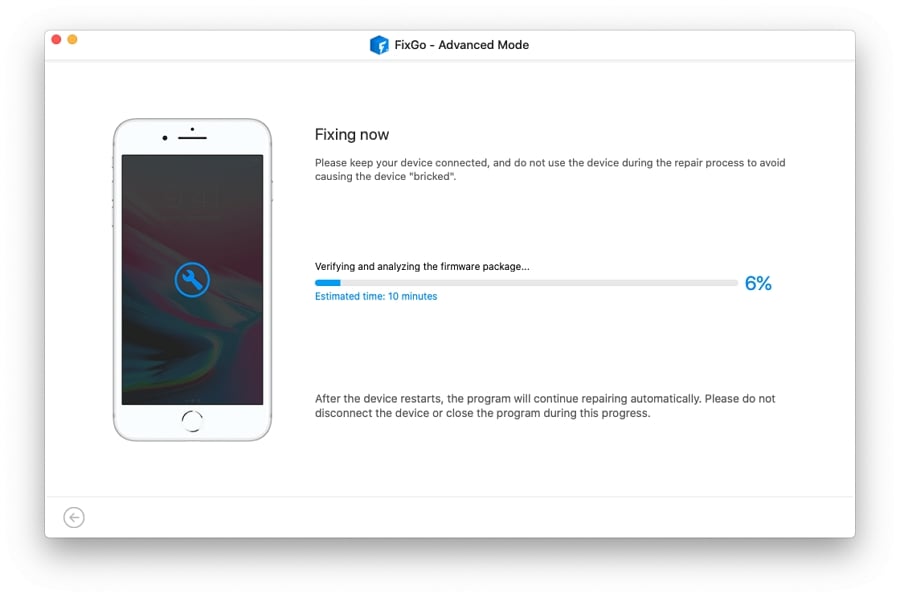 Now you have the immensely useful tool – FixGo to fix your sim card issue. Moreover, as a professional recovery tool, FixGo can help you repair your iPhone without date loss.
However, if your SIM Card still not working, it's highly possible your iPhone was locked by the particular carrier. Here you cannot miss the Permanently and Effective Solution for Invalid SIM Card. Just click on it and have a try!
9 Free Ways to Fix iPhone Keeps Saying No SIM
Some of the common free ways to fix your iPhone that keeps saying No SIM are discussed below:
1. Confirm You Have an Active Plan with Your Carrier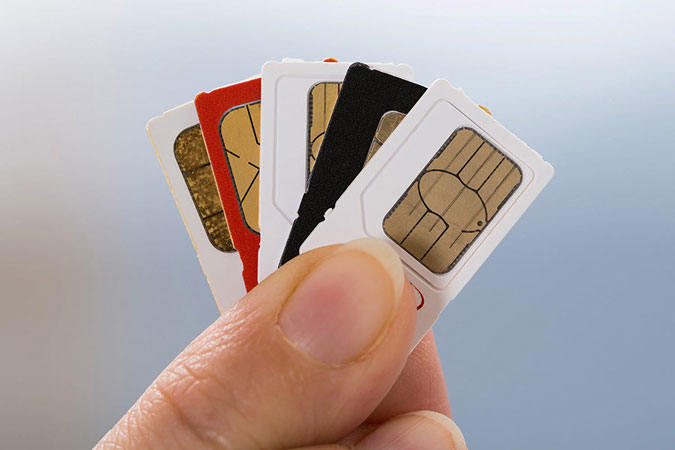 First, confirm that you have an active plan with your carrier. Into, you will not be able to make any call, send texts and access your network. So, make sure that you have an active SIM card. To check whether you have an active SIM card or not, contact your carriers' App or contact them directly and ensure that your SIM card is active.
2. Turn on/off Airplane Mode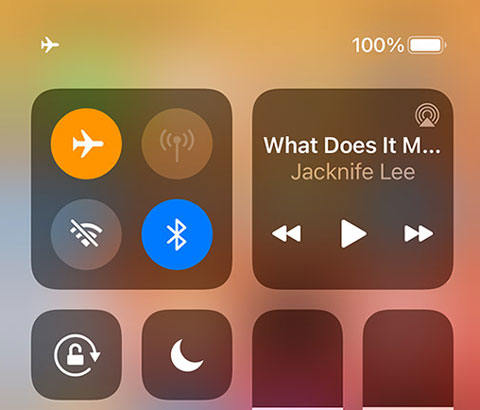 Turn your iPhone's Airplane mode on and then Off. It also may solve your issue, as it is the fastest and simplest way to cope with network-related problems especially SIM card issues.
3. Restart Your iPhone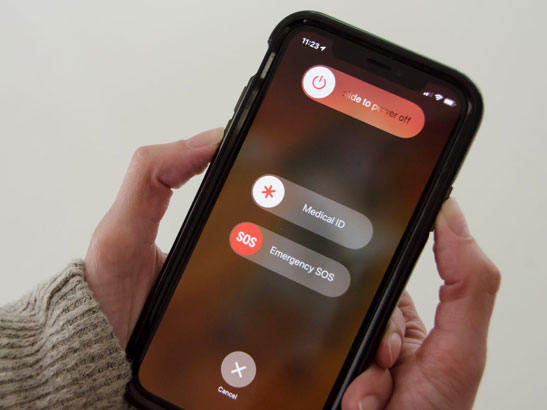 Next, restart your device if you are still facing this issue. By doing this, some of the minor software, as well as SIM card issues, resolve automatically.
4. Remove and Reinsert Your SIM Card and Tray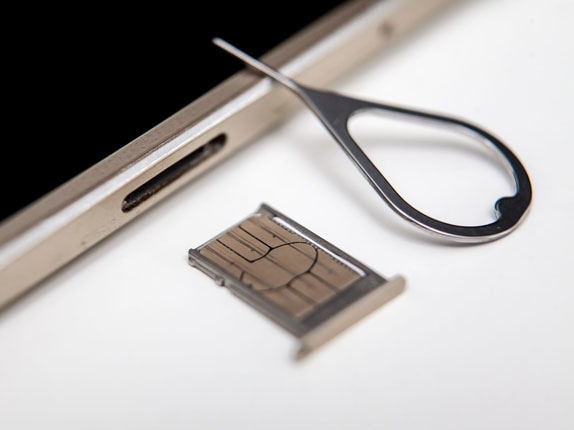 The next step should be removing and reinserting your SIM card and tray. To remove your SIM card, you will need the SIM tray ejector tool. Insert this tool into a small hole next to the tray and apply gentle pressure. If you feel any difficulty, this means your SIM tray was not inserted properly.
After removing the SIM card and its tray, inspect closely if there is any scratch on the SIM and wipe it off with some soft microfiber. And then reinsert carefully if it looks perfect.
5. Update the iOS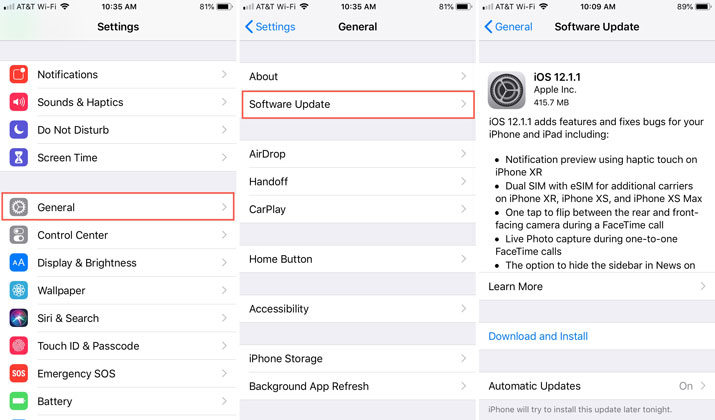 Updating your device is always recommended as it solves many bugs and glitches. So, a glitch in software might cause your SIM card to invalid or make it look like your iPhone have no SIM card. To check manually, go to the settings then General Software update, then select iOS 15 Download and install.
6. Check for a Carrier Settings Update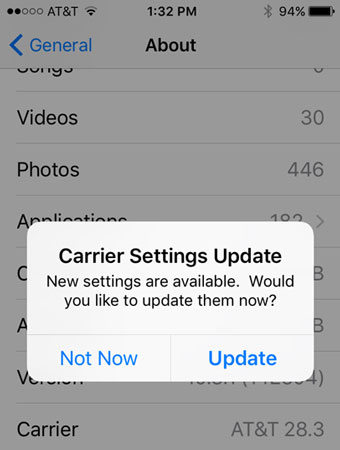 Your carrier might also release some updates to improve cellular connectivity. So, make sure your carrier setting is updated.
To manually, connect to Wi-Fi then go to Settings > General > About, then select Update.
7. Reset Your Network Settings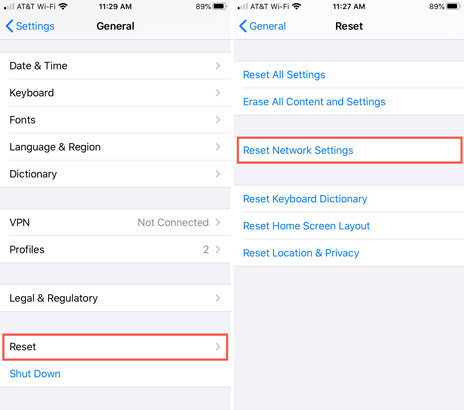 If you are still facing this problem then you must reset all your network settings. This will erase the Wi-Fi password so make sure to write down your all-important password for later reference.
To do this, go to Settings > General > Reset > Reset Network Settings. When prompted, enter your iPhone's passcode, then click Reset Network Settings again to confirm.
8. Try Another SIM Card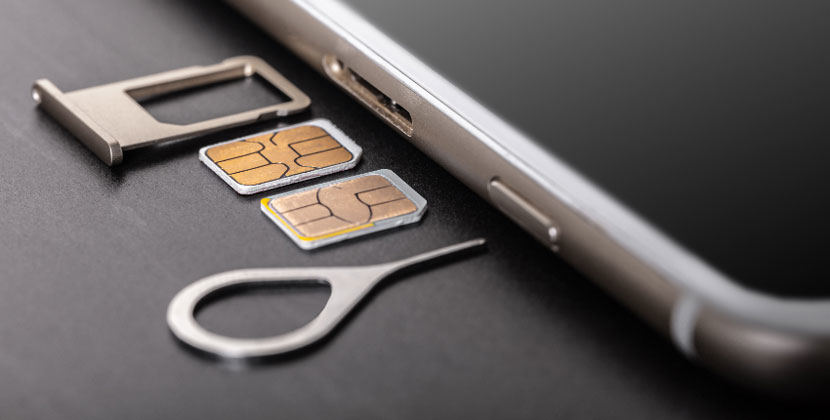 If you are still struggling with the invalid SIM or No SIM card message, try another SIM card. Borrow a SIM from any of your family members, friend or go to your carrier store and ask for one to test with. If the invalid SIM card message goes away it means your SIM card has an issue and replaces it with a new one. But it still shows the same Invalid SIM card message, then your device might have some issue.
9. Factory Reset Your iPhone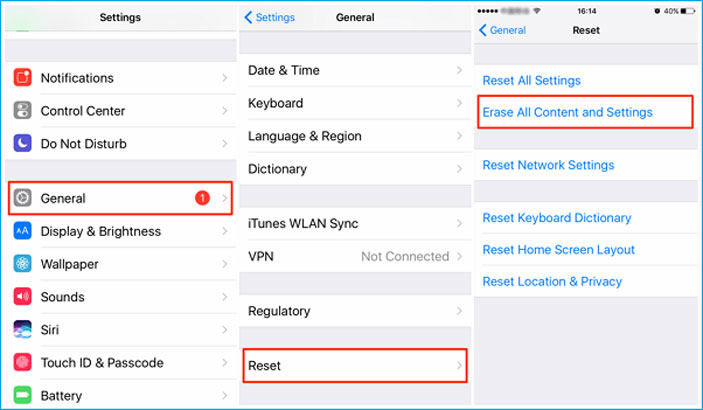 Factory reset will solve your No SIM card issue.
To reset your iPhone, go to Settings > General > Reset > Erase All Content and Settings. When prompted, confirm your identity using your Face ID, your fingerprint, or a passcode then select Erase iPhone.
Conclusion
In this article, we have discussed all the reasons, issues, and solutions of the No SIM card or invalid SIM card issues. Your question why does my iPhone says No SIM card might solve after reading this profitable article. It is highly recommended to try downloading the iToolab FixGo as it will solve your issues within few minutes. FixGo tool is an immensely useful, convenient, and trouble-free tool so you must have to give it a try.
So, if you find this article useful do not forget to share it with your friends and family.