Do you get an error when the sim card inserted in the iPhone does not appear to be supported. The message that says 'invalid SIM card' in the iPhone or iPad is a very common failure, which happens to many users. There is no specific reason, as it can be due to different factors. This article will explain why your iPhone says invalid SIM and show you how to fix the problem.
iPhone SIM Not Valid? Why?
There can be many reasons for iPhone SIM not working or being valid. The worst case is the damages to the hardware parts. In most cases, this can be due to some glitches, update failures or inability to detect sim. You need to make sure that you have an active plan with the sim provider. If not, your SIM might not work. Also, when you are buying an iPhone, it is important to check whether iPhone is unlocked to the SIM carrier; otherwise, if the iPhone is locked to that particular carrier, you won't use the SIM. In many instances, invalid SIM occurs due to the damaged or improper placing of the sim in the tray.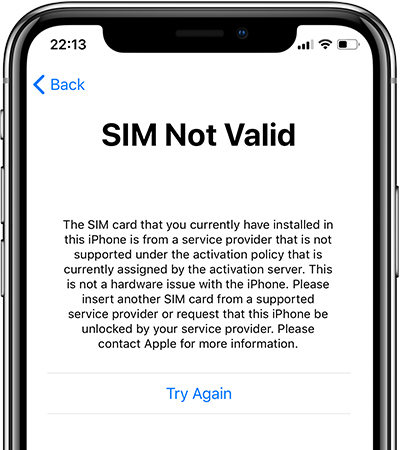 How to Fix iPhone invalid SIM Card
Before freaking out with the SIM card not a valid error on iPhone, try these simple solutions.
1. Carrier Settings Update
The first thing before exploring any option below is to keep our iPhone updated. You can check whether new updates are available or not through the Settings app. Under General, tap on About. If there is any new update available, it will prompt, tap on Update.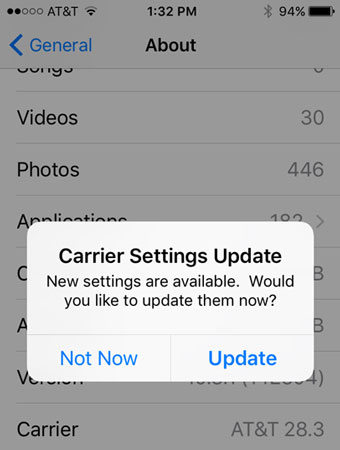 2. Reboot iPhone
When was the last time you restarted your device? You know phones can act in strange ways sometimes. It will appear Invalid SIM Card on your iPhone just due to a minor software crash. By turning your iPhone off and back on, we allow it to naturally close all of its programs.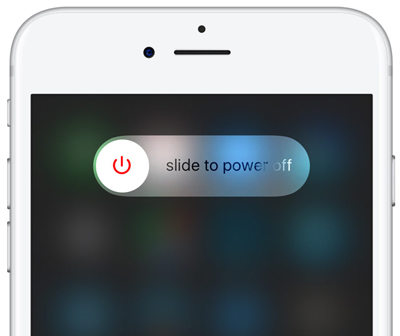 To start shutting down your iPhone 8 or earlier,
Press and hold the power button until the slider for power off appears.
If you have an iPhone X,
Press and hold the side button as well as one of the volume buttons. Swipe the red power icon from left to right to turn off your iPhone.
3. Toggle Airplane mode
Simply turning cellular data off and on again will refresh your phone and help it recognize the SIM card again. There are several ways to turn off data on your iPhone, but the fastest way is to use iPhone's airplane mode, which can be turned on or off in two different ways.
On unlocking
Once your iPhone is unlocked, swipe up from the bottom of the screen.
In the upper left corner, tap the Airplane mode icon, which looks like a circle with a white airplane in the middle.
Tap the airplane mode icon again to turn the data back on. When airplane mode is on, this icon turns orange. When turned off, it will have a transparent background.
In the Settings
Open Settings and tap the switch next to Airplane mode to turn it on.
Please wait a few seconds, then tap the switch to turn it off.
Physically eject and reinsert your SIM card.
If your iPhone or iPad suffers a shock, the SIM card may have moved. Try removing your SIM card and then putting it back in. On most iPhones, the SIM card tray is located on the right edge of your iPhone. On early iPhones (original iPhone, 3G and 3GS), the SIM card tray is located at the very top of the iPhone.
4. Reset network settings
Your iPhone's network settings include all of its cellular, Wi-Fi, Bluetooth, and VPN settings. Your iPhone may indicate Invalid SIM if there is a software error in the cellular settings. Unfortunately, these issues can be difficult to pin down, so we need to reset all network settings on your iPhone.
To reset your iPhone network settings,
Go to Settings -> General -> Reset -> Reset Network Settings.
You will need to enter your iPhone password and then confirm the reset.
Change SIM card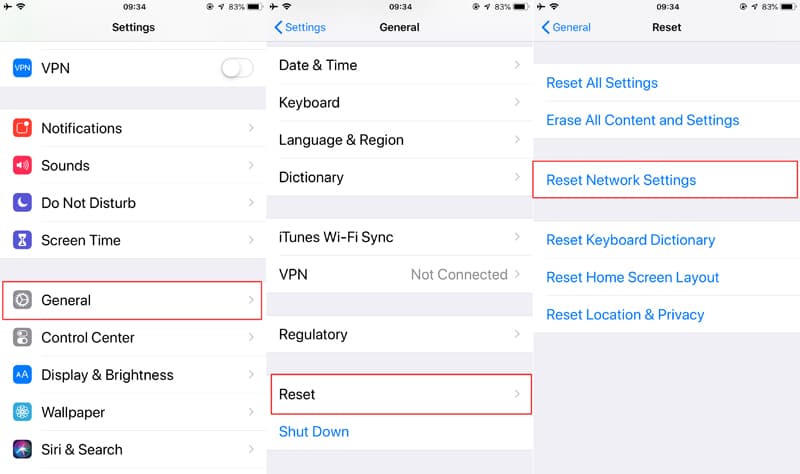 This step will help us determine if you are having an iPhone issue or a SIM card issue.
If your iPhone says SIM invalid, you are having a specific problem with your iPhone. Maybe your SIM card tray is in poor contact and iPhone cannot read the SIM card. If the problem went away after inserting another SIM card, there is a problem with your SIM card, not your iPhone.
Permanently and Effective Solution for Invalid SIM Card
If none of the above can be solved, your mobile phone SIM may be locked by the carrier. In addition to contacting the carrier to unlock, there are many effective methods that we have discussed in previous articles. If your phone was second-hand or you don't know which carrier it is, or you don't have the original SIM card. We recommend using iToolab SIMUnlocker software to unlock your iPhone permanently.
What is iToolab SIMUnlocker?
SIMUnlocker is a jailbreak solution that works on all iOS devices. It exploits Apple's BootRom(SecureROM) weaknesses, the first important piece of code that runs when the iPhone boots up. This tool is a big advantage for jailbreak enthusiasts since the process can be restarted with each iOS update. You can bypass the carrier and unlock the iPhone permanently with just one click.
💡 Features
Unlock any sim locked devices from iPhone 5S upwards
User-friendly interfaces and easy to use
Works for any mobile carrier
Any firmware version starting from iOS 12.0 and up with compatible
Comparatively low price and high success rates
📖 How-to-steps
There are only three steps to perform, and you will need a computer to run the software and your iOS device.
Step 1: Download and install the SIMUnlocker software on your Windows or macOS device. Connect your iOS device to the computer.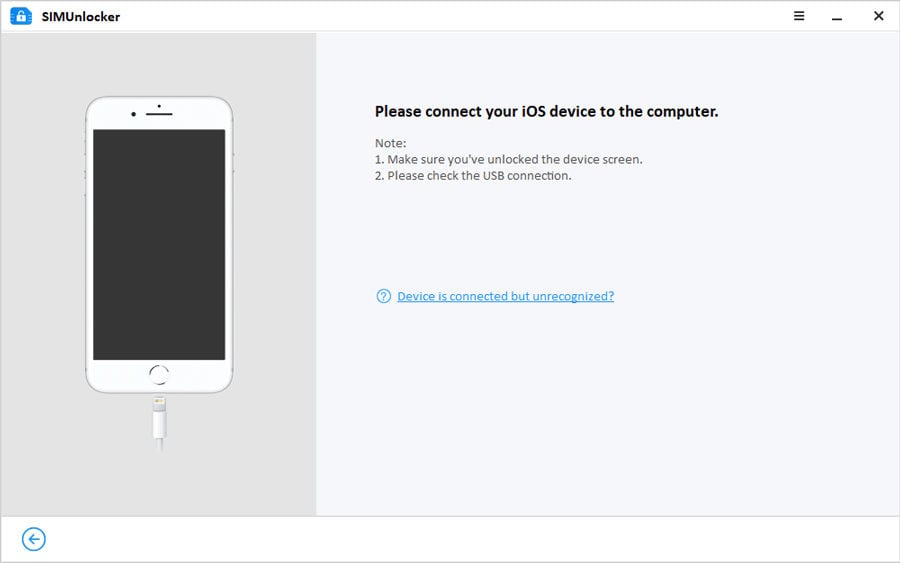 Step 2: Since this process uses jailbreaking, your smartphone is checked using the build-it Checkra1n option and verify whether the device can be jailbroken.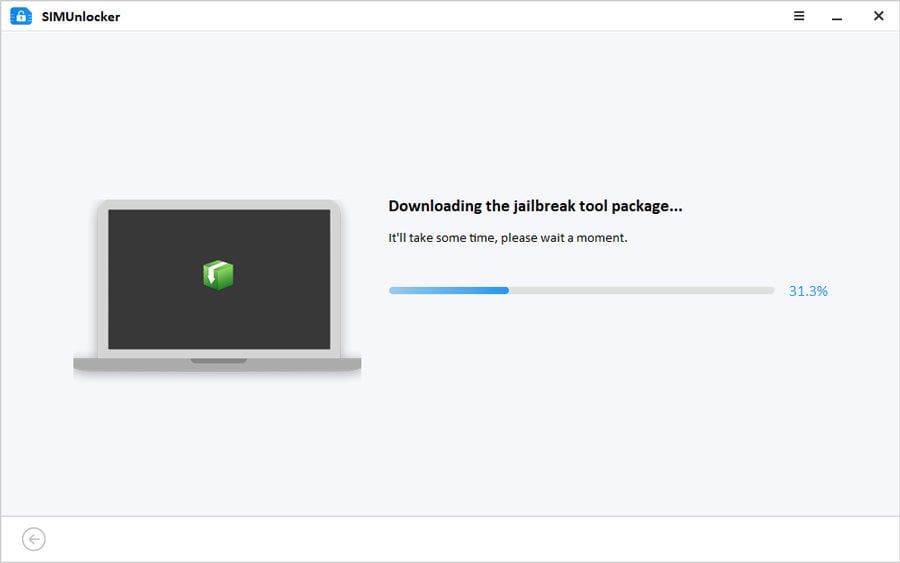 Step 3: Disconnect and reconnect your iOS device after jailbreak. Then to bypass the SIM lock, press the Unlock button. Then SIMUnlocker start to bypass the lock and will reboot automatically once the process completes.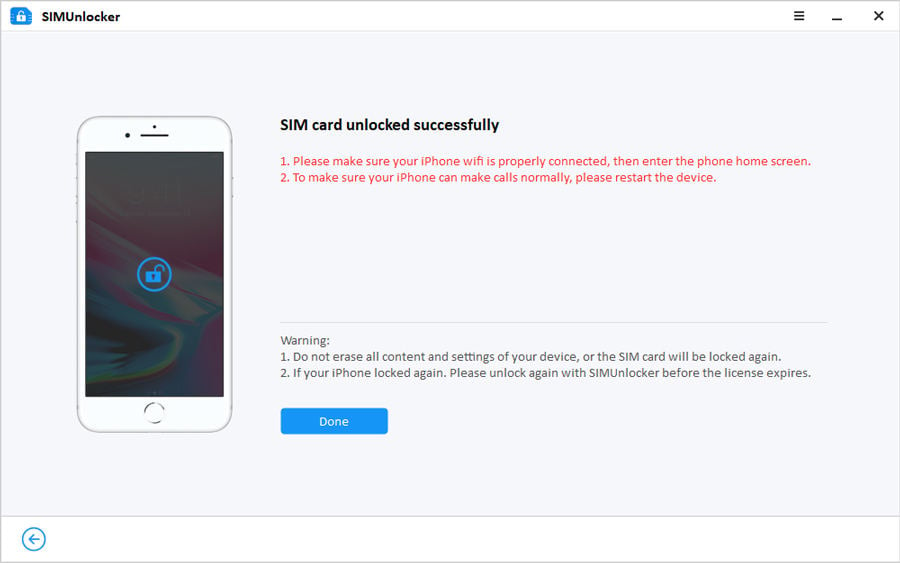 Conclusion
Before taking more drastic measures, the first thing we will have to do is unlock the device. Unlocking an iPhone is very simple, but it is not free. The next time your iPhone says SIM card not supported, you will know how to fix the problem. If you have any other questions about your iPhone or your SIM card, leave us a comment below.