3 Ways to Check Samsung Device Model
To help you quick know what's your Samsung device model, here's the guide for you to check it in 3 ways.
1. Check the back case
Generally, Samsung devices will print the model on the back case. Take a look!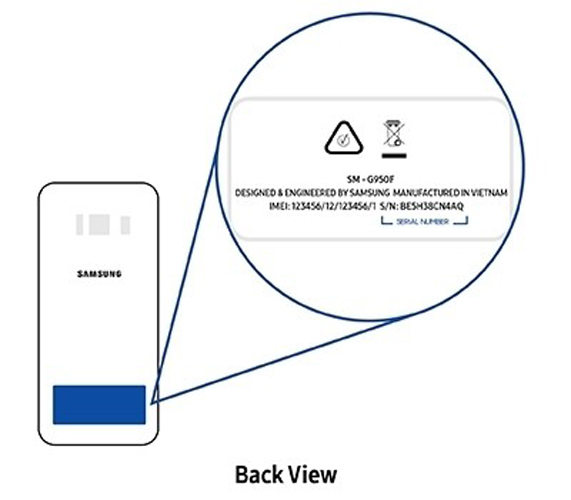 2. Check Settings
Go to Settings > About phone and you will see the Model number. That's your Samsung device model.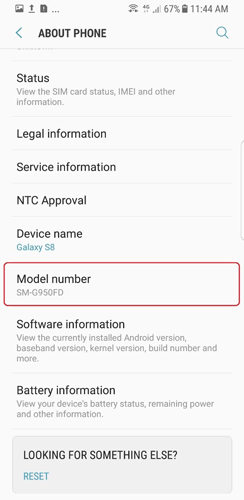 3. Check the battery
If you unable to check the device mode by using the above two ways, you can also check the device model on the battery. Just check the MODEL list after taking out the battery.