The iPhone locked by the carrier can only use the designated SIM card. If you want to change to a different carrier, unless you have already paid off the contract. With iToolab SIMUnlocker, you can unlock the iPhone SIM lock in just a few minutes. Read on for a detailed guide.
📥 Free Download Here:
Before Start:
Please turn off the screen password first.
If your phone is blacklisted, it is not possible to unlock.
You need to turn off Find My iPhone before unlocking.
Video Tutorial for Windows
Video Tutorial for Mac
Step 1, Connect Your iPhone to Computer
At this point, you need to unlock your iPhone screen passcode first. Please connect your iPhone to your computer. If your iPhone has not trusted your computer, Click "Trust" to complete the connection.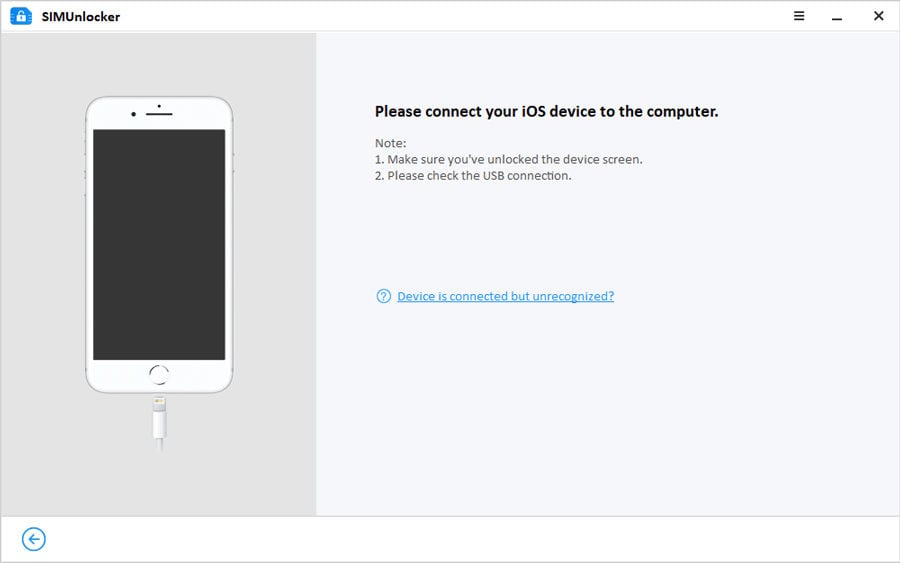 Note: If your iPhone does not display the "Trust" prompt, please try to reconnect your device.
Step 2, Jailbreak with build-in Checkra1n
SIMUnlocker will automatically download the jailbreak tool Checkra1n, please ensure a good network connection during the download process. The jailbreak steps for Windows and Mac are different, you can refer to the following tutorials to complete the jailbreak.
If your phone has been jailbroken, please skip this step.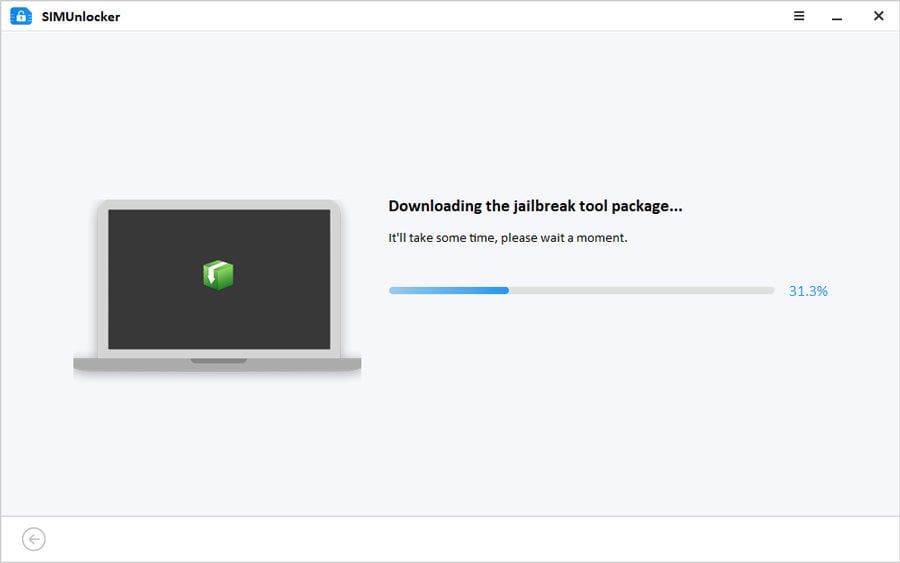 Step 3, Confirm the info and unlock
After the jailbreak is complete, please confirm your device information.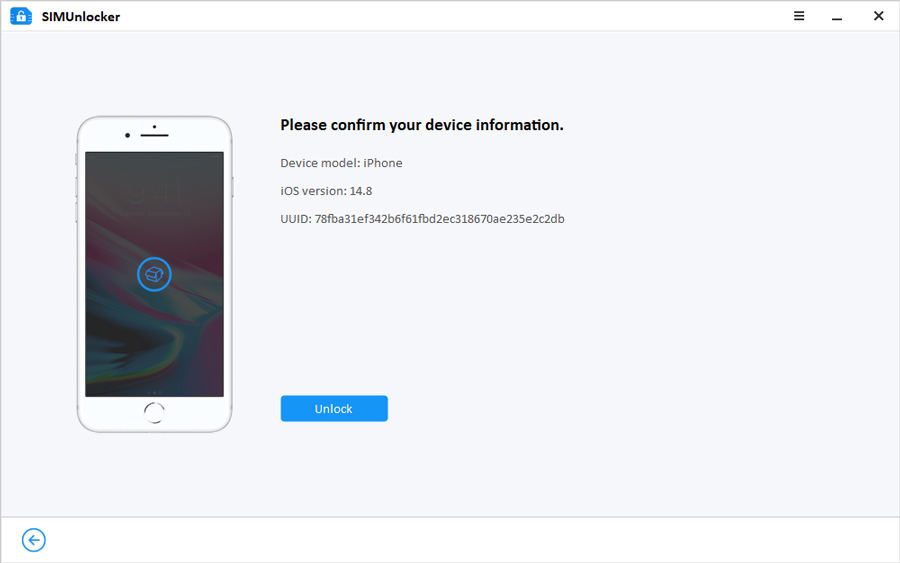 Step 4, Turn off your Wi-Fi
Before unlocking, you need to make sure that the Wi-Fi of your iPhone has been turned off and the SIM card has been inserted.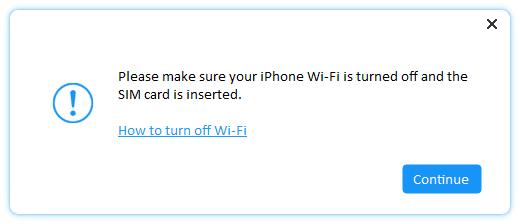 You can Press your iPhone home button or swipe up to turn off the Wi-Fi, choose "More Wi-Fi Settings", then forget this network.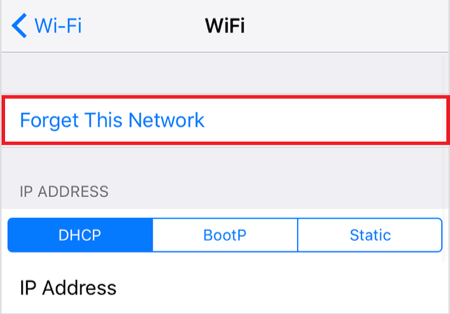 Step 5, Unlock SIM Card
Now, Everything is ready, click the "Unlock" button to complete the progress.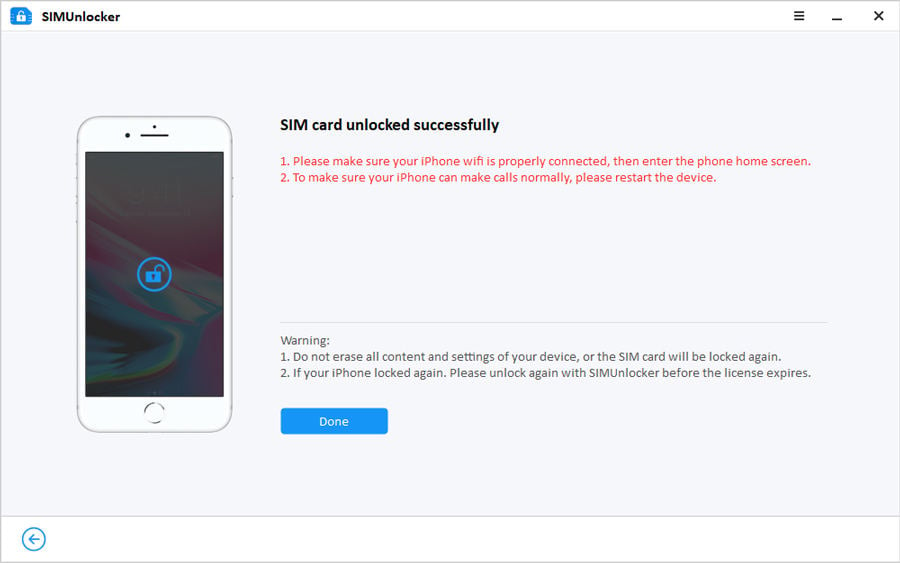 Important Note: After you unlock successfully, you need to connect your phone to Wi-Fi first, and then enter the iPhone's home screen. To make sure your iPhone can make calls normally, please restart the device.
Now, you can change the SIM card of any carrier at will.