Xiaomi is considered the second largest manufacturer of modern and powerful smartphones worldwide. They are based in Beijing but are widely spread throughout China and other Asian countries.
Xiaomi has built its own MIUI user interface that is more powerful than any other operating system. The phones contain the GPS location feature that gives you real-time location even when moving, but it needs a strong internet connection.
Everyone has a concern about the privacy of their location. In this article, we will discuss how to mock location Xiaomi/Redmi phones. You will get to know the mocking location tricks that offer the best results.
Part 1. Before Mocking Location of Xiaomi
Before mocking location on Xiaomi phones, you must know about the advantages and disadvantages of this activity. People may use it for their wrong intentions to harm someone, but if you are aware of it, you will always use it carefully.
If you don't find it comfortable when your friends or siblings stalk you by checking your location, you can mock location Xiaomi to your desired location. You can also use it to change the location on social media to mock your friends. Most people fake their location to play GPS-based games such as Pokémon GO. By mocking the location of Pokémon GO, you can hatch the eggs at a distance within a minute. You can also use it for applications such as Snapchat that share your real-time location.
The drawbacks are when you are continuously mocking your location on an application that is marking you as a suspicious person. The higher authorities will directly ban your accounts due to unusual activities. In location-based games, the people moving at a long distance within a minute will look fake, and it will cause them to be banned. The consecutive movements from one place to another may also cause a ban because the movement doesn't look natural.
Part 2. Best Way to Mock Location on Xiaomi/Redmi
If you want to mock location on Xiaomi/Redmi phones, we will introduce you to a professional GPS location spoofer with which you cannot get caught.
iToolab AnyGo is one of the safest and most trusted location spoofers that can change the location of your device in no time. It does not require root or any other software changes. You just need to follow a few simple steps, and your location will be changed.
AnyGo changes your location naturally without leaving any traces. It has a variable speed feature to change the movement speeds according to your requirement. You can use its special joystick for precise movements. You can use it to mock Android and iOS locations faster. It saves the most used locations in its history for later use.
Features:
Changes location without jailbreak and root.
Works on all Android and iOS devices
Fake location on unlimited devices at a time
Import GPX route files and location history for quick routes.
Works on all location-based applications and games
Customize speed, routes, cycles, and movements
Let's see how this software works.
Step 1 Download iToolab AnyGo by selecting the relevant OS and installing it on your PC. Turn on the checkmark for the disclaimer at the bottom and click Start to begin the process.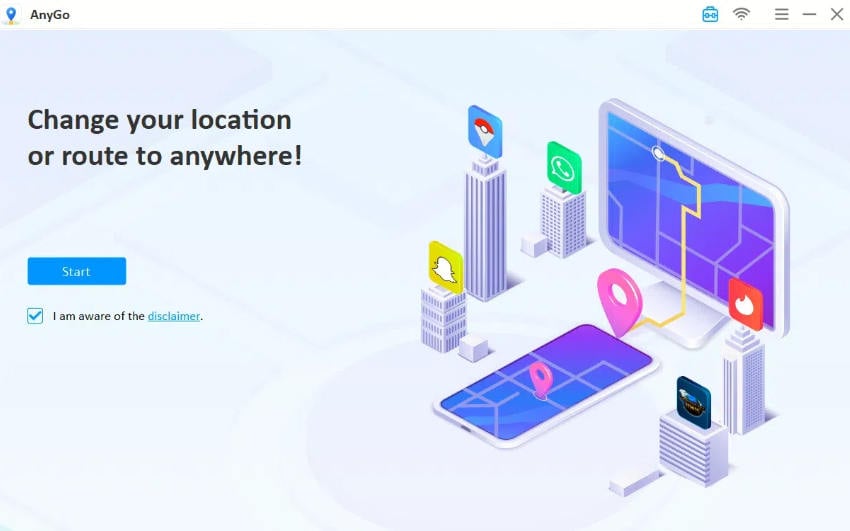 Step 2 Select Android or iOS. Connect your device via a data cable to the PC.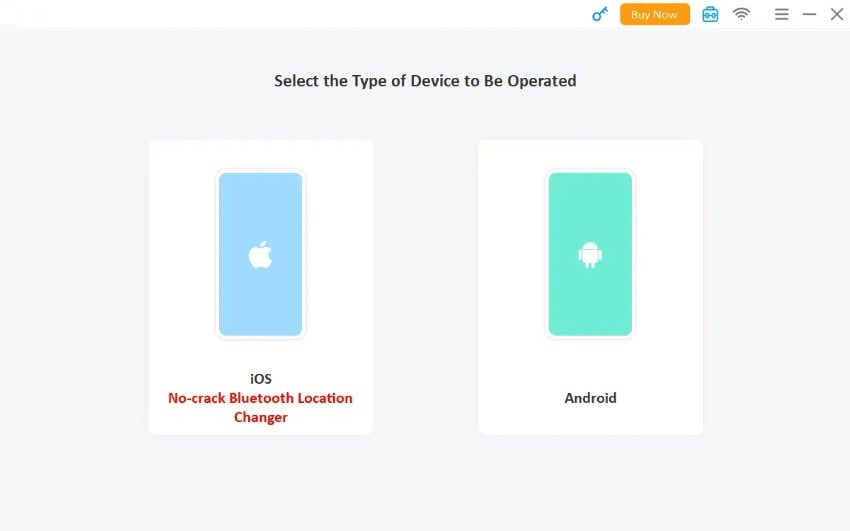 Step 3 After the successful connection, click Teleport icon. Then, search for the desired location at the top left corner.And click Go to teleport. Your location will be successfully mocked within a minute.
This software can help you quickly mock location on your Xiaomi device without complicated operations and without root the phone. It's a googd choice if you are looking for an efficient way.
Part 3. How to Mock Location on Xiao with Root Using Fake GPS Location
There are dozens of applications available to mock location on your device, and you can download them from Play Store. But setting fake GPS Xiaomi is not easy by using these applications. You have to set the mock location app to see the results. It is a bit tricky, but you can do it by following the steps below.
Step 1: Download a suitable GPS location-changing application from Play Store and allow the access it requires.
Step 2: Go to Settings and tap My Device > All Specs.
Step 3: Tap 7 to 10 times on the MIUI version.
Step 4: Now, you will see Developer Options under Additional Settings. Open it.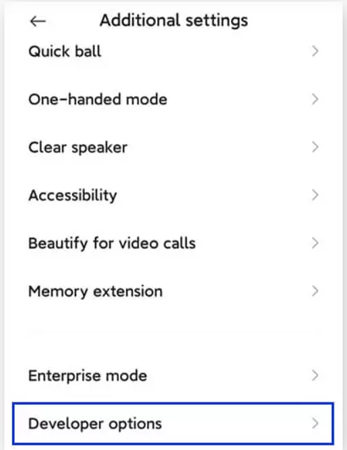 Step 5: Tap Select Mock Location App. Select the application you have downloaded.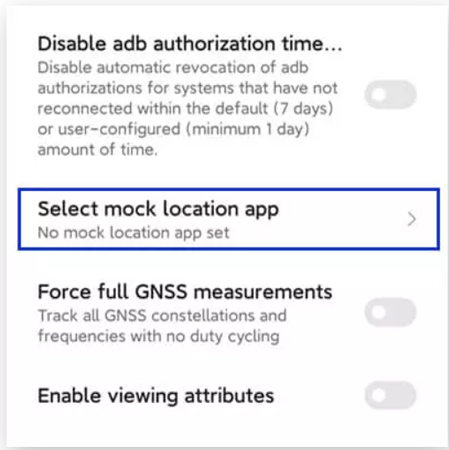 Step 6: Open the application on your device. Select the desired location and go for it.
Also Know: How to Disable Allow Mock Location on Xiaomi
To disable allow mock location on a Xiaomi phone, you must enable the developer option first. It will be present under the developer options. Let's see step by step how to disable it.
Step 1: Open Settings. Go to Device > All Specs.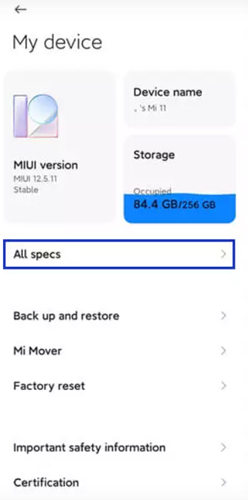 Step 2: Go to About at the end of the menu list and find the Build Number. Tap 7 Times on the build number to enable the developer options.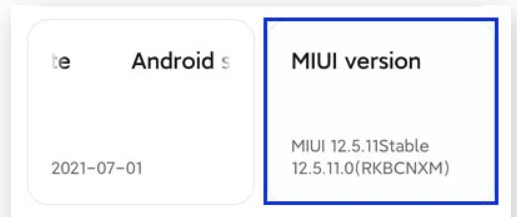 Step 3: Fallback to the settings menu; Tap the Developer Options menu from the list.
Step 4: Search for Allow Mock Locations, or you can find it manually by scrolling. Disable it by sliding it towards the left.
Conclusion
We have seen how you can fake GPS Xiaomi on a rooted or unrooted phone. You don't have to worry about banning issues when you are using professional software like iToolab AnyGo. It is one of the fastest software with advanced features that deal with all mobile phones and mock the location in any scenario. You only need to follow a few simple steps, and your location will be changed without leaving any traces.