Harry Potter Wizards Unite is a latest game by the creators of Pokémon GO; Niantic and is based on becoming a wizard and fighting the dark forces but, for that you have to walk to areas around your street as it is also based on AR technology. Sometimes, players don't want to get up and play Harry Potter Wizards Unite without moving. For them, we have certain tricks you can follow to play it at the comfort of your home.
Trick 1: Activate Dark Detectors at Inns
Dark detectors are placed at inns and usually help wizards to detect lies, threats and enemies. The dark detectors will help to reveal traces. Three dark detectors can be placed at inn at a time for 30 minutes. First one will give off Yellow light, then the 2nd detector will create a blue swirl and the last one will release Red light. The more the number of dark detectors, more revealing the traces will appear.
Trick 2: Keep the Game Open All the Time at Home
This trick would work best for you if you want to play Harry Potter Wizards Unite at home. When you are walking outside your home playing Wizards unite for a long time, you will be using your cellular data and it will also be draining your battery. Now, you can plug in charging and on a Wi-Fi network and you can keep the game open at home. This will sometimes allow you to encounter Traces at your home. Another thing you can do is check into the app after some time and it will consider it as the ghost steps and you may get new trace findings around you.
Trick 3: Wizards Unite Unlock Portkeys without Walking
Portkeys teleport you to another world, where you can get amazing items, find new characters and themes. You can unlock Portkeys Portmanteaus with key and movement. If you want to play Harry Potter Wizards Unite without walking around much, we recommended unlocking 2KM Portkeys. For that, keep your game open whenever you are out so your steps count in and cover 2KM.
Well, this trick is still inseparable from real walking. But there is such a tool AnyGo for virtual movement of positions. iToolab AnyGo is location Spoofer to unlock Portmanteau at home without walking. It will help you simulate the routes and you can change your walking speed according to your requirements. It works best with all the location-based apps, including Snapchat, Tinder and many others.
Click on the download button depending on the Operating System of your computer:
Steps on How to Play Wizards Unite without Walking
To unlock Portmanteau at home without walking any distance and remaining at home, you need to follow the coming steps:
Step 1 First of all, you'll need to download iToolab AnyGo software on your computer, and then, connect your iPhone to PC. Next, open the program and click the Start button which can be seen on the main window of the software.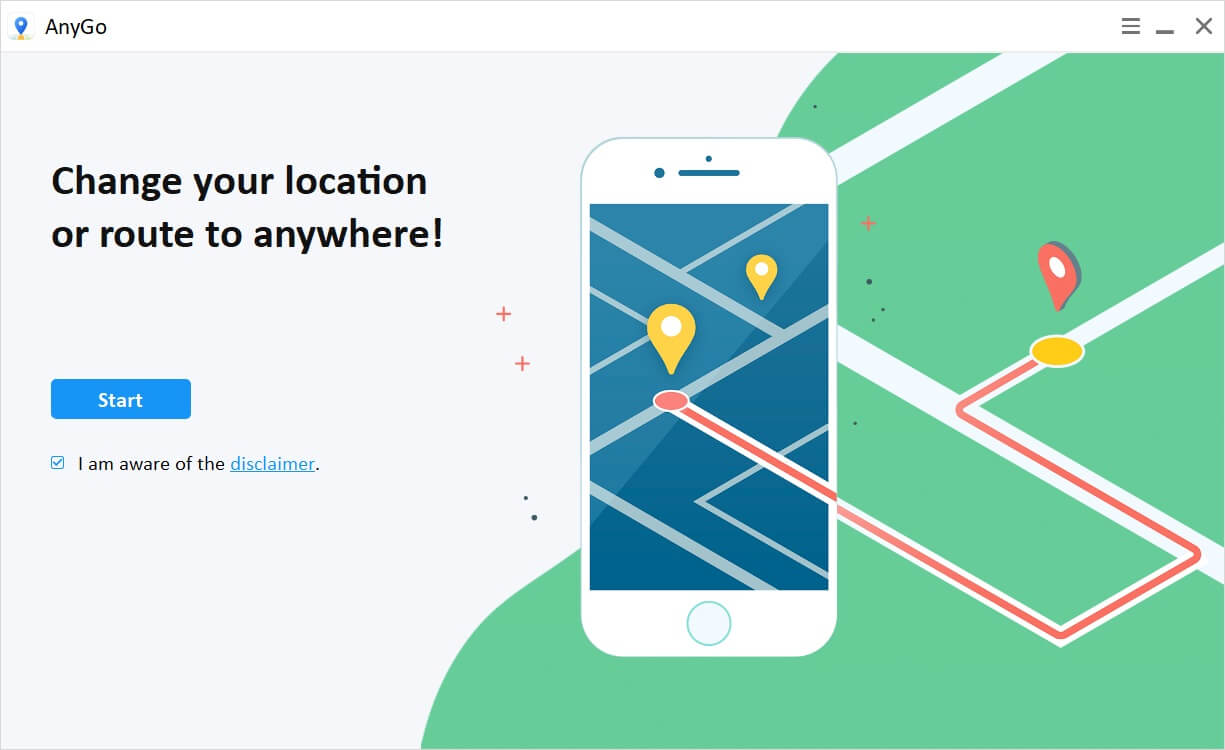 Step 2 In the new window, you will see the location you are currently at. If it's not correct, click the Center On button and the map will show your actual location.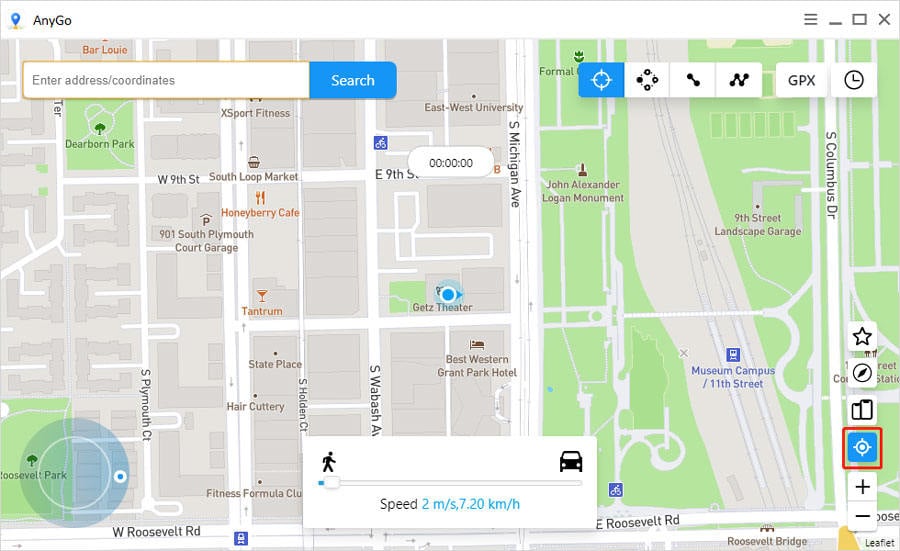 Step 3 Choose the Multi Spot mode in the upper right corner to simulate your movement by walking or to fake your location, you can click Teleport button and enter the location available in Wizards Unite and then click the Search button.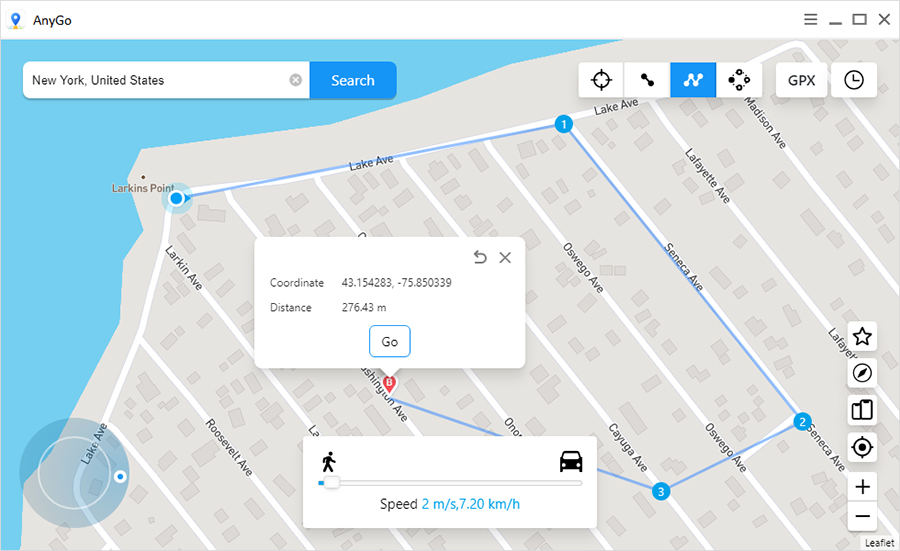 Step 4 You can also set the desired speed by dragging the slider at the bottom of the window and specify how many times you want to pass the same route and the locations.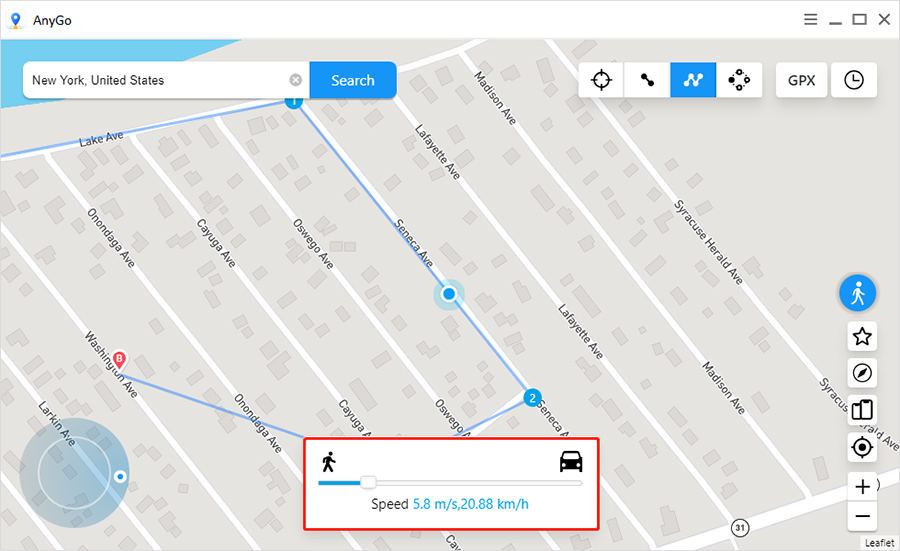 Step 5 Lastly, click Go button and set the A → B times to between to cycle around in order to complete the distance. Then the GPS of your device will now move along that route and selected locations at the speed you selected.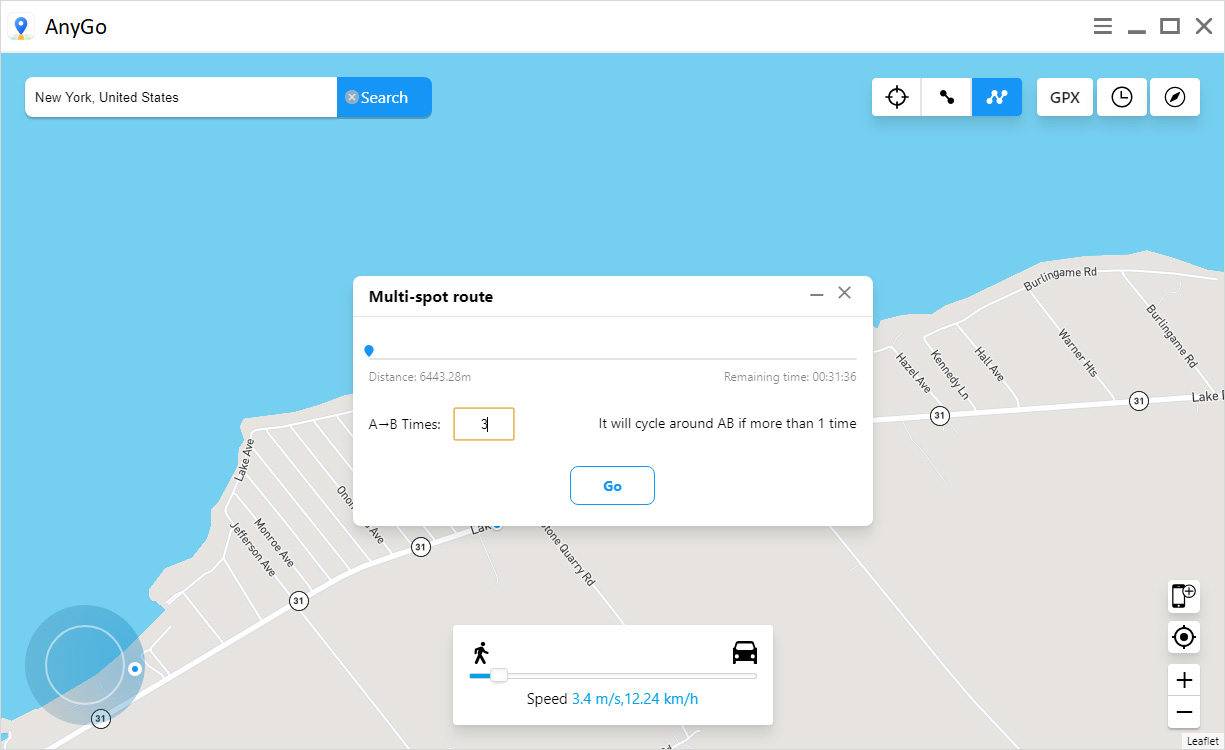 Video Tutorial
Trick 4: Driving or Cycling
It is one of the most used and apt tricks to play Harry Potter Wizards Unite without walking. You can hire a car or ask a friend to drive you around so that you can play the game. We don't recommend you driving yourself and playing along. Preferably, you should go to the area which has numerous inns, fortresses and greenhouses all located closely. So, you won't even have to get out of your car and walk.
In case, you can't play Wizards Unite while driving as the system will recognize and catch you for cheating as you can't just walk that fast. So, it will put up a ban. In that case, you can use AnyGo software to spoof your location and directly land to the areas which has inns and greenhouses while sitting in your home.
Trick 5: Spend Money
Last but not the least, you can spend money in the game to play Harry Potter Wizards Unite without moving. You can buy the stuff from the Diagon Alley which you will have to collect while walking and finding inns, fortresses and greenhouses to complete tasks except you can't buy anything to unlock Portkey Portmanteaus. Otherwise, you can buy Spell energy, so you do have to walk to inns to replenish it, you can buy keys and ingredients and you don't need to be at a constant hunt to find them. You can even buy Dark detectors to reveal the traces so, you pretty much don't have to walk for anything for playing the game.
In Summary:
The above tricks are useful for playing Harry Potter Wizards Unite when you don't want to move. AnyGo, as a location faker software, allows you to sit at home and simulate the walking route of the game without wearing your shoes.