If you are a Pokemon Go player, it must be exciting to catch a rare Pokemon. However, it is not difficult to find these rare Pokemon often in special places, such as landmarks or tourist attractions. These are also location with a huge concentration of Pokémon Go resources like Poke Stops and higher spawn ratings.
Have the time and money to travel to these places? That's the best thing ever. But don't worry if you don't, we'll provide a convenient way to do so. First, let us know the best places for Pokemon Go players.
Best Places in the World to Catch Pokémon
Below are the best places for rare Pokémon go! At the same time, we will also point out the rare Pokemon that you may catch in these places.
1. Big Ben, London
Coordinates: 51.5007° N, 0.1246° W
As one of the hottest tourist attractions in the UK, Big Ben has a wealth of resources for Pokemon Go players. Around Big Ben, you will find many PokeStops and the rare Pokemon you may find are:
Tangela and a Seel wandering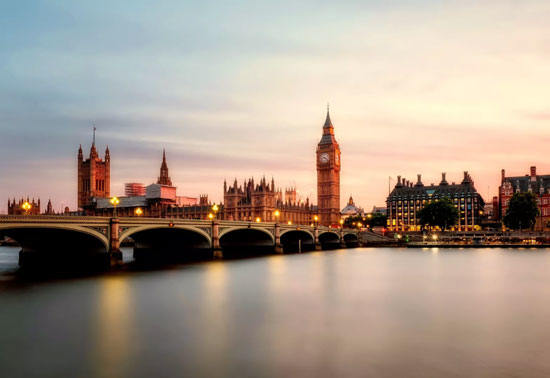 2. Tokyo Tower, Tokyo
Coordinates: 35.6586° N, 139.7454° E
Tokyo Tower as one of the most popular competitive gym, you can meet many new friends here and practice your skills, and the Pokemon you may catch are:
Lugia and Ho-oh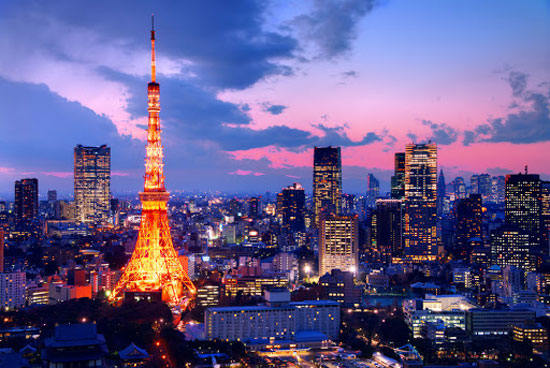 3. Senso-Ji Temple, Tokyo
Coordinates: 35.7148° N, 139.7967° E
The ancient temple Sensoji is situated in the heart of Asakusa region. It is also a competitive Pokemon Go gym in Japan. You can come across several patent Pokémon's like:
Blastoise, Machop, Bellsprout and Sandshrews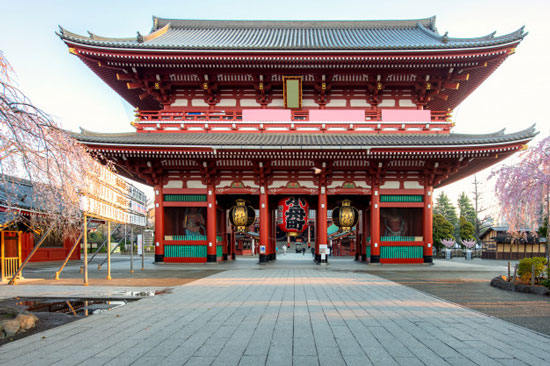 4. Central Park, New York
Coordinates: 40.7826° N, 73.9656° W
Central Park is considered to be a peaceful open playground for Pokémon trainers. There are Pokémon's emerging all over the place. You can walk around its 800 acres of greenery and lakes while also getting the chance to catch rare Pokémon:
Virizion, Psychic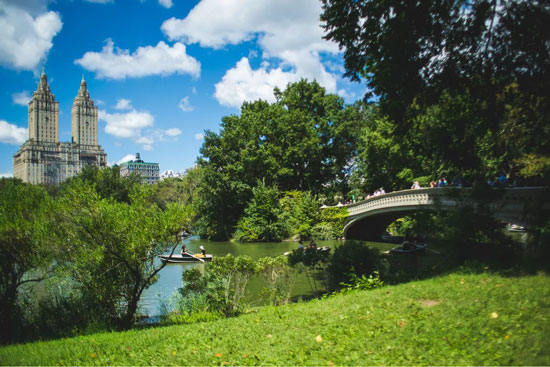 5. Disneyland, California
Coordinates: 33.8121° N, 117.9190° W
Disney Land, it is one of the best places for pokemon go in California. Make sure you visit places like Bug's Land, Big Thunder Mountain Railroad and Sleeping Beauty Castle to encounter lots of Bug types, Electric Types Pokémon.
Venonat, Jolteon, Ledian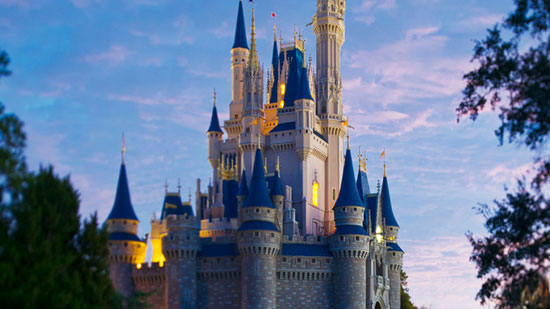 6. Golden Gate Park, San Fransisco
Coordinates: 37.7694° N, 122.4862° W
If you are in San Fransisco and wondering the best places to catch pokemon, then its largest park, i.e. Golden Gate Park will be ideal. As it is vast, we suggest visiting Stow Lake, Baker Beach. You May find the Pokemon are:
Dragonair, Psyduck, Golduck, Electabuzz and Bulbasaur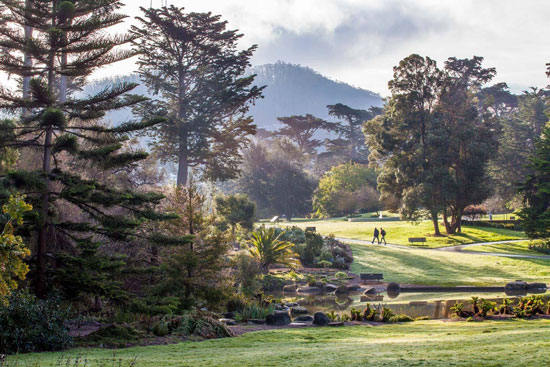 7. Millennium Park, Chicago
Coordinates: 41.8826° N, 87.6226° W
In Chicago, some crazy Pokemon people can find unique and rare Pokestops, gyms in Millennium Park. It will be the best place for rare pokemon go. And the Pokemon you may catach are:
Exeggcute, Diglett, Voltorb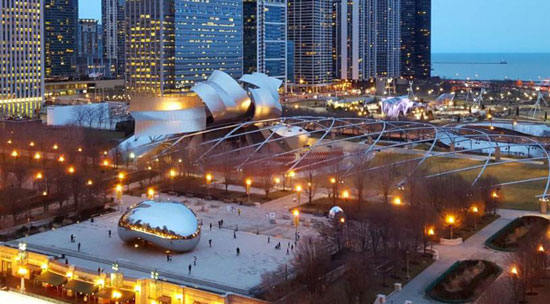 8. Santa Monica Pier, LA
Coordinates: 34.0083° N, 118.4988° W
Monica Pier in LA is one such location where the Pokemon fans are likely to get a great deal of Pokestops. This is one of the best places in the world to catch pokemon and you can have opportunity to capture rare Pokemons like:
Squirtle, Slowpock,Seel or Shelder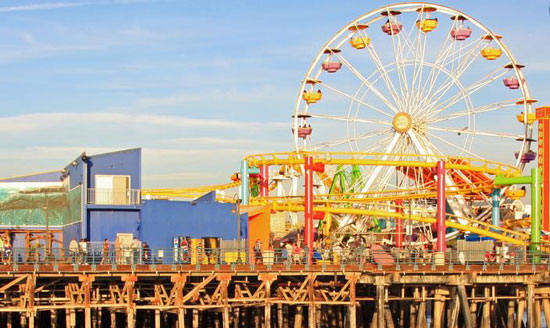 9. Circular Quay, Sydney
Coordinates: 33.8611° S, 151.2126° E
This area is littered with Pokestops while having hundreds of Pokémons popping up just waiting to be caught by the strolling Sydneysiders visiting the waterfront. This is also an excellent spot to catch a bunch of water type Pokémon like:
Psyduck and Magikarp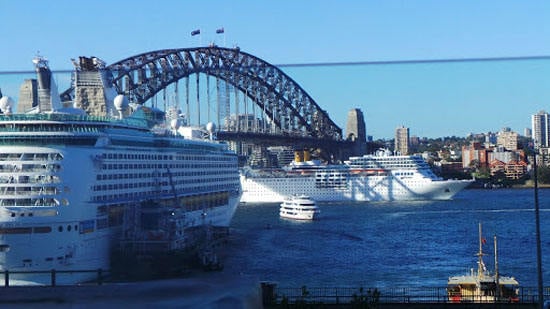 10. The Colosseum, Rome
Coordinates: 41.8902° N, 12.4922° E
The Colosseum of Rome is an iconic sight to behold and you can traverse in the area looking for plenty of rare as well as regional Pokémon to catch like:
Espeon, Umbreon and Makhuita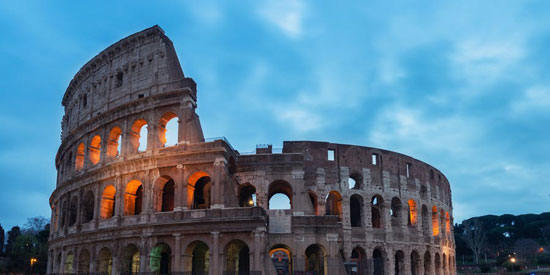 Tips: Change Location to Best Places without Moving
In light of the recent Pandemic, Pokémon Go trainers may not be able to travel as much as they previously did but that doesn't mean that the fun has to end! As you already know, Pokémon Go is a GPS based game that can be spoofed to allow your in-game avatar to travel anywhere in the world while you're at the comfort of your own home. If you want to go for the best places for pokemon go spoofing, we have a solution for you.
With an impressive tool like iToolab AnyGo, you can easily simulate your GPS location on your iOS/Android devices by entering the coordinates. Map out the path you want to take without having to jailbreak or root your phone. This app also functions great on all AR based apps and games, and all you need to do is just import the GPX file.
Advantages of using iToolab AnyGo to catach Pokemons.
Change location without moving. You can easily catach rare Pokemons at home.
Support custom route and walking speed to catach Pokemons more natually.
Allow importing GPX files to catach specific Pokemons.
iToolab AnyGo supports joysticks, making it more fun to play Pokemon Go.
How to change location to these best places without moving
Step 1. Install iToolab AnyGo on your computer, click on "Start" button.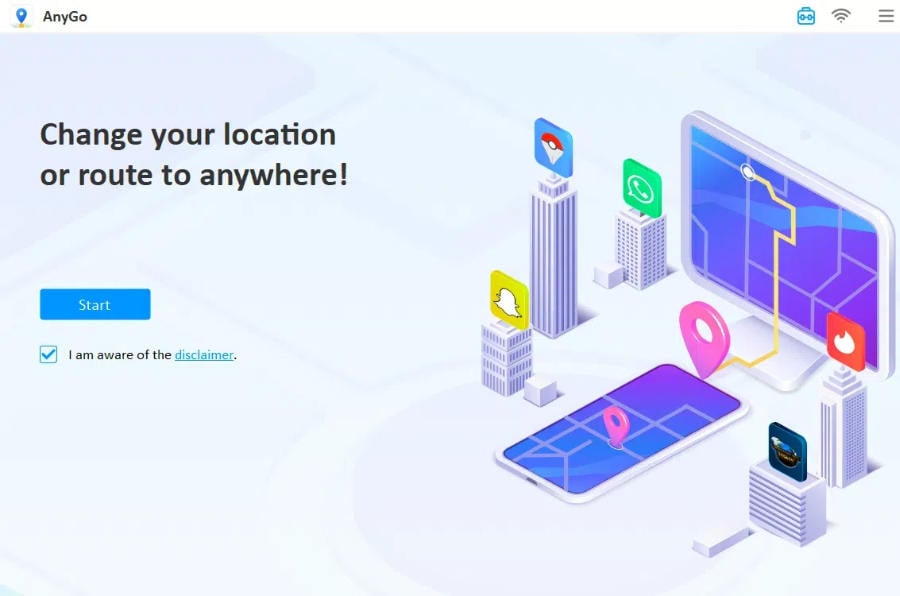 Step 2. Connect your device and you will enter the map interface. Here, you can enter the coordinates in the upper left corner of the interface.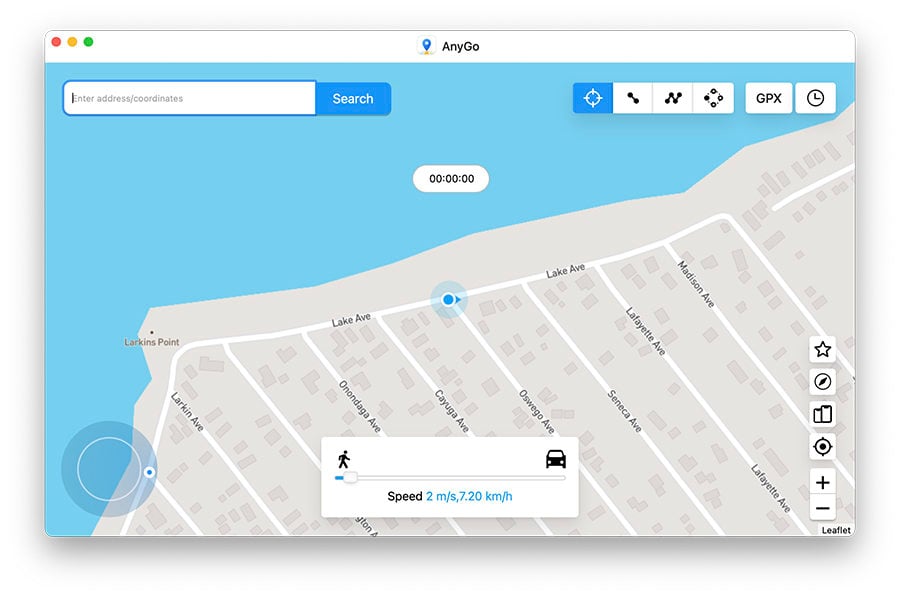 Step 3. Click "Search" and the location will be displayed on the map. Click on "Go" to get there.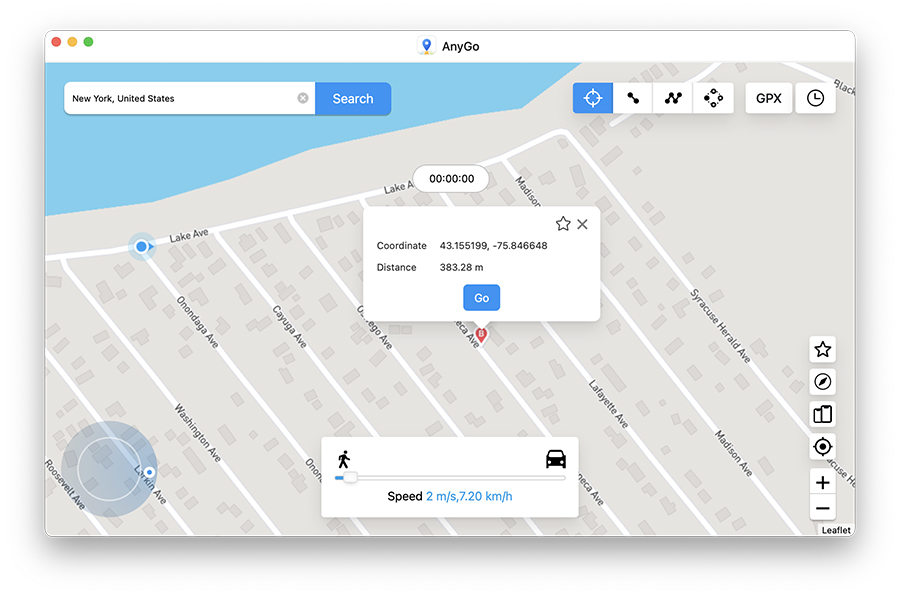 Summary
If you are a travelling enthusiast at heart, playing Pokémon Go only makes everything better. If you stay at home, then make the best use of GPS spoofer to jump to anywhere you wish and not miss out on any of the in-game events which are exclusive to different locations around the world. Keep playing, keep catching monsters and be the best!