A single wrong number can make you wonder who is calling you. You might be eager to know about the calling person and his/her location. There can be countless reasons for finding someone's information, and in this guide, we'll explain how to find someone's location by cell phone number. We'll explain the top 10 apps that can help you find the location of a particular cell phone number. Further, we'll explain how you can change your location with iToolab AnyGo within a few steps.
Can You Determine Someone's Location by Phone Number?
Yes, it's possible to determine the location of anyone using his/her phone number. There are plenty of android and iOS applications that help you do this. If you're interested in downloading apps that help you track someone's location, then skip to the next section.
How to Find Someone's Location by Cell Phone Number Free
This section will discuss how to track someone's location by cell phone number without them knowing. All you need to do is download the following ten apps from the Google Play Store and install them on your Android device. Let's get started:
SPYERA
SPYERA is yet another state-of-the-art app that helps you monitor all communication on computers or smartphones. It also helps you to track GPS location and user behavior through a web browser. You need to install this app on any smartphone to track. Most importantly, this application won't track any secrets.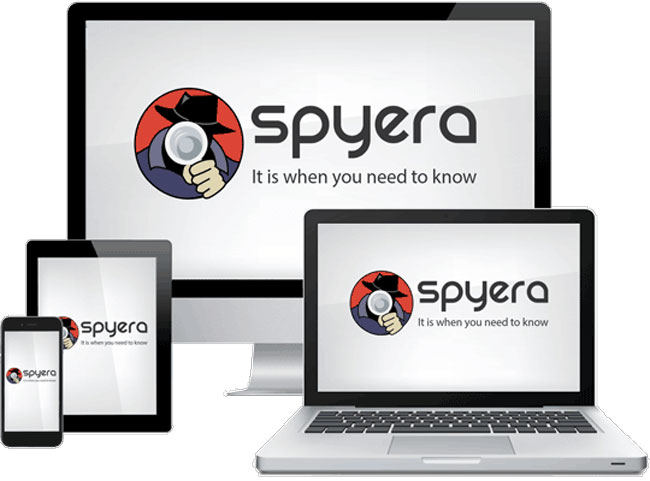 FollowMee
GPS Phone Tracker can help you find the location if you're wondering how to find someone's location by cell phone number free. This app can help you find your lost device or get in touch with your friend where he/she is. It tracks the latest GPS location data from registered mobile devices with the highest accuracy.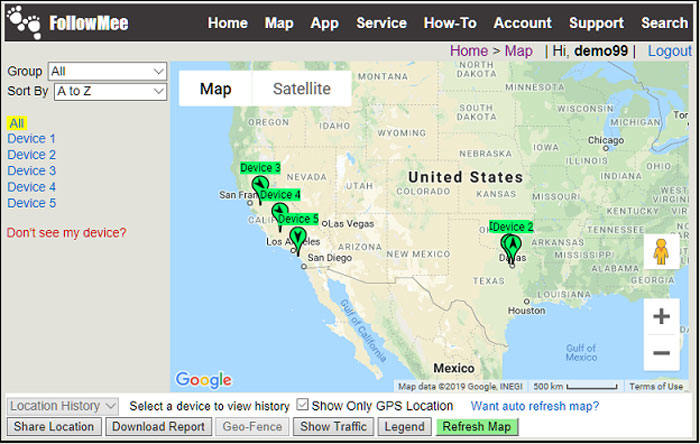 Lookout
Lookout is a phone guard that helps you protect your phone from cyber attacks. Furthermore, it also helps you to track any device using its Device Tracking feature. This application is compatible with both Android and iOS users.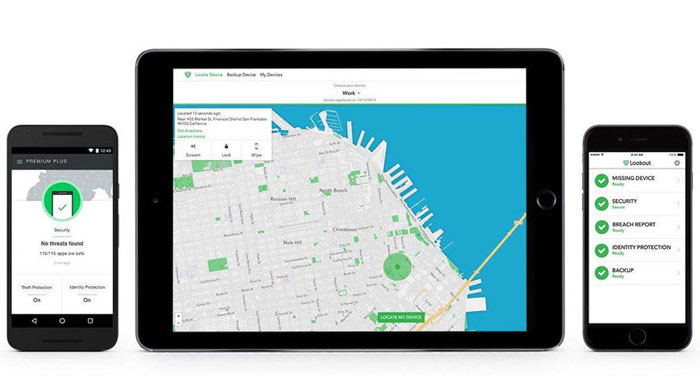 Mobile Number Locator
The Mobile Number Locator app allows you to identify the live location of any device. You can find devices of your friends and family using their phone number. The Finding, my friends, and family feature can also help you check the Caller's detailed info, call history, and block unknown calls.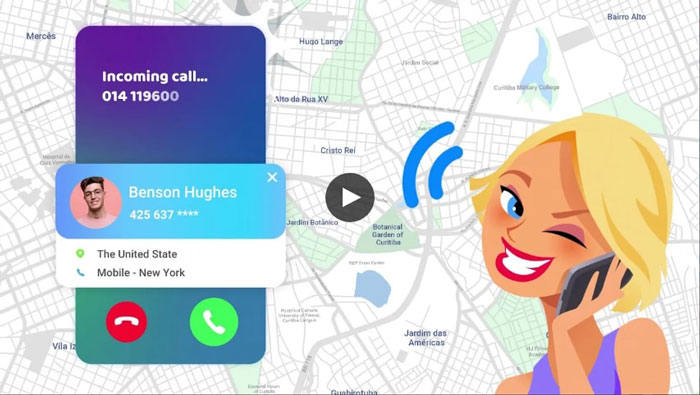 FamiSafe
FamiSafe is among the best mobile number locators that help you track the location of any device. The FamiSafe helps you find the real-time location of a particular device. The app allows you to record all visited locations a particular device has moved to.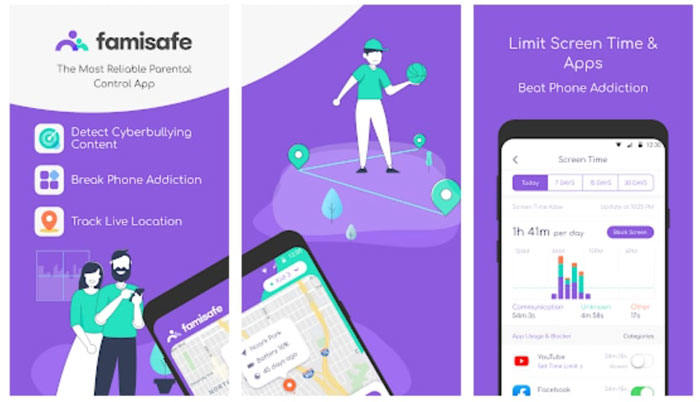 Child Cell Phone Location Tracker
The Find My Kids app helps you learn how to track a phone without them knowing. This app is specially designed for parents to track their children and prevent them from becoming crime victims. You need to install it on your phone, then hide or lock it and track devices online.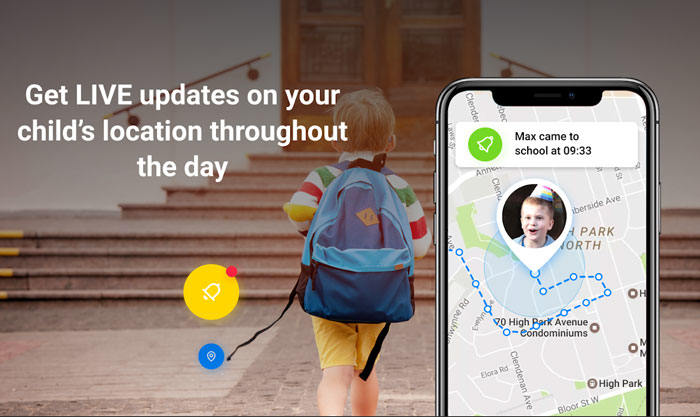 Where's My Droid
Where's My Droid app is widely available in both free and paid versions. The free version allows you to find a device, ring a bell, set a password, and send an alert while changing a SIM card. You'll have to face ads in the free version, while in paid version, there are no ads. This app is the only application for Android users.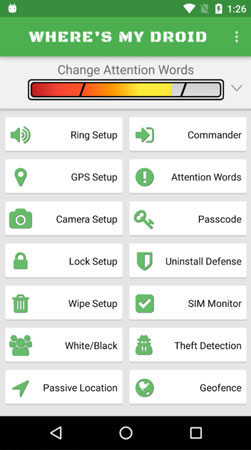 Find My iPhone
Find MY iPhone and Find My Friends can help you find someone's location by cell phone number on iPhone. The Find, My iPhone, helps you track all your iOS devices on your own. However, you need to sign in with the same Apple ID on all devices. Simultaneously, the Find My Friends app allows you to track iOS devices that you don't own, i.e., your friends or anyone else.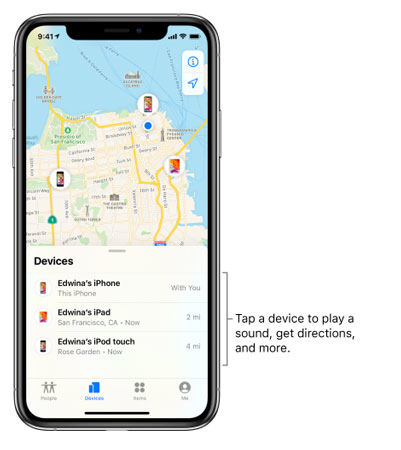 Extra Tips: How to Prevent Someone from Tracking Your Phone
iPhone users can change their GPS location using the amazing iToolab AnyGo software and prevent someone from tracking their phone. You can easily change location in one-click. Let's see how it works.
Step 1. Connect your iPhone device to the computer. Now, open the program and click on the "Start" button in the main window.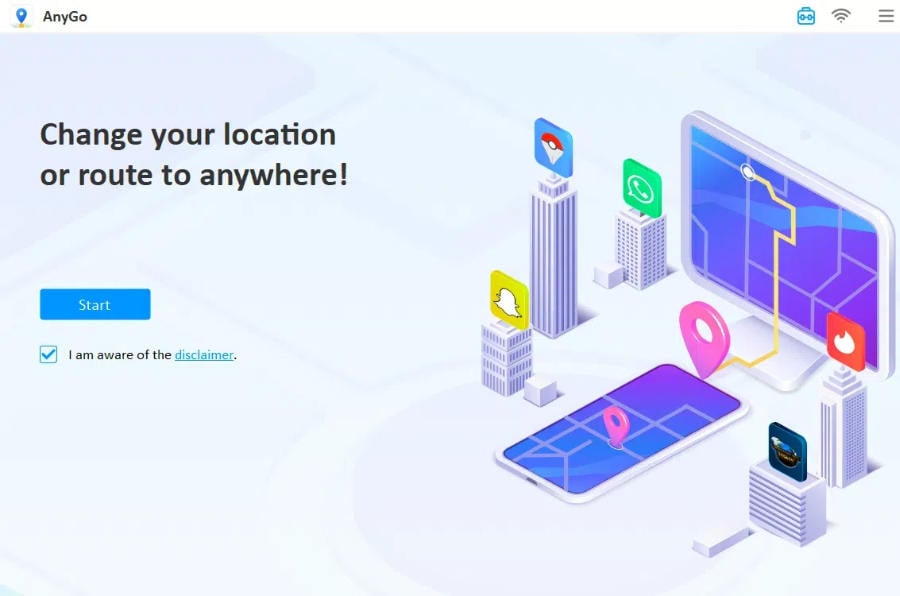 Step 2. On the map, you'll see your current location. The map will appear on the next page. However, if your location is incorrect, you need to tap on the "Center on" icon to get the accurate location.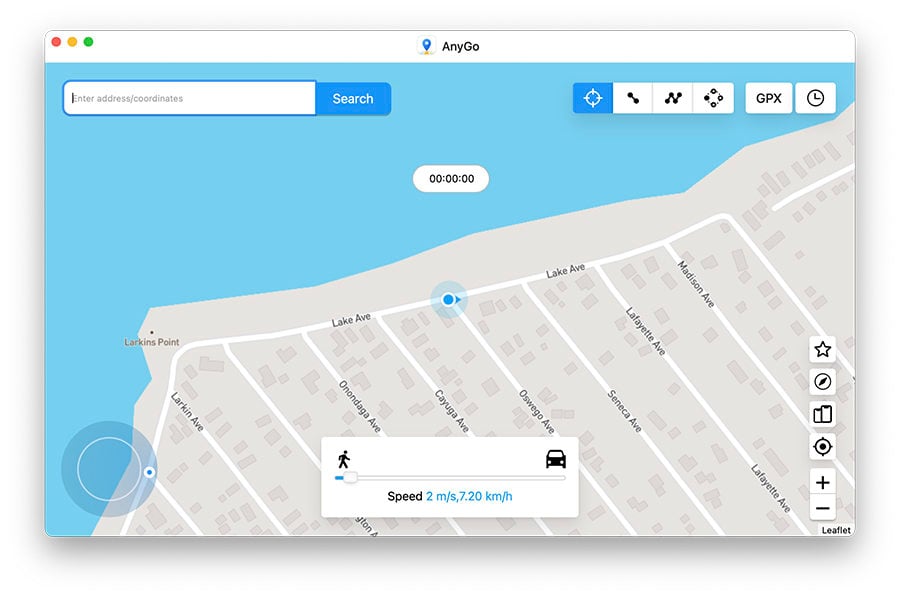 Step 3. Click on the "Teleport" icon located in the top right corner of the screen. Now, enter your preferred location and click on the "Search" button.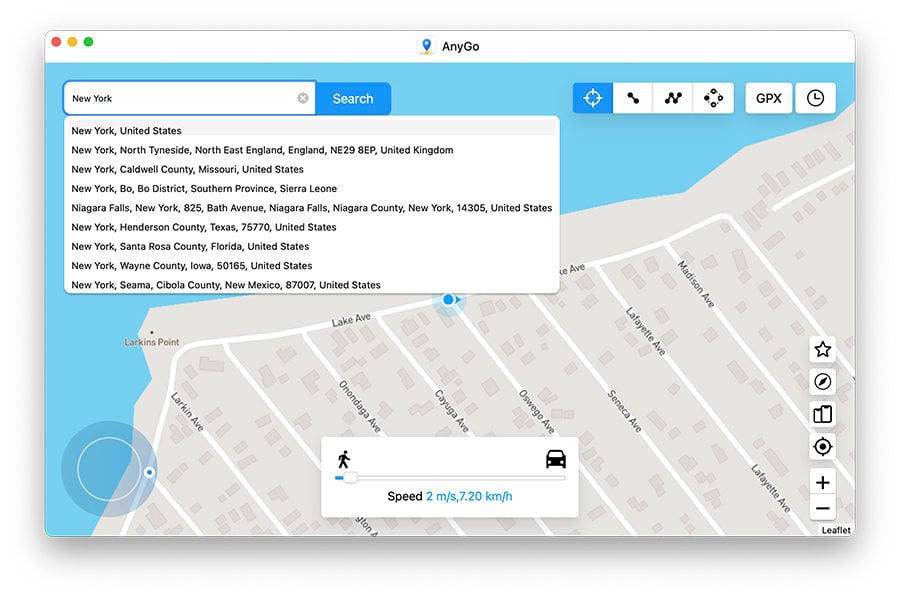 Step 4. The map will move to the new location you entered in the search bar. Now, click on the "Go" button to change the location.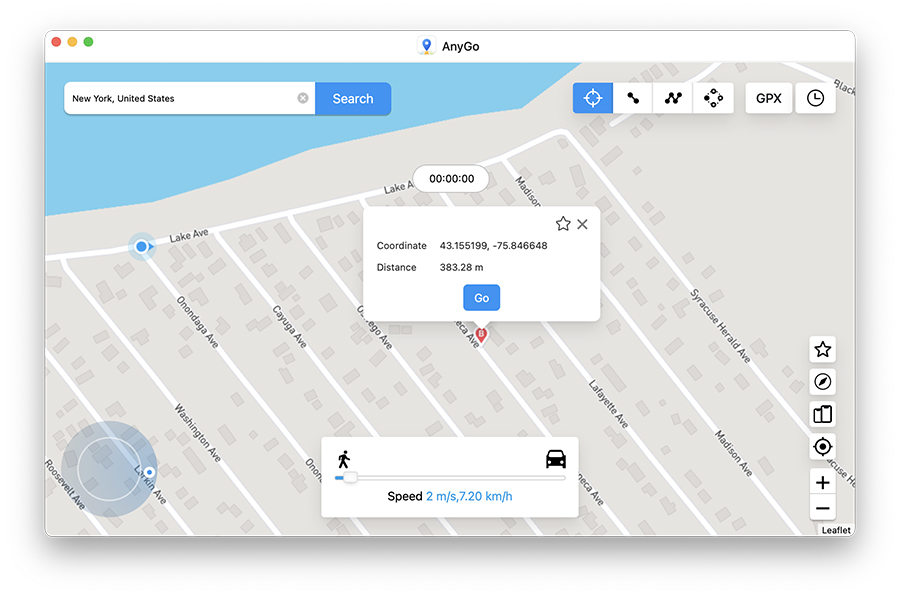 As you can see, the way by using iToolab AnyGo to change GPS location is very fast. No matter for playing location-based games or for some suprise things, this tool is always your best choice.
Conclusion
If you're looking for an answer to your question, "how to track a cell phone location without them knowing?" then this guide is for you. We've discussed different apps that can help you find the location of anybody in your circle. The applications are free and are compatible with different platforms. Moreover, iToolab AnyGo can help you change your current location and prevent anybody from tracking your location.