A Pokémon Go Friend Codes is essentially a QR code with a set of 12 digits which is used as your unique identity in the Pokemon Go network. You can use the Pokemon Go Friend Code website to find your friend codes on the pokemon go at any time, and you even send gifts to them.
You can even submit your own Pokémon Go Friend Codes in the website's directory. This will let other international players find your profiles, and then you can play with them and share gifts simultaneously.
Find Pokemon Go Friend Codes on Reddit
There are plenty of different ways to find Pokemon Go Friend Codes and Reddit is one of the best ways on the list. Reddit has so much information to make separate sections or subreddits to store all the data correctly. We have noted some of the most useful ones below.
The pokemon go friend codes Reddit is a very diverse place and has many resources for Pokemon Go. The resources and the Pokémon Go Friend Codes are usually found on the different subreddits of Pokemon Go.
Here are some of the most valuable subreddits:
Find Pokemon Go International Friend Codes
The Pokemon Go Friend Codes website can be used to find pokemon go international friend codes. The website is a pokemon go friend codes exchange platform.
On the website, you can find friend codes for a variety of different countries like:
How to Add Friends on Pokemon Go
Adding friends is a straightforward process once you have your own Pokemon Go friend code, and you can perceive them at any time from the Pokemon Go Friend Codes website. All you have to do is follow the steps given below in the same manner as said:
Step 1: Launch the Pokemon Go App on your system.
Step 2: The next that you need to do is go to the "Accounts Settings".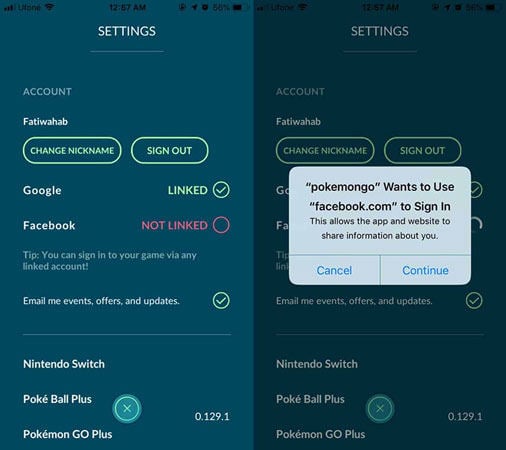 Step 3: In the accounts settings, select the "Friends" option, which is at the top.
Step 4: This menu will show you the friends that are already there on your list, and to add new members, you will have to tap on the "Add friend" option.
Step 5: Now, all that is left to do is entering your friend code in the prompt that appears next.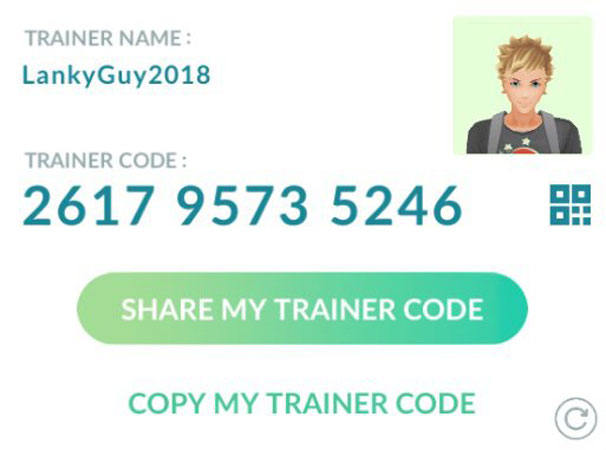 And that should be enough to add friends to your Pokemon Go network.
About Pokemon Go Friend Codes Daily Gifts
Using Pokemon Go Friend QR codes, you can get many free friends on your Pokemon Go network.
After getting these friends, you can then get a lot of gifts from them as well.
Earlier you could only hold at most five gifts in your inventory.
Then an update came later on, which lets you now hold upto 10 gifts.
And you could only open a maximum of 20 gifts on any given day.
However, a recent update came in February 2020 that changed it to a whopping 40 gifts per day.
Similarly, your friends can also send you up to 10 gifts in a day.
An important thing to note is that when you send a gift to a friend, he will know the locations you have visited.
You can get Pokemons like Eve, Pichu, Bulbasaur, Squirtle, and Charmander.
All of this works with Pokemon Go international friend codes.
How to Level Up Fast by Cataching New Pokemon
The best way to level up on Pokemon Go is by catching new Pokemons. There are plenty of ways that you can use to catch new Pokemons. One of the best techniques to do it is by using the iToolab AnyGo tool. It is a very easy-to-use tool that lets you spoof your GPS location to almost anywhere in the world instantly. It is exclusively built for iPhones only and can be used without a jailbreak.
Here are some immediate steps to get started instantly:
Step 1: Connecting your phone to computer, launch it and you will enter into the first window, and there, you will have to click on the "Start" option.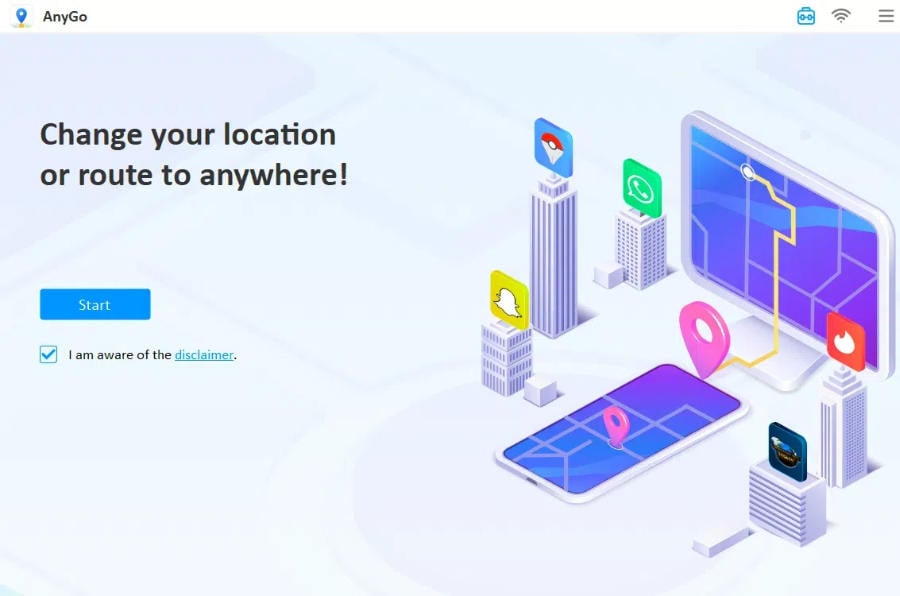 Step 2: On the next page, you will see your current location getting pinpointed on a map. You can click on the "Center On" icon if the location displayed is inaccurate and you want to change it.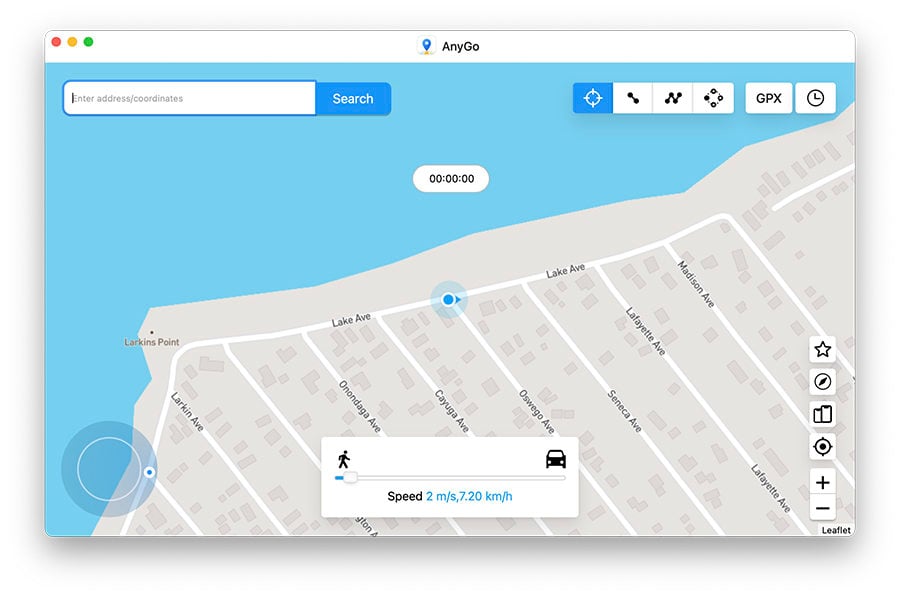 Step 3: Now, to spoof your location by typing in the location that you want to get teleported to on the map. After selecting the location, select "Search".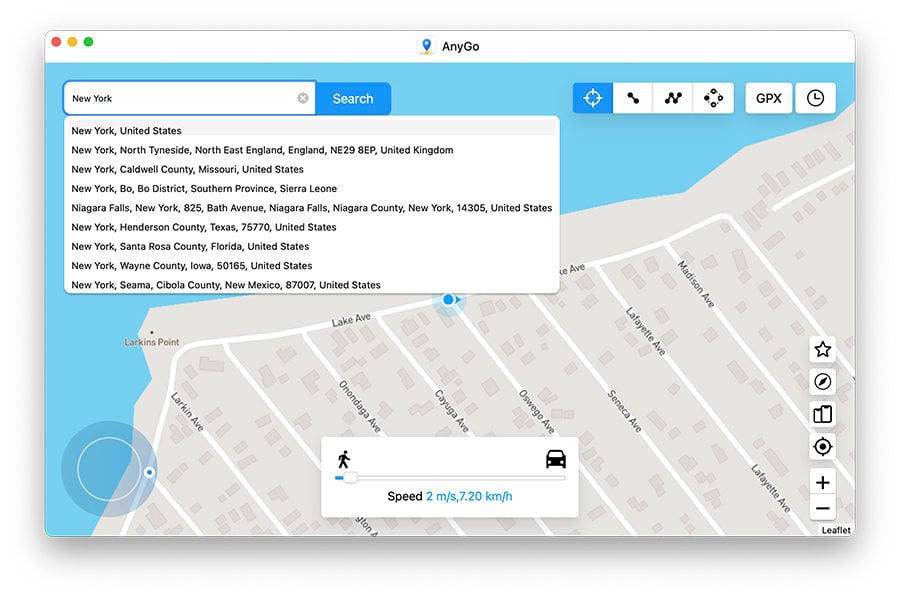 Step 4: The location you have selected will now get recorded by the system, and after you click on "Go", it will spoof your current location there.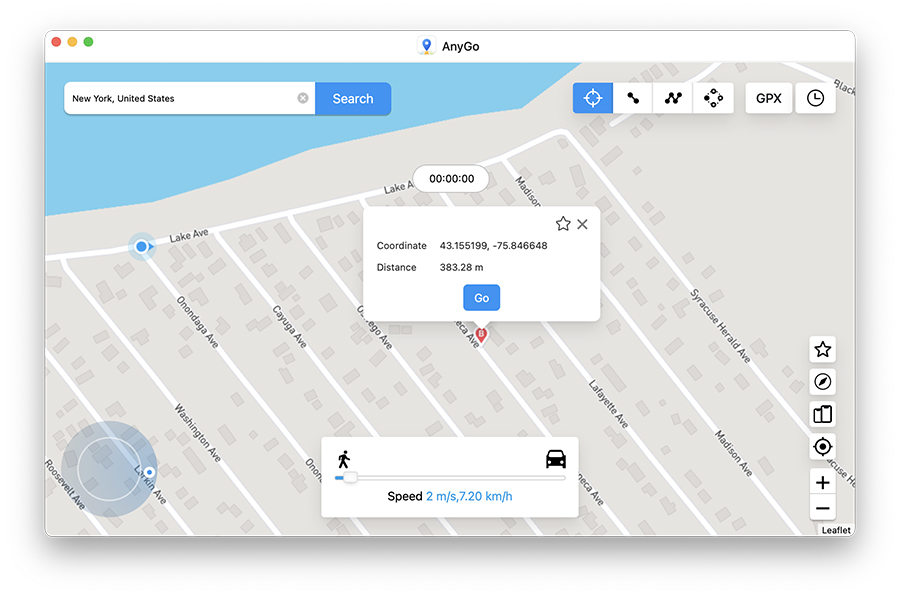 This was it for this method, and your location has now been spoofed to an entirely different place! You can now catch as many new Pokemons as you want now without much effort. This tool makes things a lot easier for you now as you can go to any desired location as you wish.
Conclusion
In this simple follow guide, you learned how you could use Pokemon Go Friend QR codes to make many new friends, and that too for free. With the excellent website that we told you about, you can even generate pokemon go international friend codes and make friends who live abroad! And get a ton of gifts from them.
You also learned about a fantastic tool that you use to catch various new Pokemons by spoofing your location to somewhere else in the world. With this technique, you can level up very fast and without much effort.