Two-factor authentication (2FA) is an advanced level of security to protect your data and credentials. In this security process, users need to bypass two different authentication processes to access into account. One is a password and the second is may be chosen by the user- either a biometric factor or security token. This high-level security option is available for both users- Android as well as iPhone. And the best part is whenever you want to turn off two-factor authentication Apple ID account is easily doable.
Section 1: How Two Factor Authentication Apple ID Works
As you already read above this that two-factor authentication is an extra level of security to secure your digital account. No one can breach your account even knowing your password. So, why not use it now, if you are not. Still, are you not convinced? No worries! You might be an iPhone user because iPhone users are overwhelmed that Apple phones are secured, and no need for extra security options. Well! Let's know how two-factor authentication Apple ID works. After knowing this, you probably are convinced.
1. Trusted devices
A trusted device is the one from which you have already logged in to using 2 FA. With this device, you can easily reset your password. It is required when you are trying to log in on other devices as the verification code will be sent to the trusted device.
2. Trusted phone numbers
 To enroll in two-step verification, you have to register a phone number as a trusted phone number. On this number, you will get further verification codes while logging into your accounts.
3. Verification codes
A verification code is a temporary code required to access your account when you are trying with a new device. The code will be sent to the trusted device.
Section 2: How to Turn off Two Factor Authentication Apple ID
Till now, you have got that you need two-factor authentication for your iPhone. It secures your account from hackers and even someone knows your password yet he won't be able to access your account. So, let's know how to activate it on your iPhone or iPad in few steps.
Go to "Settings". Click on "your name" then tap on "Password & Security".
Here you go, click on "Two-factor authentication".
Tap on the "Continue" button.
Insert your phone number to get verification codes and click on "Next".
Enter the received verification code to verify your phone number and then turn on "two-factor authentication".
If you have already activated two-factor authentication on your phone and didn't like it then you may turn off two-factor authentication iPhone feature easily. Before turning it off you need to turn off two-step verification. Follow the below-mentioned steps to turn off two-step verification on your iPhone:
Sign in to Apple ID on a web browser.
Ensure "two-step verification" is on.
Tap on the "Edit" option located on the top right side.
Click on "Turn off Two-Step Verification". Click again to confirm.
Create a security question and verify your date of birth.
After the completion of the above process, you are set to turn off two-factor authentication Apple id.
Note: Once, you have activated the two-factor authentication in your iPhone, you can't turn it off post two weeks from the day of activation.
Section 3: Forgot iCloud Password How to Do?
Turning off two-factor authentication Apple ID seems impossible when you forgot your iCloud password. Thank god! UnlockGo tool enables you to unlock Apple ID without a password. This makes turning off two-factor authentication Apple ID possible. It also allows you to delete Apple ID from iphone without password and turn off my find my device without password.
Let's see how to unlock Apple ID without password using iToolab UnlockGo:
Step 1. Launch iToolab UnlockGo on your system. Choose "Unlock Apple ID" and connect your iOS device to the system.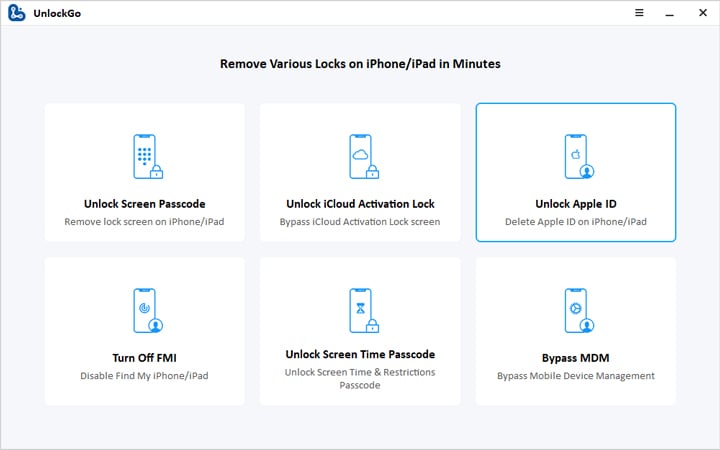 Step 2. Click on the "Unlock Now" tab and confirm that the lock screen and Two-Factor Authentication are already turned on in your phone.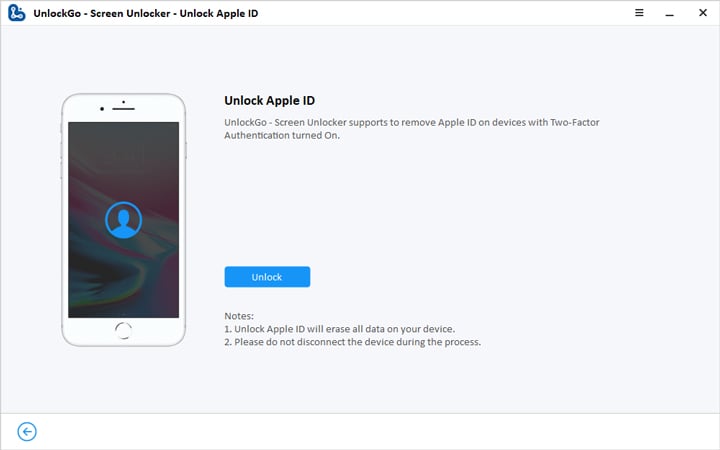 Step 3. After that, a new window will pop up. Download the supported firmware by clicking on the "Download" button.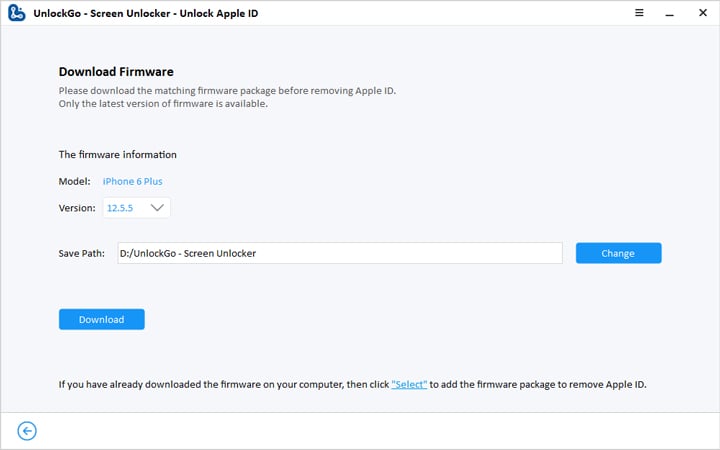 Step 4. After downloading process, click "Unlock Now" to commence the unlocking process of Apple ID.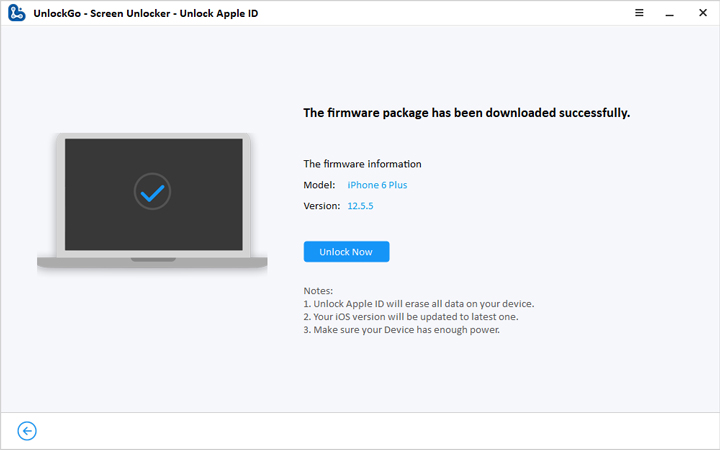 Step 5. The process will consume few minutes. Don't remove your device.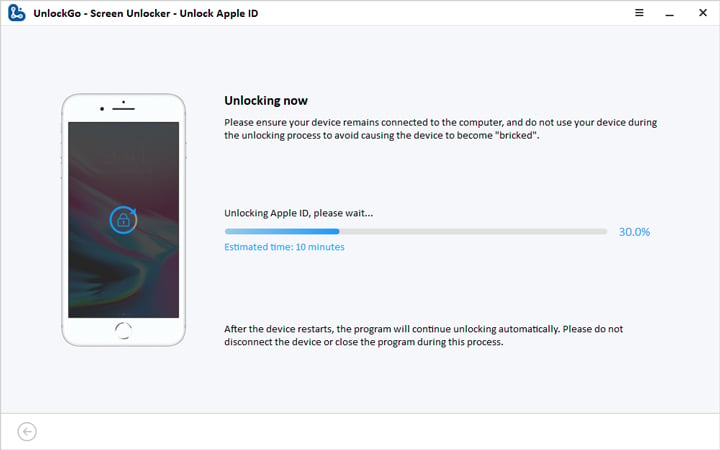 Conclusion
That's all! We believe that you have been a pro now in turning off tow factor authentication iPhone feature and also get the idea about its importance. Always remember that nothing is impossible. So, if you have forgotten your Apple ID yet you can bypass it and disable the two-factor authentication iPhone feature seamlessly. Hope! You found this article helpful and worthwhile.