Pokemon Go players are always eager to learn new tricks that can help them collect more Pokemon with less effort. One such trick that almost every player knows is geo spoofing. You can basically change your smartphone's current GPS location and catch Pokemon without walking even a single step at all. To do this, you'll need a geo-spoofing app that's capable of manipulating GPS location.
While there are several location spoofing tools available in the market, VMOS Pokemon Go spoofing has become quite a popular way to spoof GPS location on Android. If you're not familiar with VMOS, this guide is for you. In this article, we'll discuss how to use VMOS to spoof GPS location in Pokemon Go.
What Is VMOS Pokemon Go?
For people who don't know, VMOS is a virtual machine app that allows users to set up a virtual Android OS on their device. With VMOS, you can run two different Android systems at the same time. The reason why VMOS Pokemon GO spoofing has become a popular method is that VMOS lets users create a separate Android environment with its own Play Store and Google accounts. This means that you can install location spoofing tools without having to worry about getting caught by Niantic.
Note:It's worth noting that VMOS will only work if you have a rooted Android device. In case you don't want to root your Android device, you'll have to look for other solutions for Pokemon Go location spoofing.
Pokemon Go VMOS Spoof Step by Step
Let us take you through the step-by-step process of spoofing location in Pokemon Go using VMOS.
Step 1: First of all, go to the official VMOS website and download the "VMOS APK" on your smartphone.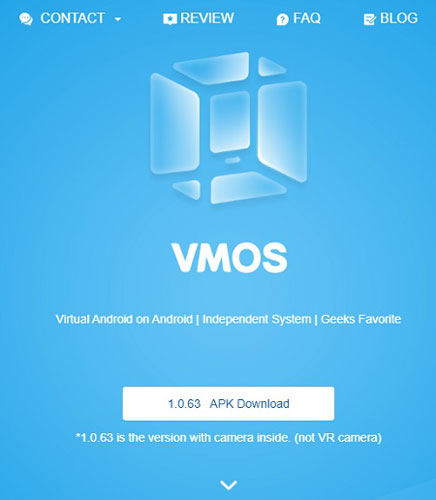 Step 2: Once the file is successfully downloaded, go ahead and install it. You may have to enable the "Install from Unknown Resources" setting to get the job done.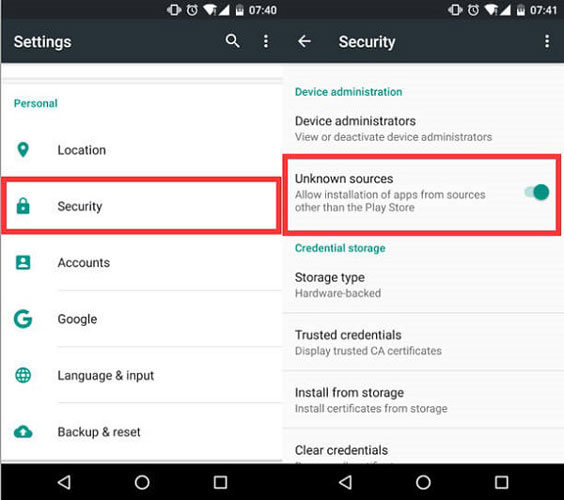 Step 3: Then, go to "Settings>About Phone" and repeatedly tap the "Build Number" option until you see the "You are Now a Developer" message on your screen.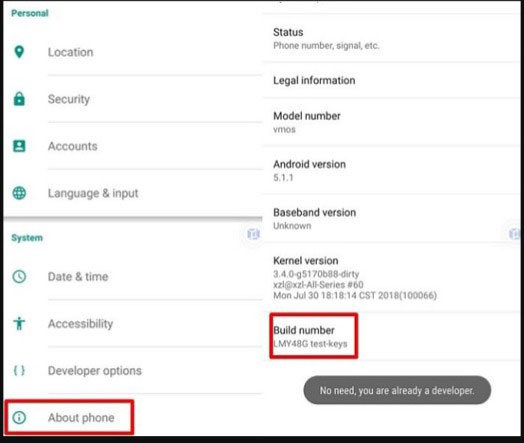 Step 4: Once you've installed the VMOS app, go to "Settings>Location" and disable the location services on the main OS.
Step 5: Then, launch the VMOS app and set up your account. Go to VMOS Settings > System Settings > Security > Other Security Settings > Device Administrators and turn off the "Find My Device" feature.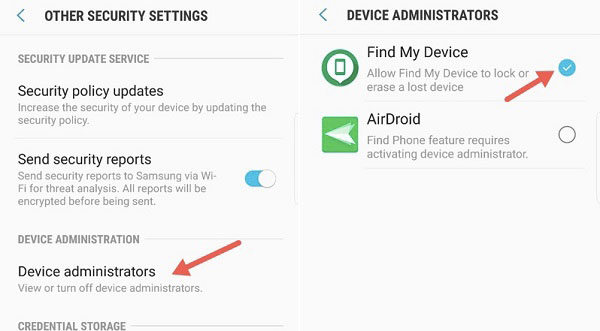 Step 6: Now, you'll need to install additional applications on the VMOS machine. These applications include:
Lucky Patcher
ES File Explorer
VFIN Android
GPS Joystick by The App Ninjas
Install all these applications to proceed further.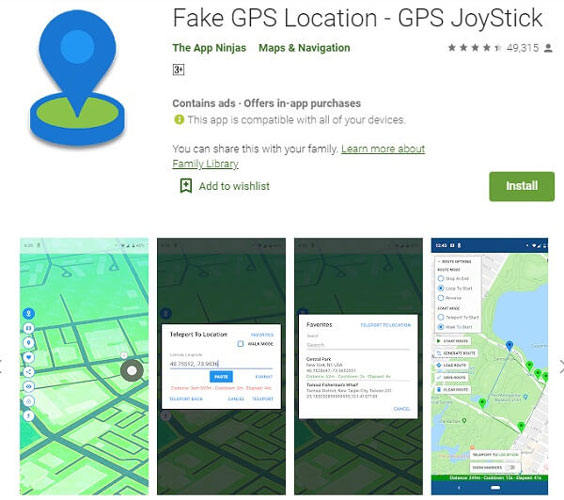 Step 7: After installing the apps, you'll need to grant them root permission. To do this, you can use ES File Explorer. Also, make sure to mark GPS Joystick as a system app. Go to Data > App and move the "Joystick Folder" to "System>Apps".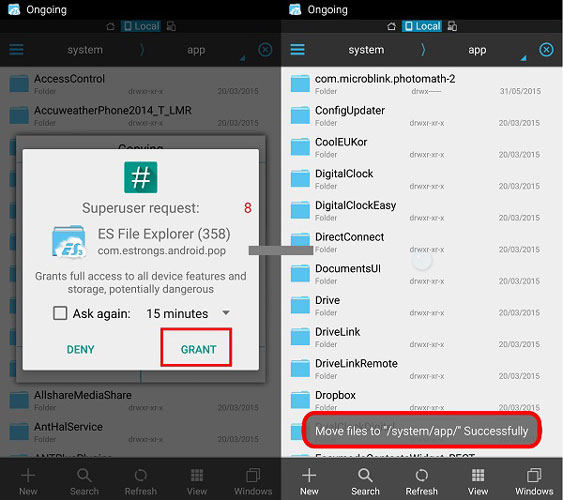 Step 8: Now, reboot the VMOS app and enable "Root Explorer". Then delete the "XBin" folder and uninstall Lucky Patcher from your device.
Step 9: Launch the VFIN application and tap "Kill Process". Here also tap "Pokemon GO Bypass".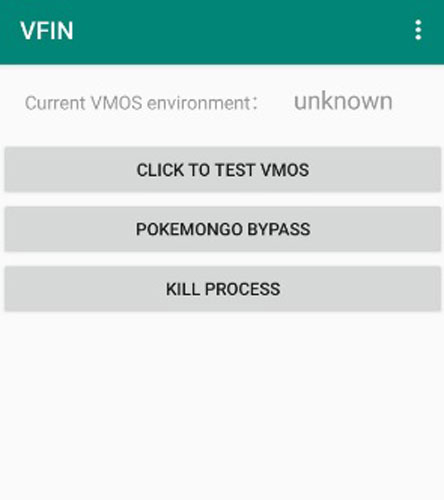 Step 10: Finally, launch the GPS Joystick app and select "Set Location". Enter the GPS coordinates to find the location that you want to use as your current GPS location. Then, click "Start" to initiate geo spoofing.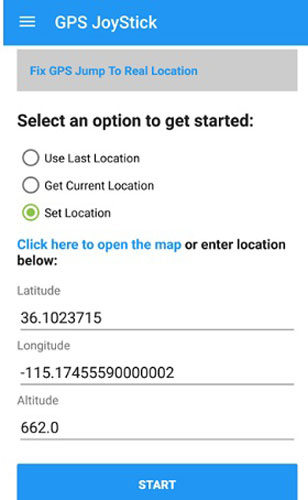 Now, launch Pokemon Go and you'll be able to catch different Pokemon without any hassle.
VOMS Pokemon Go Trouble You May Encounter
At this point, you already know that it's quite complicated to set up VMOS Pokemon GO spoofing. This means it's quite possible that you may encounter different errors during the process. One such error is "VMOS Pokemon GO unable to authenticate" which is commonly encountered by people who are using VMOS for the first time. If you run into the same situation, here are a few tips that'll help you troubleshoot the problem.
Make sure that you've disabled the "Find My Device" option
You might have to launch VFIN and tap the "Kill Process" button multiple times
While you're at it, make sure to tap "Bypass Pokemon GO" as well
That's it; these tips will fix the "VMOS Pokemon Go unable to authenticate" error immediately.
Extra Tips: How to Spoof Pokemon Go Location on iOS
Now, VMOS Pokemon GO is only available for Android devices. If you're an iOS user, you'll have to look for other solutions to spoof your GPS location in Pokemon Go. iTool AnyGo is one of the most reliable spoofing tools for iOS that'll help you manipulate your GPS location on iDevices.
It can help you change your GPS location to anywhere in the world with one click and control your movement on real paths at the same time. You can also create fake GPS routes by importing custom GPX files. In short, if you're looking for a fully functional tool to change GPS location on an iPhone/iPad, iTool AnyGo is the right answer.
Here's how to set a fake location on an iPhone using iTool AnyGo.
Step 1: Install and launch the application on your computer. Connect your iPhone and tap the "Start" button.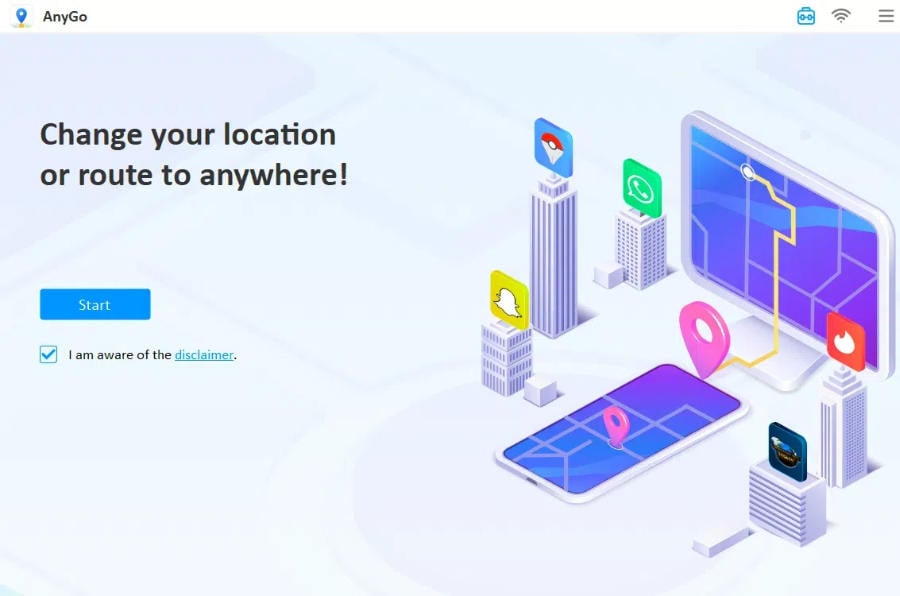 Step 2: You'll see a map on your screen that'll show your current location. Use the search bar to find the location that you want to use as the fake location. You can also find a location using its GPS coordinates.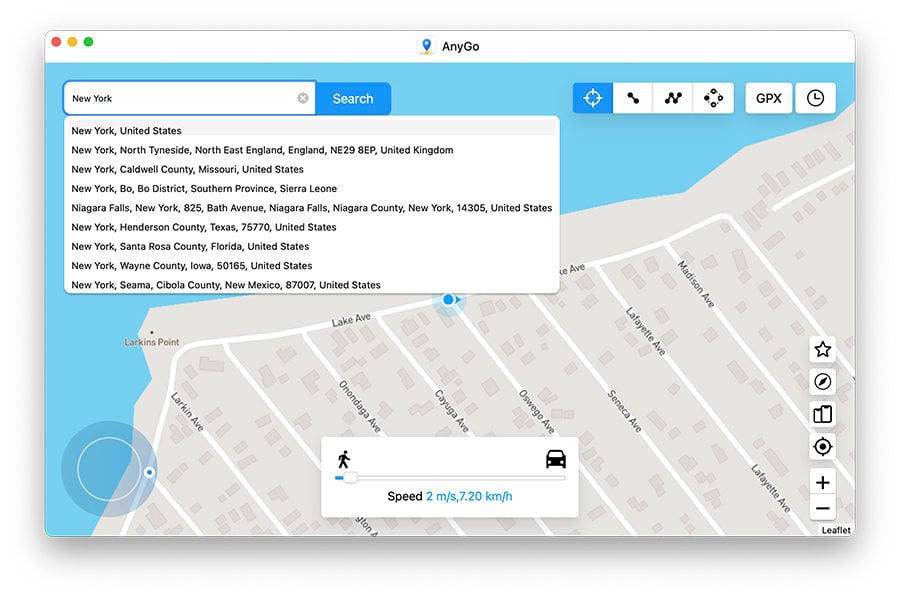 Step 4: The pointer will move to the desired location. Finally, click the "Go" button to set it as your current location.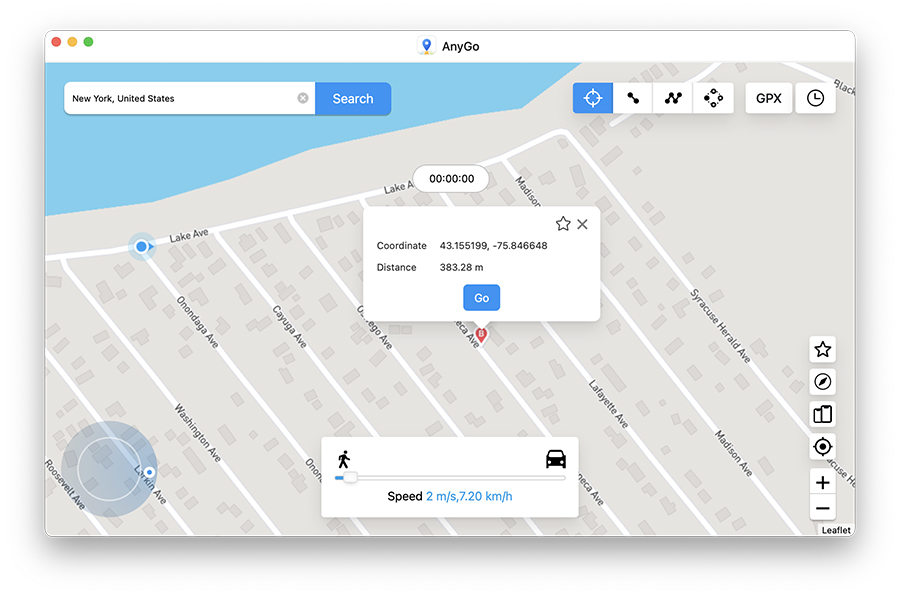 That's how you can fake GPS location on an iPhone/iPad using iTool AnyGo. You can easily fake your location on iPhone in a few minutes. And absolutely safe.
Conclusion
VMOS Pokemon GO spoofing is a popular way to spoof GPS location for Pokemon Go in Android. It'll let you set up a different Android system on your device and change your GPS location without having to worry about getting caught. And, in case you own an iDevice, you can use iTool AnyGo to set up a fake GPS location and play Pokemon Go.