For those iOS users who forget the Apple ID or purchased a second-hand device, the bad thing is to find that you get stuck on Activation lock, which is a protect system by Apple to prevent someone else's stealing your iPhone or iPad. No worries, in this article we will share with you the various ways to remove Activation Lock on iPhone effectively. Let's get started!
Is it Possible to Remove Activation Lock on iPhone
First of all, we need to figure it out "Can Activation Lock be bypassed successfully?" Sorry, you cannot do that for illegal purposes if you just steal from others or nowhere. All of ways we mentioned here are for those who forgot password or just bought a used iOS device.
So, can Apple remove Activation Lock on iPhone if bought? Yep, you can go to Apple Support to help you out of that situation.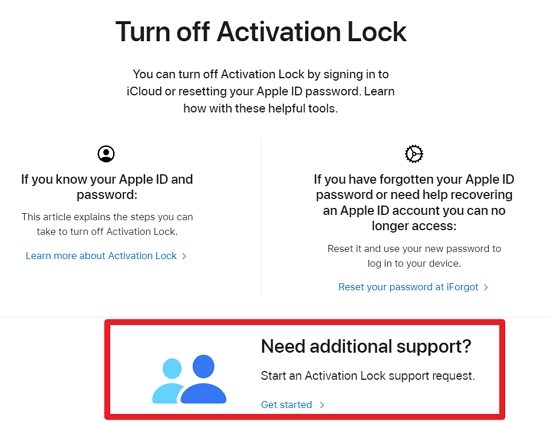 How to Remove iCloud Activation Lock on iPhone
In this part, you are going to learn 3 ways to remove the Activation Lock on iPhone. We cannot assure you they are 100% working, but you can always find the one fitting for you. Among them, we will talk about a third-party tool called UnlockGo – All-in-one iPhone Unlocker. A third-party tool will not always be trustworthy, but what we recommend here is verified, tested,
acknowledged
around the world.
How to Remove Activation Lock on iPhone without Previous Owner
If you don't have the password, you don't have proof of purchase and you can't reach the seller to have them remove the Activation Lock, then your only choice would be to use iToolab UnlockGo – Activation Lock Removal Tool. This program is one of the best solutions when it comes to removing a locked iCloud account easily and quickly. Besides, it can also help you unlock screen passcode, MDM lock and Apple ID on your iPhone. Really powerful!
Did you enjoy this tip? Subscribe to iToolab YouTube Channel
Follow these simple steps to use UnlockGo to remove iCloud Activation Lock without the password:
Step 1: Download and install UnlockGo on to your computer and then run the program after successful installation. In the main window, select "Remove iCloud Activation Lock" and then click "Start". Connect the device to the computer.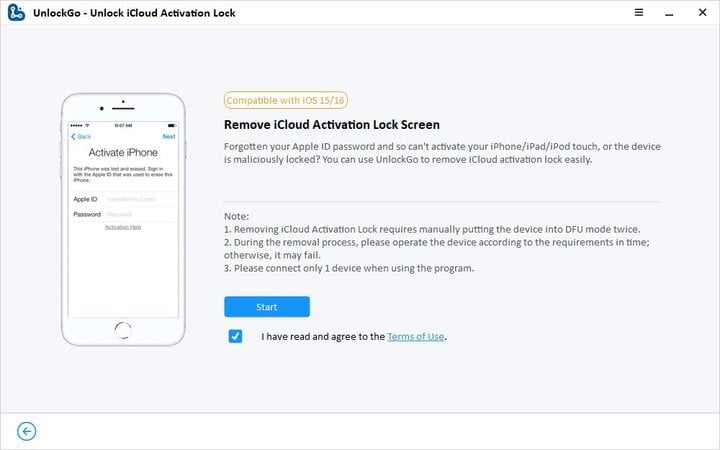 Step 2: UnlockGo will begin downloading the jailbreak package that you need. As soon as the download is complete, click "Jailbreak" and then follow the on-screen instructions to put the device in DFU mode.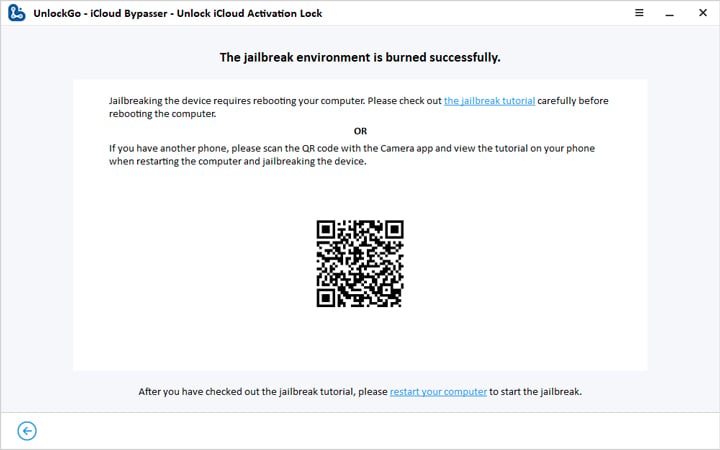 Step 3: UnlockGo will begin jailbreaking the device. When the jailbreak is complete, click "Remove" and UnlockGo will begin removing the iCloud Activation Lock.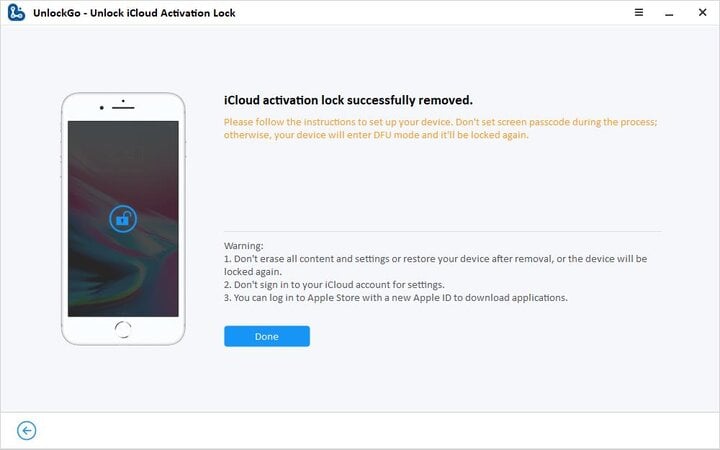 How to Remove Activation Lock on iPhone Remotely
If you purchased the device only to find out it is locked, it is possible that the seller simply forgot to unlock the device before selling it to you. In this case, all you have to do is contact the seller and ask them to disable the Activation lock. The good news is that they can do the remotely, they just need to follow these simple steps:
Go to https://www.icloud.com/find and log in with their Apple ID and password.
Select the iPhone from the "All Devices" section.
If "Remove from Account" is available, they should click on it.
Step 4: If not, they should click "Erase iPhone" and then "Remove from Account".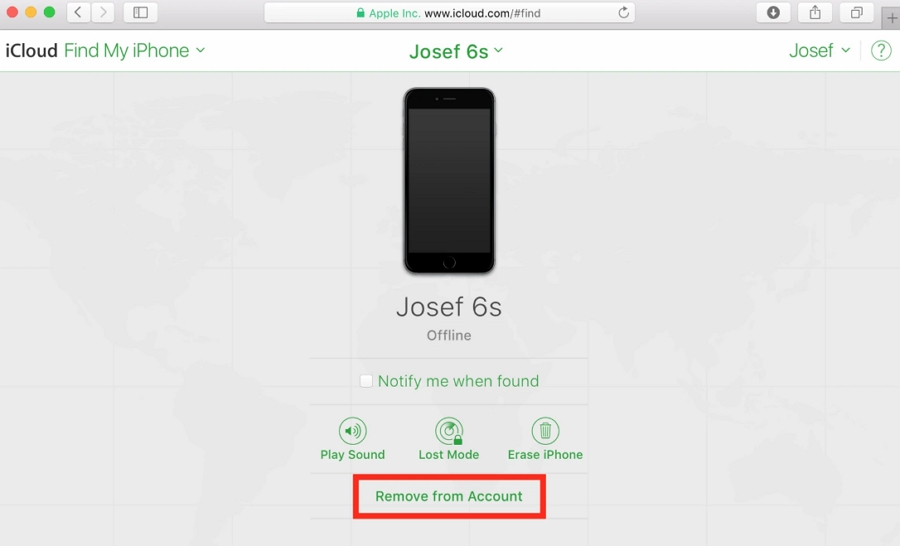 How Can I Remove Activation Lock on iPhone Online
There are a lot of third-party Activation Lock Removal services online. Usually, these services will unlock the device for a small fee. But you should be skeptical of these services because many of them are only out to scam you.
For example, one of these tools asked us to pay a $30 fee to remove the Activation Lock. We paid this amount, but a few days later we received an email saying that the device needed "premium" treatment to successfully unlock it. This went on a few times before they finally said that the device could not be unlocked and they offered a partial refund in the form of a voucher for their service.
Even if the service has great reviews, don't use the service unless you can find a person who has used the service to unlock their device successfully before you pay for the service.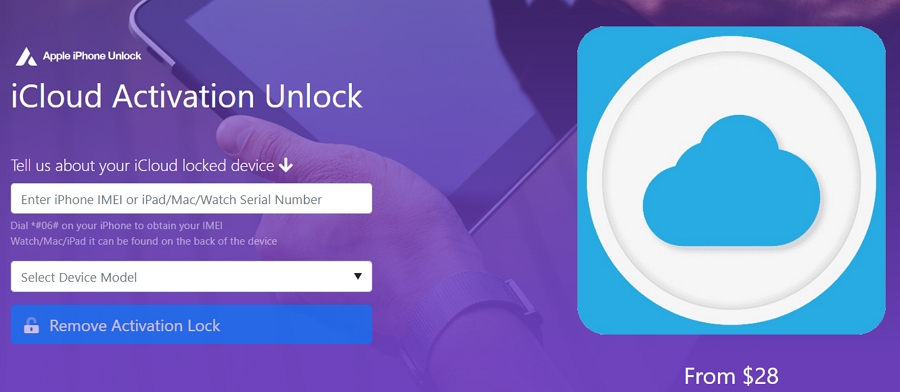 No Worries of Activation Lock Again!
By talking about how do you remove Activation Lock on iphone, you can see the most efficitive way is using iToolab UnlockGo – Best iCloud Unlocker. As a professional iOS unlocker, it helped many iPhone users unlocked their devices. If this article helps you, don't forget share it with your friends.