"When is the Pokemon Go Spotlight Hour in 2022 going to happen? Moreover, how to prepare for the highly rewarding Pokemon Spotlight Hour?"

— From Pokemon Go Community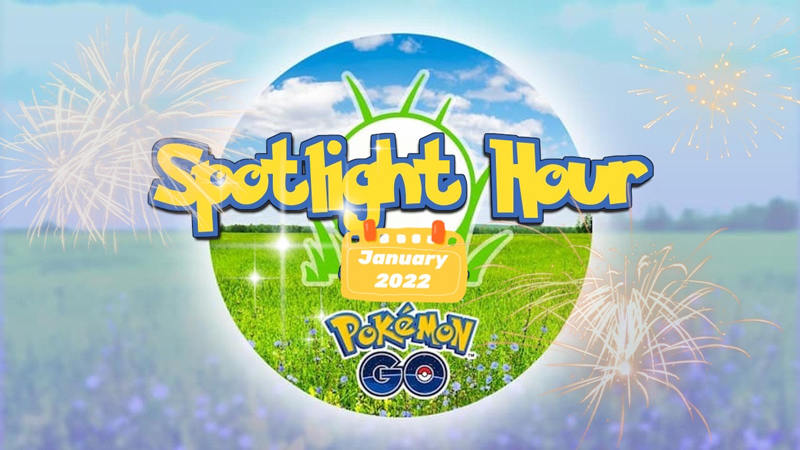 Time after time, Pokemon Go rolls out events and packages for the Pokemon trainers to get rewards and increase their rank in the game. The Pokemon Go Spotlight Hour is among such occasions where players have the best chance to utilize spawn rates and bonuses. If you do not know where to begin, then check out our complete tutorial, as we will share how to prepare for Pokemon Go January 2022 Spotlight Hour.
What Is Pokemon Go Spotlight Hour?
Can you imagine what it would be like to capture that elusive Solosis or Minun finally? Well, now there's a chance! The Spotlight Hour in Pokemon Go is an event that will highlight one of your favorite Pokemon, as well as give them more visibility during this time period. So you'll have plenty of opportunities to catch these special creatures.
Additionally, the Pokemon Go Spotlight Hour is perfect for those of you who are looking to make your way through gyms and collect all the Eggs. You can get double items, evolve Pokemon faster, or even accumulate Stardust more than normal.
The bonus will provide you with important assistance on your journey that may include things like 2x Candy upon transferring them over (saving tons of Stardust), enabling a player's chances at evolving their Pokemon more quickly than usual – which means bigger threats defeated much easier- as well increasing catching rates when out pursuing Pokemon.
What Is The Next Spotlight Hour Pokemon Go?
For the next four weeks, Niantic will periodically release a variety of Pokemon for Trainers around the world to find and catch. This Pokemon Go Spotlight Hour event will start at 6:00 PM local time on each given date (no matter where you are) until one hour has passed – so get ready!
Check out the list below to fully understand the Pokemon Spotlight Hour Schedule for January 2022:
1. Solosis – January 4th
Looking for a new addition to your team? Well, look no further than Solosis. This psychic-type Pokemon is the first spotlight hour special of January 2022. It will be available on the specified Pokemon Go Spotlight Hour on Monday for a complete hour.
Suppose you happen to get multiple Solosis during the Spotlight Hour. In that case, all you have to do is transfer the spare ones to the Professor and receive twice as much candy, which will help you evolve this cute little Pokemon, as generally, it takes 125 candy to evolve Solosis into Reuniclus. However, one bad news for Solosis fans is that the Pokemon's Shiny form won't be available during the Spotlight Hour.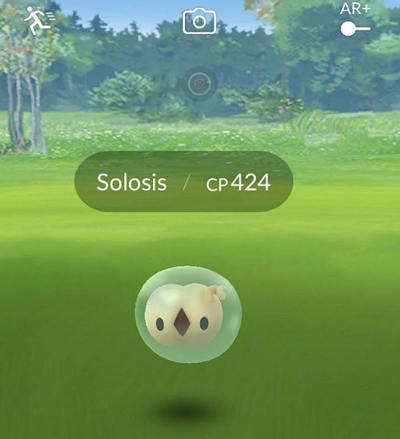 2. Diglett – January 11th
The second Spotlight Hour of the month features a returning Diglett, now accompanied by an always handy 2x Catch Stardust bonus. This Ground-type will be present in massive numbers on January 11th and can still pack quite the punch even if you lack specific resources.
If your luck pans out nicely, then there's also a chance at encountering Shiny Digletts during this hour – so make sure not to miss out with some great rewards waiting just in those sixty minutes.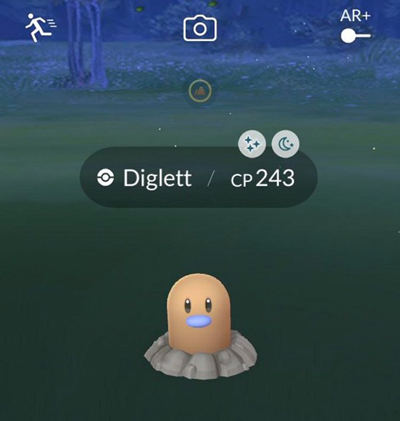 3. Plusle – January 18th
The first of two Electric-type mouse Pokemon that will be available during January's Pokemon Go Spotlight Hour event on the 18th, Plusle arrives alongside a 2x Catch Candy boost. It can only be found in its Shiny form and is not as rare or powerful as some other Electric-types. However, it still makes for an interesting addition to your team.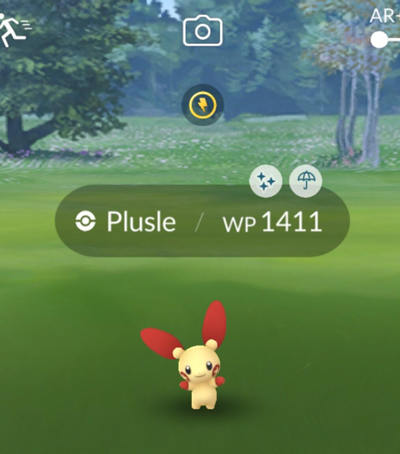 4. Minun – January 25th
The Pokemon Go January 2022 Spotlight Hour concludes on the 25th with Minun as the sole focus for trainers to gain rewards and candy. Like Plusle, Minun also has a chance of spawning during the event as Shiny and can be caught during the allotted hour with 2x transfer candy if you are lucky enough to catch more than one.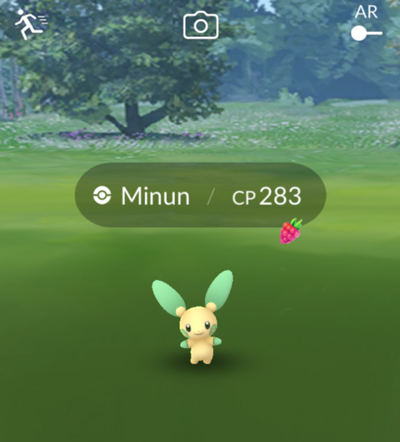 How to Prepare for Pokemon Go Spotlight Hour?
To ensure that your time in January's event is nothing but perfect, here are a couple of ways you can prepare for the Pokemon Go Spotlight Hour:
1. Accumulate Pokeballs and Berries
How do you prepare for the Pokemon Go Spotlight Hour to catch unique Pokemon? It's not easy! You'll need some PokeBalls and berries. For this reason, we recommend ensuring your inventory has what it takes before going out into the world to play the game, or else you will face defeat and miss out on the opportunity of catching the likes of Minun, Plusle, or Solosis.
2. Create Ample Space in the Storage Box
Time is precious during the Pokemon Go Spotlight Hour. It would be a shame to waste it transferring spare Pokemon to create space in the Pokemon Storage Box to catch the unique ones. Leave enough space beforehand to catch multiple during the event.
2022 Best Tip And Trick on Pokemon Go Spotlight Hour
Suppose you think your neighborhood or local park isn't a good enough spot to play Pokemon Go or the Pokemon Spotlight Hour event. Then, we recommend using iToolab AnyGo to go to a different region and gain the rewards you deserve.
The tool offers the Auto Cooldown Timer to prevent you from getting banned from the game. Moreover, it has an interface/user-friendly interface enabling you to play the game without any worry. It teleports your latest iPhone with iOS 15 and runs flawlessly on a standard Windows or macOS system.
Spoof GPS Location on Pokemon Go
Simulate GPS movement along any custom path.
Multiple modes to fake GPS movement.
Simulate walking, cycling or driving at a variable speed.
Add cooldown timer to avoid the detection of cheat.
Here are the steps to utilize Pokemon Go Spotlight Hour fully with iToolab AnyGo:
Step 1: Use a USB cable to connect your iOS device with the PC/Mac. Next, launch AnyGo, and click on Start.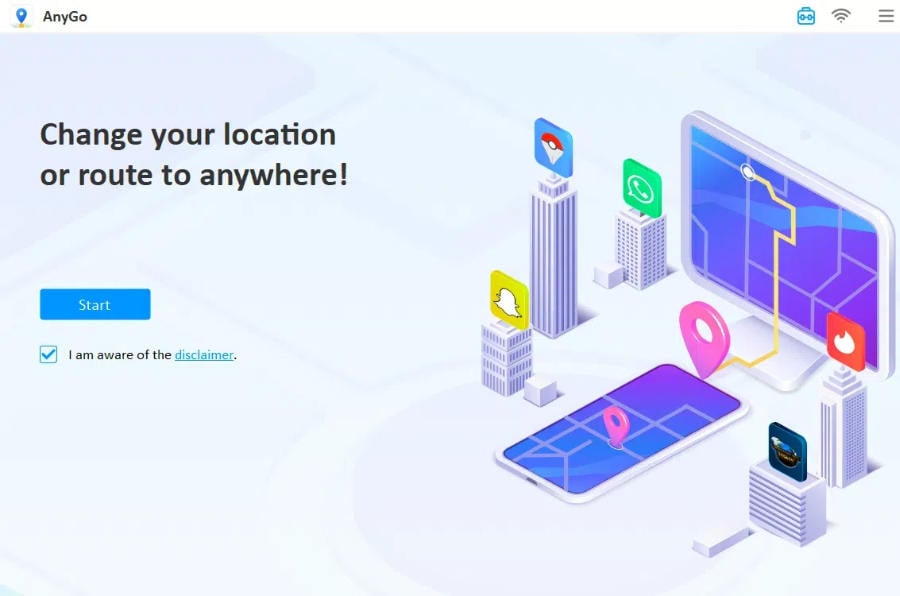 Step 2: Press the Center On button to accurately adjust the phone's current location. After that, proceed further. Click Teleport next, and write where you want to go into the search bar. Once you are done, click on Search.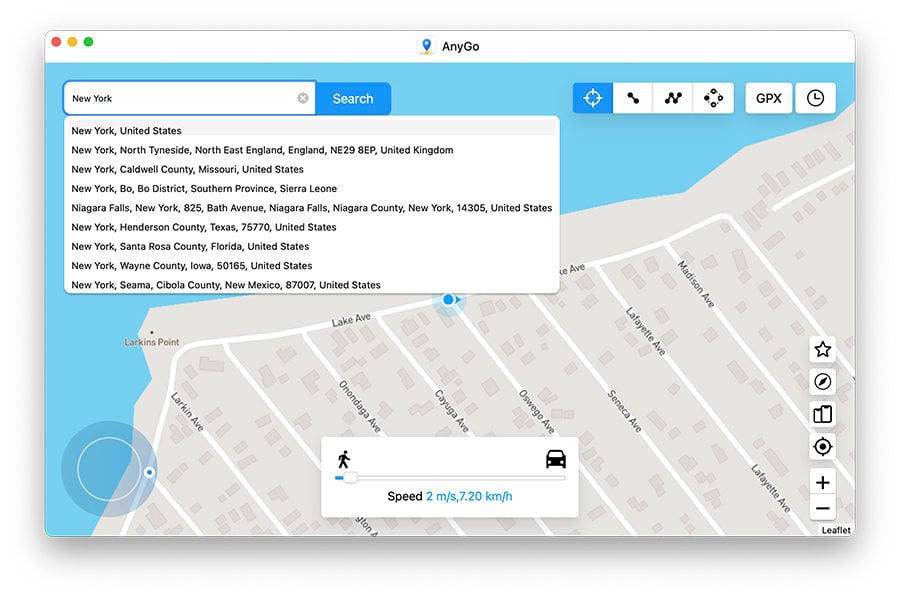 Step 3: To end the process, click on the Go button, which will jump the device to the entered location.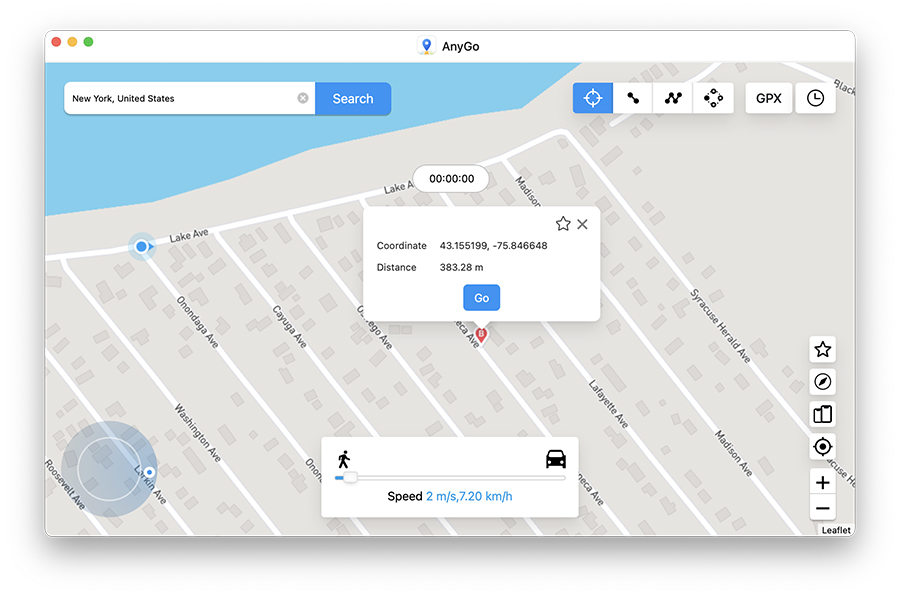 Now you can open the Pokemon Go, you will find you are in a new place!
Conclusion
So what are you waiting for? First, gather the resources you need to fully avail the January Pokemon Go Spotlight Hour. Moreover, if you want to get ahead of your fellow Pokemon trainers, then we suggest using iToolab AnyGo to play the game in spots where Minun, Plusle, Diglett, and Solosis are available in abundance.