Is your Huawei touch screen not working? You're not alone! This is a common issue faced by many users. Not only will you see this problem in Huawei, but you have to face it with other devices. Hence, learning some basic tips and tricks is necessary to easily fix your touch screen. But before we tell you the quick fixes, let's discuss the main causes of the unresponsive Touch screen.
Question: What Causes Unresponsive TouchScreen on My Huawei P30 Pro?
Is your Huawei P30 pro touch screen not working? Here are the main causes of Huawei P30 touch screen is not working. Let's discuss them one by one.
There are chances that your screen is broken;
Your device has non-functional screen pixels;
Water has damaged your screen;
You might have changed the settings;
You have recently updated the device;
It might be a hardware problem.
These are the common reasons why your Huawei touch screen is not working. Before changing the screen, we suggest you check the quick fixes which will help you solve the problem quickly.
Fix 1. Huawei Touch Screen Not Working? Force Restart Firstly!
The following are the quick steps that you can try to force restart your Huawei device. Remember that force restart is the best way to fix many Huawei issues, and this method works for many devices.
Look for the Power button on your Huawei device, which you can find below the volume button.
Now, press and hold the Power button for 15 seconds until your screen is black.
Once you see the Huawei logo on the screen, it means your device has started to reboot.
Hold the power key for a few seconds to restart the device, and it's done. Now, check the touch screen and see if it is working or not. In case the issue is still there, follow the next method below.
Fix 2. If You Cannot Reboot, Then Put Your Huawei in Safe Mode
If the Huawei touch screen is not working, then put your Huawei into Safe mode. This mode is important because it solves different system problems which you face after downloading third-party applications. Besides, it also helps fix touch screen issues. Let's see how you can enter safe mode.
Press and hold the Volume up and power button until you see the safe mode on the phone.
After that, press the volume button to select Safe mode and the power button to confirm the process.
Within a few seconds, you will see the EMI option on the screen, which will have different options, including the safe mode, so choose it.
Remember that Safe mode will not damage your personal data or apps.
You can also quit the safe mode by pressing the power button.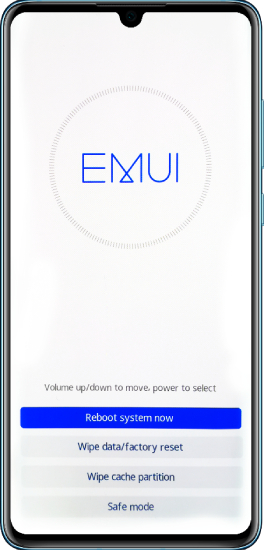 Fix 3. Enter Recovery Mode and Factory Reset Huawei Phone
If your Huawei touch screen is responsive, we recommend factory resetting the device in recovery mode. In this way, all your data will be wiped out, and there are high chances that your touch screen issue will be resolved. Let's see how to get into recovery mode and Factory Reset Huawei Phone.
Use the Volume Up/ Down buttons to select the wipe data/factory reset. Now, hit the Power button to make the confirmation.
Wait until the process is done.
Once done, select the "Reboot System Now" option. This will restart your Huawei Phone.
After that, use the touch screen and see if the issue is fixed or not.
Before trying this method, make sure to backup your data to avoid any issues.
Fix 4. It's Probably Hardware; You Might Replace Screen
If the above solutions are not working and you are still facing the same issue, then it means your phone screen is damaged. So we recommend replacing the screen so you can fix this problem quickly.
Extra Tip. Best Way to Backup WhatsApp Huawei without Google Drive
Are you planning to backup your WhatsApp Huawei without Google Drive? We suggest downloading the WatsGo – Best WhatsApp Backup App. This software is amazing and makes sure that you can backup the data quickly. You can use this application for both Android and iPhone devices. Let's see how this software work.
Step 1. Launch your iToolab WatsGo application and choose the "WhatsApp Backup " option.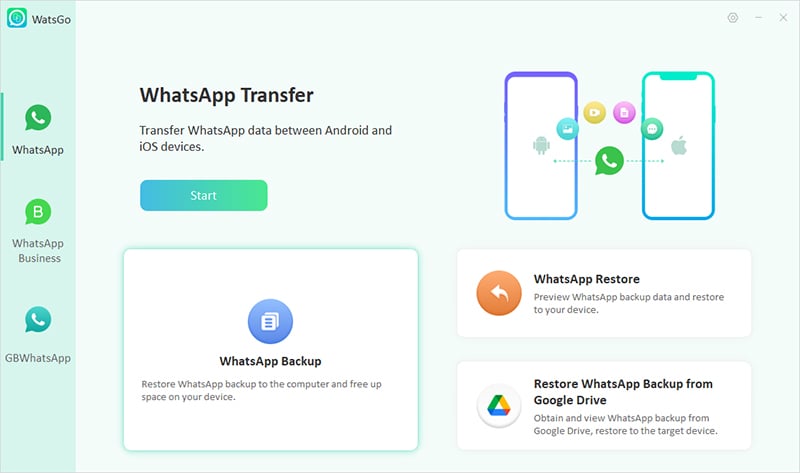 Step 2. In the next step, you have to connect the Android device and for that, choose the device that you want to connect to.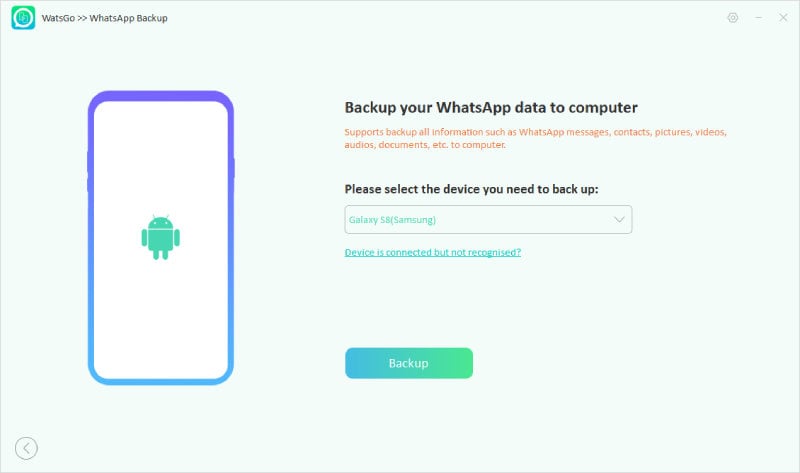 Step 3. Now, backup the files by checking the instructions on the screen. Make sure your device is connected during the process; otherwise, you won't be able to create the backup file.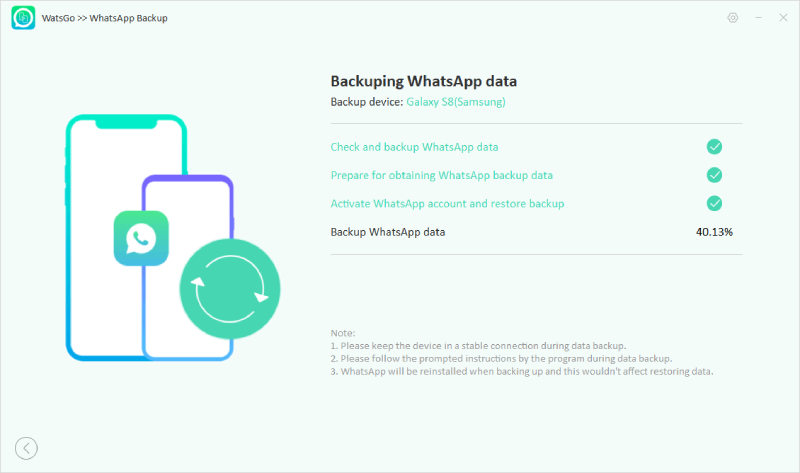 Step 4. Make sure to activate the WhatsApp app on your Android device. In the end, you have to backup WhatsApp on your Android device, and within a few seconds, your WhatsApp will be backed up. You can now restore it on the other device. You can also click the "View Backup List" to check your backup files.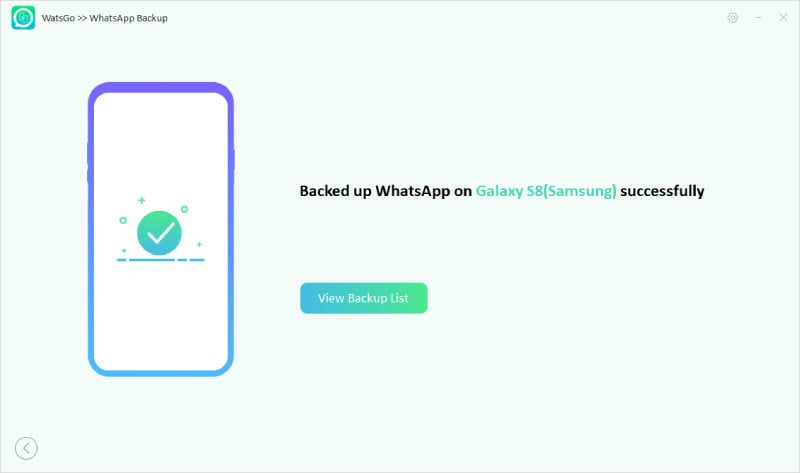 Conclusion
That's it! You have finally learned why your Huawei Touch Screen is not working and what possible ways you can try to fix it. In case you want to download a third-party application for backing up your Huawei data, we suggest downloading iToolab WatsGo because this application is the best and helps backup and restore WhatsApp data without using Google Drive.