How to stop parents from tracking me through Life360 without them knowing? I heard manually Turning it off would alert then btw

Posted by u/handlesareokiguess from Reddit
The geolocation functions of smartphones can be diverted from their objective to follow their child's movements, a spouse or a colleague. Thanks to advances in technology, today, many applications allow you to stay in touch with your loved one at all times. One of the best location-based app for this is Life360. But when somebody monitors you, it feels uncomfortable, and it can feel like an invasion of privacy. Hence, there are ways of avoiding this unnecessary monitoring without harming anyone. In today's article, we will discuss the possible ways of turning off this feature in Life360 without your parents knowing it.
What Does Life360 Track?
Generally, life360 tracks your GPS location. We can also see the addition of tracking driving event in Gold or Platinum Membership. In fact, they are accurately calculated and tracked based on GPS positioning technology. It will not track your phone messages, content or other apps. Life360 created a space where you can always contact, sharing positioning and messaging services in a circle you set.
Turn off Life360 Track You without Anyone Knowing
To turn off Life360 tracking, you need to turn off the GPS service, but it will notify your parents that you are offline. So setting a fake location to deceive GPS can turn off Life360's location tracking without anyone knowing it.
We have introduced AnyGo, the ultimate software to spoof your location on your iPhone without jailbreaking.
Why is AnyGo special?
AnyGo provides a complete set of options that you can use to set your virtual location within seconds. When you want to change your location on Life360, you change the location of AnyGo and set it to the location of Life360. It will hide your current location, and anybody outside would see the fake location. You can control every movement, speed and even the routes that you travel.
How-to-steps
Step 1: Launch AnyGo
Once you download the AnyGo latest version, you can double click on the setup and install it on your PC. After installing, open the software.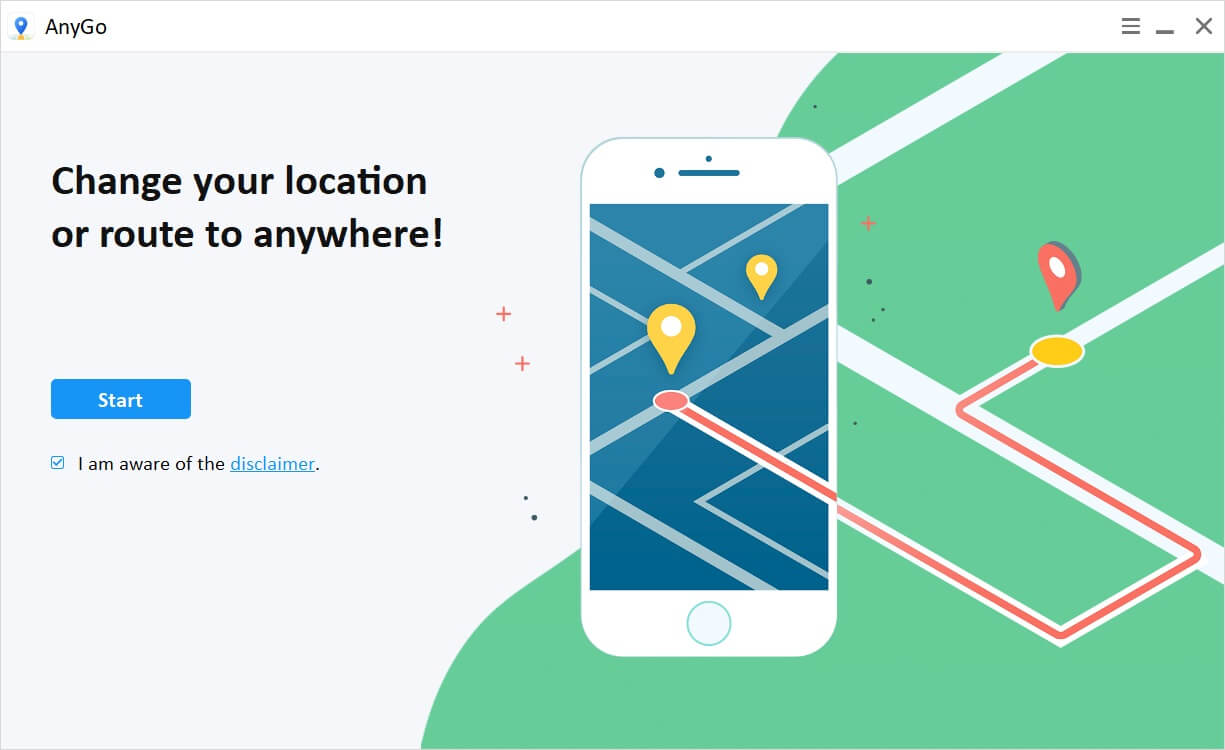 Step 2: Connect iPhone to the PC
Now take your iPhone and connect to the PC that you installed, AnyGo. After the connection is successful, click on the Start button in the AnyGo window.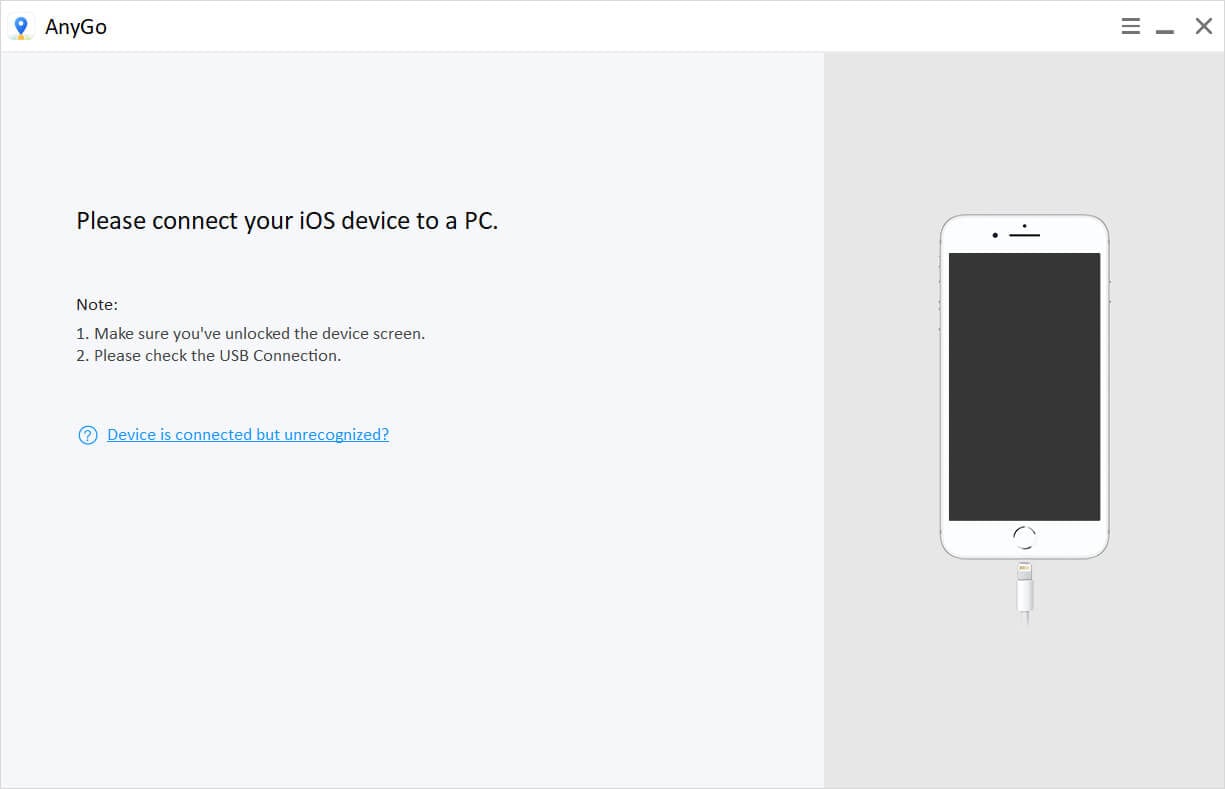 Step 3: Check the current location
Before setting your destination, it is important to check whether AnyGo detects your current location. You can figure out the current location on the map given by AnyGo. For any reason, if the location is inaccurate, click on the Center On icon on the top part of the window.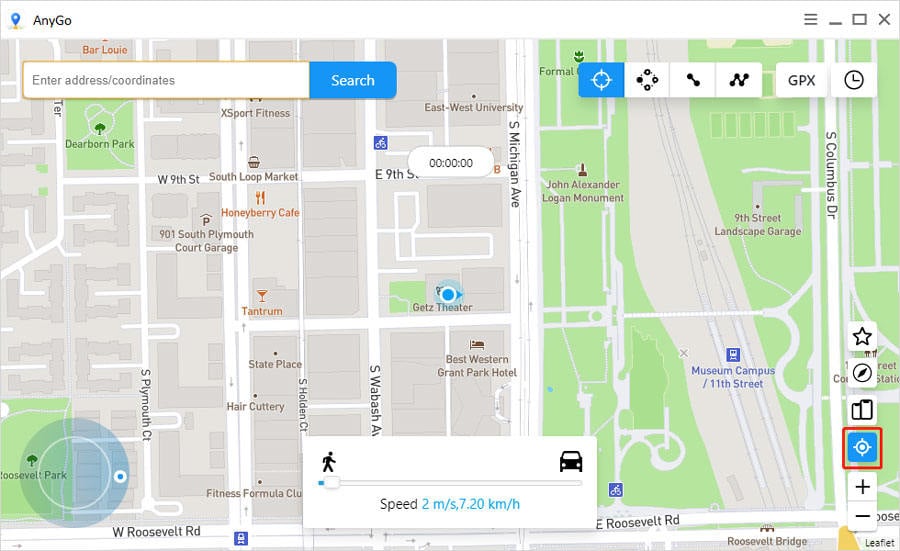 Step 4: Find the destination
There are 2 options you can select. You can select the Keyboard option or Joystick option. After selecting that, click on the Teleport icon and type the destination in the search bar provided. Once you find the destination, click Search.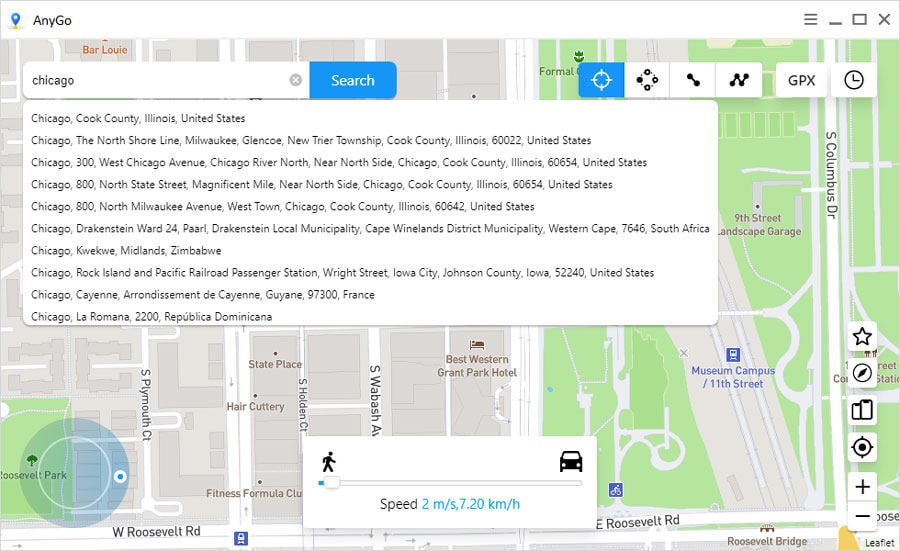 Step 5: Teleport to the location
When you find the destination, you can see a pop-up card with a Go button. Now click on the Go button to teleport to that location. Finally, you are redirected to the fake destination, and all the apps that use the AnyGo location will reflect this location.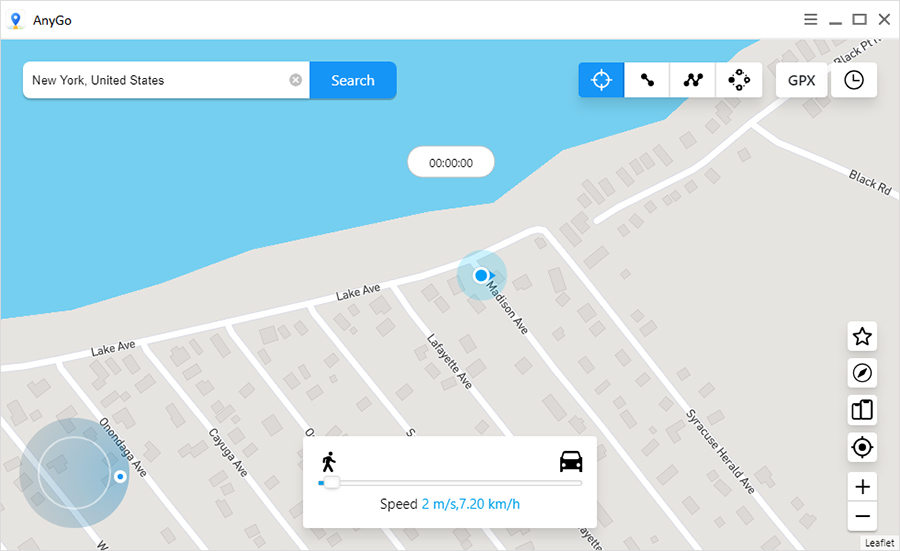 Frequently Asked Questions
1. Can Life360 track You When My iPhone is off?
If the phone is turned off, all the services running on the phone are too inactive. So essentially, no apps run on your mobile phone, but there can be exceptions. Hence, Life360 too will be inactive, and nobody would know your current location. However, if you are a part of a circle, people within that circle can see your last location. They store these data for a maximum of 2 days and 30 days for premium users for free membership. Once the daily limit exceeds, these data will be removed.
2. Can I make my location stay on one spot on Life360?
Yes, Of course, it can be done by AnyGo software which we discussed earlier. You can set any location using AnyGo and control the movement. If you want to stay at one location, you don't move the location on the map. Since it doesn't use any GPS data, even if you walk around using the device, it won't change the location. Using VPN is risky since if the connection loses, your current location will be revealed. So it is important to use software like AnyGo, which is specialized in spoofing the location.
3. Can I delete my location history on Life360?
There is no way to delete location history and driving event in Life360 unless you delete the whole account. Deleting the account means you will be losing the data and also the ability to use it under the registered username, which can't be undone later. If the user is on a subscription, it is important to cancel the subscription first. If the user deletes the account without cancelling the subscription, the user pays the subscription fees even though they don't use it.