Touchdown! Apple iOS 16 was released for users worldwide on Sep 12th. The updates bring a plethora of new features, functionality, and important security fixes. But there also reveal some bugs in the new releases, and upgrading now is a risk. Wondering knows should you upgrade to iOS 16 now or wait. Now read this guide to get the answer.
Why Should You Update iOS 16 Now?
Simply put, you should update iOS 16 now! iOS 16 is full of great new features for your iPhone. While no release is perfect, Apple has a pretty big and extensive beta test for iOS, it is said that the initial iOS 16 release is, while not bug-free, in pretty good shape. There's a good chance that you'll never experience a major bug at all–at least, nothing that outweighs all the cool new features you get.
1. A More Powerful Lock Screen
The most obvious of which is the awesome new customizable lock screen. Now users can add a depth effect to their Lock Screen photo, artfully displaying the photo subject in front of the time, and they can even customize the font and type style.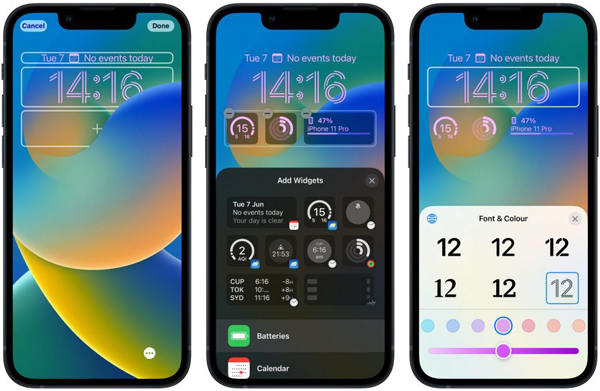 2. Stay in the Moment With Focus
With iOS 16, Focus is easier to set up and gets even more powerful by connecting to the Lock Screen, giving users a way to simply swipe to a designated Lock Screen to activate the corresponding Focus.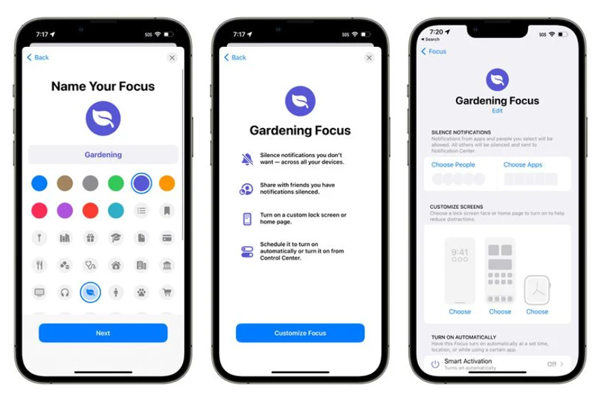 3. New Ways to Interact in Messages
Updates to Messages make it possible to edit, undo send, and mark conversations as unread, making it even easier to stay connected.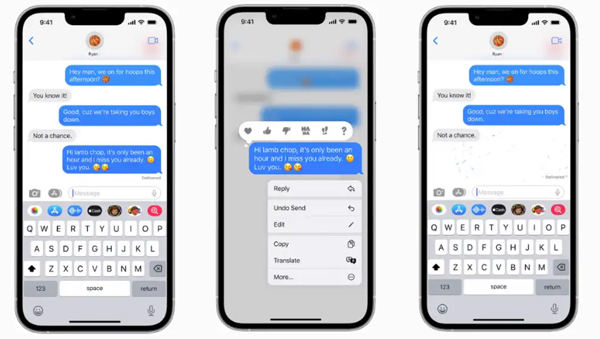 4. More Cutting-edge Features for You to Explore
Schedule and recall email in Mail, dictation is greatly improved, there's a haptic keyboard, you can instantly cut the subject out of any image, and more. Click here to learn more about Features on iOS 16.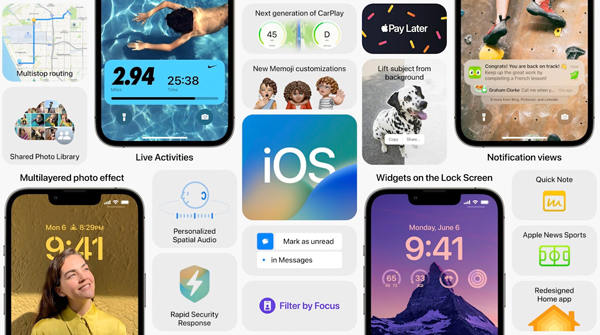 What If There Have Bugs And Problems on iOS 16?
You may have snags and trouble when you update the iOS 16. Some problems might require a fix from Apple in future iOS 16 updates. But most time, you can be able to fix it on your own. No worries, now we will provide you with the best iOS repair tool – iToolab FixGo that will help if you run into trouble on iOS 16.
FixGo – Repair Various iOS 16 Issues Like A Pro
iToolab FixGo can fix all your problems on iPhone/iPad/Apple TV. It not only can solve the update problems and bugs above but more than 200 problems of device and system and is available to all versions of iOS and devices. Meanwhile, FixGo is capable to ensure your data safety and system stability. If you regret downloading iOS 16 and want to downgrade your iPhone to the previous version, iToolab FixGo can be your most optimal tool.
Step 1 Download FixGo and have it installed on your PC. Open the software and connect your device to the system. Click on Standard Mode to begin to repair your device.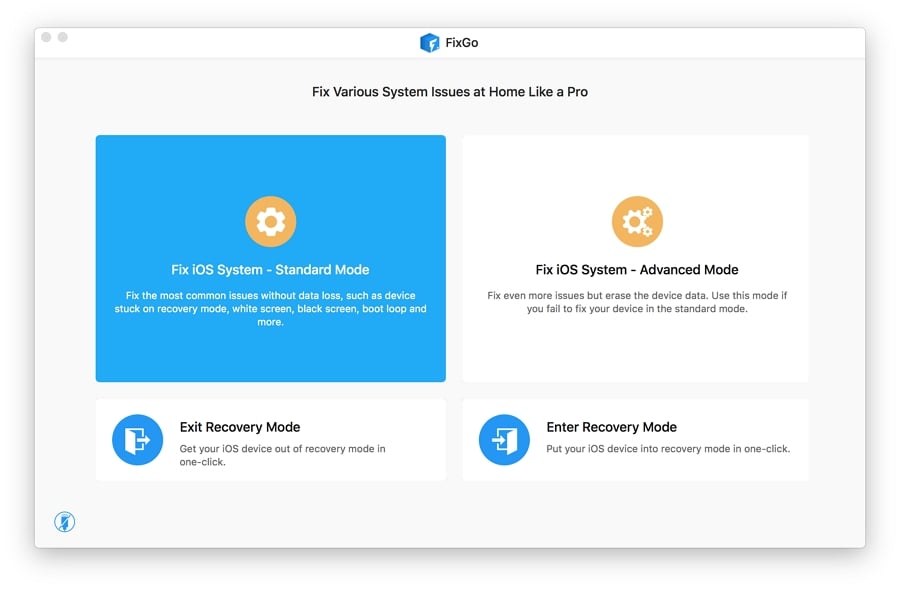 Step 2 Download the firmware package. Select the version you'd like to download. Downloading the most recent firmware package does take a while because the file is large. Please wait for several minutes.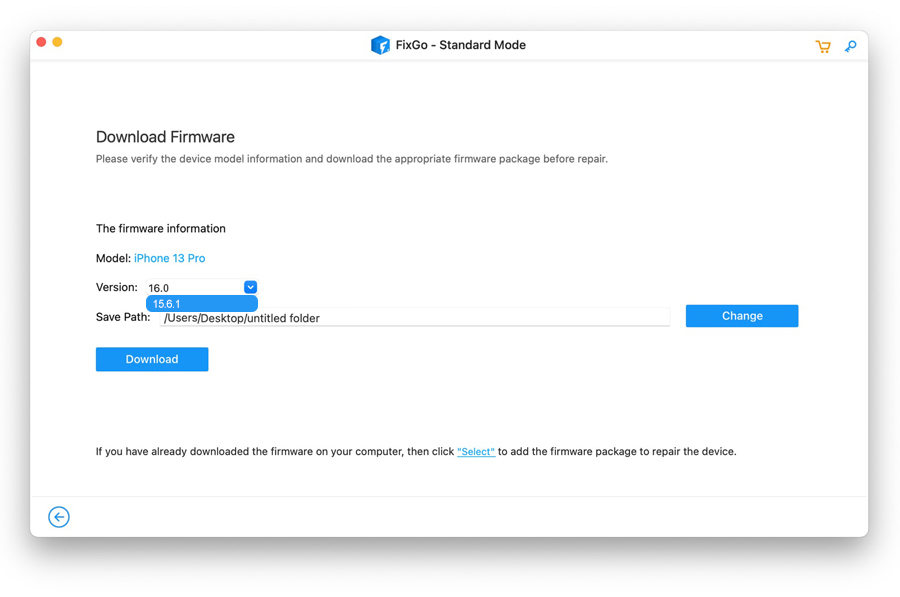 Step 3 When the firmware package is ready. Your device will reboot itself when the repair process finishes. And now your device will get back to normal.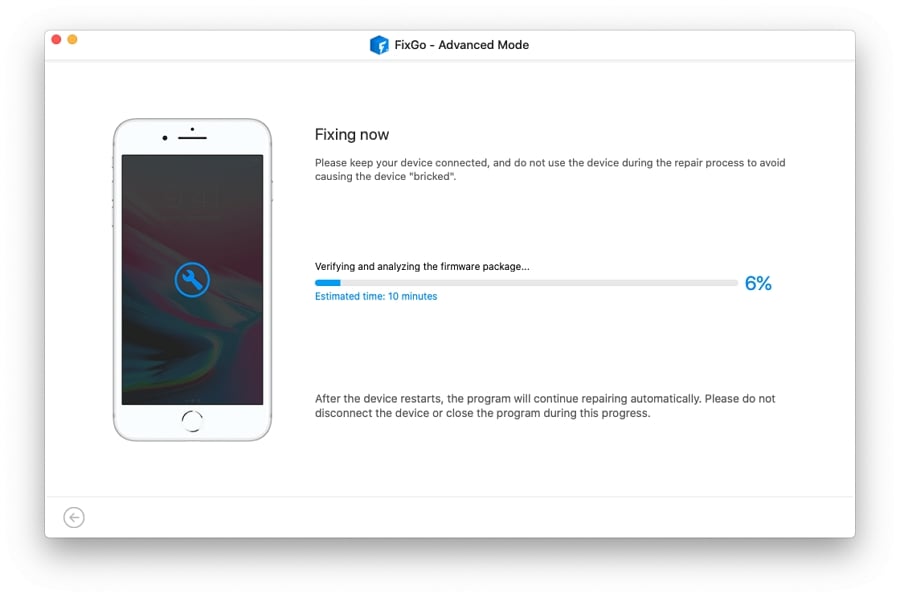 Also Read: Learn All iOS 16 Update Issues And Solutions Here
Conclusion
iOS 16 is a significant update that introduces a large number of new features and improvements that most iPhone users are sure to appreciate. Getting all of these new features is the main reason to update to iOS 16 and many users are already enjoying the update following its release. However, if you found there are some iOS 16 problems or bugs on your device, we highly suggest you can try out iToolab FixGo, which is a professional iOS system recovery tool that can solve various iOS problems and bugs.