You may want to progress in Pokémon Go but you just don't have the time to catch Pokémon characters. Or maybe you are just lazy and you want to play the game without moving or you don't want to move as much. Well, whether you don't have time to play or you just want to be lazy, here we share with you the most effective ways to fake walking on Pokémon Go.
But before we begin there are some disclaimers that we must share with you.
Advantages and Risks of Using Hack Tech
Please note that some cheats and hacks are against the Pokémon Go terms of service. You may use them and some may even work very well, but hacks can create a vicious cycle that may make the game less interesting. This is why people who use these hacks can get banned from the game.
Bans can come in waves but now you can also be "slashed", where illegitimately gained Pokémon can become useless in Gym and Raid Battles.
There are some advantages of using some of the strategies we will hare with you in this article. The following are some of these advantages and disadvantages:
✔ Pros
You get to play the game from the comfort of your home.
You can easily catch Pokémon in locations that you may not otherwise visit.
You also get the chance to catch rare Pokémon that may not be available in your area.
✖ Cons
You may need to jailbreak the device to fake the location, particularly if you are using an iOS device.
When you do it, you are risking getting banned.
How to Fake Walking on Pokemon Go for iPhone/Android?
If you would like to fake walking on Pokémon Go without having to jailbreak or root the device, we recommend using AnyGo iPhone location changer. With iToolab AnyGo, you can travel across cities and even go on international Pokémon hunts without leaving your home.
Best Location Changer for iOS/Android
168,282 people have downloaded it.
Change GPS location on iPhone/iPad in clicks (No Jailbreak).
Simulate GPS movement along any custom path with joystick.
Collect and import popular GPX route files for next use.
Mock GPS location on up to 15 devices simultaneously.
Works well with location-based social apps and AR games.
Fully support the latest iOS 16/Android 13.
To fake walking download and install AnyGo on to your computer and then use the multi-spots feature to simulate movement. Here are the exact steps to do it:
Step 1: Run the program and then connect the device to the computer using USB cables. When the program detects the device, click on "Start" and you should see a map with the device's current location.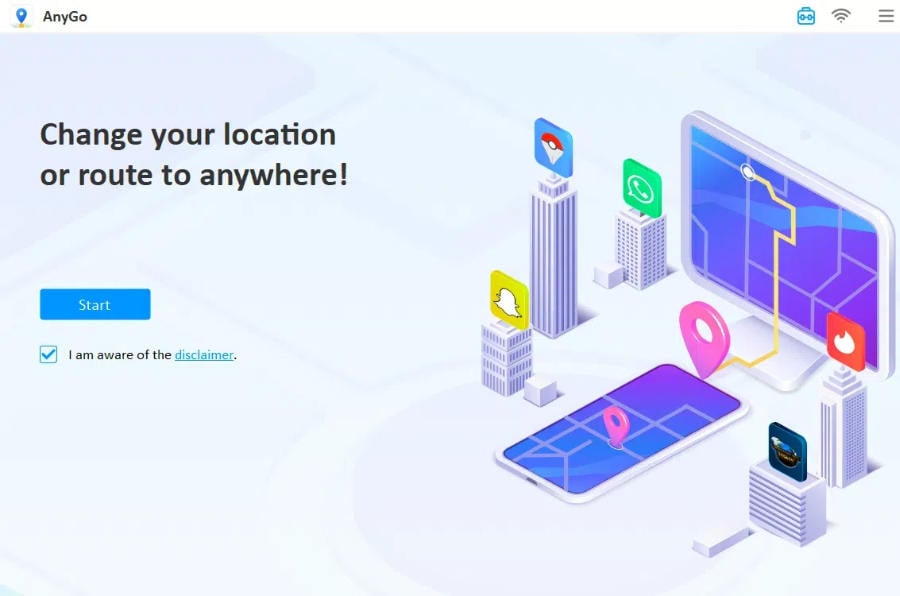 Step 2: Select the multi-stop route in the upper right corner of the screen and then select all the spots you would like to pass through on the map. Choose your destination and then click "Go" to start the simulated movement.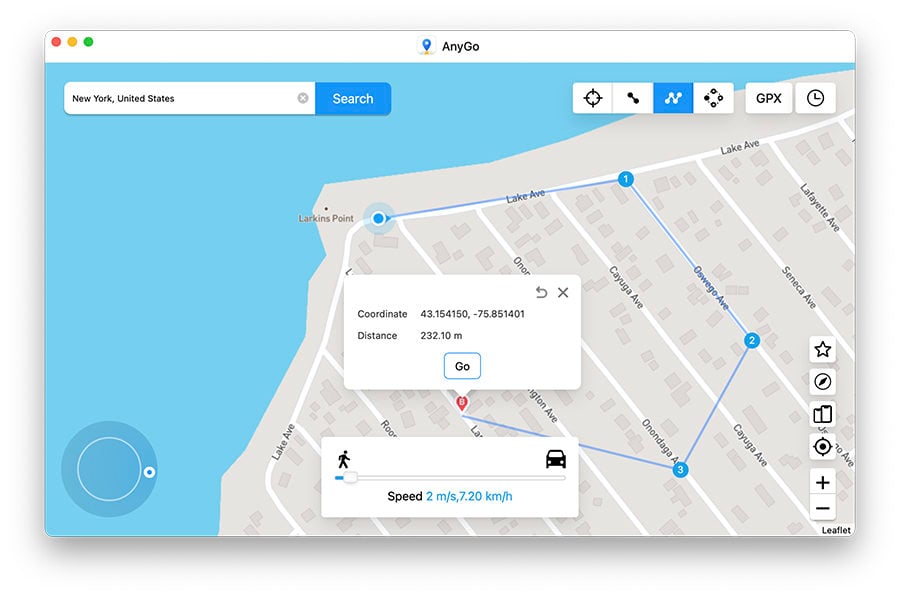 Step 3: A popup will appear indicating the distance you travel. You can then select how many times you would like to move along the selected path.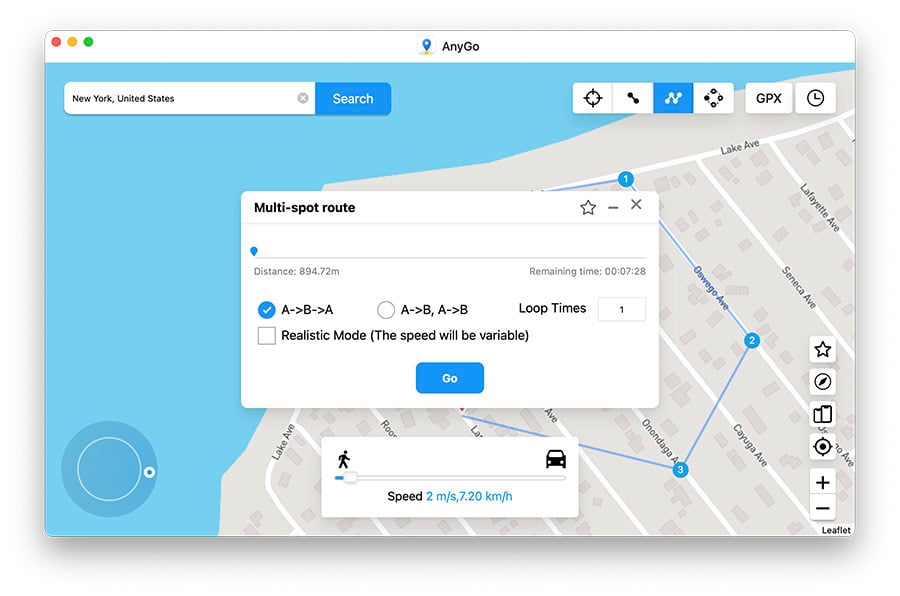 How to Fake Walking on Pokemon Go for Android?
The process of spoofing your location on Android is much easier and only requires that you download one of the many location spoofing apps available on the Play Store. We recommend using Fake GPS Free as it is easy to use and completely free to download.
Follow these simple steps to use the Fake GPS Free App:
Step 1: To begin, you will need to enable developer mode. Just go to Settings > System > About Phone and tap on "Build Number" seven times.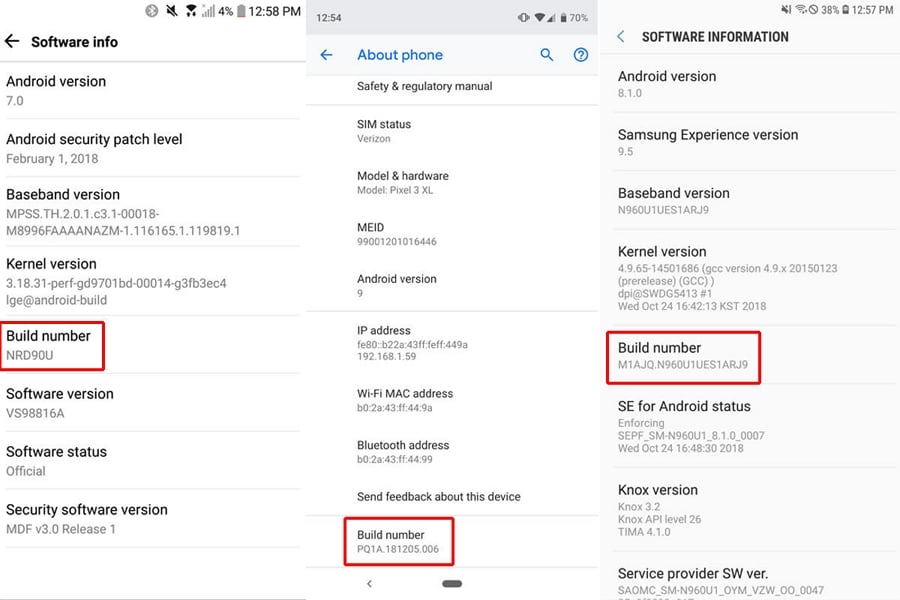 Step 2: Now go to the Play Store and install, a location spoofing app. There are numerous, but we recommend using "Fake GPS Free."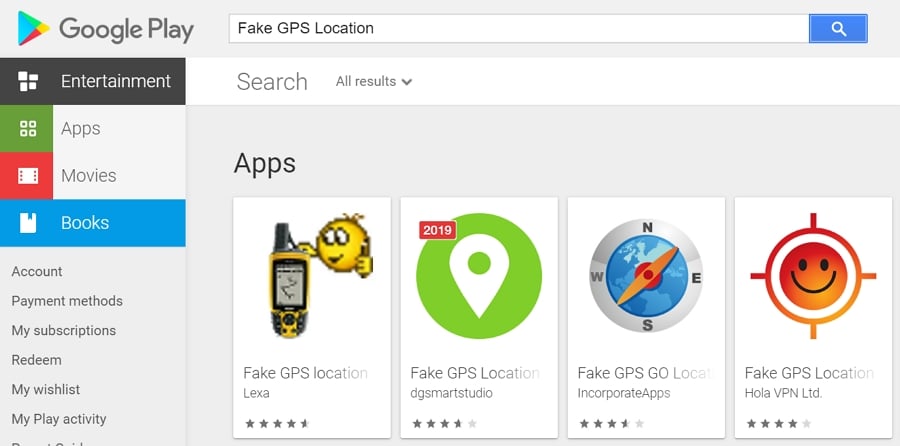 Step 3: Once the app is installed, run it, and then select "Enable Mock Locations".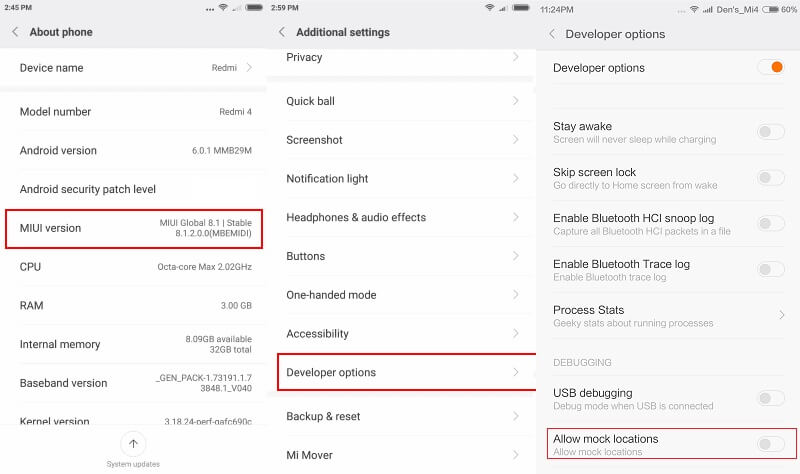 Step 4: Tap "Select Mock Location App" in the "Developer Options" and choose the Fake GPS Free app.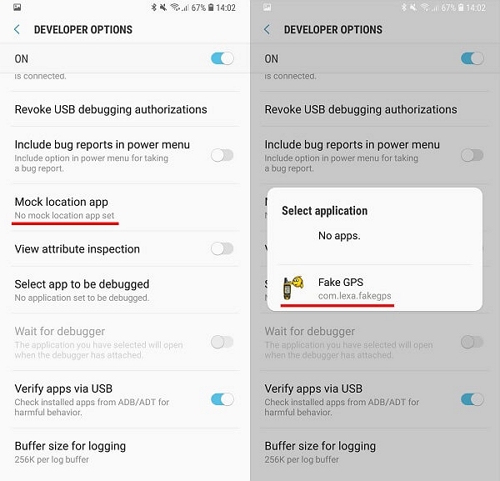 Step 5: Go back to the Fake GPS Free app and select a location you would like to change to on the map. Click on the "Play" button to change your location.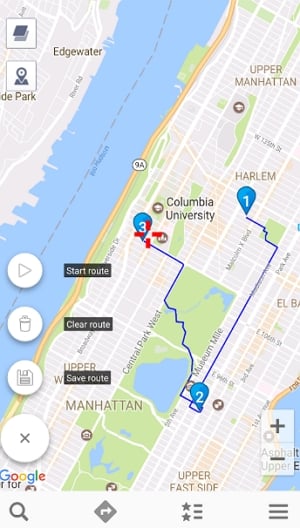 Conclusion
Now when you want to play Pokemon Go fake walking, we highly recommend you try to use iToolab AnyGo ,which works well with LBS games and apps such as Pokémon GO. AnyGo is one of the best ways to mock your location to anywhere without moving. If you have any others ideas, don't hesitate to leave your comments.