How to downgrade from iOS 15.4 to 15.3………..urgent solution needed.
After Apple released the latest iOS version a few hours ago, many iPhone users have given feedback about some problems with iOS 15. Here are some common issues:
iTunes broken iTunes sync.
iPhone doesn't unlock your Apple Watch after updating to iOS 15.
iOS 15 Bluetooth Not Working.
Also, there are some issues here that we haven't listed because it only happens on individual users' phones. No matter what reasons bring you here. Your main concern is the question of how to downgrade from iOS 15.4 to iOS 15.3 or downgrade to older version. The following method applies to every iOS downgrade. In addition, you can always rely on FixGo to downgrade iOS in 3 steps. Without delaly, let's get started.
Note: If you have any new iOS 15 issues you can feedback them by entering the following in Safari URL:
applefeedback://
Downgrade iOS 15.4 to iOS 15.3 without data loss (Faster)
This is a relatively fast way to downgrade iOS 15.4, and it only takes you 10 minutes. We need the help of iToolab FixGo, which can always help you when there is a problem after you upgrade your iOS system. It can repair any iOS system issues caused by software.
📥 Download here according to your system:
📖 How to Steps:
Step1, Install FixGo and connect your iPhone/iPad
Connect to the iPhone or iPad you want to downgrade. FixGo supports any type of iOS device. After the connection is successful, the software will automatically recognize your device model, and you can see the connection status in the lower left corner of the program. Click "Standard Mode"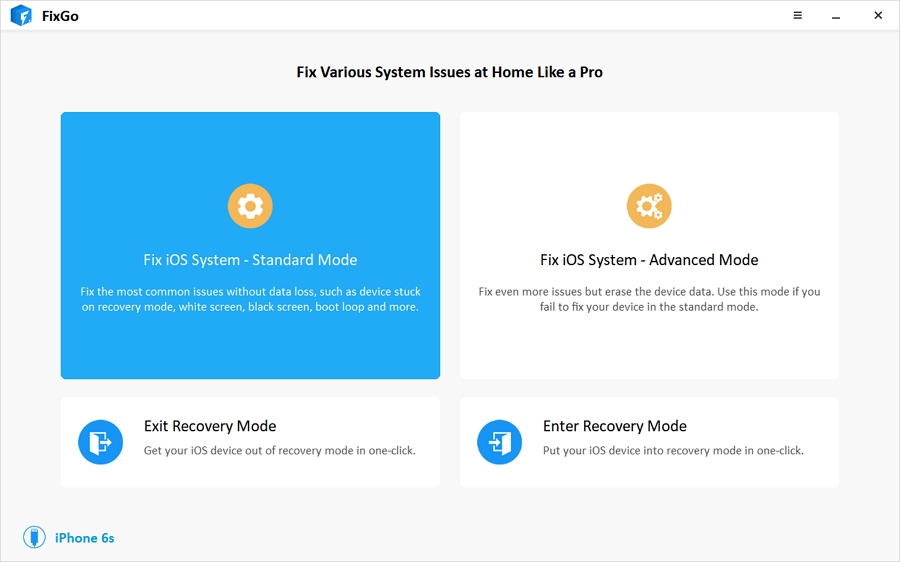 Step2, Select iOS version as 15.3 and download the firmware
The program will provide available iOS system firmware, select the version to downgrade, and then click the download button. If you have already downloaded the firmware on your computer, click the "Select" link below the download button to add the firmware file.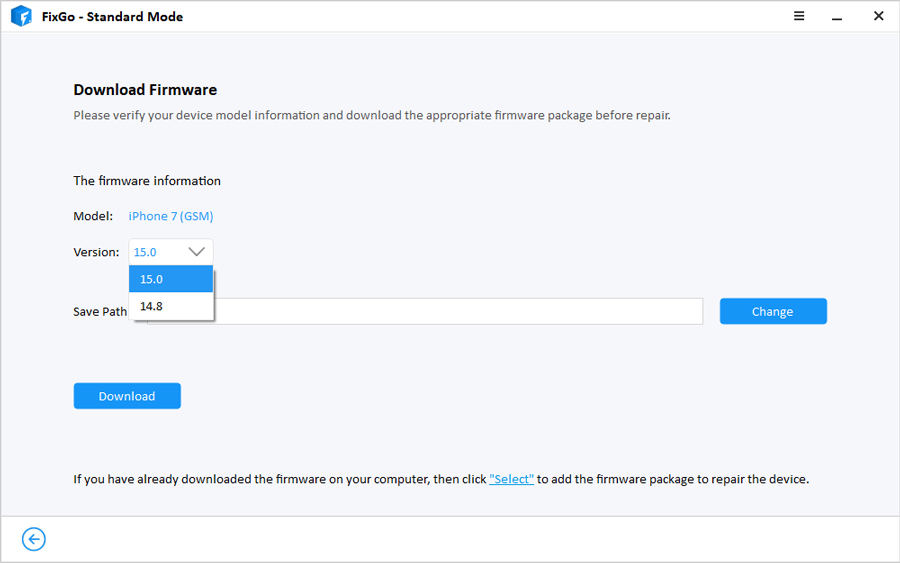 Step3, Downgrade from iOS 15.4 to iOS 15.3
After the download is complete, click the "Fix Now" button, and then wait about 10 minutes for the iOS downgrade to be completed.
Still confused? Check the video guide below:
Downgrade iOS 15.4 to iOS 15.3 with iTunes
The important step to downgrade iOS version is that you have to put your device into recovery mode. There are many users are unable to enter recovery mode manually. Here, you can try to use iToolab FixGo to enter recovery mode in one-click for free. Please make sure you are following the steps one by one, or you may downgrade failed or break your device. Also, backup your iPhone with iTunes first! Downgrade will cause data loss.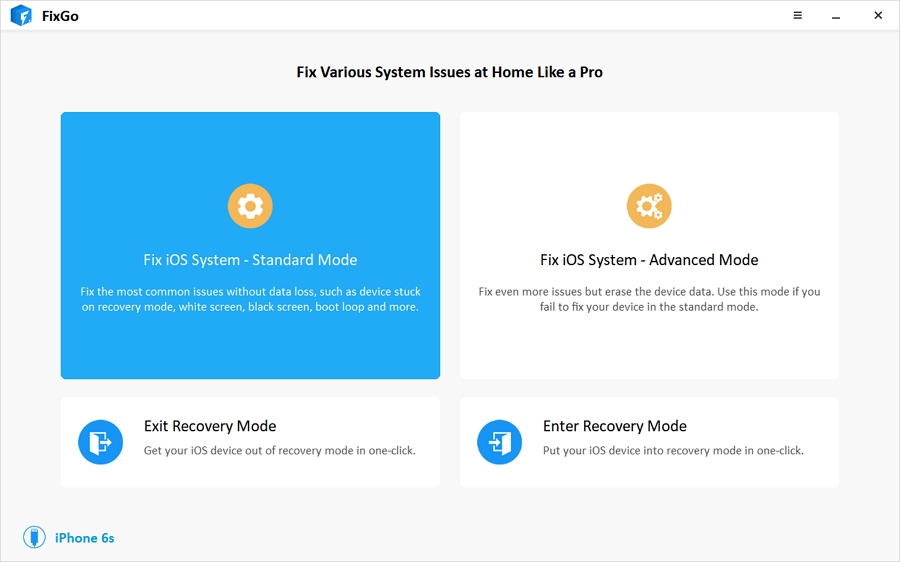 Downgrade iOS 15 by entering Recovery Mode (without losing data)
Step 1: Download iOS 15.3 firmware in ipsw.com and put your device into Recovery Mode
Step 2: Connect your device to computer and launch iTunes, you will see a pop-up box. Click "Restore", at the meantime hold down the Shift key on your Windows computer or Option Key on your Mac.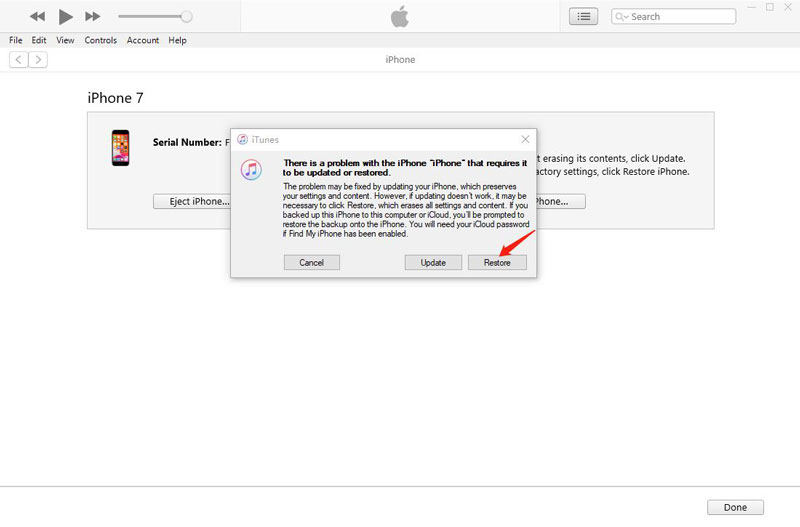 Step 3: Next, you need to select the downloaded iOS 15.3 firmware on the computer, click "Open" and then "Restore".
The whole process will take at least a half hour. Once done, your device will reboot by itself. You need to set up your device just as you did when you first got it. And then, all the iOS i5 bugs go away.
Downgrade iOS 15.4 without entering Recovery Mode
Step 1: Download iOS 15.3 firmware package in ipsw.com.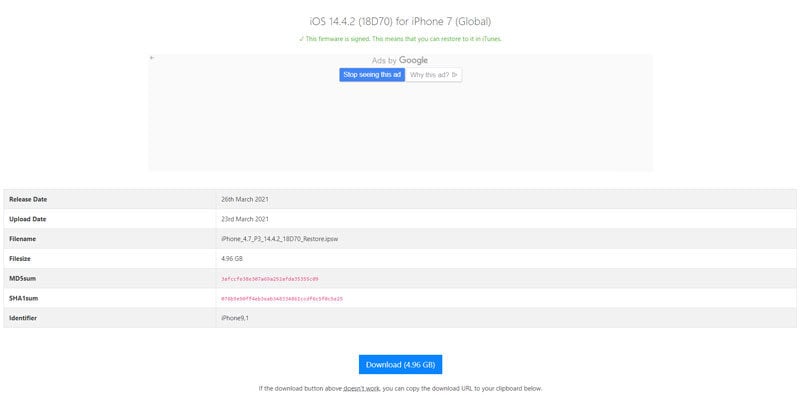 Step 2: Connect your iPhone to the computer with USB cable and open iTunes, and click the iPhone icon in the top left corner of iTunes.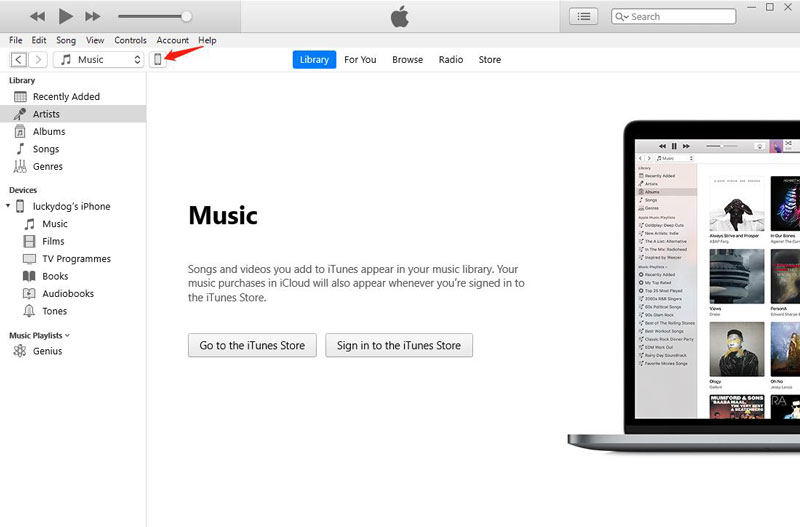 Step 3: Now, select Restore iPhone option. In the mean while, you have to hold down the Shift key on your Windows computer or Option Key on your Mac.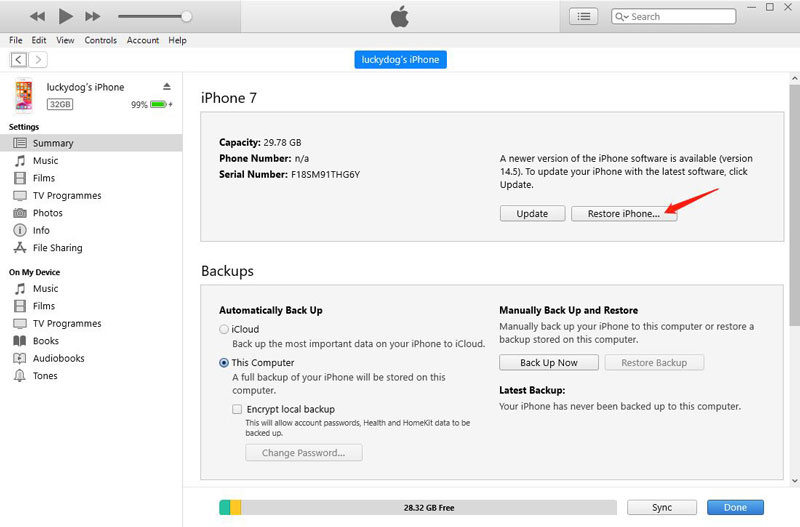 Note: Please backup all the data on the phone to the computer first to avoid data loss.
Step 4: Last, select the iOS 15.3 firmware package you just downloaded and iTunes will auto extract the firmware and restore it into your iPhone.
Note: the previous version such as iOS 14.7 is not supported anymore. You can only downgrade to iOS 15.3 now. If you've downloaded previous iOS firmware package on your computer before, you can also downgrade to iOS 14.5 or above versions.
Tips: How to Uninstall iOS 15 Beta
If you didn't update to the official iOS 15 version. Then it's much easier to downgrade from iOS 15 Beta to the previous version. Follow the steps to achieve that.
Go to Settings > General, and tap Profiles & Device Management.
Next, select the iOS Beta software profile.
Click Remove Profile and restart your device.
That's all the ways to downgrade from iOS 15 to iOS 15.3, including how to remove iOS 15 beta. Also, if you have any iDevice problems such as stuck on recovery mode, or stuck in Apple logo while updating iOS 15 system you can use FixGo to solve these problems easily.