The mock location allows users to set their desired location for testing purposes. Nowadays, it's been used by innumerable users to hide device's actual location for different purposes. If you also want to change your device's real-time location, you need to learn how to hide mock location. In this article, you will get to know about effective methods to do so.
Is There A Way to Hide Mock Location without Root?
Unfortunately, you have to install Xposed Framework on your device which means you need root access. Mock location as hidden developer setting, it helps you set any GPS location on your Android device. So there is no way to fake GPS location on Android devices? No!You can also use third-party tool to fake GPS location without root. There are so many tools such as Joystick, click here to know more.
How to Hide Mock Location with Root
You just need to root your device prior using the app. Make sure you have enabled "Developer options" on your handset. To enable the developer option:
Go to "Settings"> "About Phone"> "Build Number"> tap seven times on it to enable "Developer options".
Afterward, you just need to install the app and follow few steps to replace your actual location with the desired one. Let's understand the whole process of how to hide mock location with root using this tool by step by step:
Download and install "Xposed Framework" on your phone to commence the process.
Turn on the unit "Hide Mock location" in the menu Modules Xposed Installer.
Go to the "Hide Mock location" option and mark the applications from which you want to hide your actual location.
Restart your phone to accomplish the process.
Viola! You are set to modify your device's real-time location.
How to Hide Mock Location from Pokemon Go
In android device, there is a technology called GPS that collates device real-time location. It is an ultimate feature but sometimes it creates trouble for us by disclosing our current location when we don't want to disclose our device location to some untrusted apps. Well! Don't panic, in this case, you can use some fake GPS location to fool untrusted apps. Majorly, people use a fake location for gaming and dating purposes. For example, Pokemon Go is not available in many regions. If it is not available in your region too yet you can play it with the help of some specific apps. Let's know how to hide mock location from Pokemon Go using apps that allow you to create fake GPS locations.
1. Fake Location (Mock GPS)
It is a fabulous app for faking GPS location. It is similar to Google maps thus, make you felt friendly and don't need any specific skill.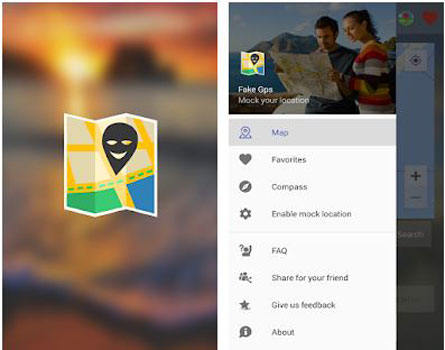 2. Mock GPS with Joystick
This is one of the effective apps to manipulate device's GPS tracker. The best part of this app is that you don't need to root your device to run it.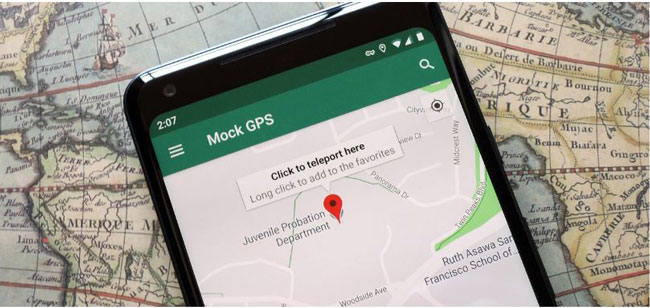 The floater is an effective app to deceive your GPS feature and allows you to set the desired location for different purposes.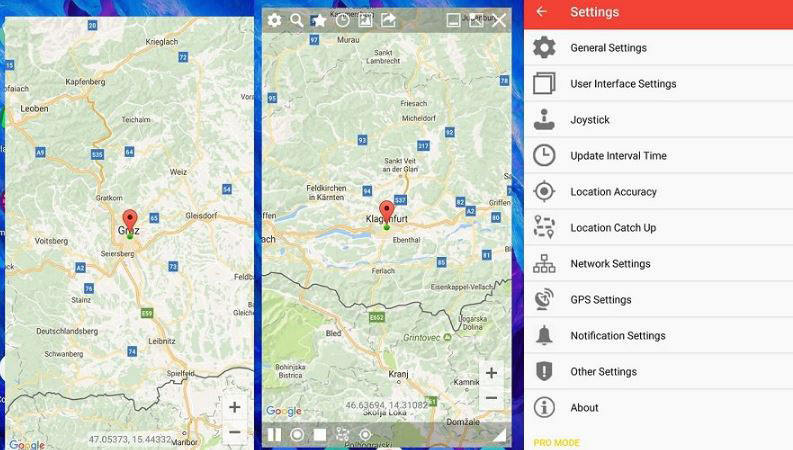 Also Read: 4 Ways to Change Location in Pokémon Go Easily
Conclusion
That's all! Now, you know how to mock location without root, and you are ready to set a fake GPS location. However, above all methods are for Android users only. If you are an iPhone user and seeking how to hide mock location from Pokemon Go then try the iToolab AnyGo tool. This tool allows iPhone users to change GPS location with a single click. Moreover, it is completely compatible with all the latest iPhone and iPad versions.