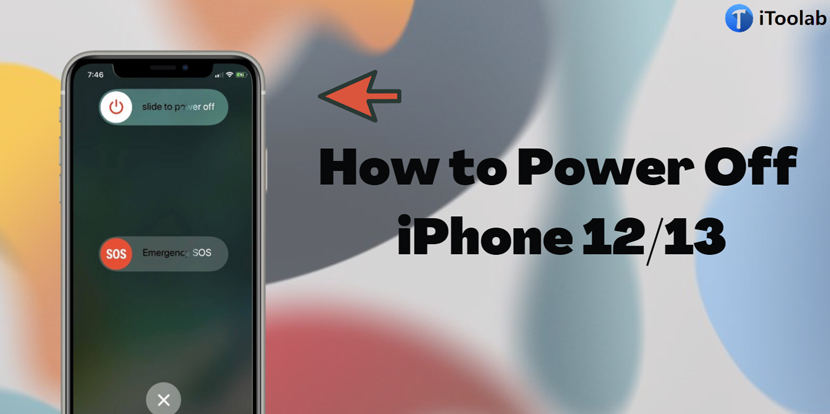 The design of the iPhone doesn't change over the years, but the Apple company changes the role of the button in their latest model. However, turning off the iPhone 12 is quite easy, most people are still unclear about the exact buttons which can turn off iPhone 12. In this guide, we will help in finding the exact way to turn off iPhone 12.
How to Power Off iPhone 12/13?
Over the years, iPhone design hasn't changed but each time Apple company does some changes in the role of the buttons such as, pressing and holding on the side button doesn't prompt you to turn off iPhone 11 and iPhone 12, instead it opens the Sirri which will wait for your question or command. If you want to turn off your iPhone 12, you have to press the combination of the buttons and through the software button in the setting, you can also turn off your iPhone 12. So, here are some ways discussed below which help you in turning off iPhone 12.
Way 1: Press the button
The first and the easiest way to turn off your iPhone 12 is by using the combination of the buttons. When you press and hold the side button and the Volume Up or Volume Down, a slider appears. Now drag the slider to turn off your iPhone 12 completely.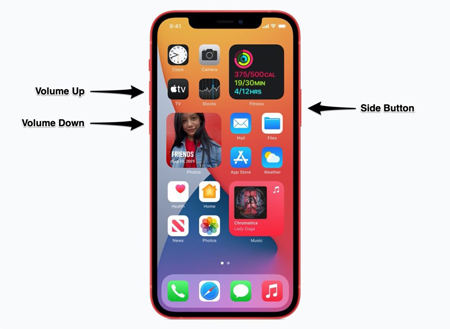 Way 2: Go to Settings
Another way to power off iPhone 12 is done by setting. If you can't remember the combination of the key or you find it a bit tricky, you can easily turn off iPhone 12 by going to the setting. You can 'Go to the Setting' and click 'General'. Then tap on the 'Shut Down' button by scrolling down the screen. A toggle appears, slide the power off the toggle to turn your iPhone off.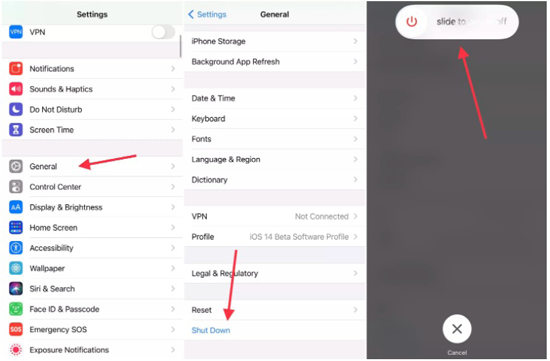 How to Force Restart iPhone 12/13?
Earlier models of the iPhone have the same technique to force restart your iPhone. Typically done by pressing a Home Button can do it but the latest models such as iPhone 12 and iPhone 12 pro have changed their methods to force restart iPhone and can be used ever since.
Here are steps that will help you in force restart iPhone 12:
Step 1: First, press and quickly release the Volume up button followed by the Volume down button.
Step 2: Then, press and hold down the side button.
Step 3: When the Apple logo appears, release the side button.
Restart Your iPhone 12 by Using Assistive Touch
Another way to power off or restart your iPhone 12 is by using assistive touch. Assistive touch means adding a virtual button on the screen to force restart or power off your iPhone, activate Siri, Take a screenshot, and much more.
To restart your iPhone 12 by using Assistive touch, go to the settings, tap Accessibility and click on the touch option and then click on the assistive touch toggle to switch on the assistive touch. A virtual button will appear on your iPhone 12's display.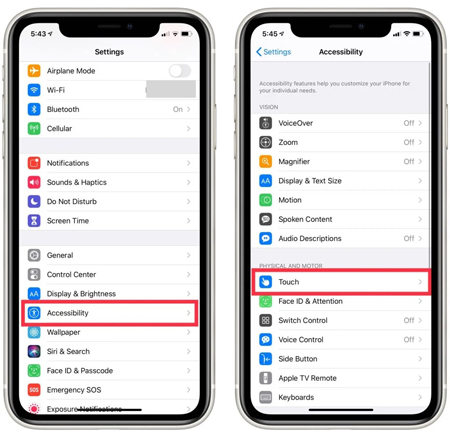 Now tap the assistive touch button and then tap Device. Now click on more and tap the restart option to restart your device when the confirmation pop-ups on the screen. So, in this way, your iPhone will turn off and back on easily.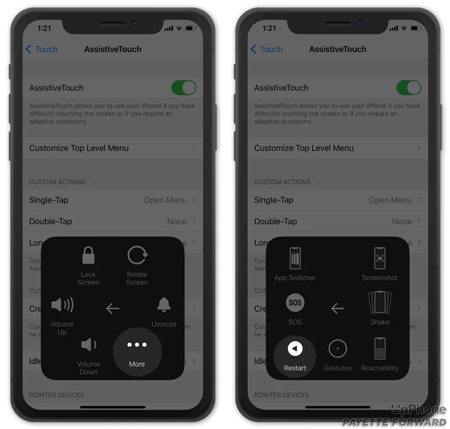 Advanced Tip: Fix All iPhone Issues Like a Pro
Here is an advanced tip if you find some issues with your iPhone or iPad, and you want to fix all iPhone issues like Pro, you can use an incredibly useful tool named "iToolab FixGo." It can easily fix 200+ iOS stuck issues including an iPhone stuck on the blank screen, Apple logo, white screen, Black screen, boot loop, frozen, restore failure, update failure, and many more without data loss.
Fix 200+ iOS/iPadOS/tvOS Issues at Home Like a Pro
Free to Enter/Exit iPhone Recovery Mode.
Fix iPhone/iPad/Apple TV system problems.
Downgrade iOS 15 to any supported versions.
Support all iOS devices and versions.
It is pretty easy to use FixGo to fix your iPhone/iPad/iPod touch easily. There are two modes of iToolab that are Standard Mode and Advance Mode.
Step 1. Connect your device to the computer or laptop
First, connect your device with a PC or laptop via data cable.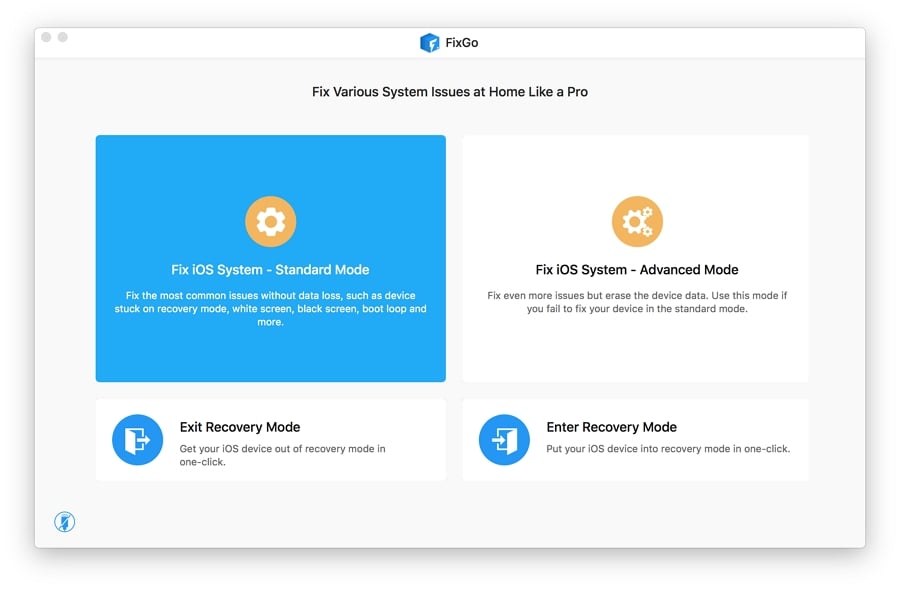 Step 2. Download the firmware package
Next, download the firmware package, this step may take some time to complete as it is a large file.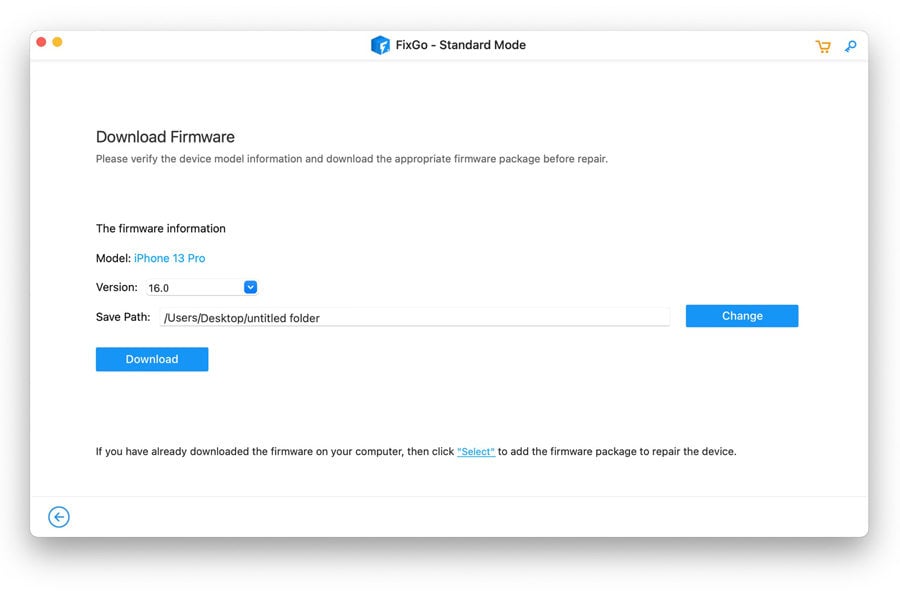 Step 3. Repair Now
Fix the system issue by simply clicking the "Repair Now" button. It immediately repairs the device and voila! All your problems are solved in just one click.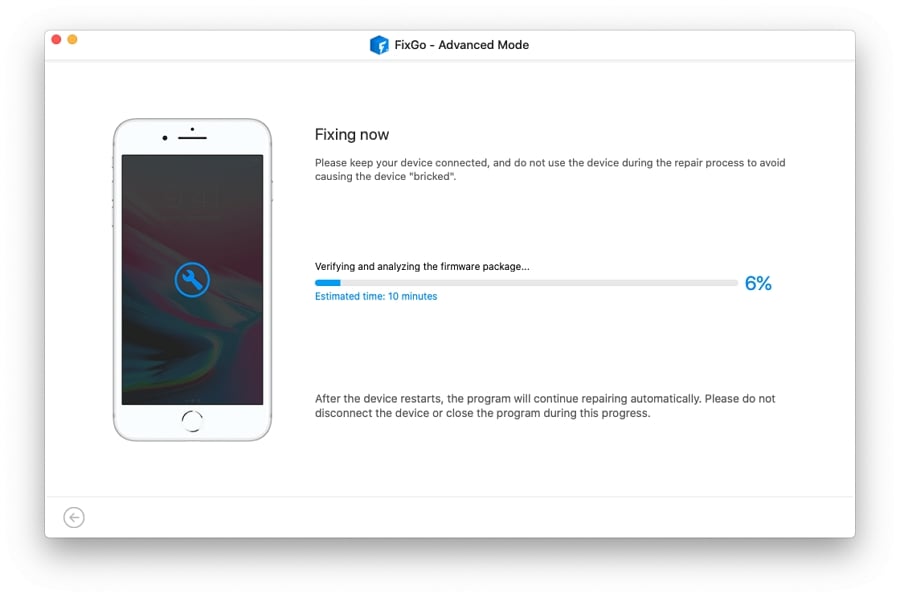 Conclusion
There are many ways to fix your iPhone if you are finding any problem with the Power Off iPhone 12. In this article, we have mentioned the easiest ways to fix your iPhone 12. However, it is recommended to use an extremely useful tool for your device to fix this issue which is iToolab FixGo because it determines and addresses what root cause is causing you trouble with iPhone 12/13 or later versions.