Pokémon GO is a mobile game based on real world locations. You can walk around, travel cities, catch various Pokémon characters, and even train them and take them to battles. Usually, we want to cheat the GPS location to stay at home comfortably and play Pokémon GO. Well, here you can know how to cheat Pokémon Go on iPhone without jailbreaking.
Pokémon Go Cheats: GPS Spoofing
You can spoof the GPS location of your iPhone without jailbreak. iToolab AnyGo is an effective tool to help you cheat Pokémon Go GPS on iPhone.
Key Features
Support iPhone, iPad, iPod and the latest iOS version
Custom the walk speed
No jailbreak, no technical expertise
Modify GPS location at will
Steps to Cheat Pokémon Go GPS on your iPhone
Here is a step to step guide you can follow to spoof the location to anywhere in a single click:
Step 1, Download and install AnyGo on your computer. Once it is done, launch the software.
Step 2, Now, connect your iPhone to your computer and click on the "Start" button present on the main interface of the program.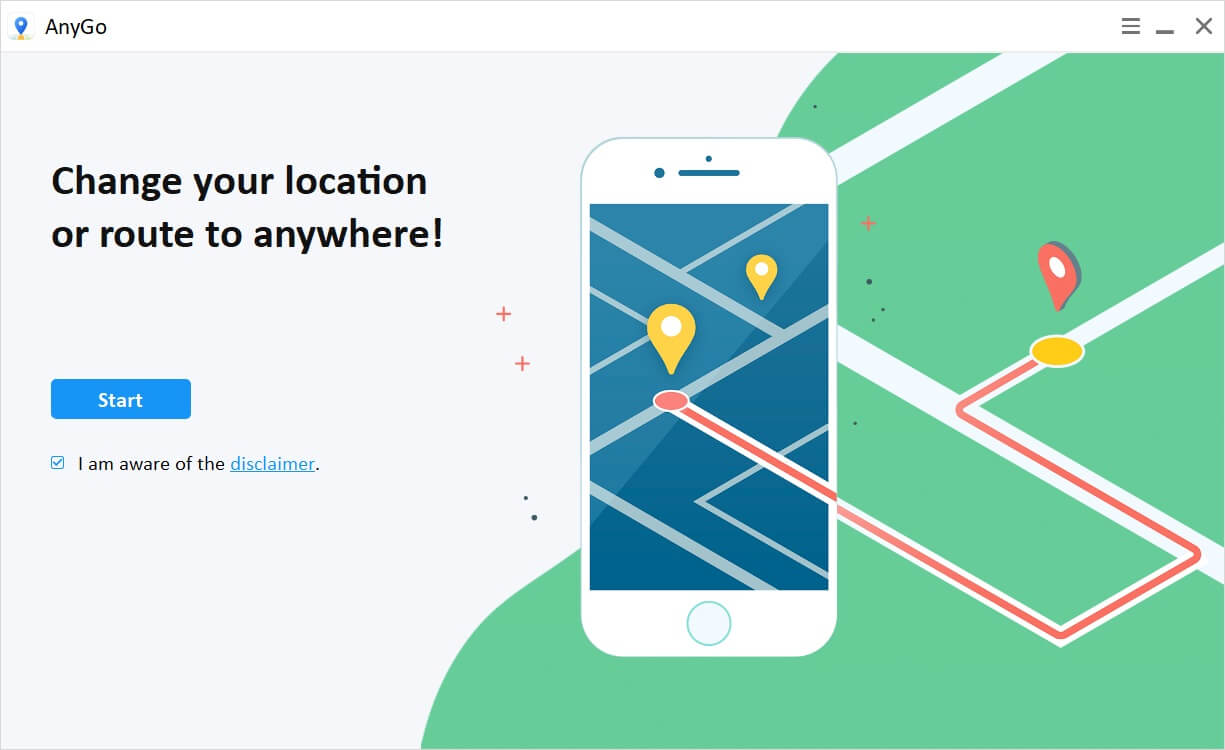 Step 3, Then, you will see your actual location. To change it, you will click on the "Teleport" button and enter the location you want your GPS to appear, and then, click "Search" tab.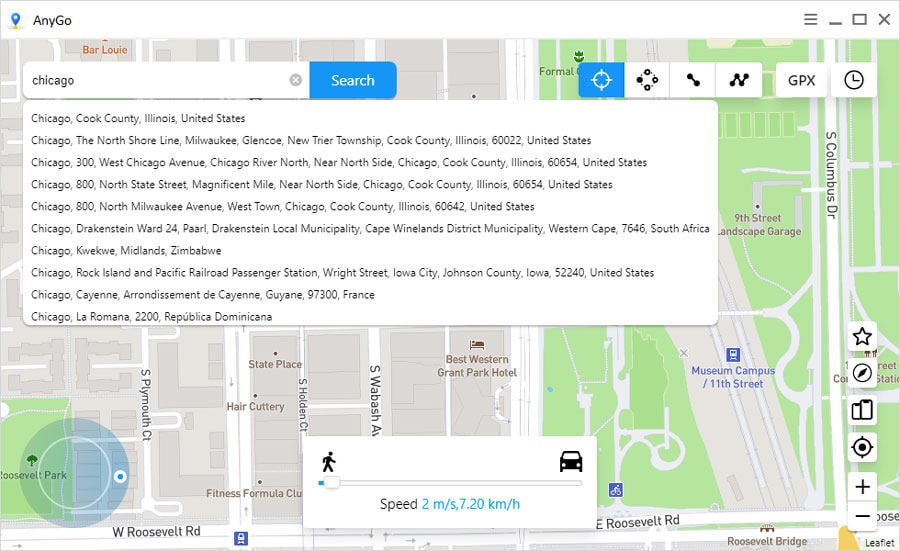 Step 4, Lastly, click "Go" and your GPS location will be spoofed and the system will recognize this as your new location.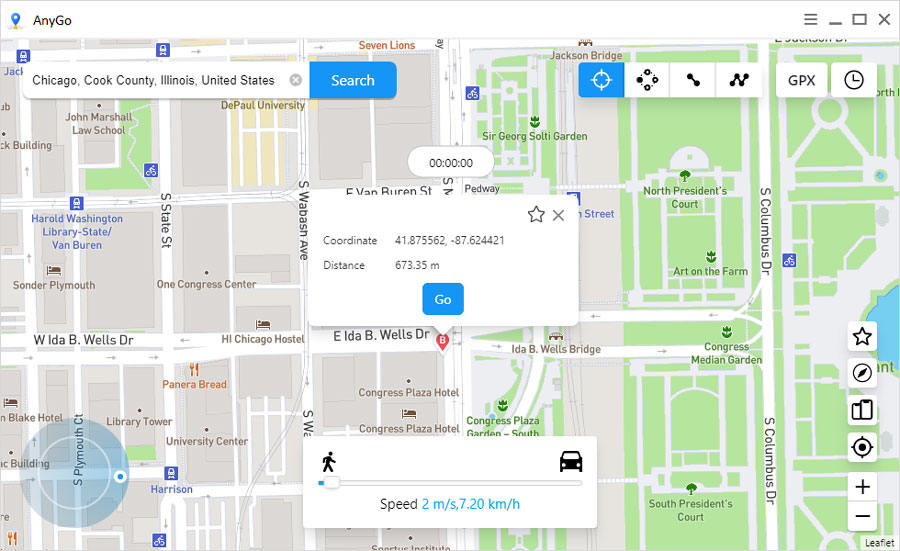 IMPORTANT NOTE: You can change and customize the walking speed as Pokémon Go is able to recognize if you are cheating. For instance, if your location has been changed drastically in a matter of short time period, due to the external policies of the system, it will be able to detect and ban your account.
How Pokémon GO Deals with Cheating?
Pokémon GO recognizes sometimes when you are trying to cheat or if something does not add up well correctly for example, traveling to a place instantly, multiple accounts and much more. The app has its own ways to tackle issues. Let's know how!
1. SoftBan
This type of ban is implied, when the location changes faster than usual. For instance, at current time you are in England and five minutes later your location shifted to America. SoftBan may even be implied if you are in a car that is traveling at a fast speed. System recognizes the plug-in as you can teleport to places using AnyGo software to capture the rare Pokémons. This ban will automatically be uplifted after around 4 to 12 hours.
2. IPBan
A user shouldn't be using multiple Pokémon Go accounts from the same IP. If a user operates 3, 5 or sometimes more; accounts will be banned through IPBan. People have been banned for doing this and have tested it. In this case, you just have to wait and the ban will be resolved automatically in a few hours.
3. Account Ban
Sometimes, when a user tries to log into the account, a message will pop up saying ''Failed to get game data from Server''. It typically means the progress or the data of your game can not be accessed and obtained from the server. This means your account is banned. For this, you can even submit a Ban Appeal Form or wait for a few hours to get the ban to be resolved.
4. Server Ban
In this case, the message displayed will be same as in the Account Ban, but the user will permanently be blocked / banned and will never be able to log in to the account. When you see such prompt and even after waiting for almost 24 hours you are unable to log in then it's not simply the account ban; the server has blocked your account permanently.
On the official website, there is an account blocking notice which clearly indicates that the app will block the plug-in users immediately. So, to avoid bans while using a software like AnyGo try not to switch locations or teleport farther away from your previous locations as you have read above in the article that the app detects these changes immediately.
In Summary
In this article, we discussed about the bans that can be imposed while using Pokémon Go, and discussed in detail about how to cheat Pokémon Go, you can use the GPS cheat App AnyGo to teleport or spoof your GPS location of your iPhone without jail-breaking, just keep in mind to avoid crossing a location quickly.