How do you know which network provider you use on your iPhone? Many of you ask this question on social networks to find out which network operator is tied to your iPhone. Most of those who ask this do not know this information because they bought the iPhone in the second-hand market and did not know it was subject to a single operator. They find it impossible to use it with other operators or in another country. Let's find out how you can find your network carrier by using the IMEI easily.
5 Free iPhone Carrier Checker (Online)
1. IMEI.INFO
By using IMEI.info, you can get all the information about your iPhone with just a single click. At first, you can head over to the imei.info and enter the IMEI number and click Check Now. With more users caching in to use the free service, they limited the checker to check only one IMEI per user per day. By checking the IMEI number, you can access warranty date, carrier info, blacklist status, purchase date, and more. You can find whether the device is valid and original. Apart from carrier checking, IMEI.info provides advanced services like iCloud status, Find My iPhone status, seller information, etc.

2. Imeicheck.com
Imeicheck.com is another service provided to find information about your device, including model, network carrier, simlock, etc., using an IMEI number. Though it's not free, the cost for one device is small as $0.04. It supports all the devices, including Apple, Samsung, and Xiaomi. The IMEI check is quick and easy. They also provide expert knowledge in fixing any issue with your phone. They have 24×7 customer support, and you can contact them via Skype, WhatsApp, Wechat, and email.
3. Iphoneimei.net
This is another free online iphone carrier check website. You enter your IMEI number directly on the homepage and receive all necessary information. The great feature of this website is it gives you the information about the product Telephone technical support available or not. On the other hand, the site works for many devices and tablets. You can check the IMEI on the iPhone, on almost all Android devices and Windows phones, and check the warranties for all devices. Also, they have direct connections with the manufacturers, which will whitelist your IMEI in the manufacturer's database.
4. Imeipro.info
This great website not only allows you to check the IMEI number on all devices but is also fully international. It is the most famous free online iPhone IMEI checker in the world. This means that the IMEI can be tested in almost all countries. It is also easy to use, helping you by producing a brand, model, blacklist status, manufacture date, Warranty information that can be very helpful. The biggest drawback of this service is it only supports 3 network providers. Apart from AT&T, Sprint and T-mobile, it doesn't provide any services to other network providers.
5. Doctorsim.com
DoctorSIM is another online website that users can use to unlock many types of devices and to check carrier by the IMEI. The process to check network provider with DoctorSIM is quite simple: indicate your mobile model, make the payment, and they will look up your IMEI in Apple's official database, and you will know your iPhone network provider in a matter of minutes. Carrier checking service is not free of cost, but you will receive a premium service for the amount you spend.

Unlock iPhone After Carrier Checking
The iToolab SIMUnlocker app is a solution provided to unlock your device once you confirm the carrier. Whatever the network carrier you use, SIMUnlocker can unlock your device. It is compatible with iOS 12.0 and later versions while fixing SIM not supported and not valid issues. By unlocking using SIMUnlocker, you can unlock the device permanently without any data loss.
💡 Key Features
Compatible with both Windows and Mac
One license can be used for 5 devices
24×7 customer support
User-friendly interfaces
Unlocking process takes only 5 minutes, and you can do it by yourself
📖 How-to-steps
Step 1: Connect your iPhone with PC
Download and install the iToolab SIMUnlocker on your PC. After that, connect your iPhone to the PC using the USB cable.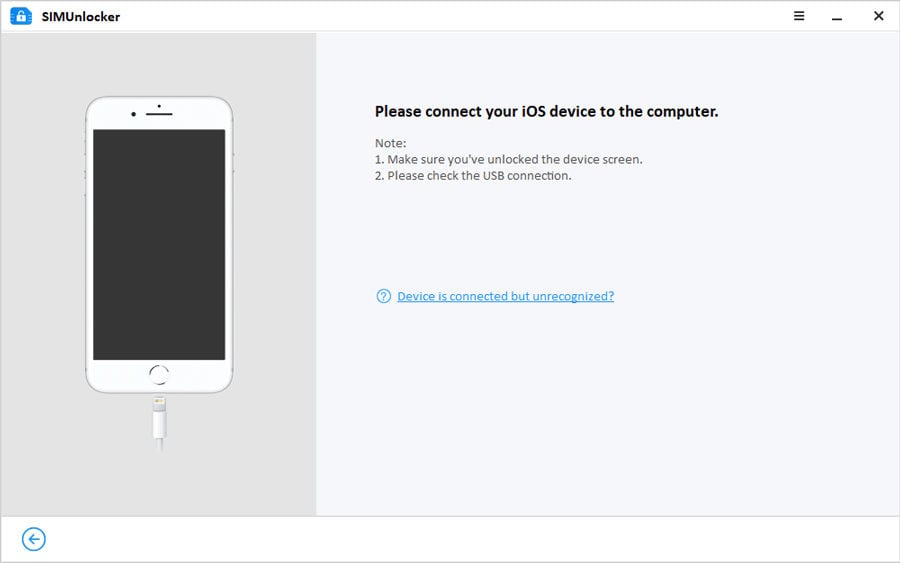 Step 2: Jailbreak the iPhone
To unlock your SIM, iToolab SIMUnlocker needs to access your iOS file system. SIMUnlocker will download the in-built Checkra1n automatically for the jailbreak. If your device is not jailbroken before, this process will jailbreak your device.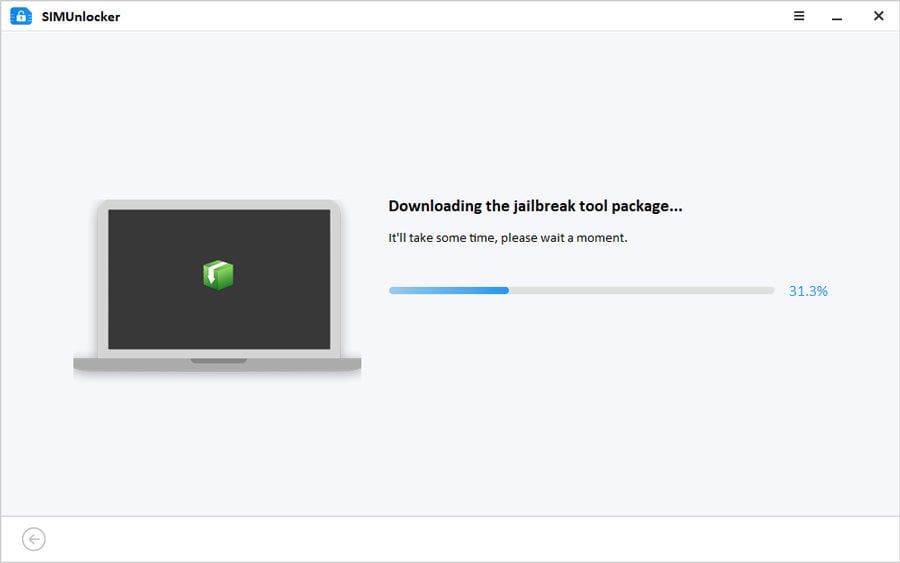 Step 3: Confirm the information to unlock
Once the jailbreak process completes, you can see the device information displayed on the screen. You can check the details and click on Unlock button. This will complete the unlock process and finally click on the Done button to finalize the unlock process.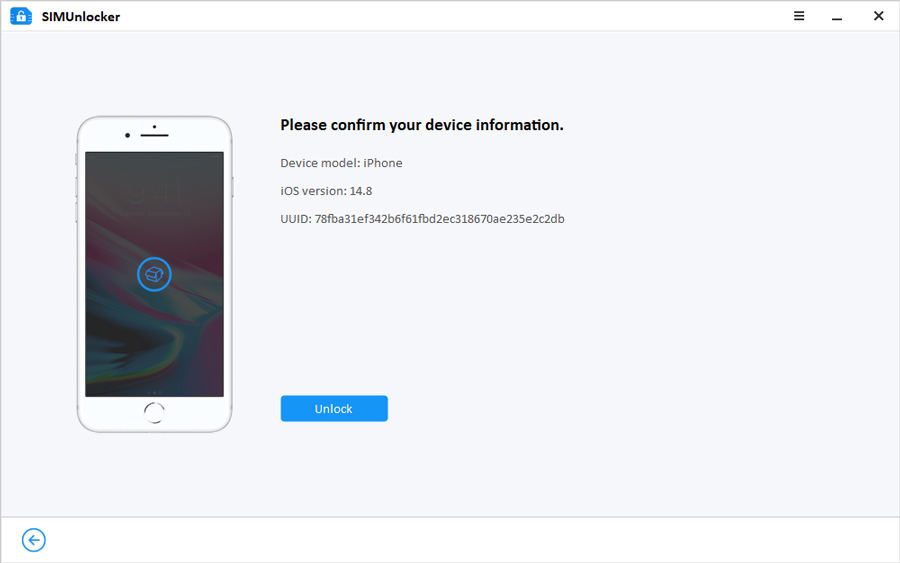 If you are searching for alternative ways of unlocking your device, refer to our guide on
unlocking iPhone to any carrier
.
Summary
We hope the information provided has given you several options to check your network operator through online sources and unlock your device if you wish to switch to a different network. At present, the most common way to unlock your device is to use iToolab SIMUnlocker, since it's efficient and timesaving.