How Do I Know If My Verizon iPhone is locked?
The simplest way to find whether your Verizon iPhone is unlocked or not is by waiting until 60 days complete after your activation. After 60 days, your iPhone should be unlocked by default. The way to find it is by inserting a new SIM card from another carrier and see whether the iPhone gives an error message of SIM not supported or No service. If you don't get such messages, your iPhone is unlocked, and you can use any SIM card from any carrier.
How to unlock iPhone on Verizon after Paid Off
Check Verizon Unlocking Policy First
To mitigate the risks involved with thefts and fraudulent activities, newly purchased devices are locked to the Verizon network. Both postpaid and prepaid device users share the same policy involved with unlocking. For both types, the device is locked for 1st 60 days from the activation and unlocked automatically after the period only if you have bought from Verizon authorized dealer. No, iPhone is unlocked if the device is blacklisted as stolen, lost, or involved with fraudulent activities.
How to Unlock Your Verizon iPhone?
📌#Requirements:
To unlock your device from Verizon, you need to fulfill the below requirements;
Your Verizon account needs to be active
You have an active Verizon package
It would be best if you did not have any outstanding payment amounts, and the device should not be blacklisted as lost, stolen, or associated with the fraud.
If all the above requirements are completed, you are eligible for the unlocking. Verizon automatically handles the entire process, and you don't need to request unlocking.
📖 #How-to:
Step 1: Determine the Verizon package
Before unlocking, you need to determine the type of lock Verizon has applied to your device. There are 2 types.
Prepaid service which hasn't been activated on the network
iPhone with 3G world service
You should be fall under one of the above-mentioned locking categories. If not, you can contact customer support at 1-888-294-6804 or dial *611 on your cell phone.
Step 2: Enter the correct code
Unlock my prepaid Verizon phone
Normally, prepaid Verizon phones are locked until its been activated on the network. Hence, prepaid services are locked to their original carrier for 12 months. Once the period exceeds and you make the payment, the phone is ready to unlock.
When you insert the new SIM card, it might ask you to enter the codes to unlock. For Verizon, you can use;
Unlock my iPhone global-ready 3G Verizon phone
For these users, unlocking is pretty simple. The screen will prompt you to enter the codes for unlocking. Similar to prepaid users, you can use the below codes.
Hence, if the codes don't work on both occasions, you can contact customer support for help.
How to Unlock Verizon iPhone before 60 Days
We mentioned in several places that users need to wait until 60 days to unlock the Verizon device. But what if you want to unlock the device before 60 days? Can we do that? The answer is YES. You can utilize third-party software and unlock your device at any time. We will introduce you to one of the recommended software for iPhone unlocking.
SIMUnlocker is a brand new software developed to unlock all carriers of sim card on your iPhone with one click. To unlock the device, it should be jailbroken. SIMUnlocker handles this process automatically, and jailbreak is done through the Checkra1n jailbreak tool without the user's intervention. So even if you are a non-technical person, you still use this tool to unlock your Verizon iPhone.
📖 How-to-steps
Step 1: Download and Install
Once you download the SIMUnlocker software from the official site, install it on your PC.
Step 2: Connect your iPhone to the PC
Now connect your iPhone to the PC using your USB cable. Please make sure your iPhone trusts the PC.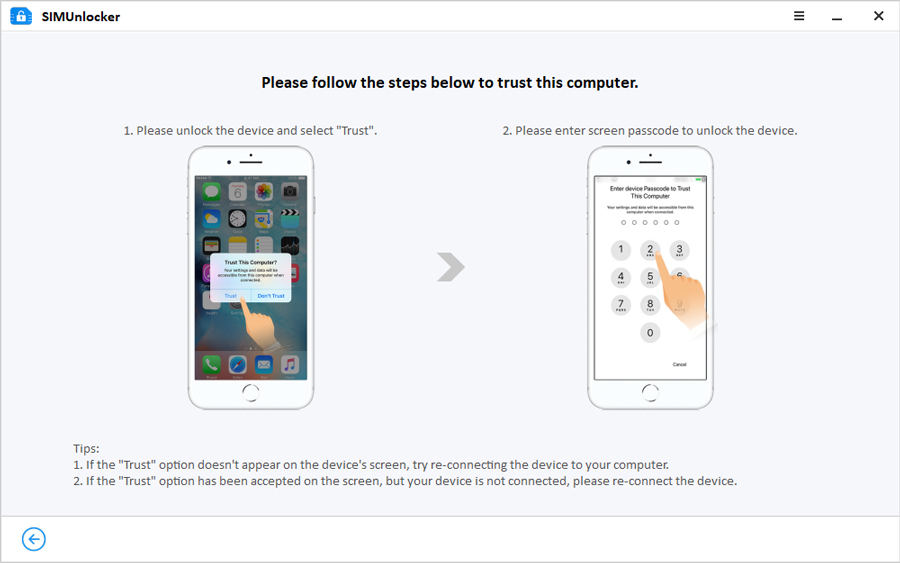 Step 3: Jailbreak the device
The program recommends using Checkra1n to jailbreak your iPhone. If you have used Unc0ver to jailbreak your iPhone, please ignore this step.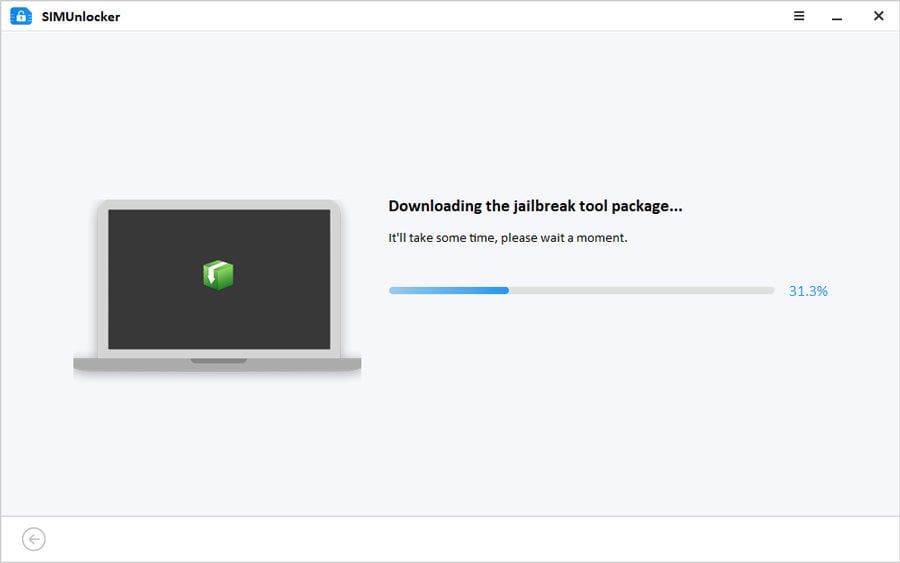 Step 4: Wait for few minutes
Finally, click "Unlock" then wait until the process completes, and once it is done, the device will reboot automatically. Now you have a device with SIM unlocked.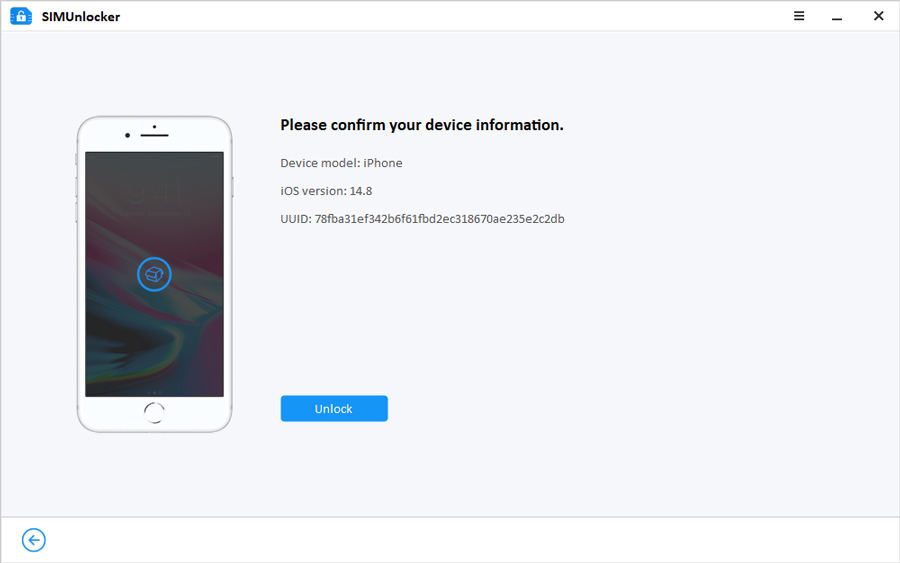 Verizon Unlocked iPhone Vs. Verizon Locked iPhone
The main difference between the locked and unlocked Verizon iPhone is using any SIM card from any carrier once the device is unlocked. When the device is locked, you can't use any SIM card other than from Verizon. The main disadvantage of being locked is; once you travel to different areas, the coverage of Verizon may not be the best in that area. But there can be another carrier that has the best coverage and best service. So, in that case, if you're unlocked, you can freely use another carrier.
About Verizon
Verizon is a Verizon Communications subsidiary and is considered one of the largest 4G LTE networks in the United States. Nationwide, Verizon Wireless has the best reliability, speed, data, call clarity, and text performance of the big four wireless networks. If you're looking for the best cell service company in America, you won't have a better choice than Verizon. Its great coverage and fast speeds justify its high prices.