SIM card is locked; please power cycle the device.
Purchased a new unlocked iPhone 11 128GB to replace a SE 64GB. Moved SIM over and completed activation with Sprint than began getting this message "The SIM card has locked. Please power cycle the device If problem persists contact Customer Service" followed minutes by Invalid SIM

— Quoted from Apple Discussions
If you encounter similar issues, it is likely to be a carrier SIM issue. In simple terms, it means your iPhone is locked to the carrier. When you use a SIM card from a different carrier, you will come across this error. Is there any solution for this? Can we use a different SIM card in a carrier locked iPhone? In this article, we'll provide answers to all these questions.
What Does it Mean When it Says SIM Locked?
The SIM lock is a type of lock within the device software introduced by the mobile operator to avoid using other SIM cards from different carriers. In short, it is a type of authorization that prevents you from switching your SIM to another than the original network provider. Once your device is SIM locked, you no longer can change the SIM to a different network provider.
Fix SIM Card Lock on iPhone
– Official Way: Follow Apple Instructions
Apple support has provided solutions to some of the common problems that users face regarding SIM card locks. Before following the official way, you need to have an activated iPhone. If you can't activate your iPhone for some reason, please follow this guide. Afterward, if you get an alert saying SIM is Invalid or No SIM card, you need to try few software updates and restart manually to check whether the problem is from your side. If the issue persists, you should contact Apple Support and get their help. Remember, this way, your lock may not be removed entirely.
– Recommend Way: Unlock SIM Card
iToolab SIMUnlocker is an application designed for both Windows and Mac, to bypass the operator's SIM lock and fix any activation problems you may have with your iPhone. It's a simple process that can be done in 5 minutes. This software exploits a bug using the Checkra1n jailbreaking tool and then unlocks the phone. In the process, the iPhone will have to be jailbroken. Once done, you'll be able to use any network around the world and bypass any SIM card lock.
How-to-steps
Step 1: Download and Install the software
Download the software and install it on your computer. Then connect your iPhone using the original cable, and make sure your PC detects it. Then click on the Start button.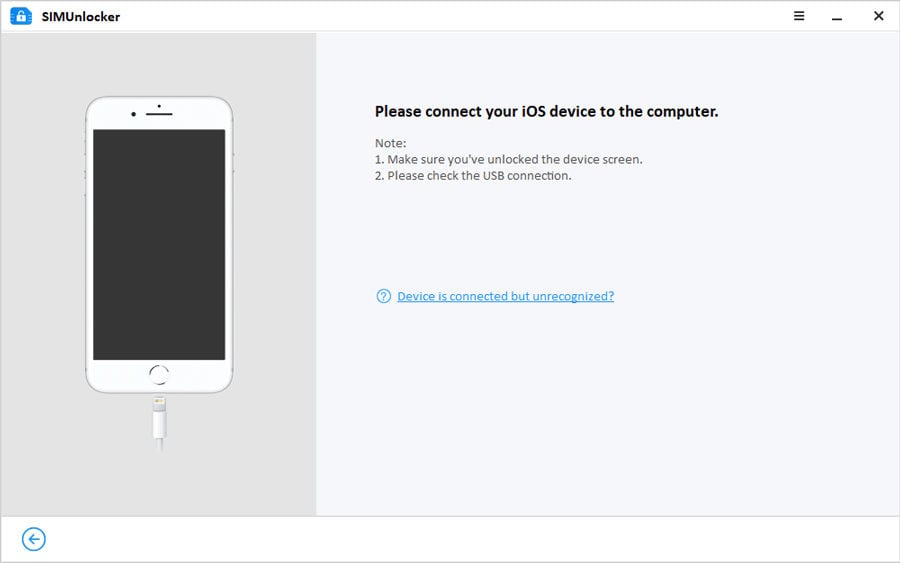 Step 2: Check the jailbreak eligibility
Once the software detects the iPhone version, it will then unlock your iPhone using the Checkra1n tool. You should see a progress bar where the software downloads the package. Once the package is downloaded, the iPhone is in Jailbreak mode; the software will then verify the device's eligibility.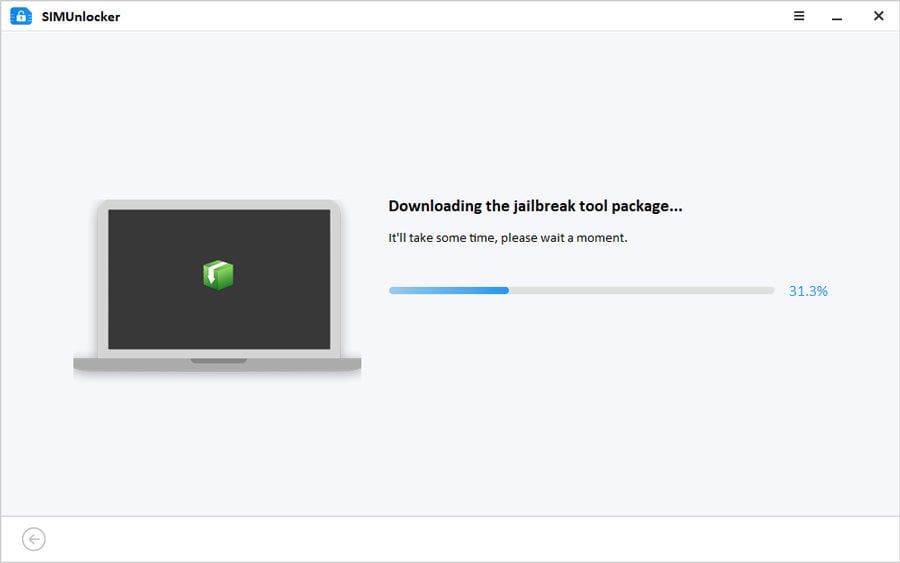 Step 3: Wait for few minutes
Confirm the details on the screen and press the Unlock button to remove the SIM lock.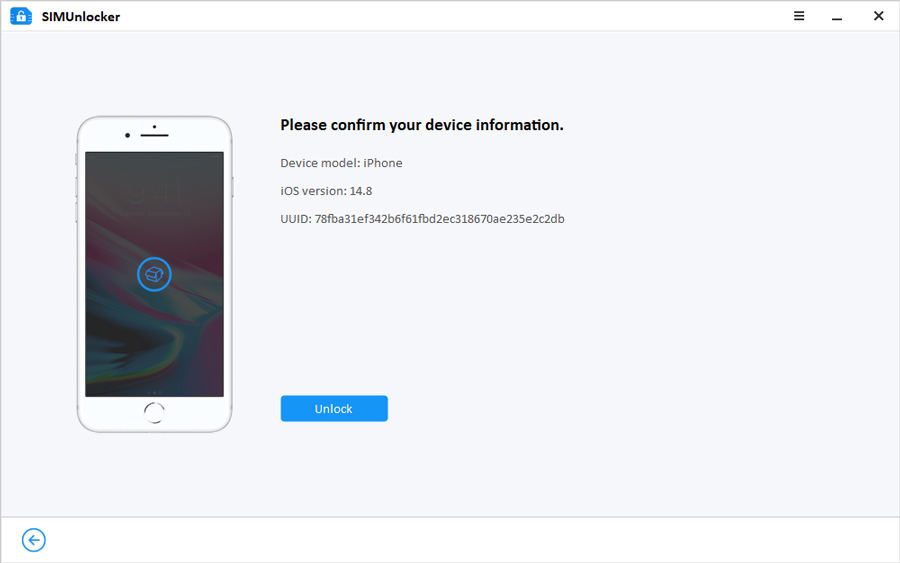 Summary
This article is referring to the 2 best ways to resolve your issues in locked SIM. Both these 2 methods are easy to use and efficient. You should try out the official method and try to fix the issues you have. If you cannot resolve it, you need to use iToolab SIMUnlocker and get it unlocked. It is the recommended way to unlock your SIM over the other available tools in the market.