Mobile phones continue to depend on SIM cards to call by phone or connect to the Internet. We use different security mechanisms to protect our phones but later forgetting the passwords and PINS we used, leading to the lock of the SIM card. Also, iPhones have a very strict process for SIM carriers blocking any other SIM used in the iPhone. But still, there are ways to remove this lock from SIM. Let's find out about them today.
What does SIM locked mean?
One of the most feared messages by most mobile phone users is that of a blocked SIM card. This does not block our phone completely, but it does prevent access to calls and the use of data from our contracted data rate. It is a technical restriction built into GSM and CDMA mobile phones by mobile phone manufacturers for use by service providers to restrict the use of these phones to specific countries and networks.
How to remove SIM Lock by Carrier
There are different ways of removing the lock from the SIM. In most cases, other paid services can unlock your SIM for you. We have discussed various ways of unlocking in our previous articles, which discussed DoctorSIM and different methods. Before unlocking, you need to check if your iPhone is locked by the carrier or not.
For different iPhone models, different ways of unlocking methods are required.
iToolab SIMUnlocker is special unlock tool can bypass the carrier's SIM lock permanently on any iOS device. It is not as troublesome as installing Turbo SIM, and the unlocking success rate is high.
💡 Features
Remove carrier SIM locks
User-friendly interfaces and easy to use
Fast, safe and permanent
Support all carriers and iPhone 5s ~ iPhone X runs iOS 12.0 or later
📖 How to steps
Step 1: Launch SIMUnlocker tool on your computer, and connect your iOS device.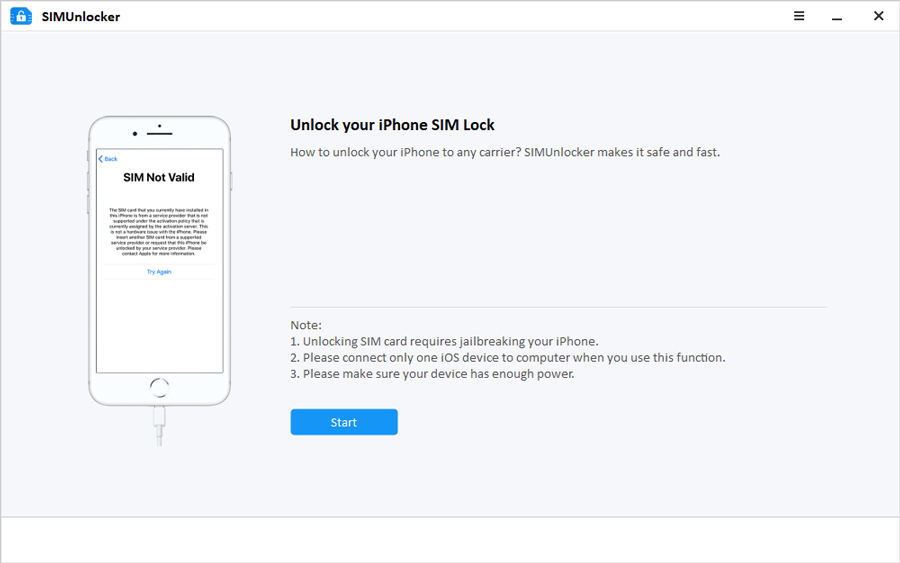 Step 2: As we need to jailbreak the iOS device, SIMUnlocker will run a built-in option to check whether the device is eligible to jailbreak.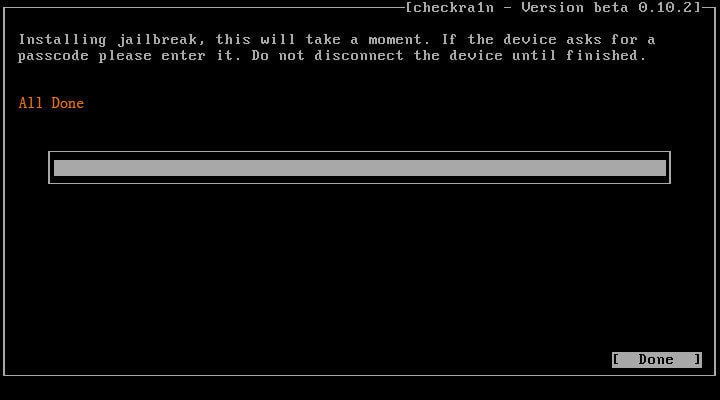 Step 3: After that, press the Unlock button to unlock the SIM restriction. This will take few minutes, and you will get an iOS device with SIM unlocked.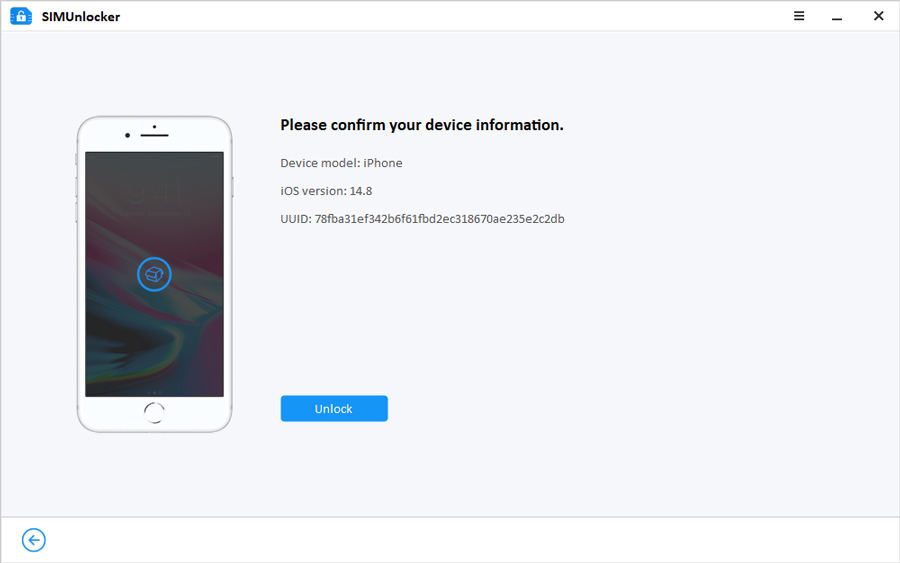 How to remove SIM Lock of PIN Code
What should you know before unlocking the sim card lock?
If the device screen shows the option "Expired code", it means that there has been some failure with the current unlock of the PIN, and it is necessary to change it. When the user has forgotten the unlock PIN and has entered it incorrectly too many times, the mobile will be temporarily locked. If the PIN is entered more than 10 times incorrectly, the SIM will be blocked permanently, and you have to purchase a new one. By default, the SIM PIN is "1234" unless you have changed it. It is advisable if you forget the PIN not to try too many times.
How to fix SIM locked?
Your device offers you three chances to enter the PIN code correctly. If you have entered it wrongly three times, the mobile will be blocked, as stated previously. To unblock it, a message will appear on the iPhone screen requesting the PUK code: 8 digits that cannot be modified and used to unblock the PIN when it has been blocked. If you don't know the PUK code for your iPhone's SIM card, contact your operator.
Conclusion
In this article, we have discussed different ways of removing the SIM lock from the iPhone. For each model, a different unlock method is used. You can also buy a cell phone without a SIM, which means that your iPhone does not come with a SIM card from any company, allowing you to use a card from any compatible operator.