There were many jailbreaking tools introduced in support of iOS 12 and upwards. But unfortunately, most of them couldn't remove the carrier lock from a jailbroken iPhone like the ultrasn0w we had in the past. As a solution for this, the jailbreaking process was eased with a Cydia SIM unlock method. The main disadvantage of it was the incompatibility to the latest iOS version. Does that mean you can't unlock your lately bought iPhone? Don't worry. We will introduce a tool that will help you unlock your carrier even if you are running on the latest iOS version.
Definitions of iPhone Jailbreak and Unlock Carrier
What is Jailbreaking?
It is a process by which we unlock certain features of our iOS device to install extensions to the operating system that add or improve certain functionalities. There are as many ways to do it to an iPhone, iPad, or iPod Touch as there are devices and versions.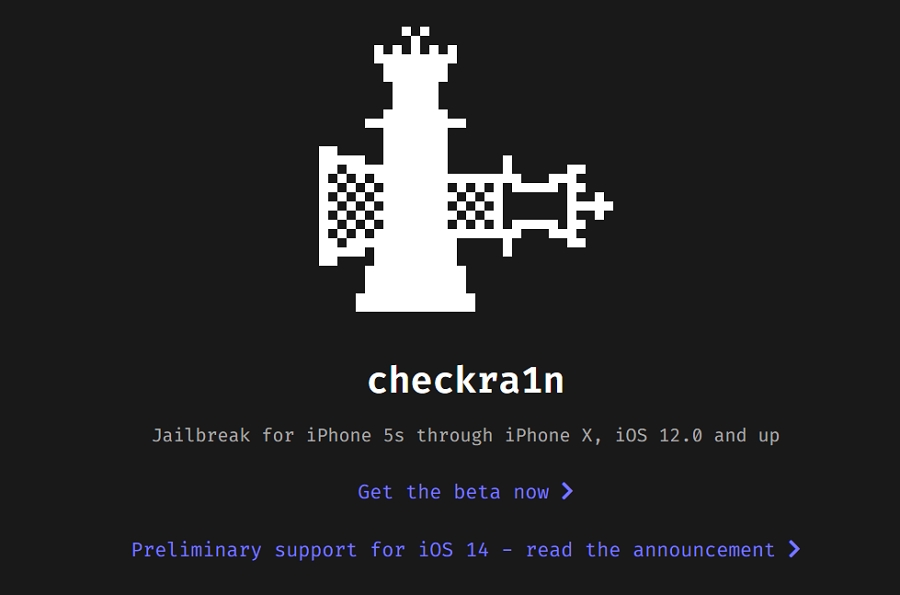 What is the Unlocking?
Unlocking an iPhone is a different process compared to jailbreaking. In simple terms, unlocking means removing the restrictions imposed by the carrier on your network. For example, if you buy an iPhone from AT&T, it is locked to that carrier. This means you are not allowed to use any SIM card other than a SIM card from AT&T.
Does Jailbreaking Legal?
Many people see jailbreak as something dark or illegal, but the truth is that they are very wrong. By unlocking your Apple device, you are not breaking any law. In 2012, the US Library of Congress exempted jailbroken iPhones from the DMCA, making them legal. Surprisingly, while jailbreaking an iPhone was legalized in 2012, it was only in 2015 that jailbreaking iPads was legalized.
Laws in countries like India, Canada, and New Zealand allow bypassing DRM for non-copyright infringement purposes, which means that jailbreaking is perfectly legal in those countries. There is no country that we know of that considers iPhone/iPad jailbreak a punishable offence.
How to Unlock iPhone Carrier with Jailbreaking
We mentioned earlier that we would introduce you to a tool to jailbreak any iPhone with any iOS version. Here we present iToolab SIMUnlocker explicitly designed to cater to resolve problems in your iPhone. The key point is that the jailbreak process of SIMUnlocker is straightforward. It has a built-in jailbreak tool, which can support jailbreak iOS 10-14.8—facing SIM Card Not Valid or SIM Not Valid issues? SIMUnlocker can resolve all your issues in few minutes. If you are worried about losing your data, SIMUnlocker will jailbreak your iPhone without removing data in just 5 minutes.
You can download the latest version from here.
📖 How-to-steps
Step 1: Connect your iPhone with PC
Once you download and install the iToolab SIMUnlocker, open the software on the PC. After that, connect your iPhone to the PC. If you connect the iPhone for the first time, you might have to accept the security prompts.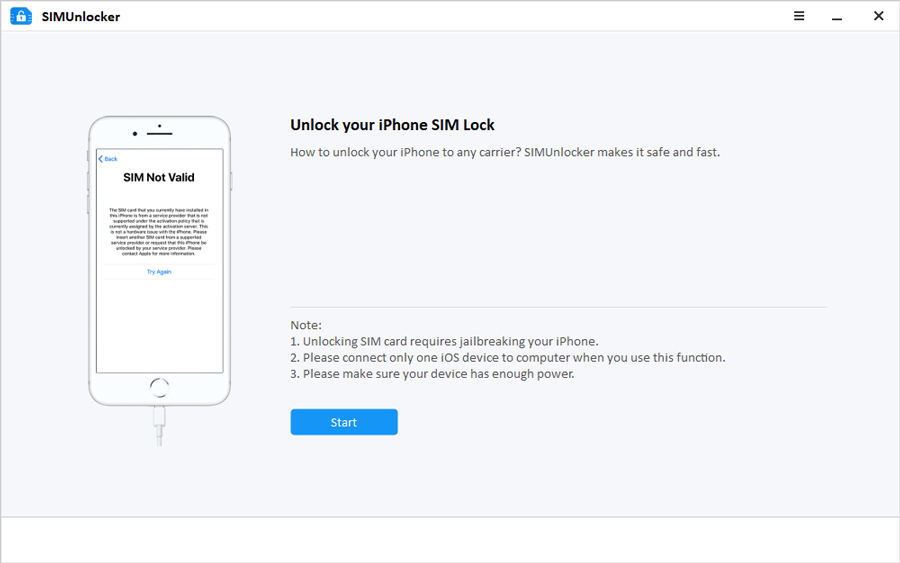 Step 2: Jailbreak the iPhone
To unlock your SIM, iToolab SIMUnlocker needs to access your iOS file system. SIMUnlocker will download the in-built Checkra1n automatically for the jailbreak. For already jailbroken devices, you may skip this step.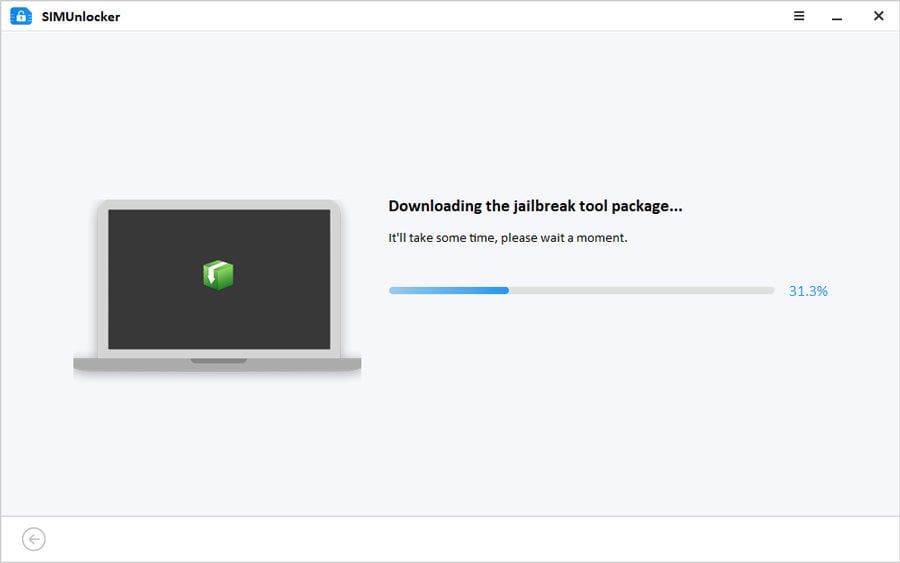 Step 3: Confirm the information to unlock
Once the jailbreak process completes, you can see the device information displayed on the software. You can check the details and click on Unlock button. This will complete the unlock process and finally click on the Done button to finalize the unlock process.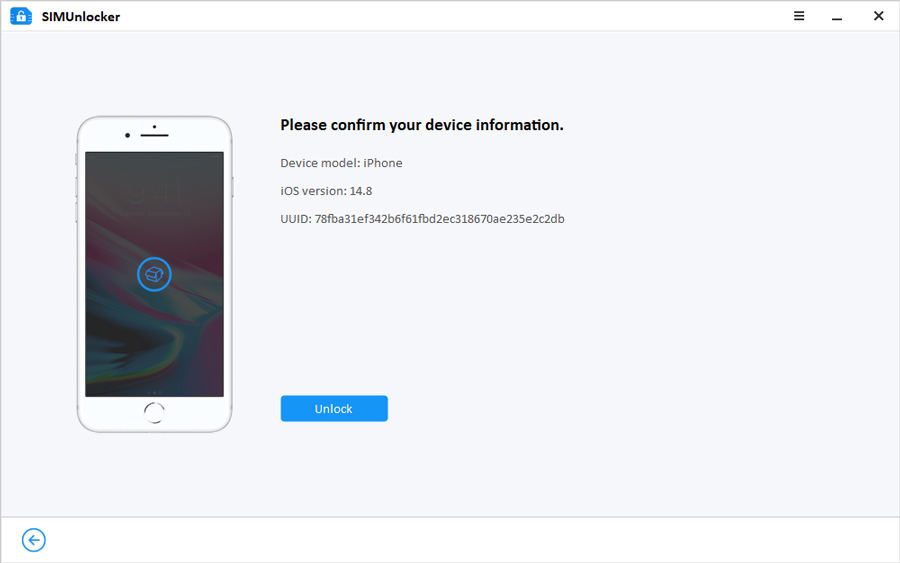 Final Words
It is now clear that many tools in the market are not capable enough to handle the jailbreaking process on the latest iOS versions. Since jailbreaking is a legalized process, don't take a step backwards if you insist on unlocking your device. We highly recommend you stick with SIMUnlocker for all your iOS related problems since it provides multiple services from one place.