"Are there any secret Pokemon Go tips and tricks to gain more experience and catch rare legendary Pokemon? Is what are the latest Pokemon Go tips and tricks for 2022?"
Learning how to play Pokemon Go is easy and fun, but there's more than just walking involved in becoming a pro. You'll need the right tools for your adventure – like helpful items that will evolve or power up the Poket monster. Here, we will discuss all those Pokemon Go tips and tricks that will further enhance your playing experience.
The Ultimate Pokemon Go Tips And Tricks – iToolab AnyGo
Though each of the 9 Pokemon Go tips and tricks is effective, they also require time and great gameplay. Most players do not have the luxury to wait that long to gain rewards, CP, and XP. Under such circumstances, and to catch the rare Pokemon, using a spoofing program like iToolab AnyGo is the best option.
You do not have to travel by any vehicle to hatch an egg, simply simulate your walking route, or teleport to any location to get the best results. This tool is compatible with the latest iOS and iPhone and works perfectly on any standard Windows or Mac desktop.
Spoof GPS Location on Your iPhone/iPad
Works well with LBS games and apps such as Pokémon GO.
Multiple modes to fake GPS movement.
Simulate walking, cycling or driving at a variable speed.
Spoof location of multiple iPhones simultaneously.
Video Tutorial
The steps to teleport to any location worldwide using AnyGo are as follows:
Teleport to any locations easily without moving.
Step 1: Download/install AnyGo and launch it on your PC/Mac. Next, attach the iPhone with the desktop before clicking the Start button and proceed to the next step.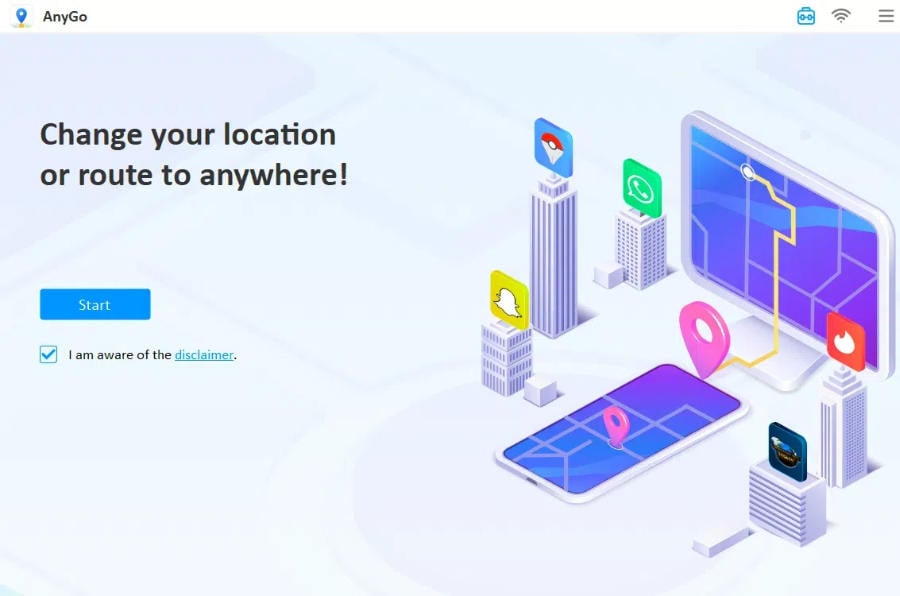 Step 2: Click on Teleport, and write the region/area you wish to visit into the search bar. Lastly, click on the Search tab.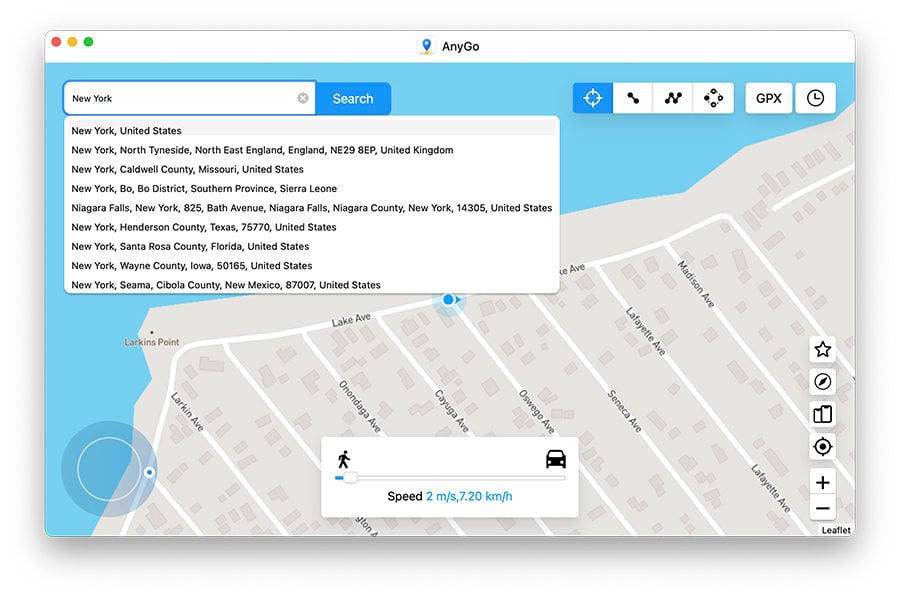 Step 3: Once you can see the entered location on the interface, click Go and teleport there instantly.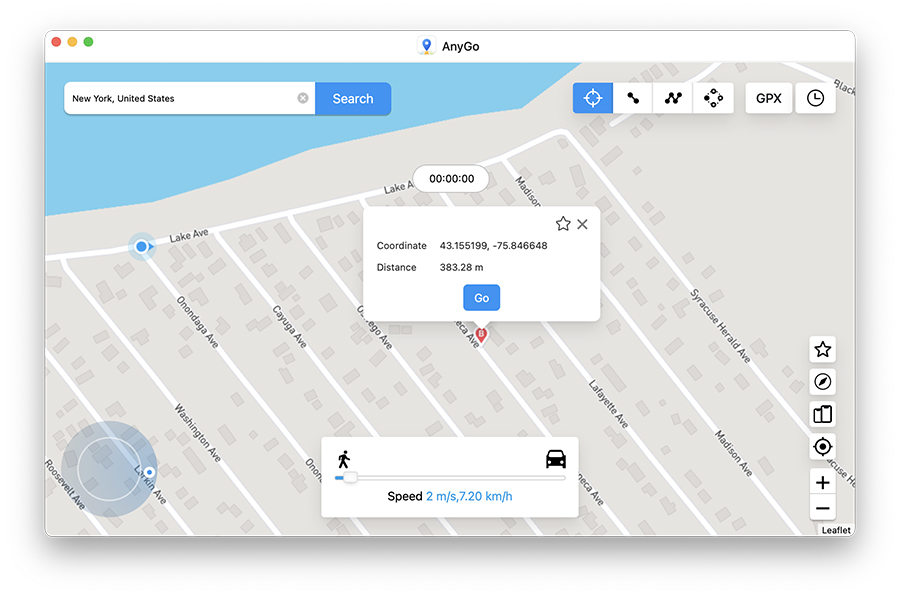 Simulate movement along a specified route.
Step 1: If you would like to pass through many places on the map, choose the two-spot or multi-stop route.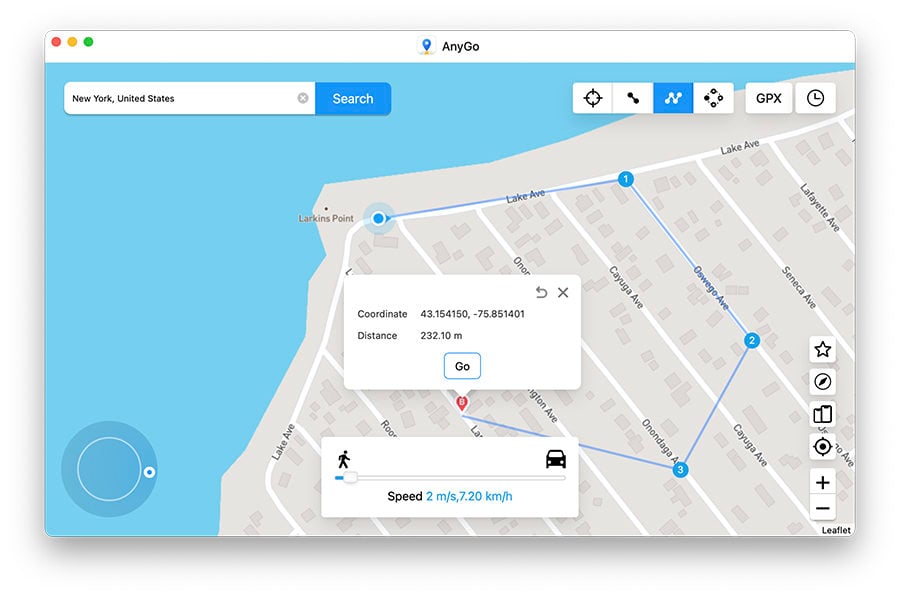 Step 2: Select the moving speed and then click "Go". If you want an authentic experience, you can choose the "Realistic Mode" for a natural speed.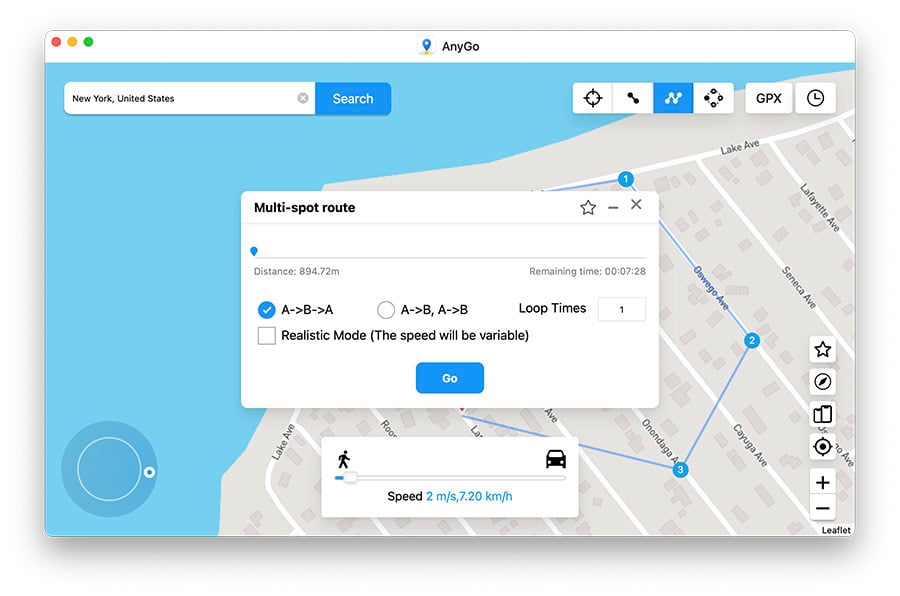 9 Useful Pokemon Go Tips And Tricks
Following are the top 9 working Pokemon Go tips and cheats. Let's begin:
1. Visiting PokeStops Frequently
The PokeStops in Pokemon Go are a great and easy way to get rewards. The spots can be found all over your area or neighborhood. Moreover, such sites will give you items when you spin their sign, but there is no need to solve any puzzle as it is just so simple. The best thing about the PokeStop utility is that you can spin it as many times as you like, but a pause of a few moments is required in between.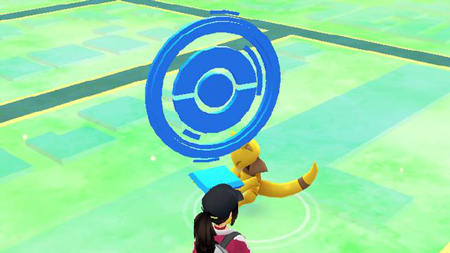 2. Trade Different Pokemon for Candies
Pokemon Go is a game that requires you to collect and train different Pokemon. As the player progresses, they will inevitably come across some Pokemon that can be captured but not needed for their team's needs or interests. The professor offers an exchange service where players may send non-essential Pokemon in order to receive more valuable items like candies to power up.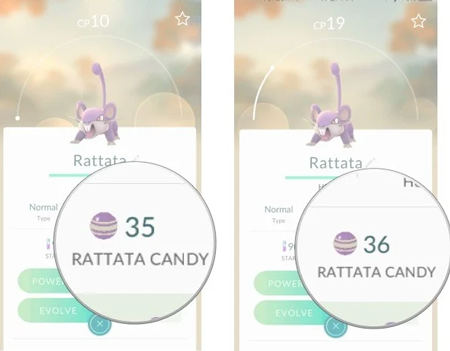 3. Choose Your Battles with Gyms Wisely
Pokemon Go's Gyms provide a new take on competitive real-life gaming. Taking over these locations and defending them from capture offers an opportunity for players to unlock items, increase their Pokemon's CP (combat power), or just have fun in the game.
Still, to gain more rewards, we recommend going to a gym that gets moderate traffic. Then, defend it with your strongest Pokemon, and receive ample experience points.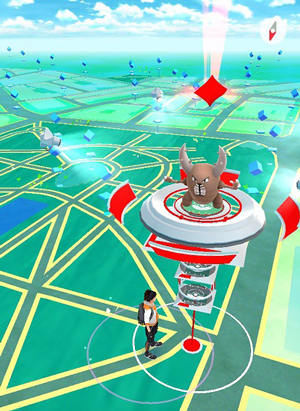 4. Gain More XP than Evolving Pokemon
We all know that if you intend to power up your Pokemon, you require a hefty load of candies. Among the most effective Pokemon Go tricks is catching more and more Pokemon rather than powering up the existing ones. That way, you will XPs, and even Lucky Eggs.vvvv
5. Go for Nearby Pokemon
Pokemon are all around us, even in the most unlikely places. The Locator feature on the Pokemon Go app will help you find them more effortless than ever before. This tip saves a lot of time and work.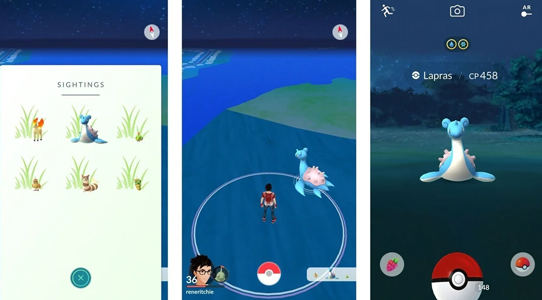 6. Check Out The Rustling Leaves
Pokémon are all around us! So, if you're struggling to find some in the world, then don't worry because there is a subtle hint that will help. Look on your map for animation leaves being rustled about- this means they're close by and often found near forests or parks.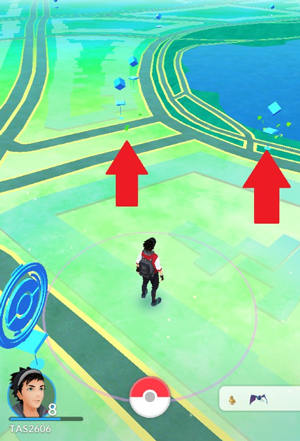 7. Pokemon Types
Placing a specific type of Pokemon against the opponent could reap tremendous rewards. For example, if you have a Water-Type Pokemon, bring them up if the enemy has Fire, Rock, or Ground-Type Pokemon.
8. Hatch Egg While Driving
It is more of a hack than a tip, but you can hatch an egg quickly while sitting in a vehicle or driving. That way, you will cover more distance and get the desired Pokemon in a jiffy.
9. Throw PokeBalls with A Plan
PokeBall throwing is an art form that takes time and practice to master. Though there are many ways to improve your chances for success, timing can be everything when you're trying to capture those elusive Pokémon creatures in battle! If held down before launching the ball – whether green or yellow-colored–the best bet would seem to toss it immediately after seeing this color appear within its target.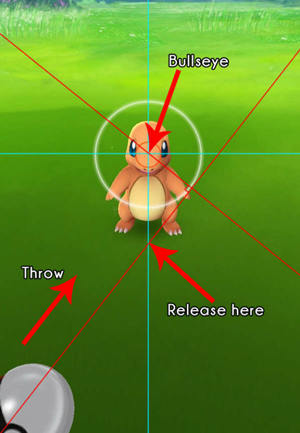 Hot FAQs about Pokemon Go Tips
Q1: What is the fastest way to get powerful Pokemon in Pokemon Go?
Hatching the egg is the best way to get the powerful Pokemon in Pokemon Go, and you can do it quickly with AnyGo.
Q2: How do you get rare Pokemon in Pokemon Go fast?
Visiting the popular Pokemon Go location is the best way to locate the rare Pokemon. However, if you cannot go to that place, use iToolab AnyGo to virtually teleport to that spot.
Conclusion
Pokemon Go is a game that relies heavily on strategy and skill. If you're looking for extra Pokemon Go tips and tricks, then this article is the answer. Overall, iToolab AnyGo provides easier access to gain more rewards and points. We hope that this post was helpful for you.