It has become a routine for carriers to lock iPhones to use their networks, making it impossible for users to change the network during that period. It is taken as a precaution to encourage the customers to stick with only one carrier. But with the unlocking options we have, it is now easy to remove these GSM locks on iPhones in minutes. This is a complete guide to unlock your GSM-locked iPhones. Let's start with some basic concepts of GSM.
What's GSM iPhone meaning?
GSM stands for Global System for Mobile and is a type of network used for mobile voice and data transmission. We must bear in mind that if we have an iPhone with a GSM lock, we can't use any other carrier unless we release it. In simple terms, you are restricted to use only one carrier, not more than that.

Why is My GSM iPhone locked?
Usually, when you buy an iPhone from the carrier, they include a SIM card as a single package. In most cases, they lock your phone only to use their network, not any other. When you try to change the SIM to a different carrier, you might come across various warnings like "Phone Restricted", "Contact Service Provider", "Enter Unlock Code" etc. This means you have to stick with the SIM card they provided to you or contact the service provider and ask about unlocking possibilities.
How to Unlock GSM iPhone?
Unlocking a GSM-locked iPhone has never been this easy. Now there are many ways of overcoming the lock legally and illegally. For some of the iPhone models, all the unlocking methods might not work. So you must read our article on how to unlock iPhone Carrier (All iPhone Supported) to find out what unlocking method suits you the better.
Also, there are different tools and utility software introduced by third-party sites that have made our life easy. When using a website of this type, check the reviews and be cautious since you provide some sensitive information. In today's article, let's discuss one of our recommended tools; iToolab SIMUnlocker.
iToolab SIMUnlocker:GSM iPhone Unlocker
Tech Spec:support iPhone 5S – iPhone X
One of the best tools introduced to bypass carrier SIM lock is iToolab SIMUnlocker. It supports all the latest iOS versions and has frequent updates compatible with the released iOS versions. It doesn't matter the carrier you use; SIMUnlocker can unlock your SIM as you wish.
👍 Pros
100% safe and legal
Affordable price
Lifetime license, unlock up to 5 devices
Free upgrade and support
How to use it?
Step 1: Download and Install the software
To start, head over to the SIMUnlocker official website and download the SIMUnlocker software. After downloading, install it on your PC.
Step 2: Connect your iPhone
After installing, open the software and connect your iPhone to the computer. The iPhone will ask you to trust the device to complete the connection.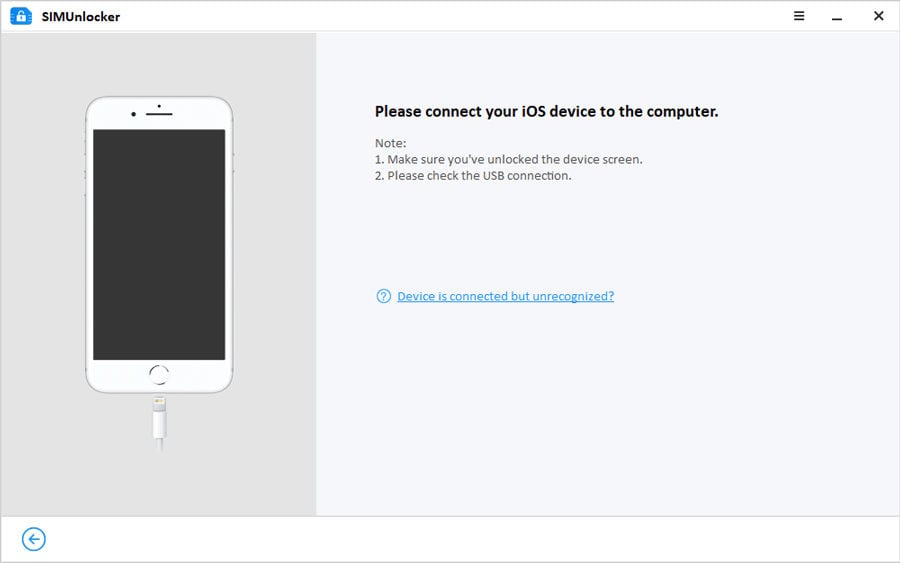 Step 3: Jailbreak the device
Once you connect the iPhone, SIMUnlocker will run an eligibility test to figure out the device eligibility to jailbreak. Follow the instructions to jailbreak your iPhone with Checkra1n on Mac or jailbreak on Windows.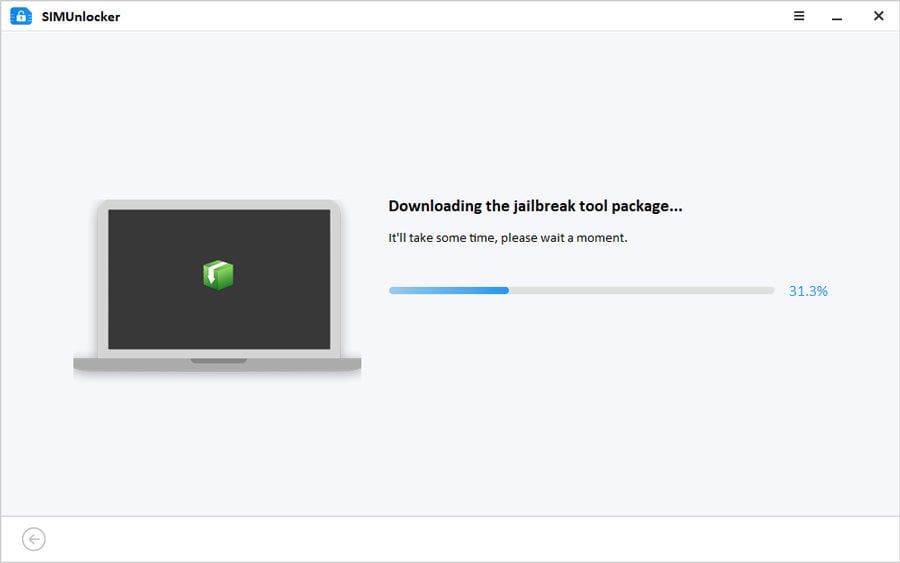 Step 4: Wait few minutes to complete
Then click on the Unlock button to begin the bypassing process. The software will handle the process by itself, After few minutes, iPhone will automatically restart, and then you have an iPhone with GSM unlocked. Now you can use any SIM from any carrier.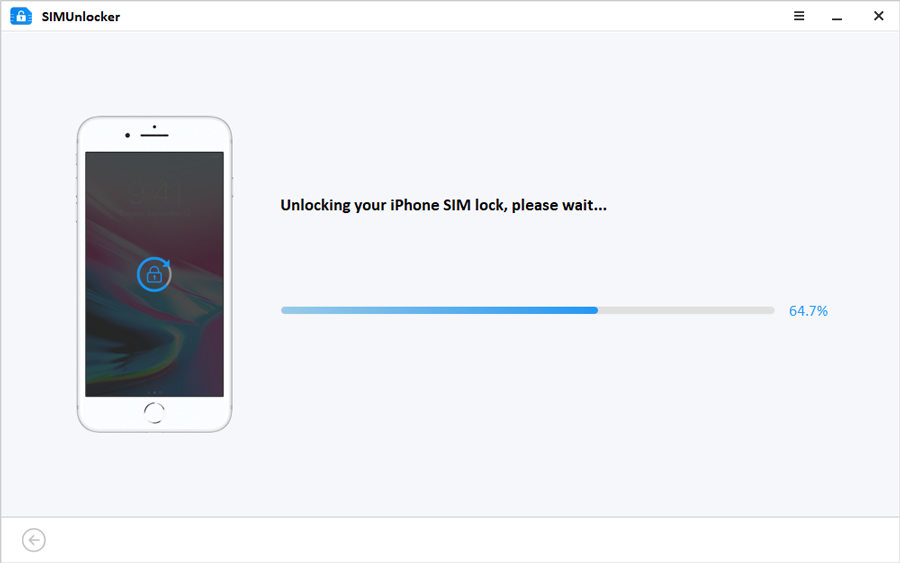 Is it Legal to Unlock a GSM iPhone?
Unlocking a GSM-locked phone is not illegal. But if you are doing it yourself during the warranty period, you might violate the carrier's terms and conditions. This means your warranty with your carrier is canceled, and you no longer get support for any issue during that period for free. If you need to use a different carrier, you can either discuss the matter with your carrier or buy an iPhone with an unlocked GSM.