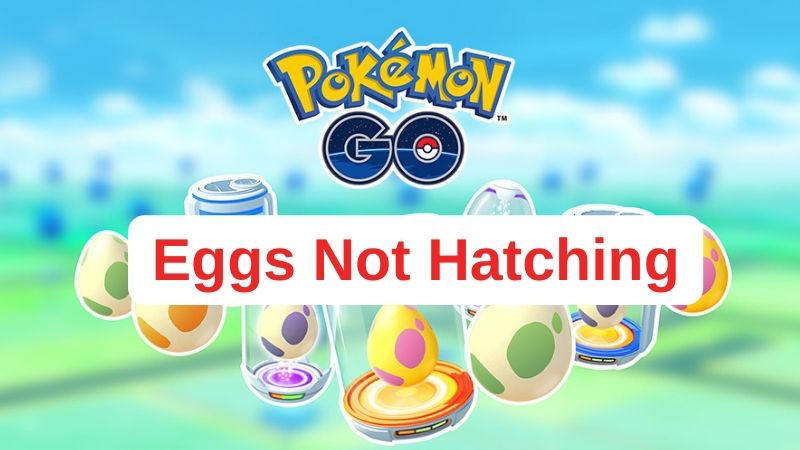 For Pokemon Go players, hatching eggs in the game is one of the biggest fun. Hatching the egg will take anywhere between 2 km and 10 km of walking which is the problem. Some players are asking "Why is my Pokemon Go egg not hatching?" other Pokemon Go players. Well, different reasons can cause Pokemon Go not hatching eggs. In this article, we are describing to you why Pokemon Go eggs not hatching. We are also suggesting to you how to fix and hatch faster.
If you want to know more, then go through this article.
Why My Eggs Not Hatching in Pokemon Go?
Many users have asked on different sites about Pokemon Go not hatching eggs. Well, a couple of reasons are behind the eggs not hatching Pokemon Go. Some of them are:
To being hatched, the egg is close but it's not quite at 2km yet. It might show something like "1.97/2km" if you tap the egg in question which means that you will have to walk around just a bit more to get it to hatch. Due to merely the game rounding numbers, this happens.
If it's not tracking your walk distance while your egg is in the incubator. Ensure that you have turned on your Adventure Sync from your game's settings.
Occasionally between completing the incubation and the egg hatching, there is a slight delay. While levelling up, I've noticed similar delays as well. Restarting the app or either waiting a few minutes will get it to trigger without issue.
How to Hatch Eggs in Pokemon Go?
The eggs will display the number of kilometres you have to walk to hatch and to match the distance requirement, has a slightly different appearance in your Bag. You will see an egg hatching animation once you have walked the required distance for the egg to hatch. You may find a Pokemon egg when gathering items at PokeStops. The egg will hatch into a Pokemon as you walk once you place the egg in an incubator. Follow the below-given steps to hatch eggs in Pokemon Go:
Tap the Main Menu from the Map View.
Click on Pokemon.
Tap Eggs from the top of the screen.
After that choose one of your eggs and tap on Incubate.
Walk to hatch the Egg after choosing an incubator.
Best Tricks: Hatch Eggs in Pokemon Go without Walking
If you want to hatch eggs in Pokemon Go without walking then follow the below-given tricks:
1. Use iToolab AnyGo to Hatch Eggs
iToolab AnyGo is one of the best third-party tools that can easily help you catch more eggs without walking outside. With teleport or jump mode, you can change GPS locations on your iPhone/iPad. It lets you play all LBS games like Pokemon Go at home without moving an inch. At any time, you can pause and resume your movement. To fake GPS movement, it supports multiple modes. It doesn't require jailbreaking to fake GPS location. You can also hide your location without anyone knowing with FixGo. To control GPS movement's direction, it supports a joystick and also it saves historical locations for further use.
Spoof GPS Location on Your iPhone/iPad
Works well with LBS games and apps such as Pokémon GO.
Multiple modes to fake GPS movement.
Simulate walking, cycling or driving at a variable speed.
Spoof location of multiple iPhones simultaneously.
Steps to hatch eggs by using iToolab AnyGo:
Step 1 Install iToolab AnyGo and connect your iPhone to your PC. From the main window of the programs, click on Start after launching it.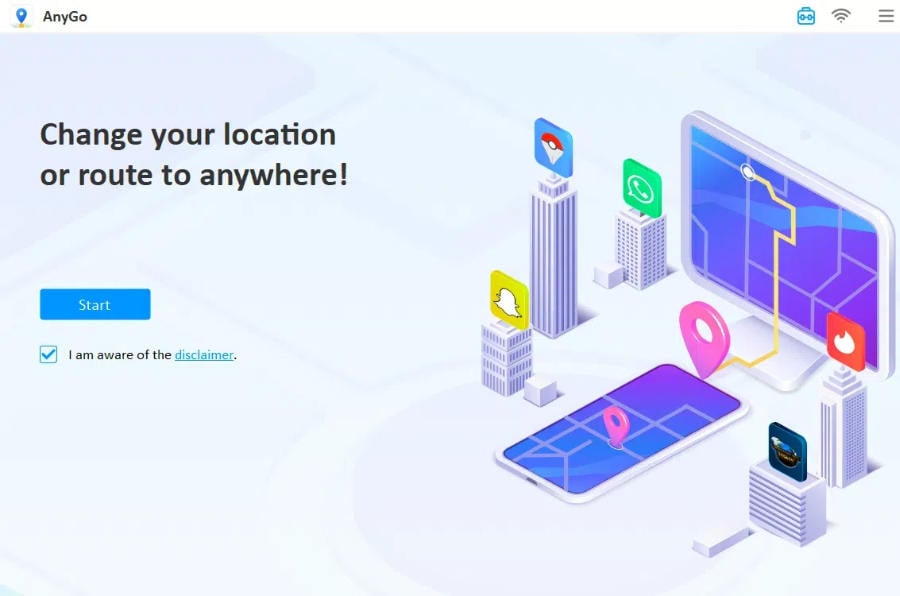 Step 2 On the map that appears on the next page, enter the location you would like to teleport to after clicking on the Teleport icon in the upper-right corner of the screen and then click Search.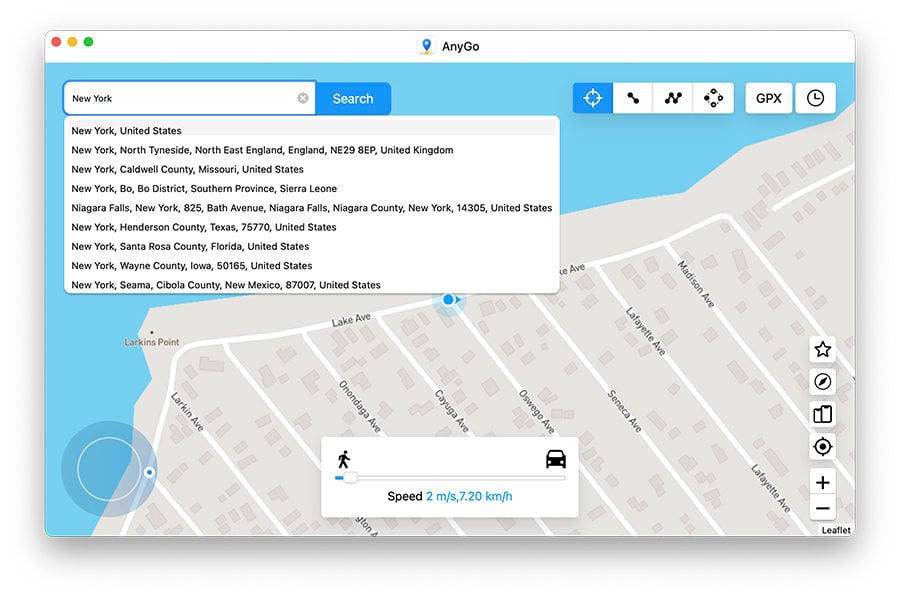 Step 3 To teleport, click Go and the system will record the new desired location.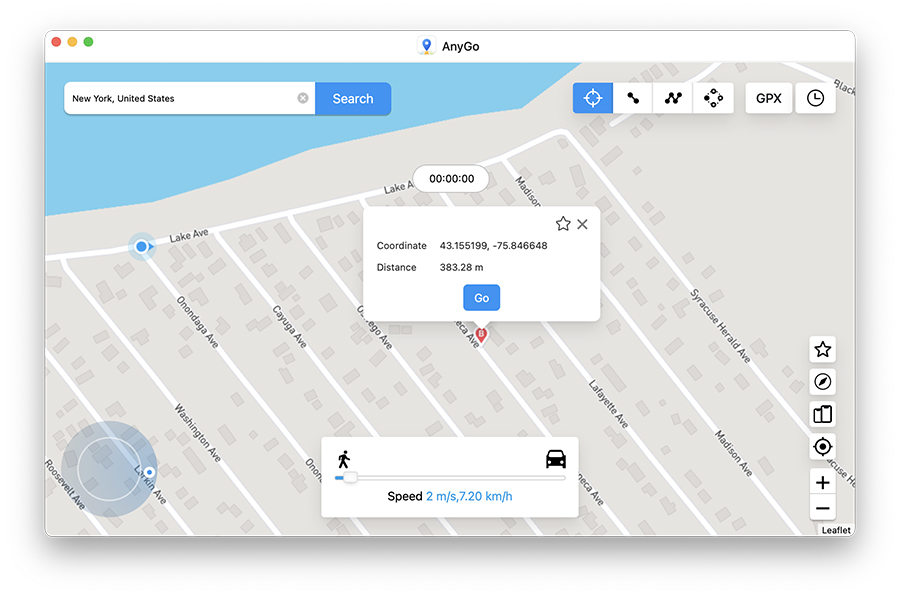 Tips: You can also use iToolab AnyGo to simulate GPS movement between two-spot or multiple spots mode. It's the best ways to speed up hatching eggs without walking.
2. Purchase More Incubators with Pokcoins
You can hatch more eggs in parallel by this trick that when combined with one of the other methods below, speeds up the process of obtaining Pokemon. To get more eggs, you can buy more incubators with Pokecoins. Purchasing an incubator is as simple as three steps.
At first, you have to go to the Pokemon Go cash shop.
For 150 coins, buy one of the three-packs on incubators.
In one of your new incubators, put your Pokemon egg.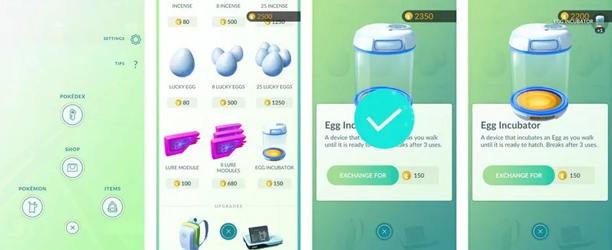 3. Make Friends And Exchange Codes
A remarkably essential part of the Pokemon Go experience is friends. They not only make the game more enjoyable but also make catching all the Pokemon eggs much easier. You will be able to trade Pokemon with friends and also can give 7-kilometre eggs as gifts. Follow these five steps to give these eggs as gifts:
From the bottom-left corner, tap on your avatar.
At the top of the screen, you should then tap on the FRIENDS tab.
After that, tap on ADD FRIEND.

To add the 12-digit code of your new friend, you will see your friend code as well as a box.
You'll have gifts that you can give to your friends once you have completed that and they can also give you items – some of which are eggs.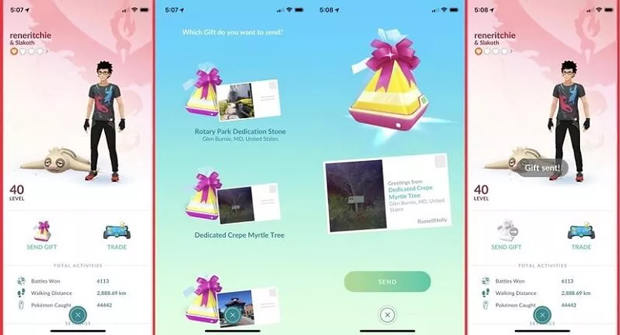 4. Bumper-to-Bumper Traffic
This is the quintessential hack way of doing so if you're looking for how to hatch Pokemon Go eggs without walking. Niantic has some built-in features which attempt to discern the type of movement you are doing. Based on the progress whether you're stationary, walking, biking or driving, it uses the GPS and accelerometer. For example, if you are going 60 miles per hour then you're not walking. But Pokemon Go is going to think you're walking if you are stuck in bumper-to-bumper traffic. In this way, hatching Pokemon eggs involves two simple steps.
At first, get in your car.
Search for stop-and-go traffic.
There's a good chance that the Pokemon Go app will think you're walking and count the distance you're stuck in transit towards the egg hatching once you have super slow traffic.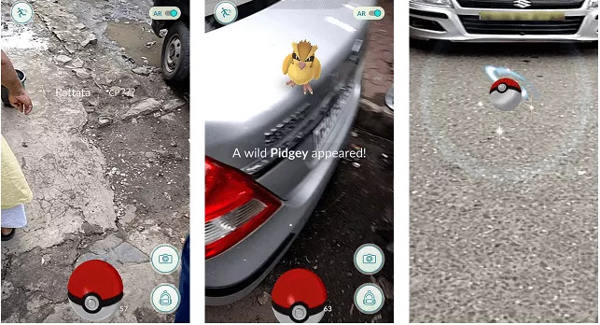 5. Use A Turntable
You are in luck if you have a turntable for those old records. You can trick your phone into thinking that you're walking with the same device that you use to listen to music. Over a wide enough circumference, the turntable produces enough motion that it will trick your phone's internal sensors into thinking that you are walking. This tip is for you if you're looking to be Pokemon Go hatching eggs quickly. Hatching eggs using this method is very simple in Pokemon Go. To get everything aligned correctly, you may need to do some experimentation so your phone thinks you're walking.
You have to put your phone on the outermost edge of the turntable so that it rests comfortably.
To get it to spin, start your turntable.
You have to do this for a little bit and verify that your eggs are starting to hatch. You may need to readjust your phone and try again if they aren't.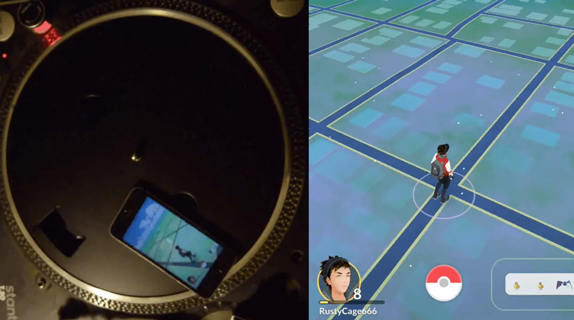 6. Ride Your Bike or Skateboard
Bicycling or skateboarding is another option if you are still looking for exercise while hatching your Pokemon Go eggs. If you are going too fast, the game is smart enough to know that you are not walking. But the game will think you are walking, not biking as long as you keep your bicycle or skateboard moving at a reasonable pace. Covering the distance requires significantly less effort and you can typically cover it faster than via walking which is the benefit of this method. Do the following steps to hatch your eggs while riding a bike or skateboard.
To your bike or skateboard, affix your phone or carry it with you in your pocket.
Search for a reasonable pace which makes the app think that you are walking and for most of the ride, go for that pace.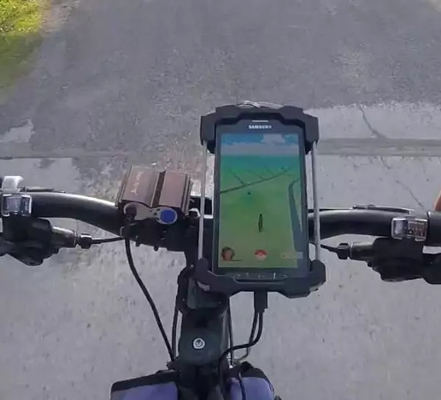 7. Use A Roomba
Putting your phone on a Roomba will work if you are looking for how to hatch eggs in Pokemon Go without walking and you want a method that you can do indoors. As the Roomba cleans your house, it will do all the "walking" for you. Sit back, enjoy a clean home, and some hatched Pokemon to go with it is all you need to do. Follow these steps if you are interested in using a Roomba to "walk" your phone.
To the Roomba, attach your phone. Some of us just let our phones sit on top while others might tape it or secure it in some other way.
After that turn the Roomba on.
You have to let your Roomba clean the house and give you brand-new Pokemon.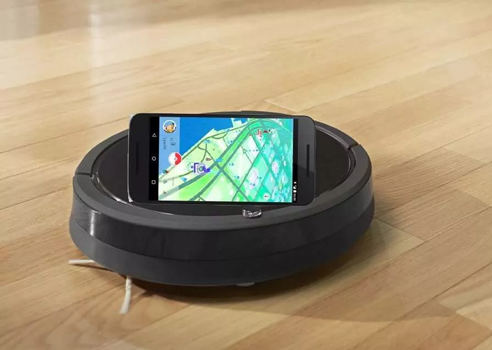 8. Put Your Phone on A Model Railroad
Your model railroad is not only fun and exciting but also it can hatch Pokemon Go eggs for you. Your railroad probably moves at a pace which mimics a slow walk. You can trick the Pokemon Go game into thinking that you're walking instead of it sitting on your model railroad if you put your phone on it. Follow the below-given steps about how to hatch eggs in Pokemon Go without walking by using a model railroad.
If you don't have a model railroad then build one.
On one of the railroad cars, put your phone. This is tricky sometimes, but it's possible to tape it so that it doesn't fall.
After that run your railroad and watch your eggs begin to hatch.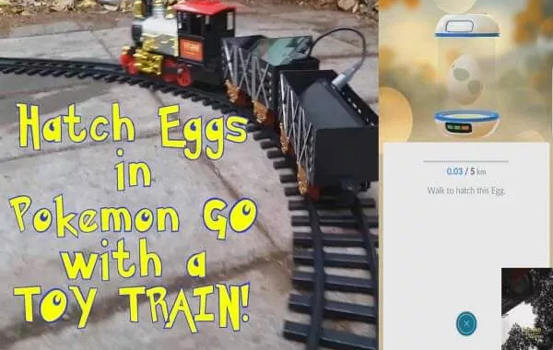 9. Maximize the Issue of GPS Drift
To hatch eggs in Pokemon go without walking, this is the last trick. When you hatch Pokemon Go eggs, you can stand by the large buildings or areas with poor signals. To do it, follow the steps:
Let your phone sleep after launching Pokemon Go.
After a few minutes, unlock your phone.
You can see your character in Pokemon Go walking when GPS is regained.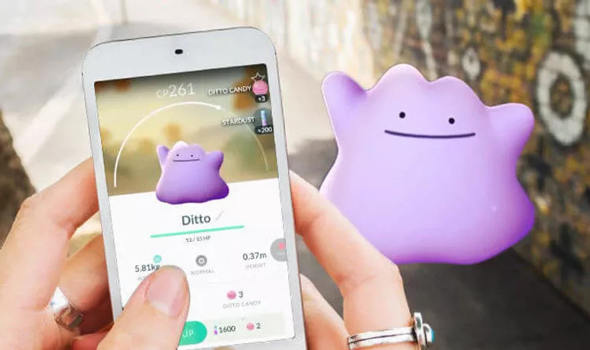 Conclusion
The above ideas are all ways to accomplish that goal if you are looking for how to hatch eggs in Pokemon Go faster without walking. Among all the tricks, we would like to recommend you to use iToolab AnyGo to hatch faster in Pokemon Go. This tool helps you to simulate at a very natural speed so that LBS games can't catch you while cheating. You can also change GPS locations with teleport or jump mode and catch other rare Pokemon. It lets you fake GPS location and provides multiple modes.